Lambo Centenario first drive review: "one of the most outrageous cars I've ever driven"
MotorWeek tests the $2 million Centenario and gets some goosebumps
With only 40 examples made, the Lamborghini Centenario is one of the most exclusive supercars from Sant'Agata Bolognese. But is it worth the money?
Count on the guys from MotorWeek to be blessed enough to test the new Lamborghini Centenario; their first impression review is out, and the verdict is clear: this car is something else!
The Lamborghini Centenario is not so much a car you drive, but one you experience. Out of the thousand of cars I've driven in my career, it's probably the most outrageous

Dave Scrivener, Executive Producer, MotorWeek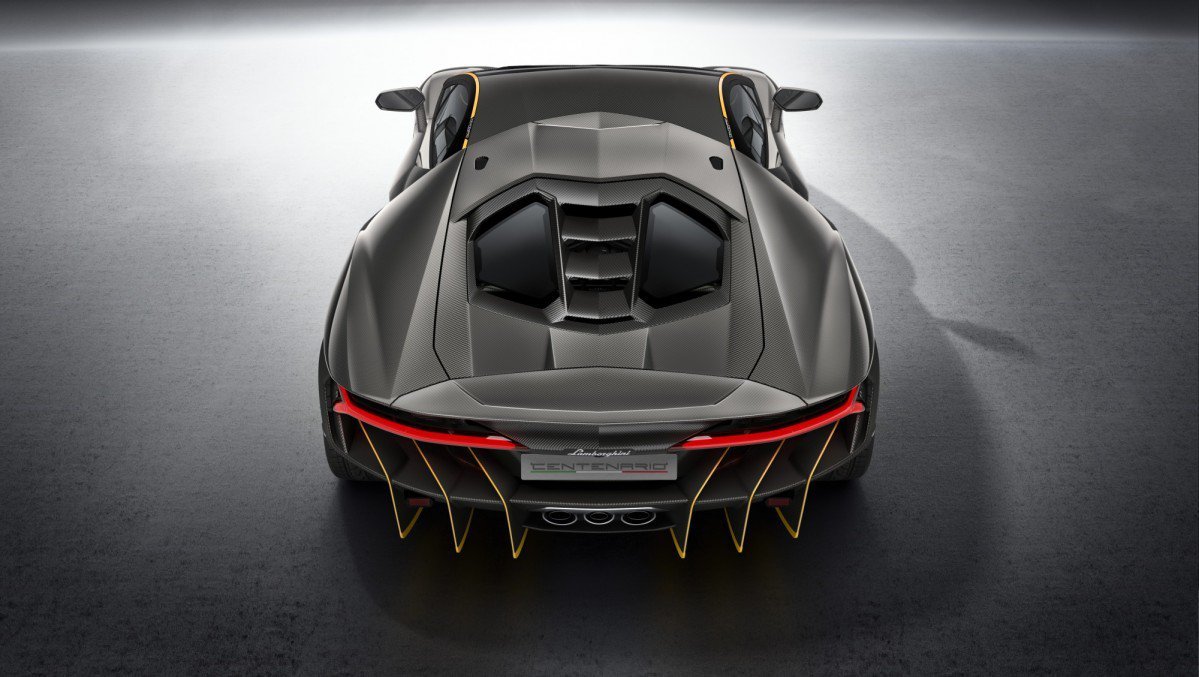 Lamborghini Centenario is a car that will rip your heart off
It's not only about its 795-hp (770 PS) V12 engine, or about the fact that it goes from 0-100 km/h (0-62 mph) in just 2.8 seconds, with a top speed that exceeds 350 km/h. It's about the way this car makes you feel. As MotorWeek guys say: you have to experience it:
Others have tested the new supercar from Lamborghini and came back with raving reviews, so, if you want to indulge in some Centenario binge-watching, well, be our guest.