The beast is green and ready to smash your head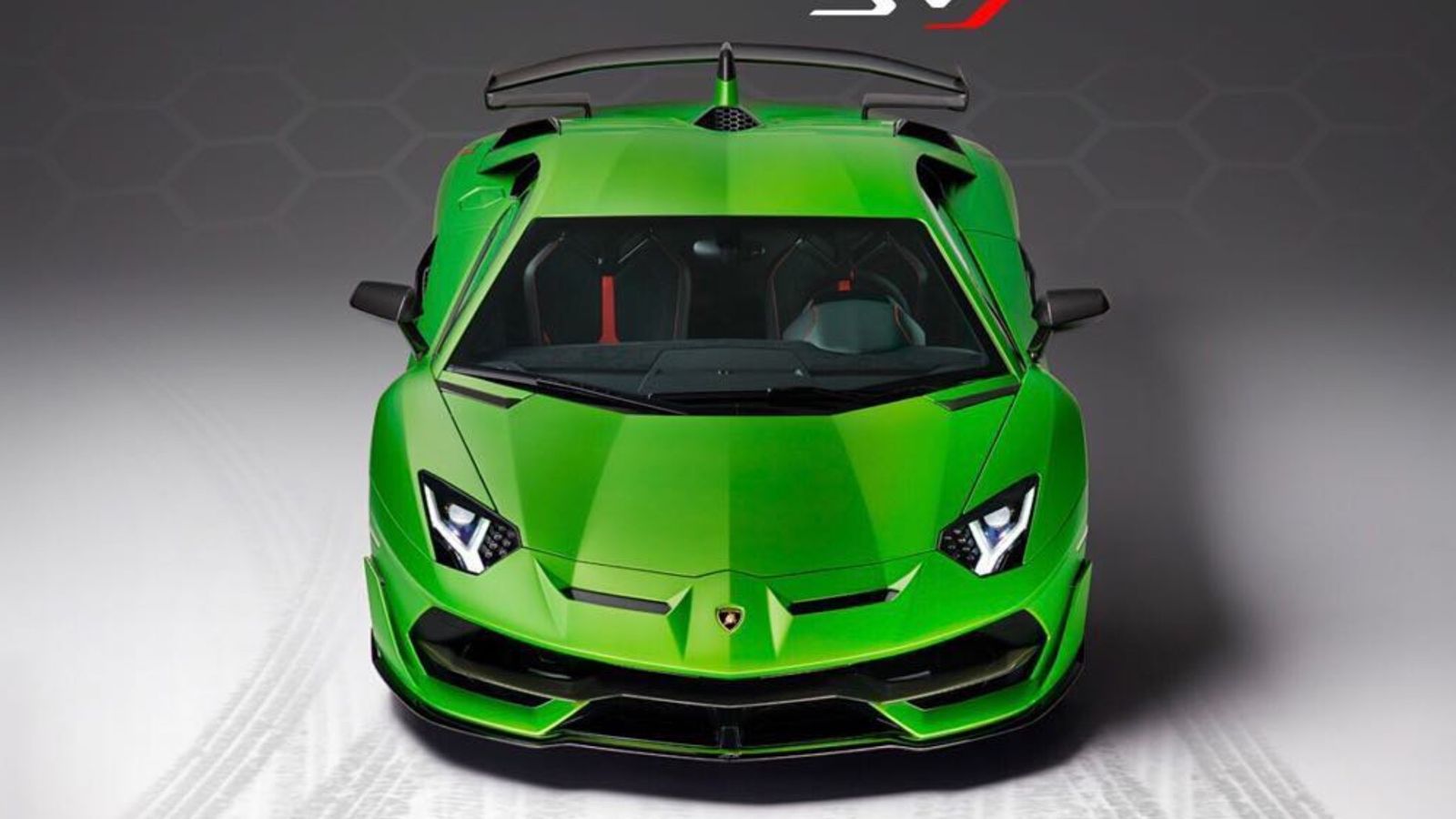 The (presumably) 770-hp monster from Lamborghini showed his face in an official picture dropped online by a Lambo dealer
The Lamborghini Aventador SVJ will be officially unveiled at the Monterey Car Week, but we already have one picture of the thing in a dashing green body paint and with lots of design details.
No word of technical details yet, but we already know it will be extremely powerful and use advanced aerodynamics to put all that power down and keep the front wheels from going nuts. It's especially the front downforce that has been increased, and the Nurburgring record shows it all went well.
We'll keep you posted about anything worth mentioning until the official launch.
SEE MORE: What we know by now about the Lambo SVJ