Lamborghini Belador would be the perfect Aventador replacement
Unfortunately, we didn't reach the windowless car stage yet
Remember just how imposing the Lamborghini Aventador seemed upon its launch? Seven years in, and it's still a head-turner. However, the time has come to start imagining how the Sant'Agata Bolognese's flagship would look like. And here's one very good suggestion.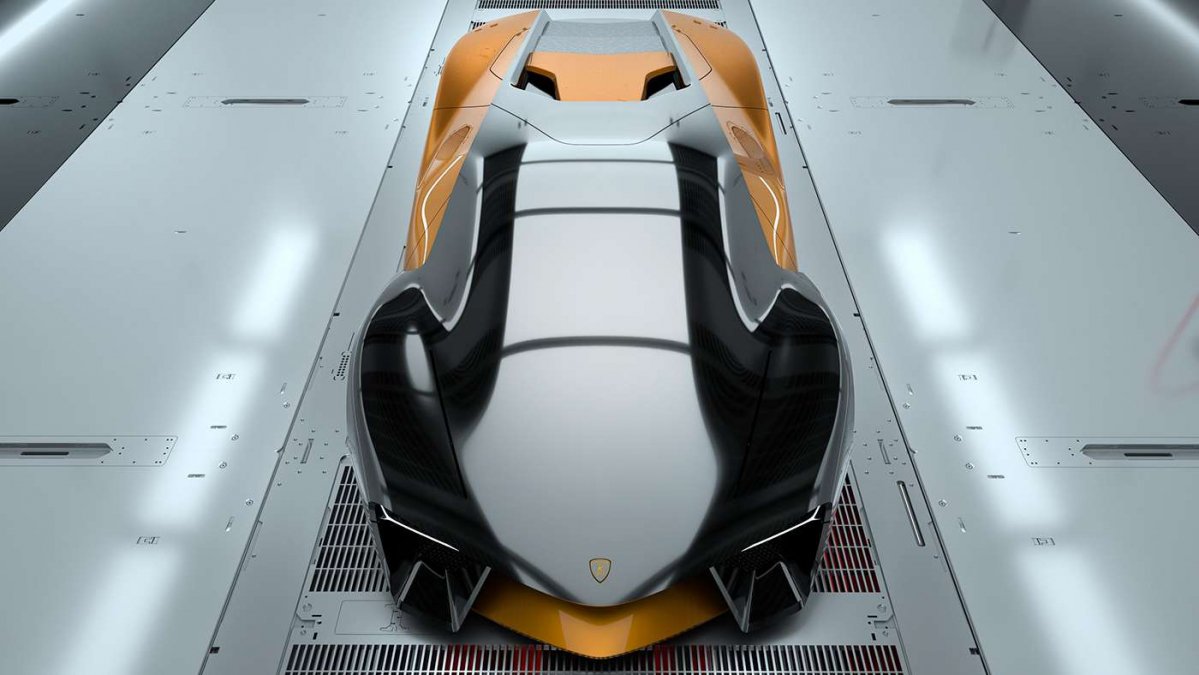 It's called Belador (bearing the name of a famous fighting bull, naturally) and it represents "the unity between technology and traditions," as its creator, Sergey Dvornytskyy, describes it. Unlike the Aventador's sharp edges, the Belador's body is shaped by curvy lines, its bonnet, roofline, and engine cover being smoothly incorporated into a shell.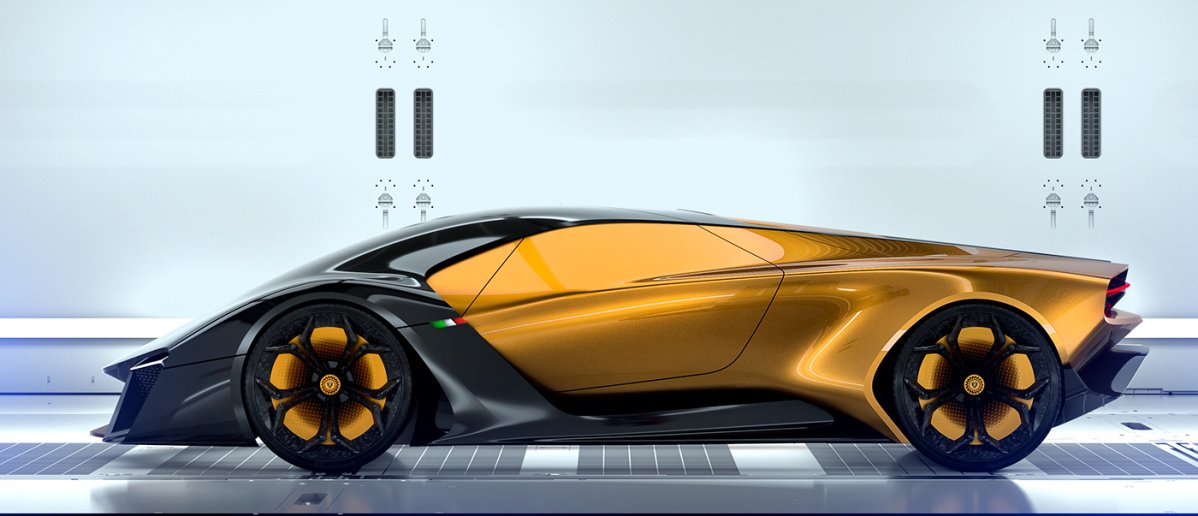 There isn't much info on Belador's insides, except for the fact that it boasts a battery-enhanced powertrain. Just the thing we expect to see in the future Aventador by the start of the next decade. Also, we don't know what its cabin looks like due to its strongly tinted windows.
Actually, there are two details that render this drawing as a dreamy (read: unfeasible in the real world) concept: the lack of glazed surfaces and engine-cooling vents. There are two cuts near the engine cover that we can imagine rising at high speeds in order to feed the combustion unit more air but we don't think those would be enough.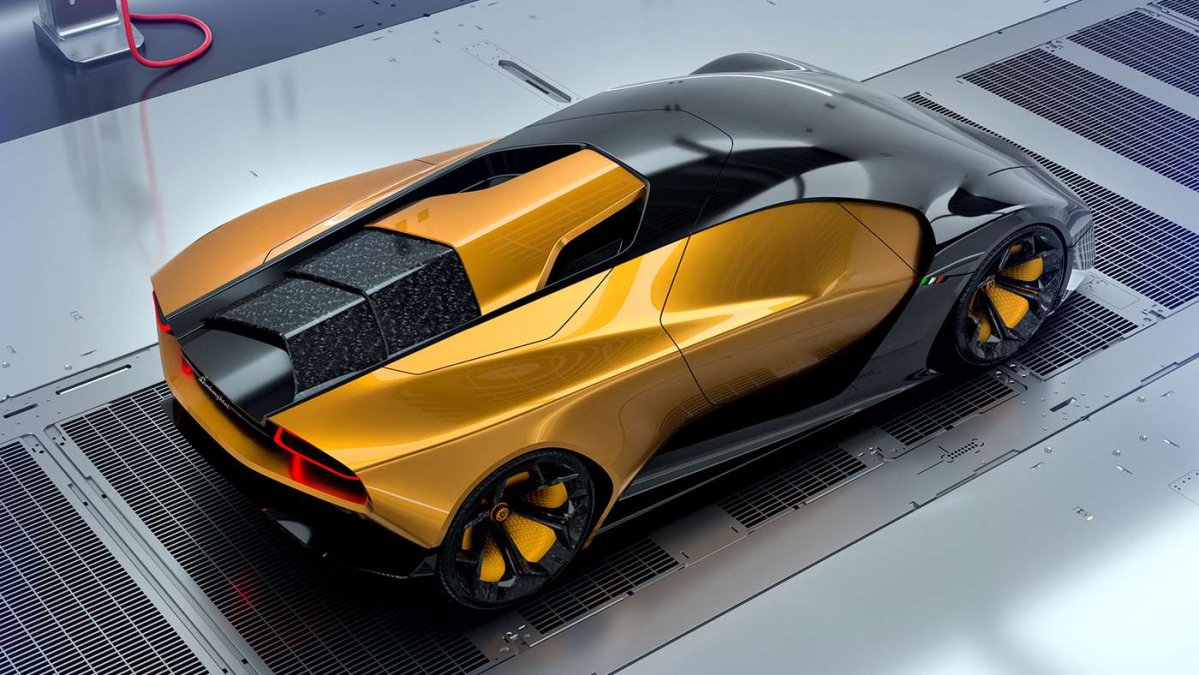 After browsing the photo gallery above, tell us what you think of the Belador in the comments section below.