Looking like wealth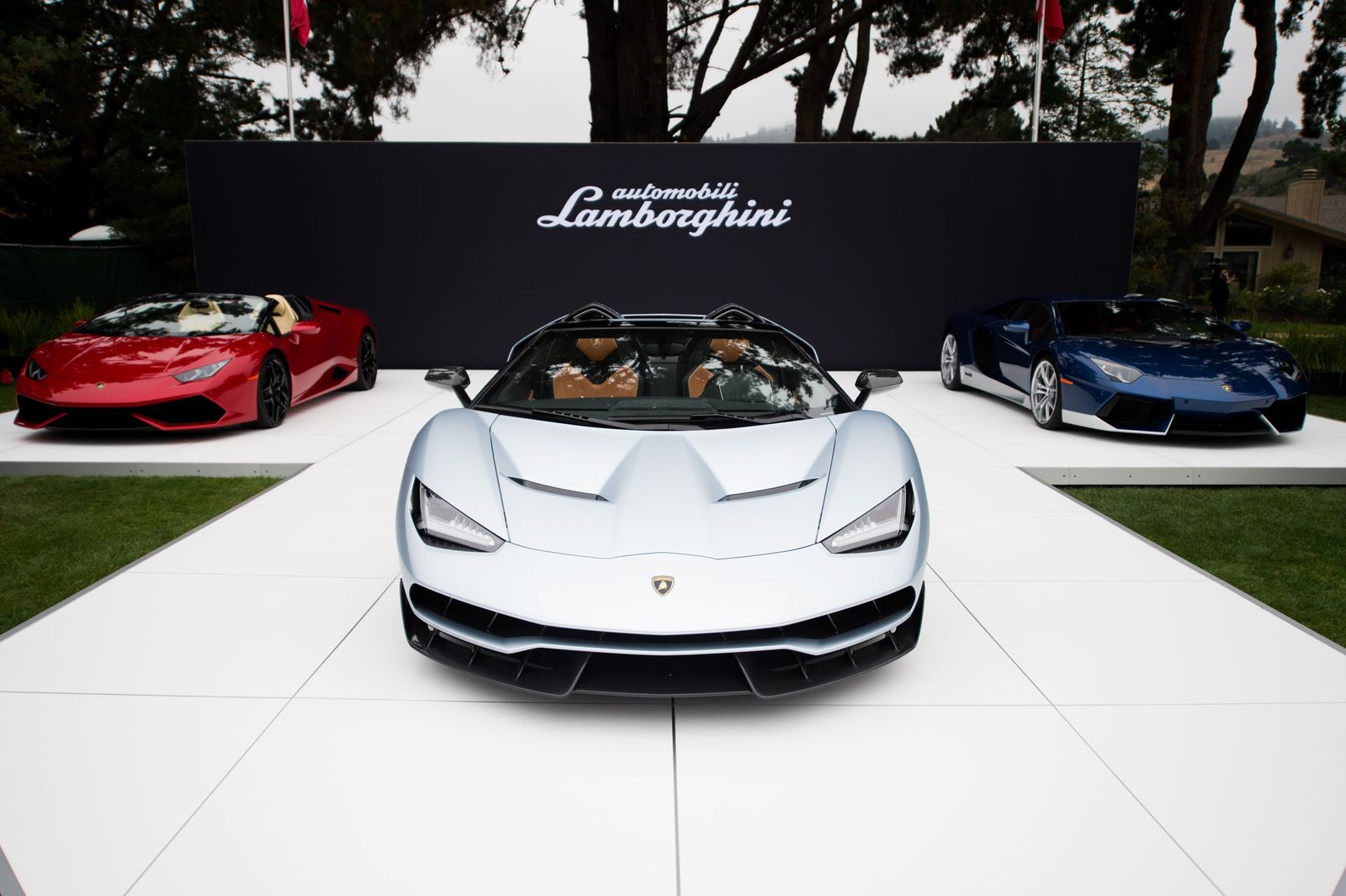 Just like expected, Lamborghini provided yet another show-stopper in Pebble Beach, this time in harmony with the Californian open-top culture. That's how the audience at the Quail was acquainted with the Centenario Roadster.
We feel obliged to mention from the very beginning that Lamborghini will only build 20 Centenario roadsters to match the 20 Centenario coupés. Despite the fact that each unit starts at €2 million, without considering destination fees and taxes, every Centenario Roadster was sold before the wraps were taken off in Pebble Beach.
With that small detail crossed out from the list, let's jump to the juicy stuff. The naturally-aspirated V12 sitting on the Centenario Roadster's hips pumps out 770 hp for a weight-to-power ratio of 2.04 kilos per horsepower.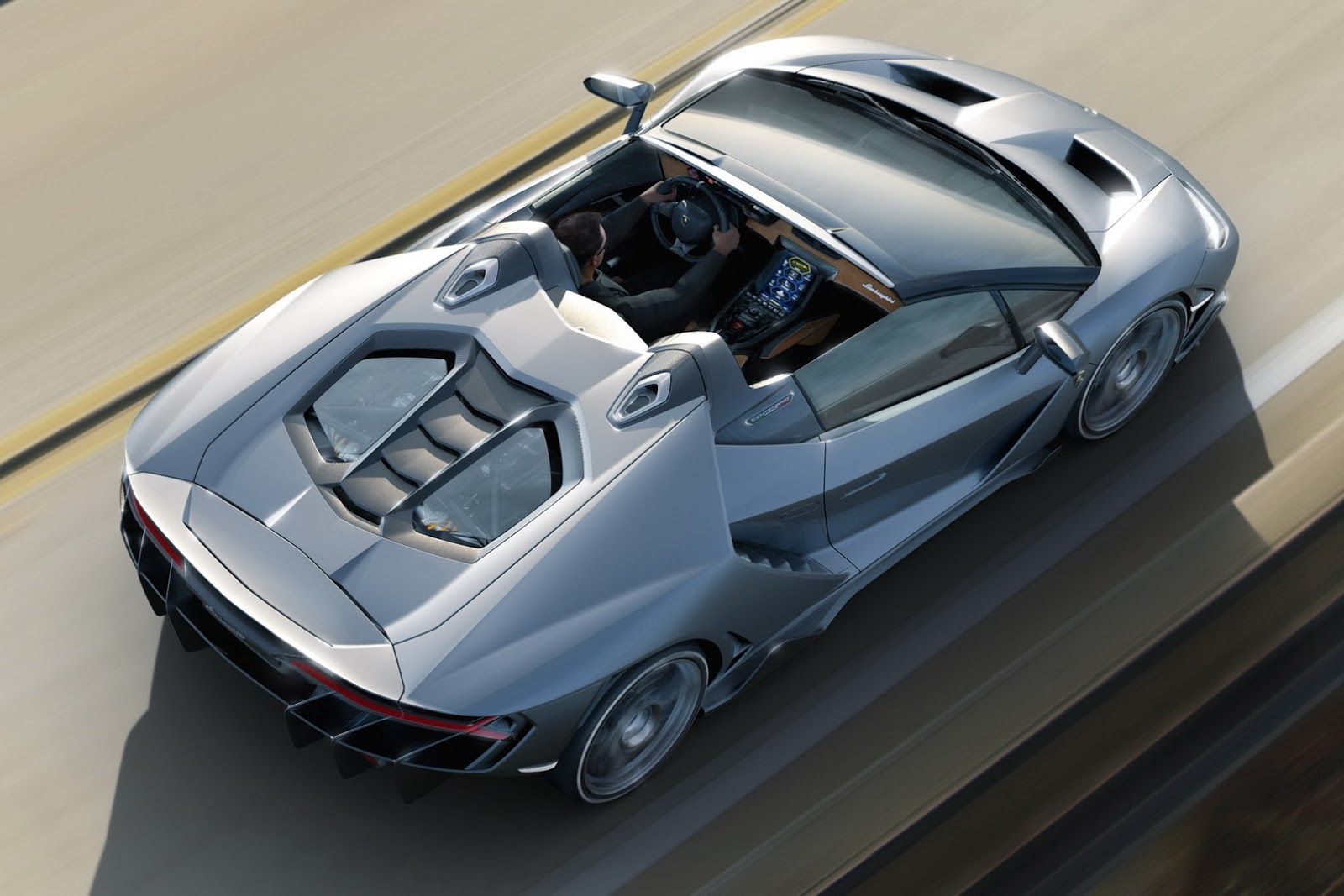 2.9 seconds are enough for the Centenario Roadster to hit 100 km/h, but the convertible has way more fire in its belly, as it can go as fast as 350 km/h. Equally impressive, the open-top bull from Sant'Agata Bolognese requires just 31 m (102 feet) in coming to a halt from 100 km/h.
Both the body and the monocoque are built entirely out of carbon fiber, and Lamborghini drove a rear-wheel steering setup into the mix, along with a new exterior color called Argento Centenario.
My personal favorite features? The active rear wing (which extends by 150 mm and rotates as much as 15 degrees) and the 20/21-inch front/rear forged and milled aluminum wheels.