Lamborghini Huracán Polizia reports for highway patrol and emergency duty
We wish our name was Italian Highway Patrol, too
An unwritten rule of common sense should tell you that in the homeland of Lamborghini and Ferrari, you don't move a muscle in front of the police. The Italian Highway Patrol, however, is moving all its available muscle for you.
Besides undertaking normal police operations - yes, that includes pulling over and writing a fine to speeding drivers - the Lamborghini Huracán Polizia is also there for life-saving purposes.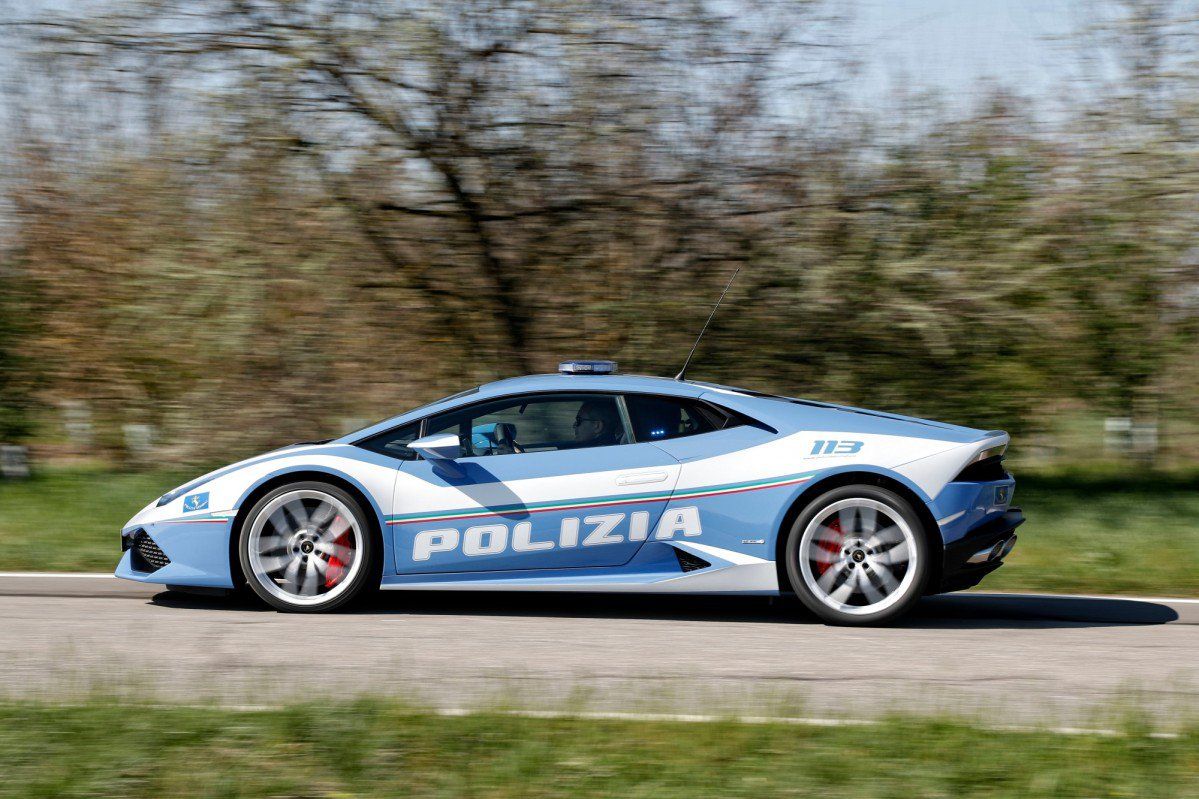 Precisely, it will serve as go-very-fast means of transportation for blood and organs in urgent situations. For that to happen, Lambo engineers fitted the Huracán's frunk with a refrigeration system. Other than that, the car also comes with its own defribillator.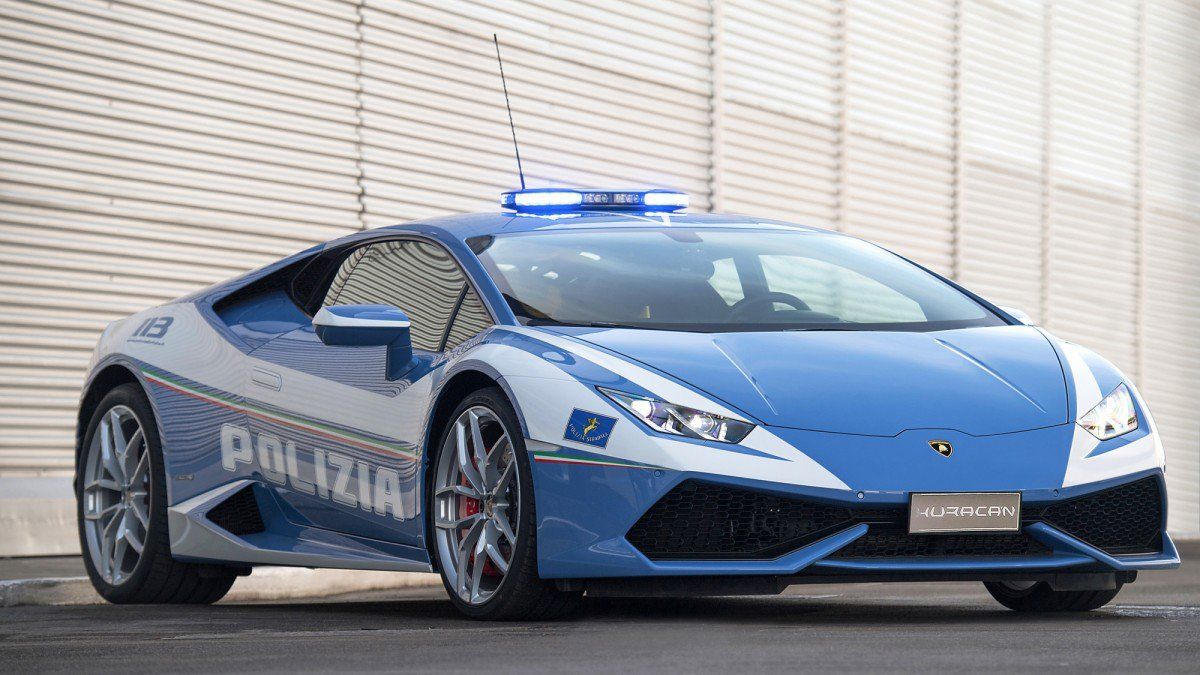 Lamborghini kind of made a tradition out of supplying the Italian Police with its high-performance models. In 2009, a police-spec Gallardo was handed to the authorities in Rome, while in 2015 a Huracán was added to the Highway Patrol fleet.