Lamborghini Huracán successor to be a PHEV, debuts in 2022
It won't be the world's first hybrid supercar, though
Although the most recent hype from Sant'Agata Bolognese was stirred by the upcoming Lamborghini Urus SUV, the Raging Bull won't sell its soul just yet. Which means we'll see a new Huracán five years from now.
According to Autocar, Huracán's successor will arrive in 2022 with plug-in hybrid bits and bobs. Surprising? Not really, since Lamborghini will also offer a PHEV setup on the soon-to-debut Urus SUV.
The same media outlet reports that the model to replace the Huracán will possess the ability to run solely on electricity, but Lamborghini CEO Stefano Domenicali made it clear that his company is reluctant when it comes to dropping naturally-aspirated engines, so it's safe to assume the V10s and V12s will live on inside Lambo's lineup.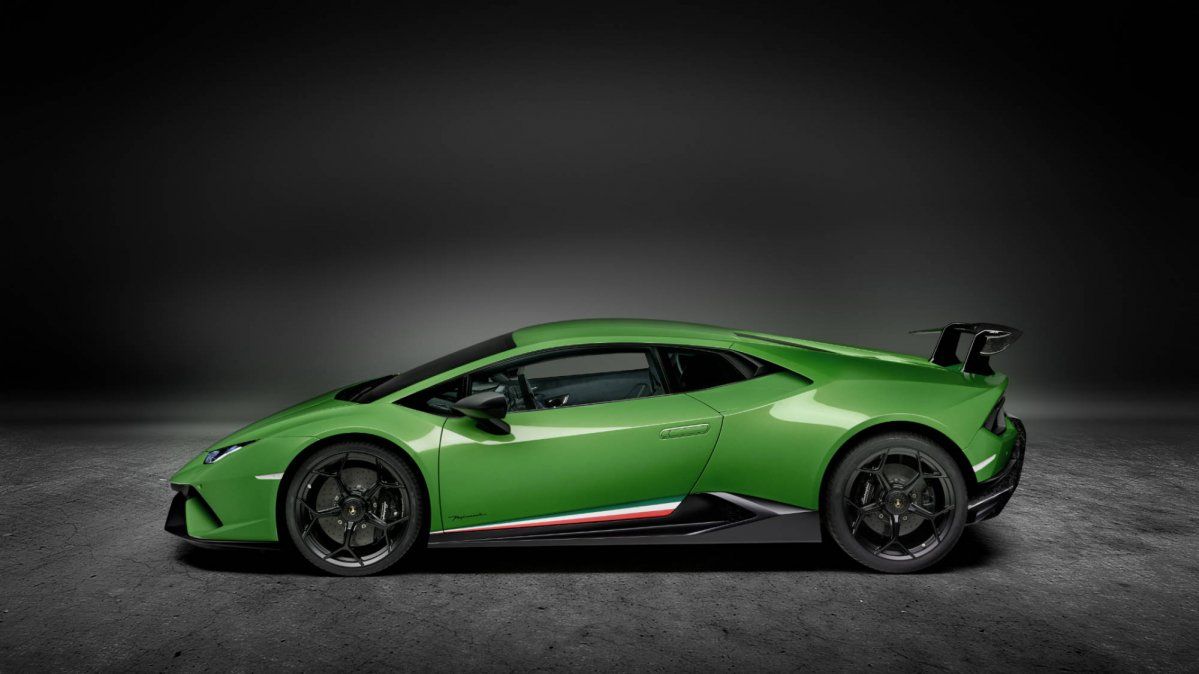 Although it's not yet clear what will the PHEV setup look like, Lamborghini is likely to use the Urus as a testing platform for the new technology, before it further refines it for supercar use.
Elsewhere, Lambo officials have vowed that the brand they represent will be the last to jump the self-driving bandwagon and even with the addition of the new Urus SUV, Lamborghini will not ditch their bread and butter: supercars.
This is everything we know so far about the 2018 Lamborghini Urus SUV, scheduled to debut on December 4 in Sant'Agata Bolognese.