Lamborghini Huracán Super Trofeo EVO wants a piece of you
Getting out of its way sounds like a marvelous idea
Sant'Agata Bolognese just upgraded the armory with a race-kitted Huracán that could very well be the motorsport equivalent of a Roman soldier.
Last time Lamborghini sent some ripples through the car world it was the Huracán Performante playing the culprit. Now, it's the Huracán Super Trofeo EVO massaging our salivary glands.
Sure, you can't have one or legally drive it on public roads, but Lamborghini Squadra Corse (that's the brand's motorsport arm) used the expertise of Lamborghini Centro Stille and Dallara Engineering to dress the bull in the finest carbon fiber aerodynamic armor.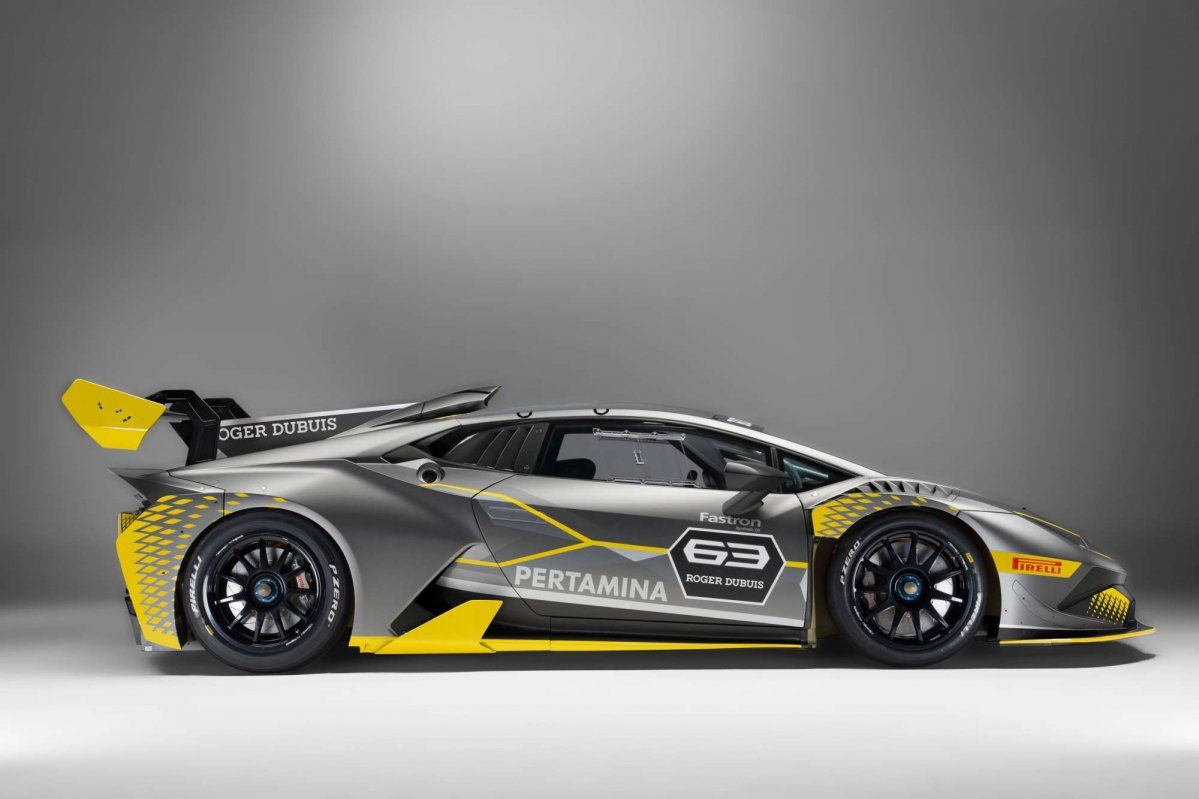 And as eye-catching the Super Trofeo EVO might be, it also serves a well-defined purpose. So, although it has completely redesigned aero bits, the racer keeps the same downforce levels as the model it replaces but is more aero-efficient and more stable at higher speeds.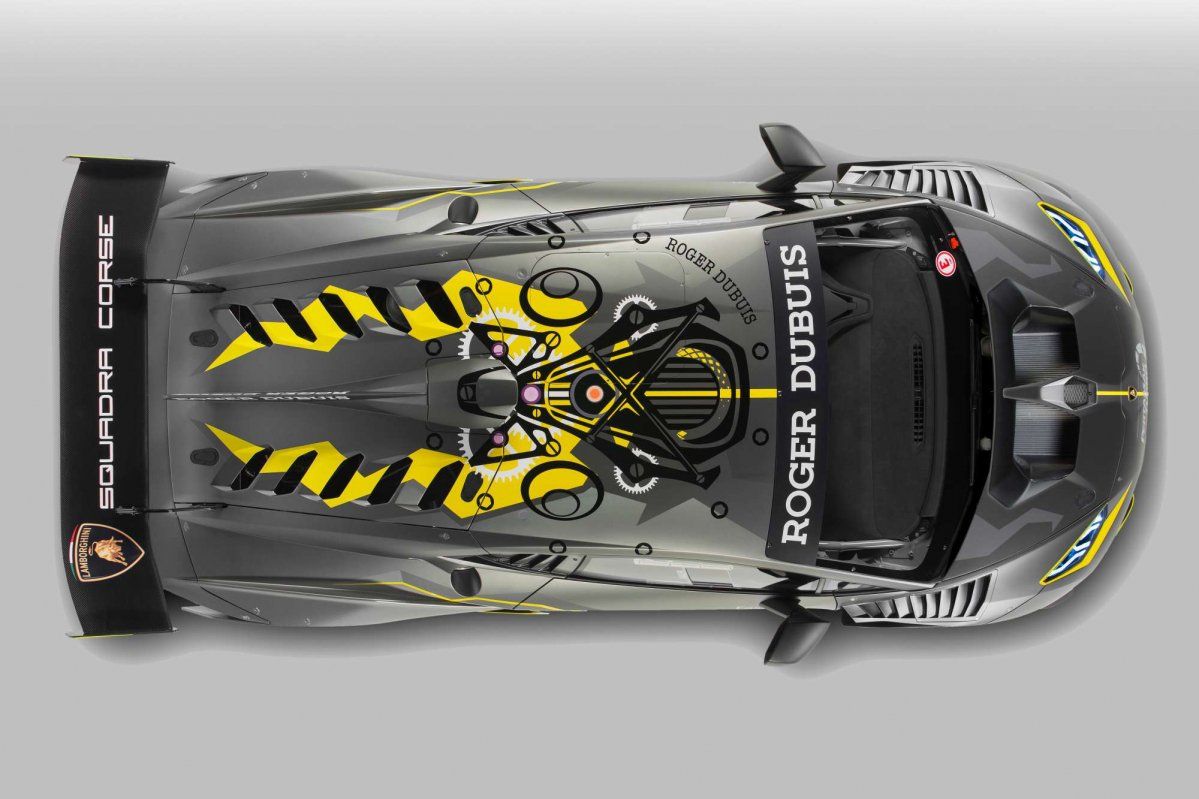 No news on the powertrain/drivetrain front, so it's safe to assume this chapter remains unaltered.
The Lambo Huracán Super Trofeo EVO costs €235,000 in Europe and Asia and $295,000 in America. According to Lamborghini, teams the own the current Huracán Super Trofeo will be able to purchase the upgraded aero body kit separately.
Also on the motorsport front, check out the M8 GTE, BMW's new Le Mans weapon, in full splendor at IAA 2017.