The car was completely stripped and rebuilt from the ground up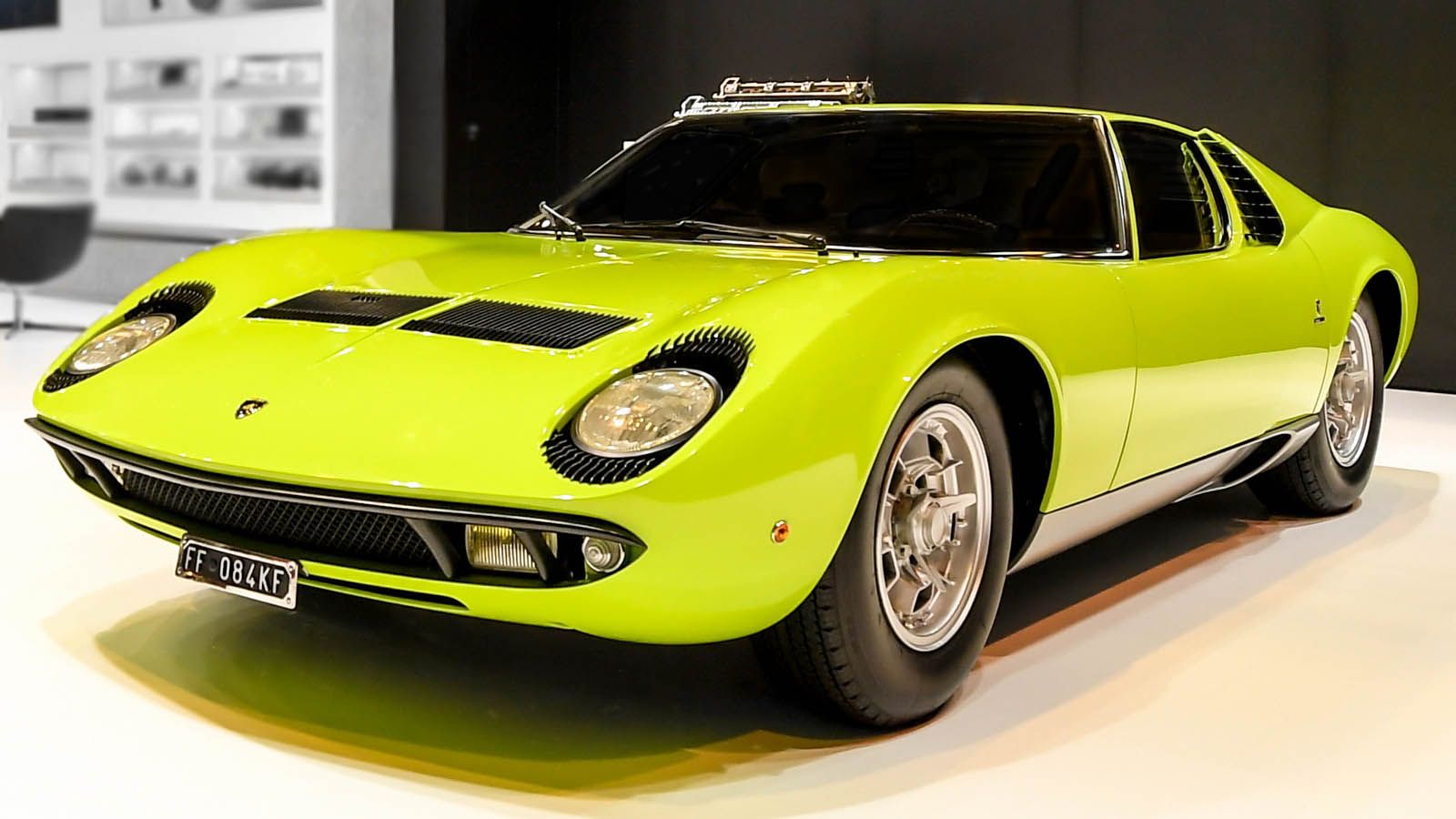 There are various standards of restoration in the automotive world, and the highest one is achieved when manufacturers themselves start reinvigorating one of its classic models.
Lamborghini Polo Storico, Lambo's classic car wing, has now shown off some of its projects at the Salon Rétromobile 2018, in Paris. The star of the show was a striking green 1967 Miura.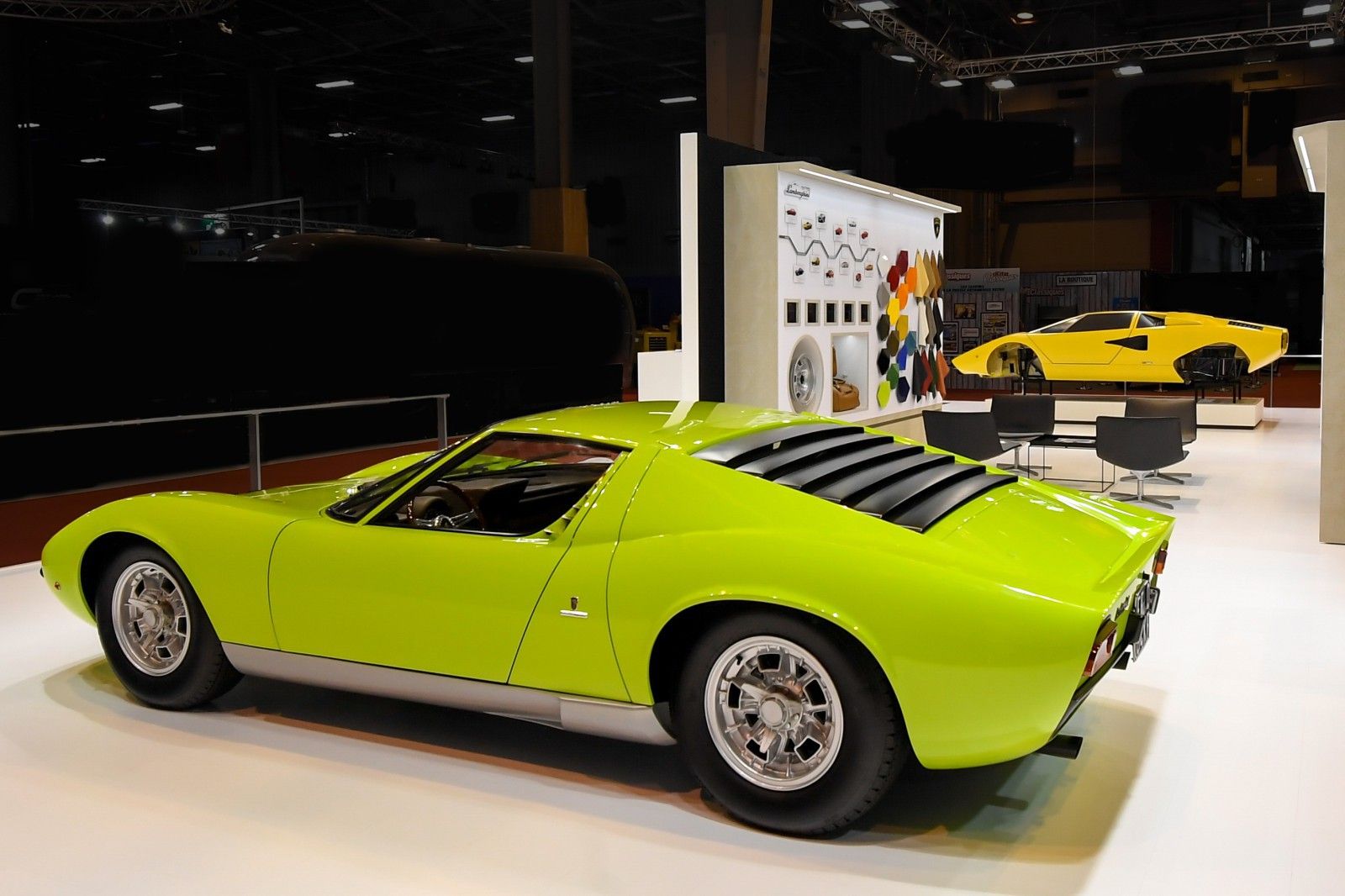 The car, a Miura P400 model chassis number #3264, "represents a comprehensive ten-month restoration project… Using the original production documents for this particular car stored in Lamborghini Polo Storico's archives, the Miura's body in original Verde Scandal has been brought back to its original lines, along with restoration of the chassis and electrical, braking and cooling systems. The interior has been rebuilt, bringing it back to its original color."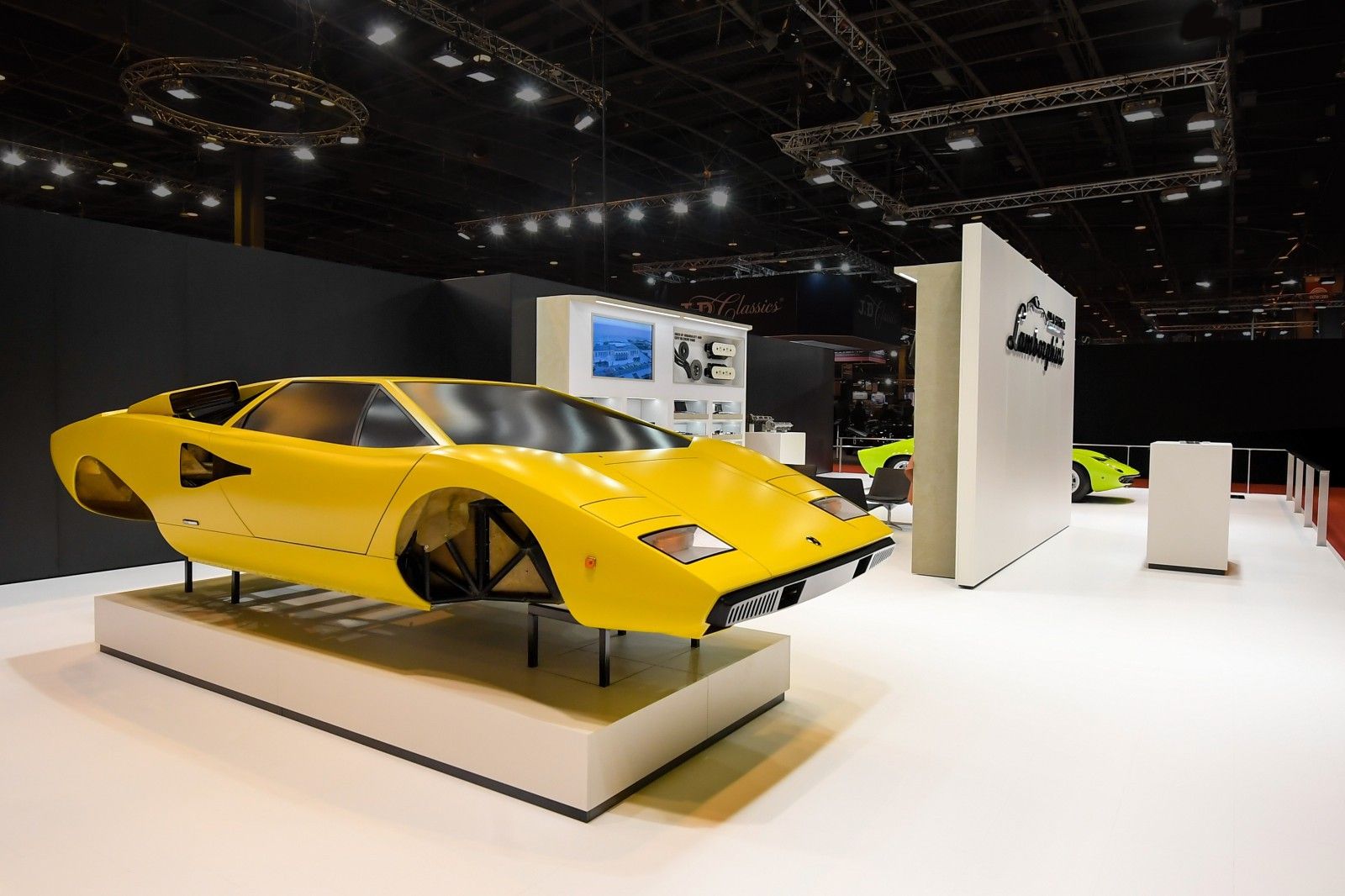 They also showed a part-restored yellow right-hand drive Countach that was part-way through its restoration. Another area of focus for the Lambo stand were their newly-manufactured V12 4.0-liter engine heads which were proudly displayed alongside the refurbished cars.
The official Lambo restoration shop is also currently working on an LM0002, an Espada, a Jarama, an Islero and a Diablo.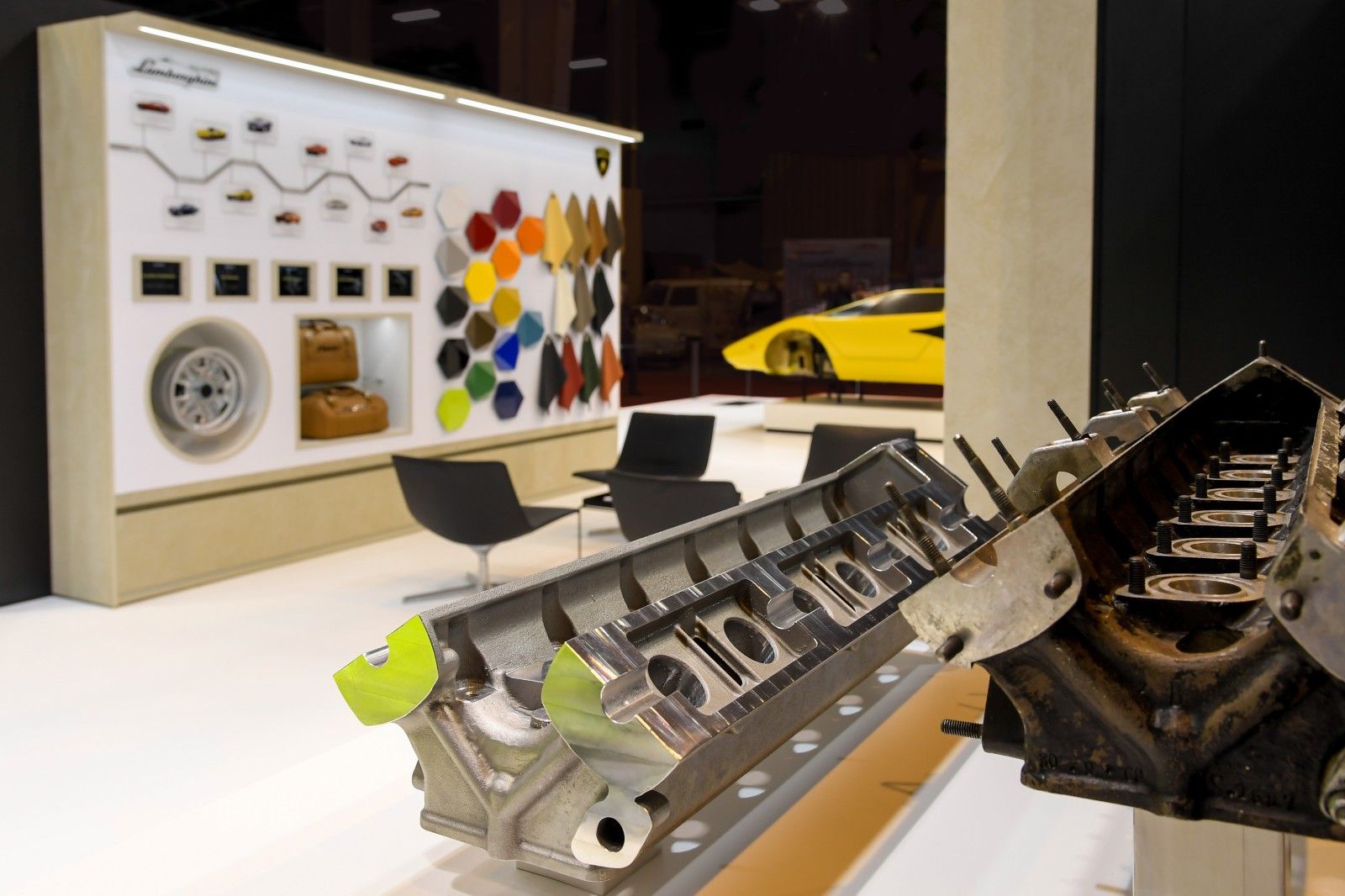 More classic cars or ones which are styling homages to older motors