Lamborghini Pura SV is a beautiful throwback to the Wedge Era
Unfortunately, it's totally unfeasible in our day
The Countach is one very important model in Lamborghini's history. The precursor of the modern supercar, the Countach featured butterfly doors, its engine placed in the middle, and a body looking like it's been shaped using an ax.
Looking at the current Lamborghini lineup, you can still see those lines, now covered by way more details than before. The most recent creation, the Urus SSUV tries to prove this still works on larger bodies. And it somehow succeeds.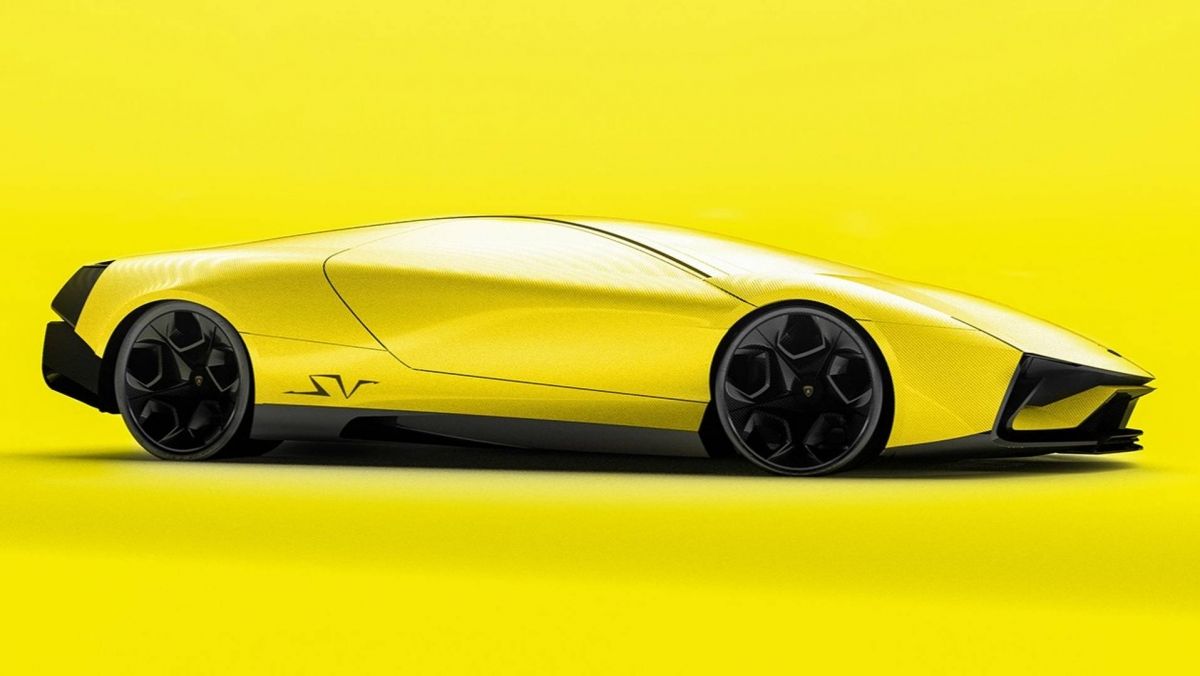 Now, back to this article's starring vehicle, the Pura SV. The concept car imagined by student and designer Fernando Pastre Fertonani tries to retain only the wedge-defining lines of past Lambos along with some very, very discreet design cues. Also, there are no windshield or glass windows whatsoever. It's not like you'll need those in the future, right?
Speaking of future, that is the only time when this car would make sense with so few air intakes. I dig minimalism but I really can't see this working, which is too bad, because it looks wonderful in its simplicity.
Or, OR maybe they're hidden under that silky skin, and they open only when are needed. And its skin is just like the BMW Gina's and that's why we can't see them.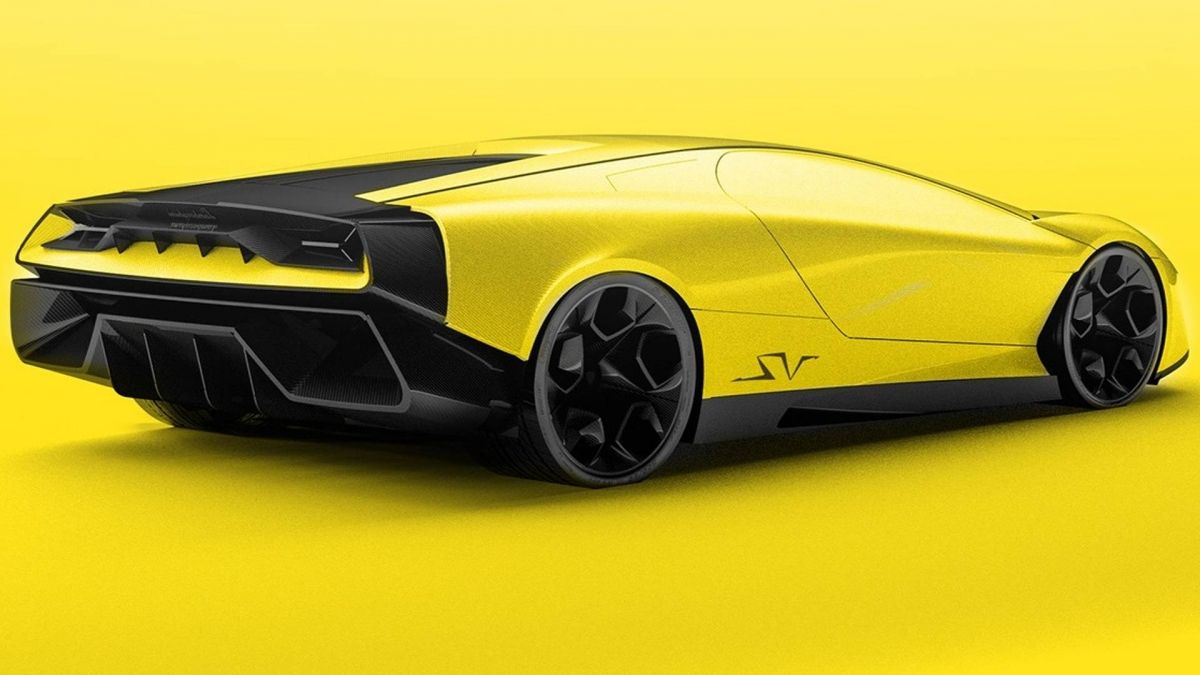 Anyway, two things are for sure: 1) even the future full-electric Lamborginis will need cooling, and 2) I am so in love with how the Pura SuperVeloce looks that I start fantasizing about shape-shifting bodies. Congratulations, Fernando, you just made a grown-up dream again!
SEE MORE: Lamborghini Belador would be the perfect Aventador replacement