We'd like to see a real life version of this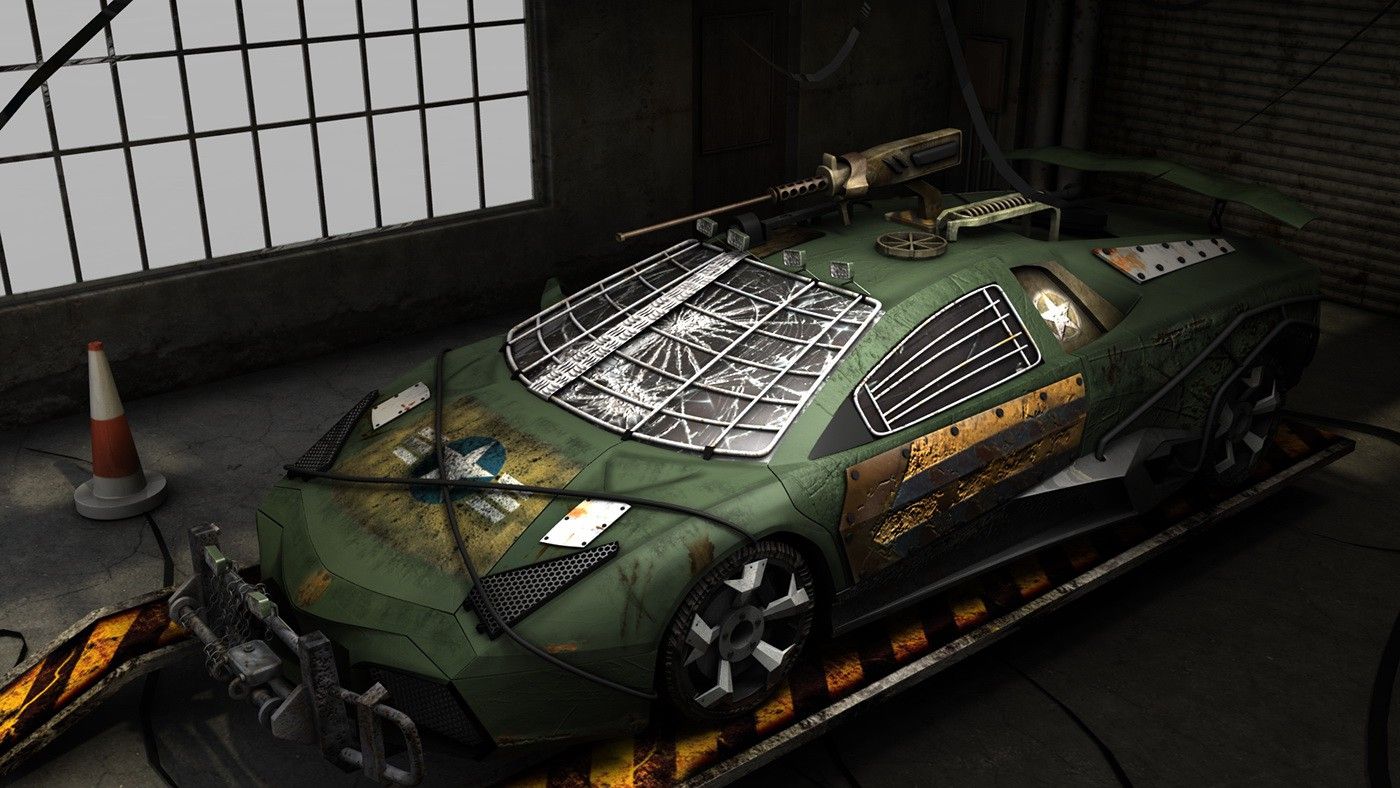 There's a strange interest in cars modded for facing the scary prospect of the end of the world. If you're having problems picturing it, think Mad Max, or Resident Evil.
For now, zombies are gamers' natural enemies, but a real-life scenario of a zombie apocalypse is not ruled out by the authorities — Pentagon's CONOP 8888 unclassified document is the most telling proof. So thinking about cars ready to face the walking dead hordes is not so out of context, is it?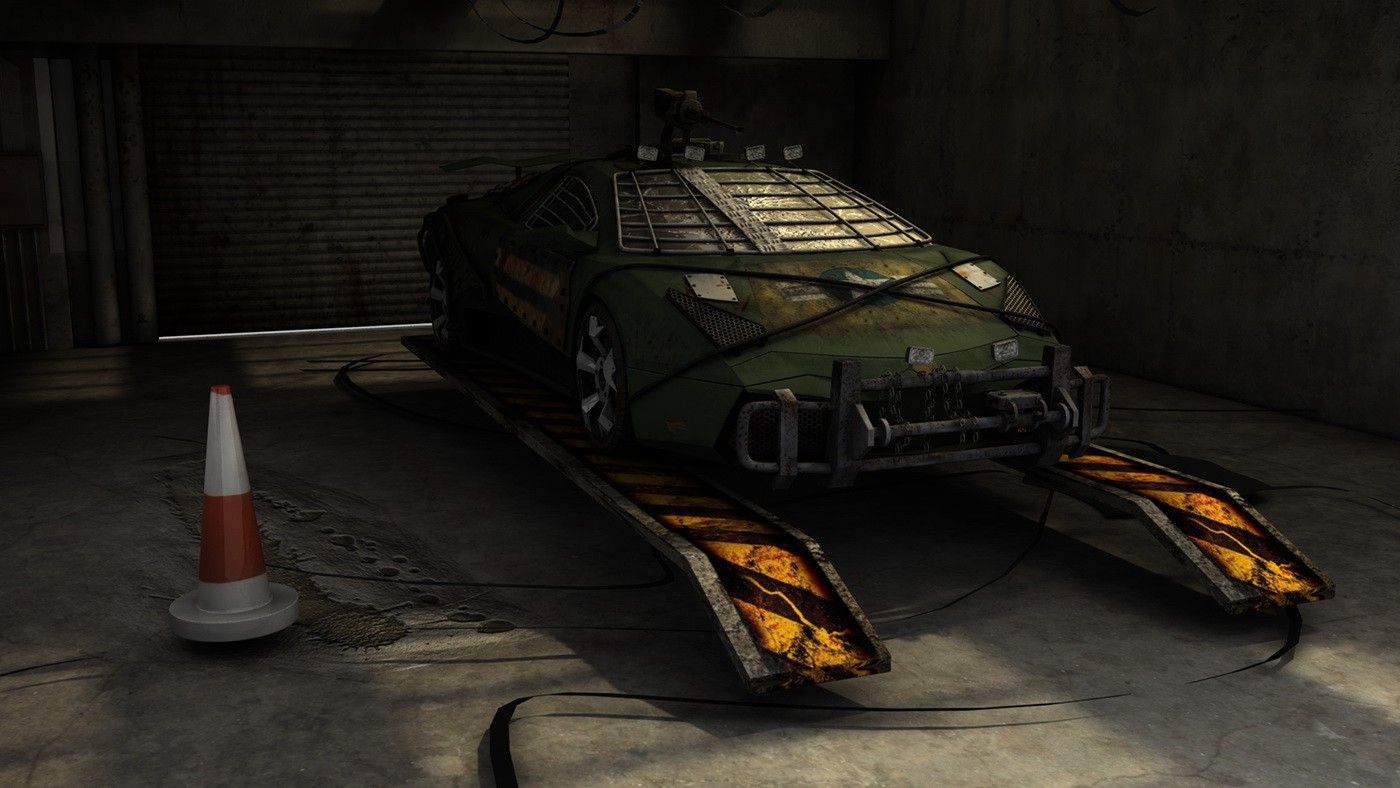 Let's focus on today's subject, a Lamborghini Reventón designed by Indian illustrator Vishal Patil. The airplane-inspired body of this exquisite Italian supercar is now enhanced with more purposeful gadgets in case of a zombie invasion — such as a machine gun fitted to its roof, for example. The glasshouse is strengthened by metallic bars, and some body panels are patched up — this one is a definitely a survivor.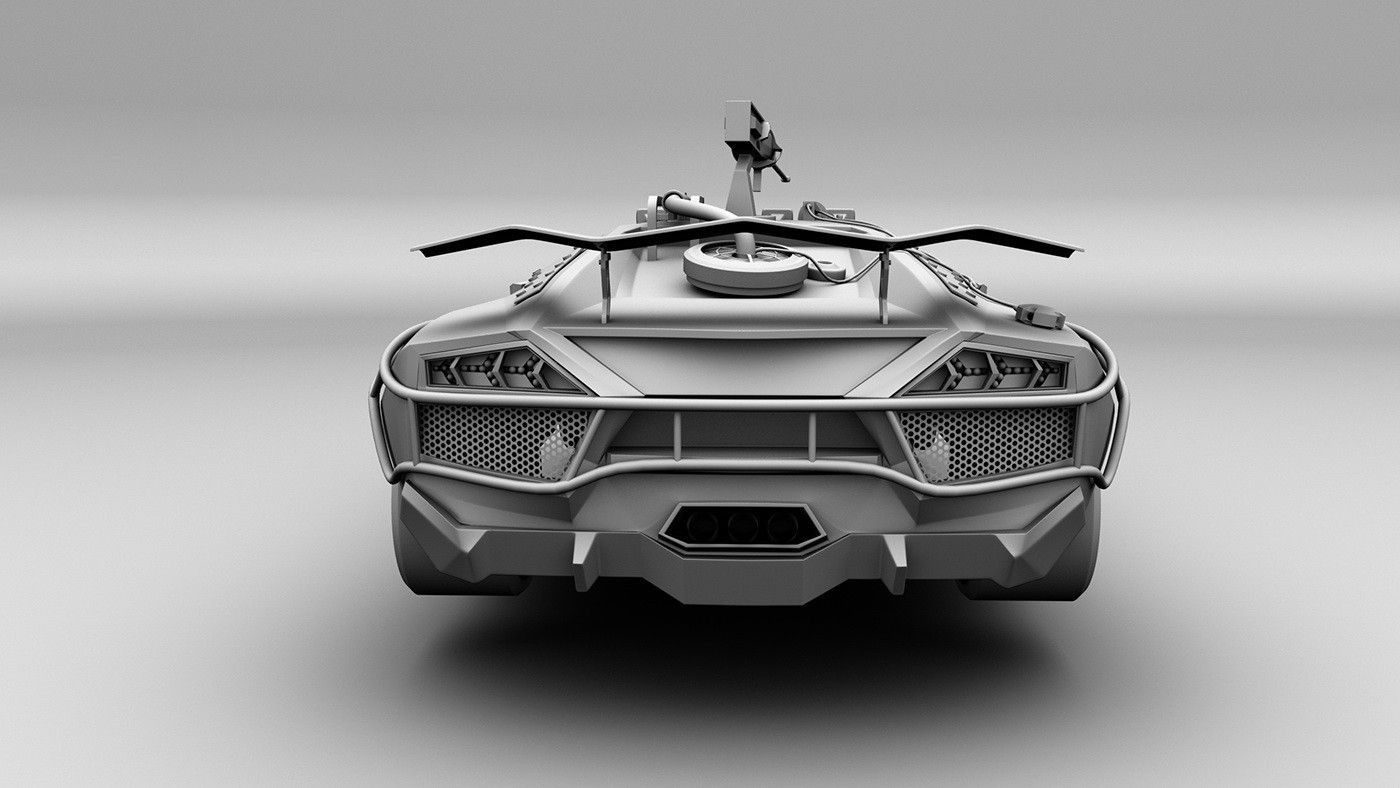 As for the feasibility of this project, it is hard to believe one of the 20 Reventón owners would agree to subject his or her $1.5 million rigged out Murciélago LP640 to such a radical metamorphosis. This is already becoming a trend — imagining apocalypse-ready, or post-apocalyptic vehicles — but, when the time's right, we'd go with the Ripsaw that features in the Fate of the Furious.