Lamborghini Terzo Millennio is an all-electric supercar concept
Lambo partnered up with MIT for its development
Lamborghini calls its collaboration with the Boston-based Massachusetts Institute of Technology (MIT) "an important page in the future of the super sports car for the third millennium." Their joint efforts have resulted in the Lamborghini Terzo Millennio concept, a battery-powered supercar with mad looks and outlandish technical solutions.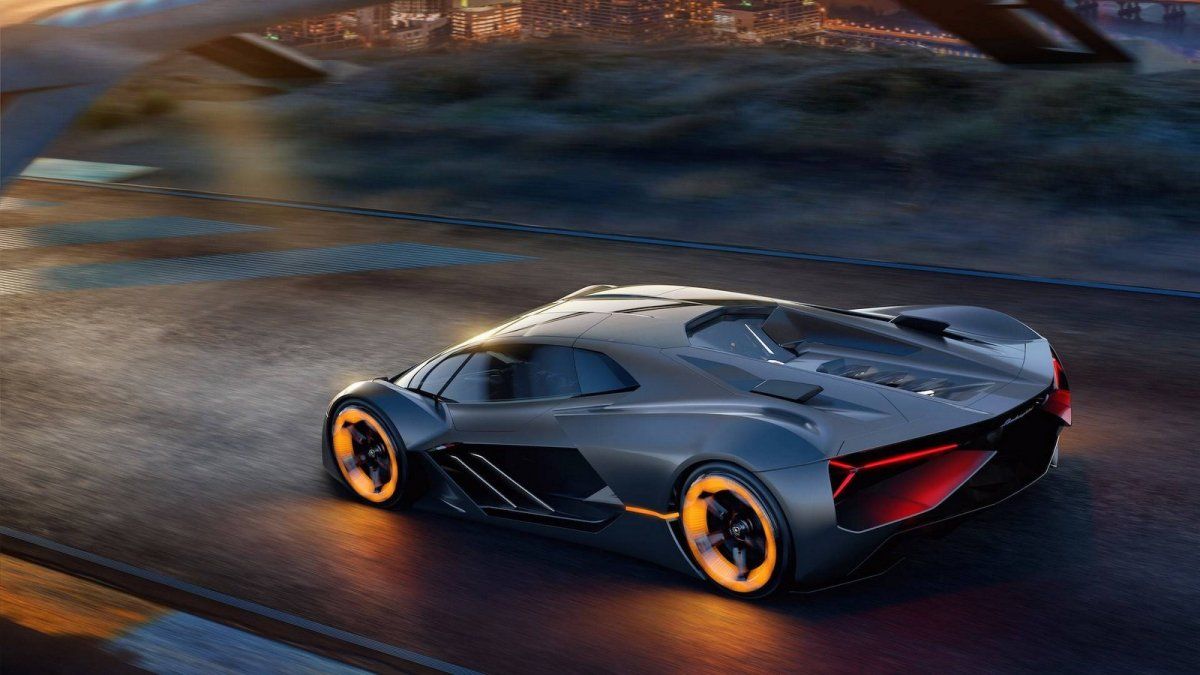 Main features include an unapologetically aerodynamic shape, ultralight carbon fiber construction and an all-electric powertrain. Oh, and there's the way it looks too - it tries and succeeds in previewing how cars will look in coming decades.
The car is entirely made of carbon fiber, but that's not the end of the story - the carbon material is actually self-healing. It's apparently teaming with micro-channels filled with "healing chemistries," and can detect where cracks in the material appear.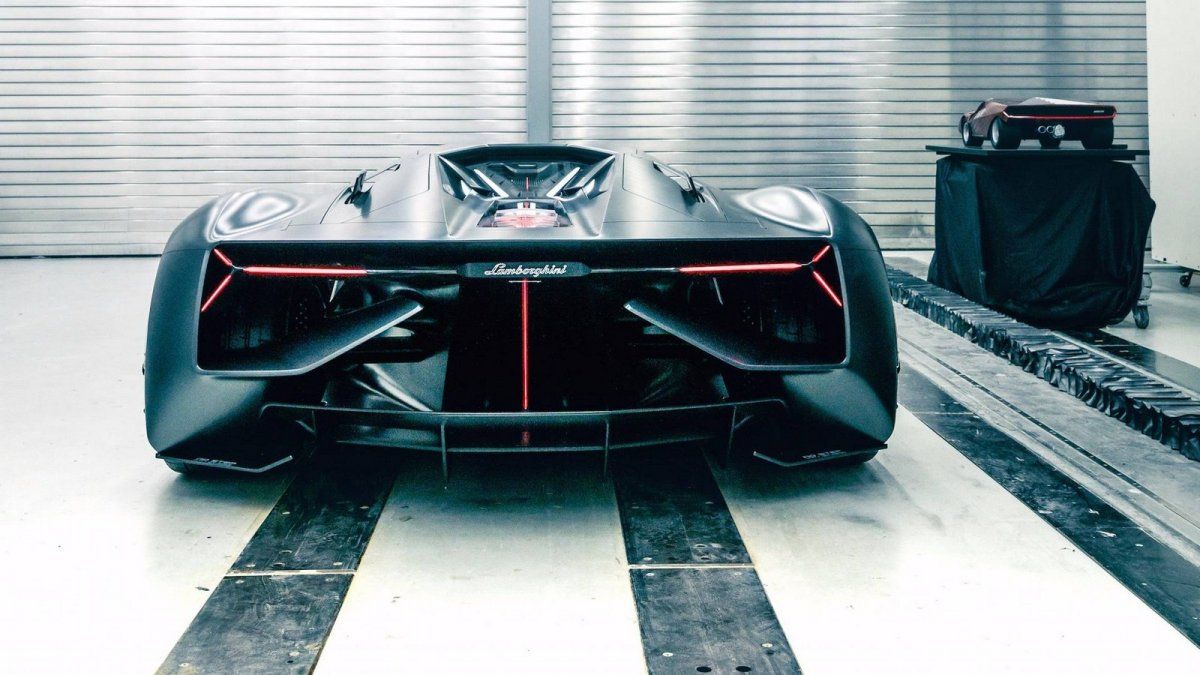 Power comes from a quartet of electric motors, each powering one wheel. No performance figures were provided, but one can bet this thing is as fast as it looks - and it looks properly fast. There's nothing really unusual about that as many cars nowadays have individual wheel motors - what is much cooler and more interesting is the way electricity is stored on the car.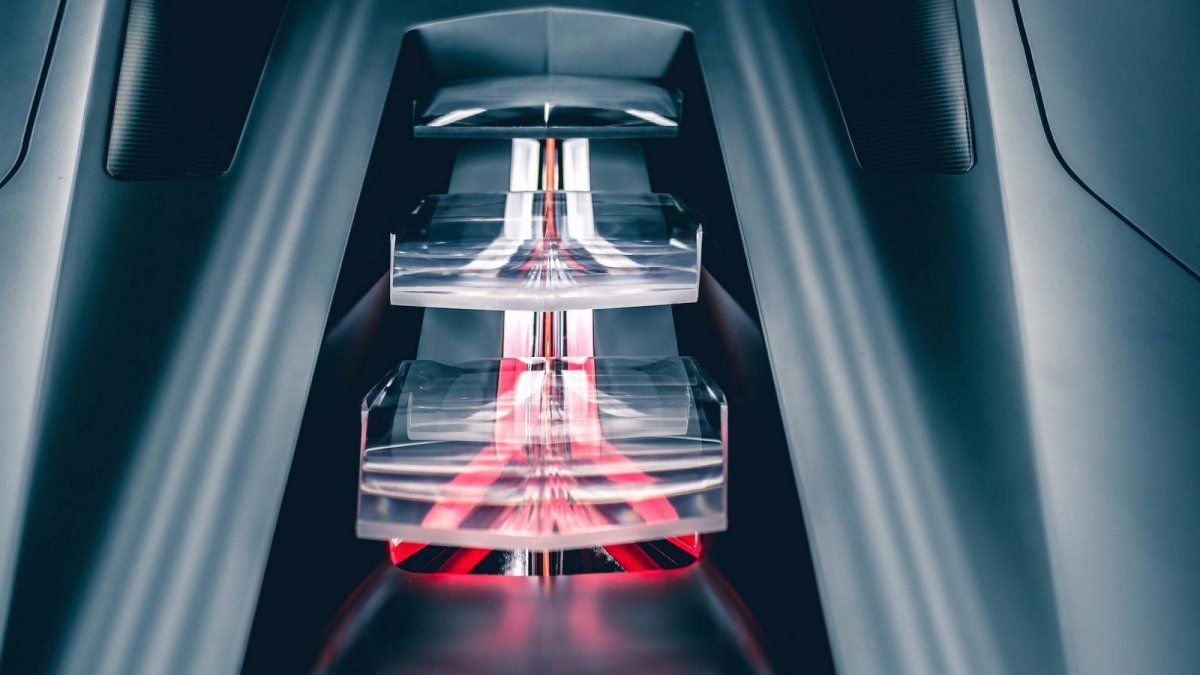 Instead of having a battery pack like all other EVs, its body shell is the current storage as it features charge-holding supercapacitors. Lambo engineers would like squeezing in carbon fiber nanotube batteries within the layers of carbon that make up the body, but this is still not very easy to do from a technical standpoint.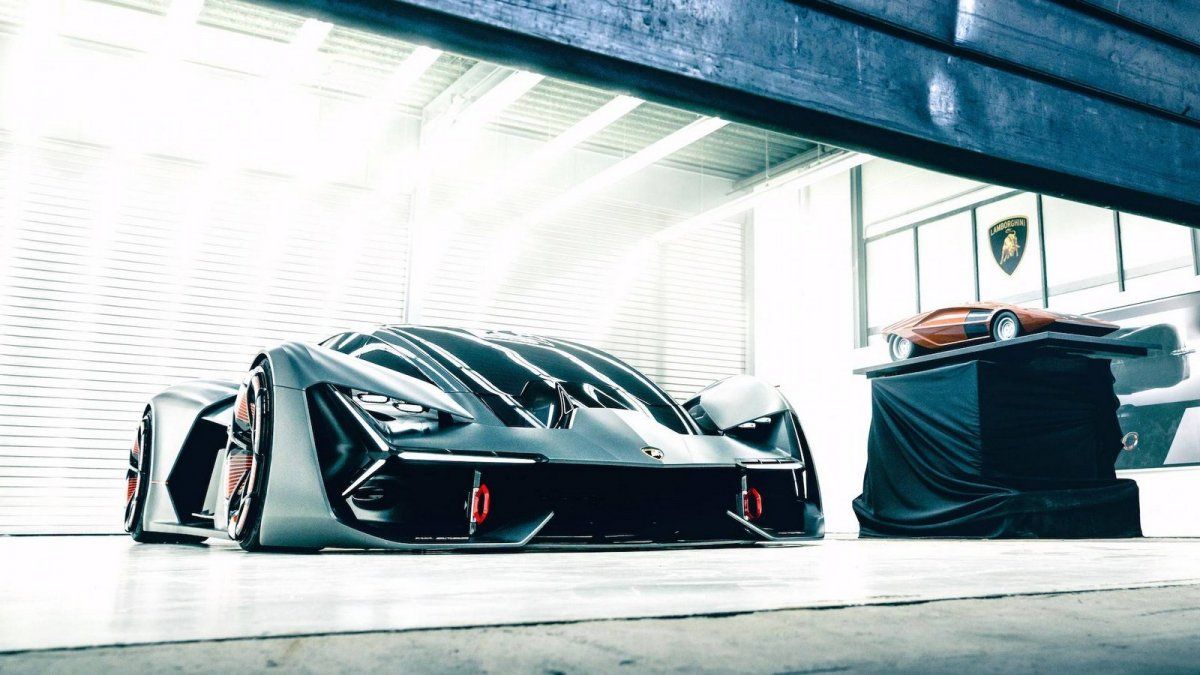 But more than anything else, the car probably previews Lambo's near future design direction; it also confirms the Audi-owned automaker's commitment to eventually move to electric powertrains.