Here are the official pictures and specs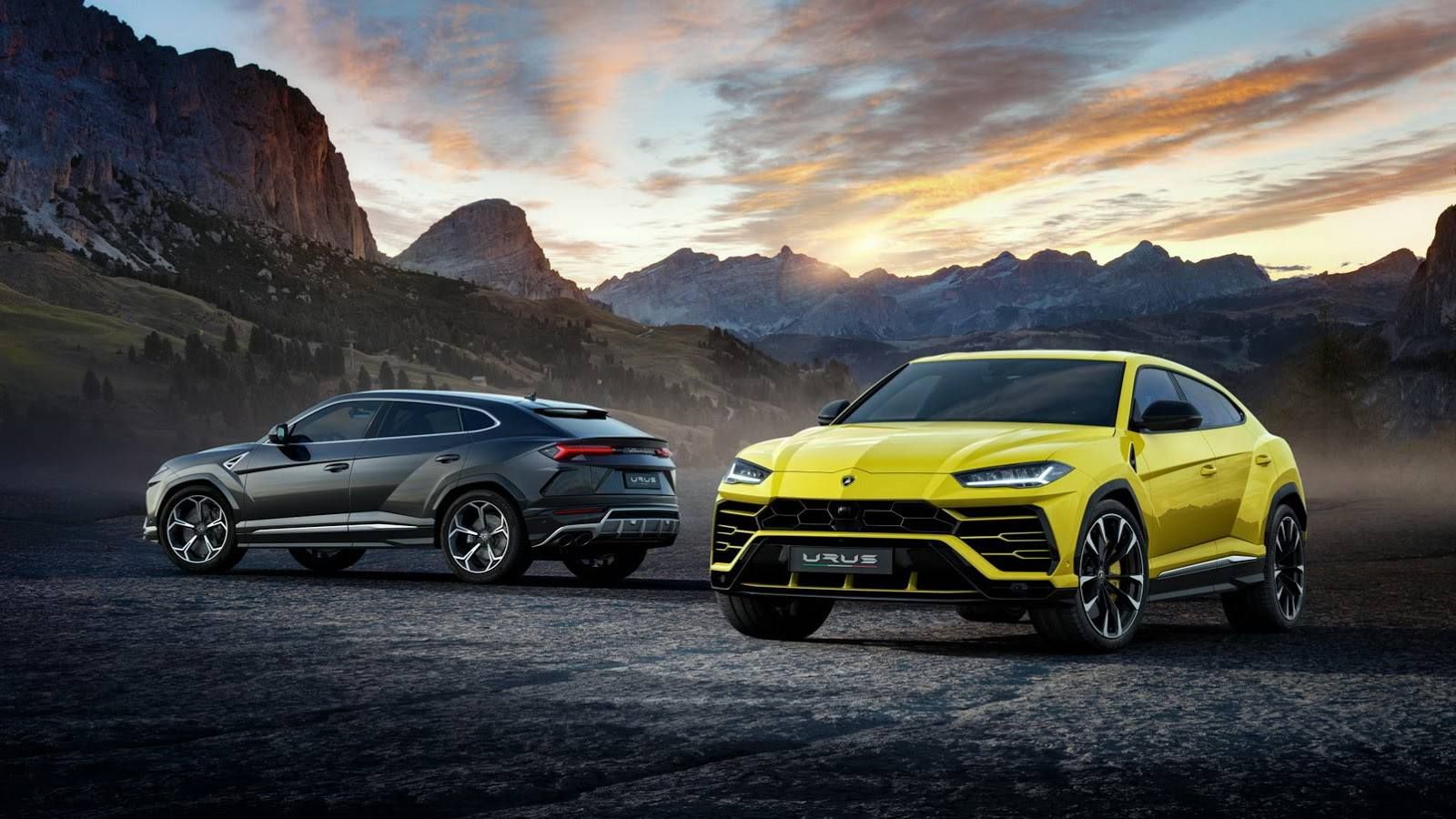 This is what you get when you search for the ultimate performance SUV: a formidable machine!
Lamborghini finally unveiled its massive SUV supercar, and it ticks all the right boxes. Not only it looks like no other high-performance SUV out there, but it also comes with all the specs you'd want from a brand like Lamborghini.
A 4.0-liter biturbo V8 animates the beast, providing a total of 650 hp and 627 lb-ft (850 Nm) of torque, coupled with an eight-speed ZF automatic gearbox with torque converter. The red line sits at 6,800 rpm, for maximum fun.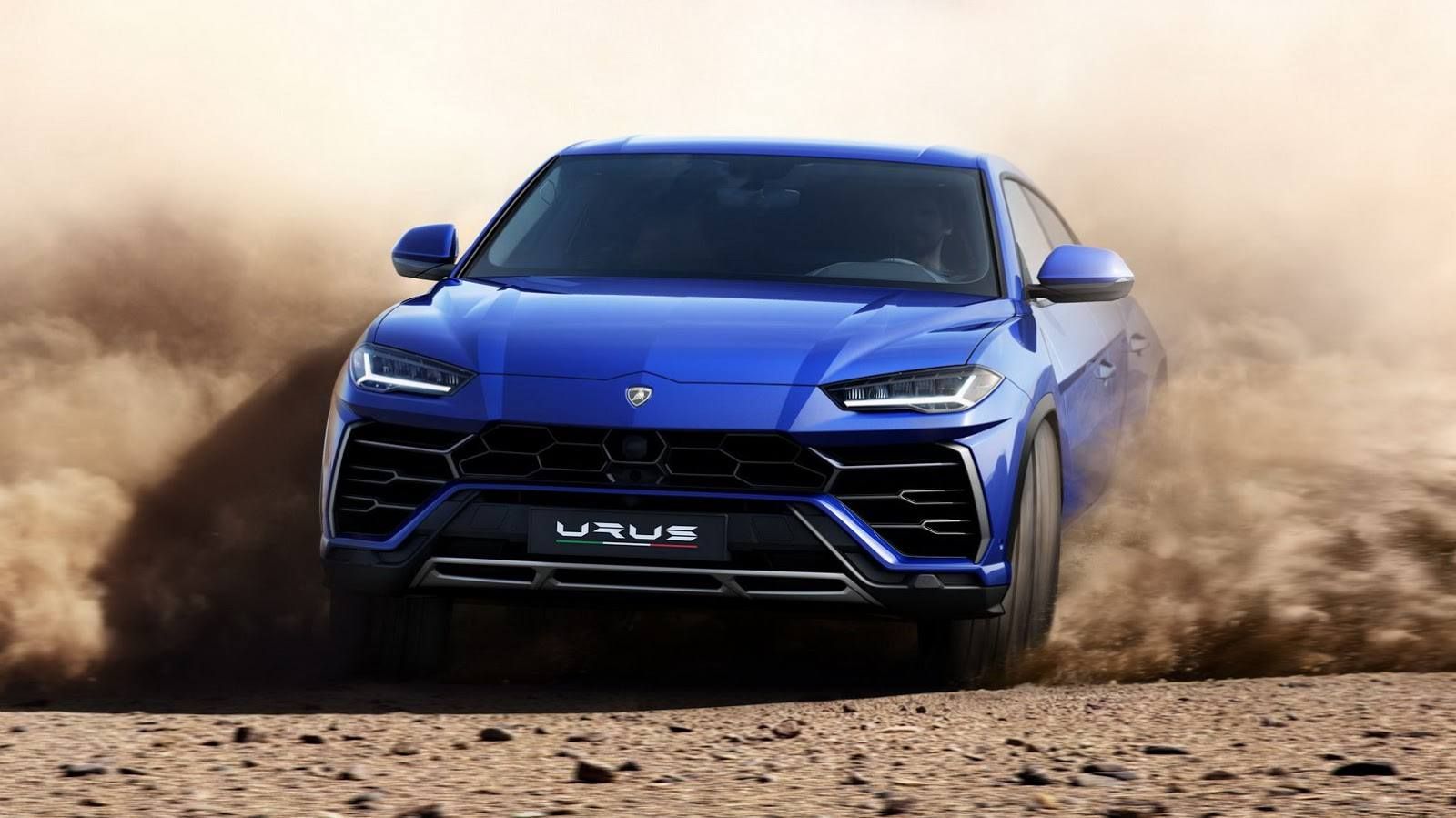 It's also surprisingly light for its large body: `only` 4,750 pounds (2,154 kilos), which means you get only 3.3 kilos per horsepower, a ratio that enables the Urus to sprint from 0 to 62 mph (100 km/h) in just 3.59 seconds. It will also get to 124 mph (200 km/h) in 12.8 seconds.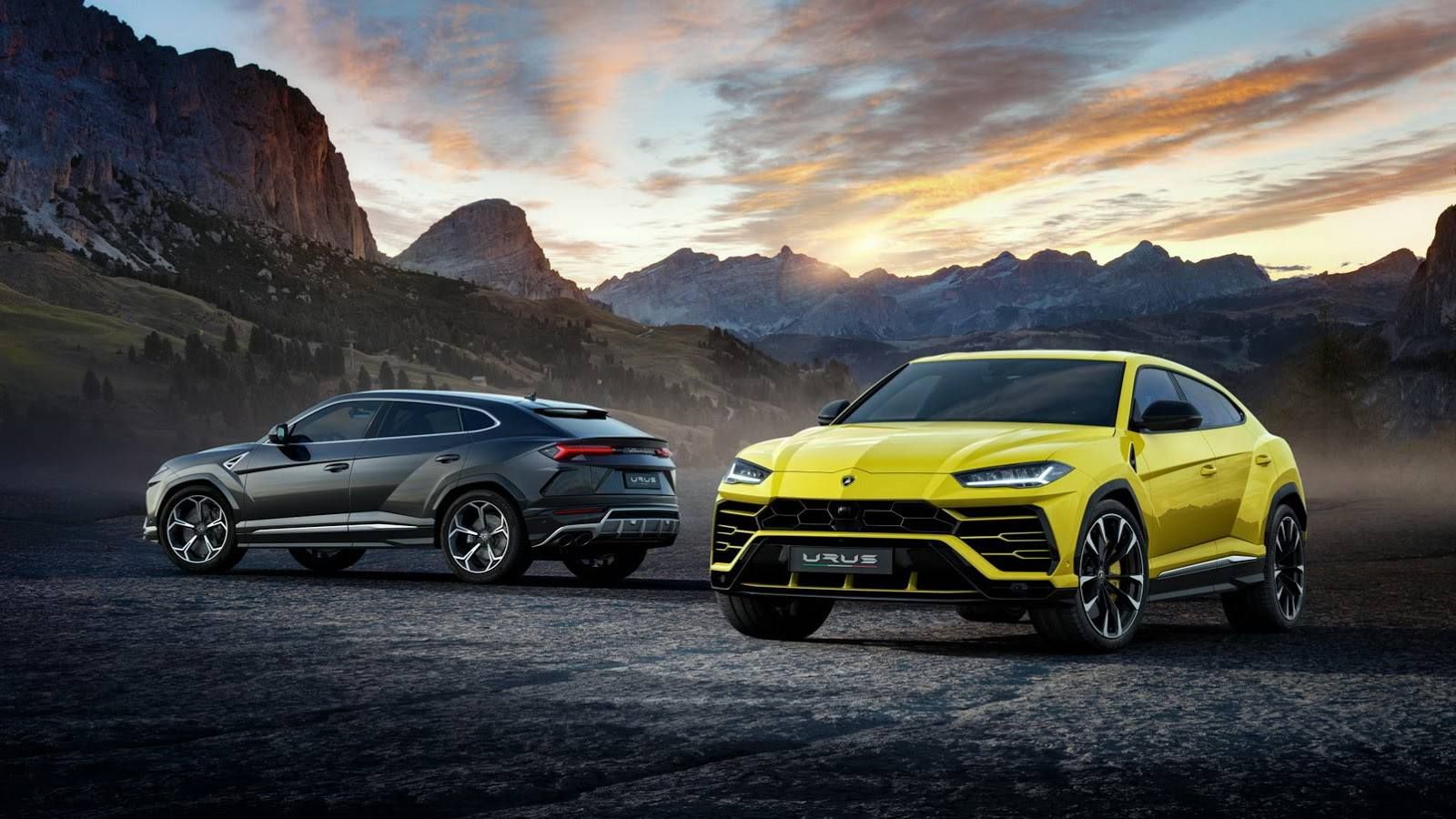 Its aerodynamic body also means it can reach a maximum speed of 186 mph (300 km/h). Such power comes with an oversized braking system able to control it: 17.3-inch carbon ceramic disks on the front, coupled with 10-piston calipers. P-Zero Corsa tires from Pirelli sit on standard 21-inch alloy wheels, but you can also choose 22/23-inch alloys if you desire.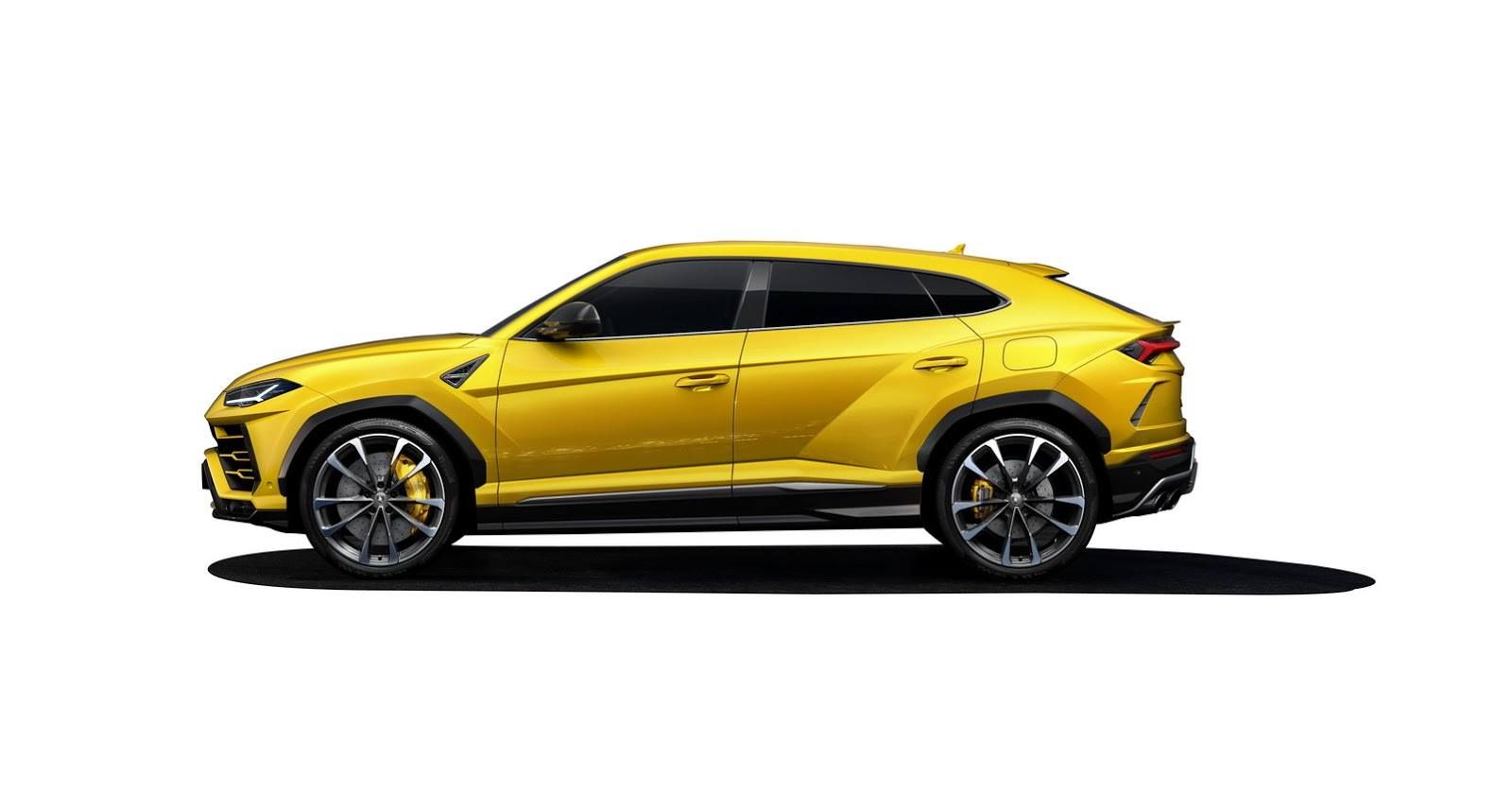 Power is sent to all four wheels with a 40/60 torque split between front and back. The system can send up to 70% of torque to the front wheels if needed, and up to 87% to the back.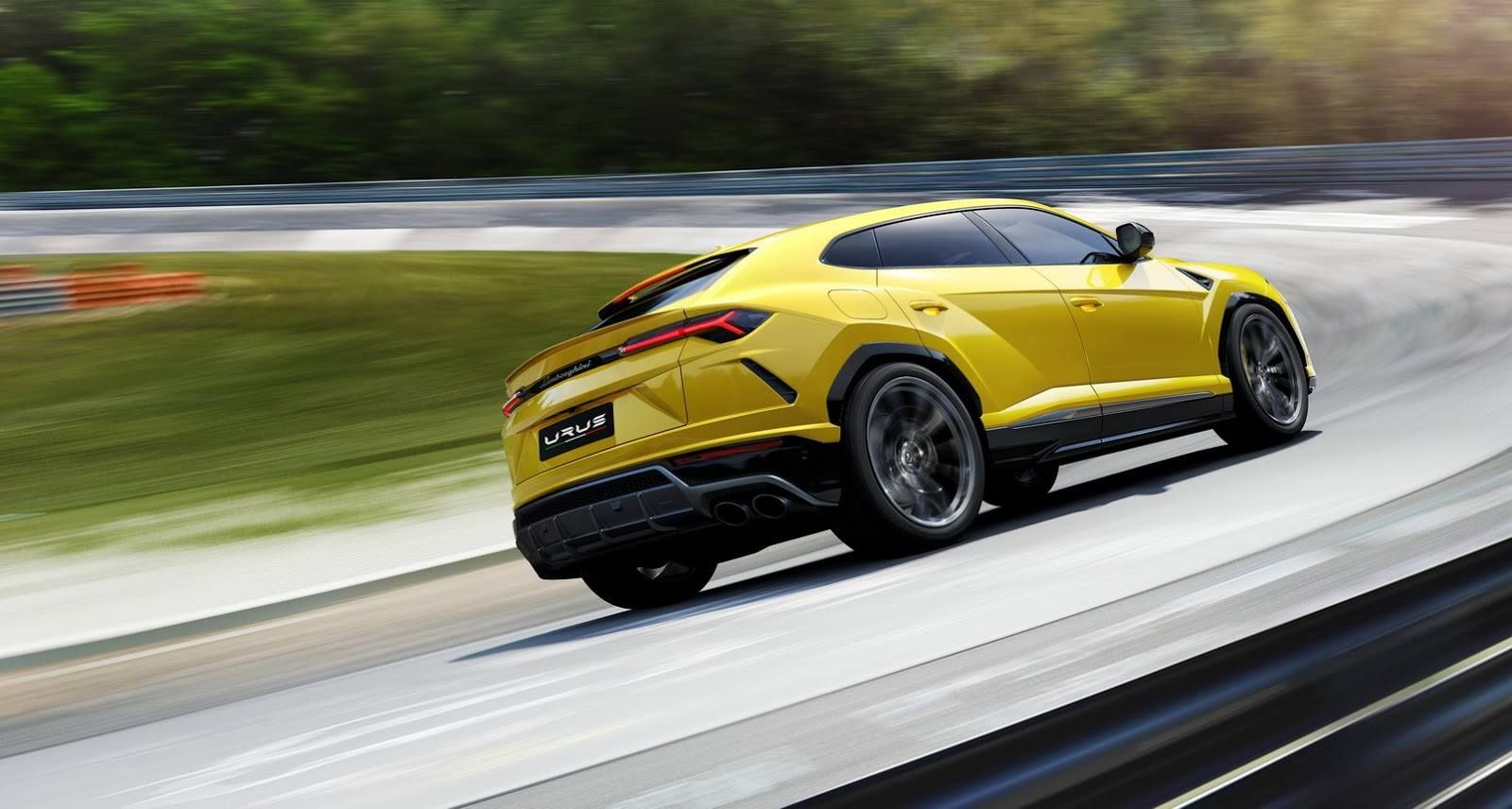 The Urus shares the MLB EVO platform with the Bentley Bentayga, the Audi Q7 or the new Porsche Cayenne, being 16.77 ft (5,112 mm) long, 6.61 ft (2,016 mm) wide and 5.37 ft (1,638 mm) tall. It also has a generous wheelbase of 9.85 ft (3,003 mm), and a huge 21.7 cu.ft (616 liters) boot that can be extended to 56.3 cu.ft (1,596 liters).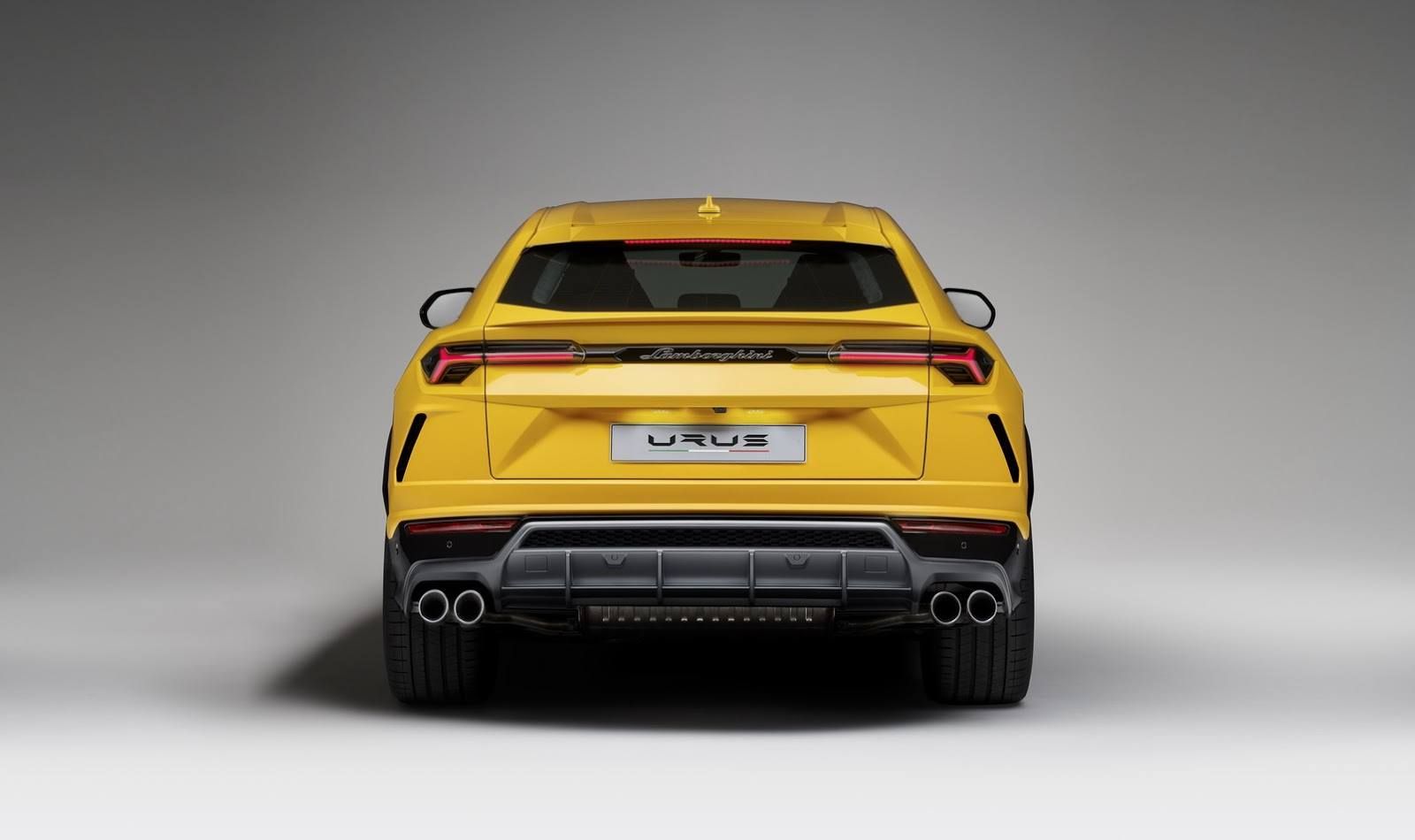 It comes with rear-wheel steering and six driving modes (Strada, Sport, Corsa, Sabbia (Sand), Terra (for off-roading), and Neve (for snow). You can also configure an Ego mode (same with the Individual from Porsche). So it will offer the same kind of adaptability already available in VAG's luxury SUVs.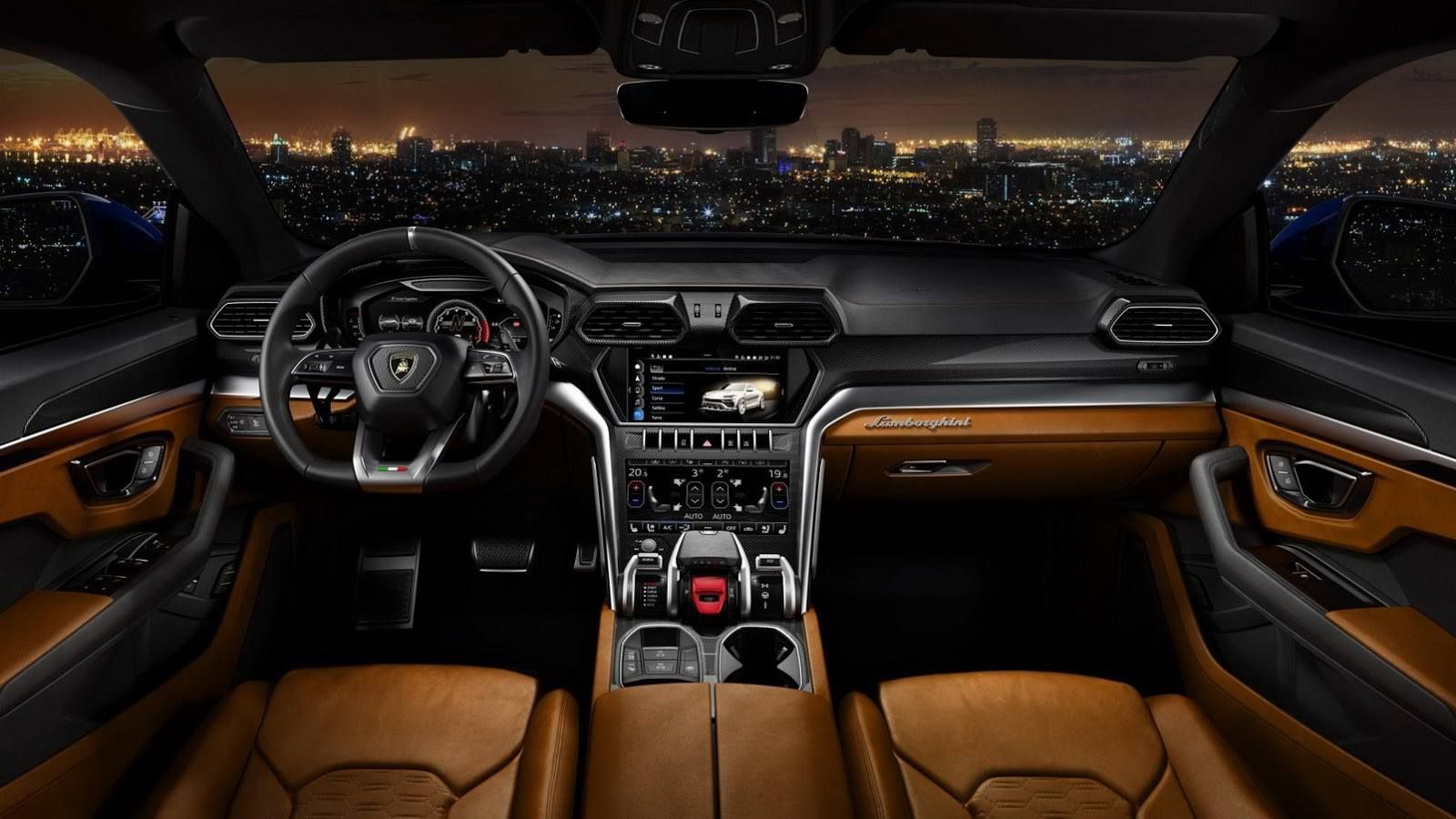 Inside, digital instrument clusters and high-tech touchscreens are all the rage. Angular design and high-quality materials give an overall sporty but still luxurious feeling. We dig this interior a lot, as Lamborghini's designers managed to completely separate the Urus from the other SUVs in VAG's lineup.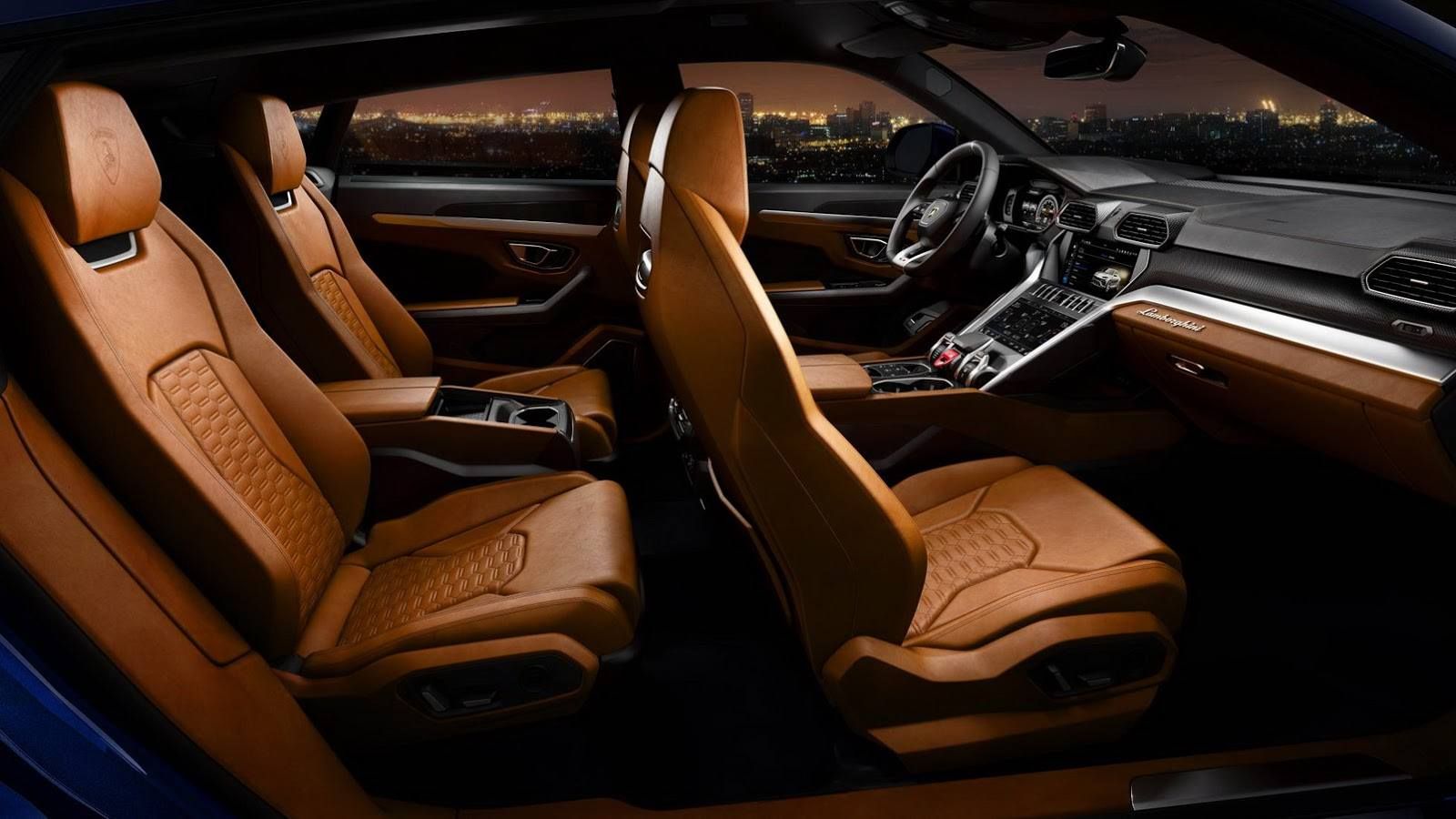 From the extremely long list of standard and optional equipment, we can mention the PreCognition system that tries to mitigate or even prevent crashes, the High Beam assistant, the steering wheel with vibration damping, the optional 18-way adjustable front seats (12-way as standard), Apple CarPlay and Android Auto connectivity, a 1,700-watt Bang & Olufsen sound system, and the LIS infotainment system with voice recognition.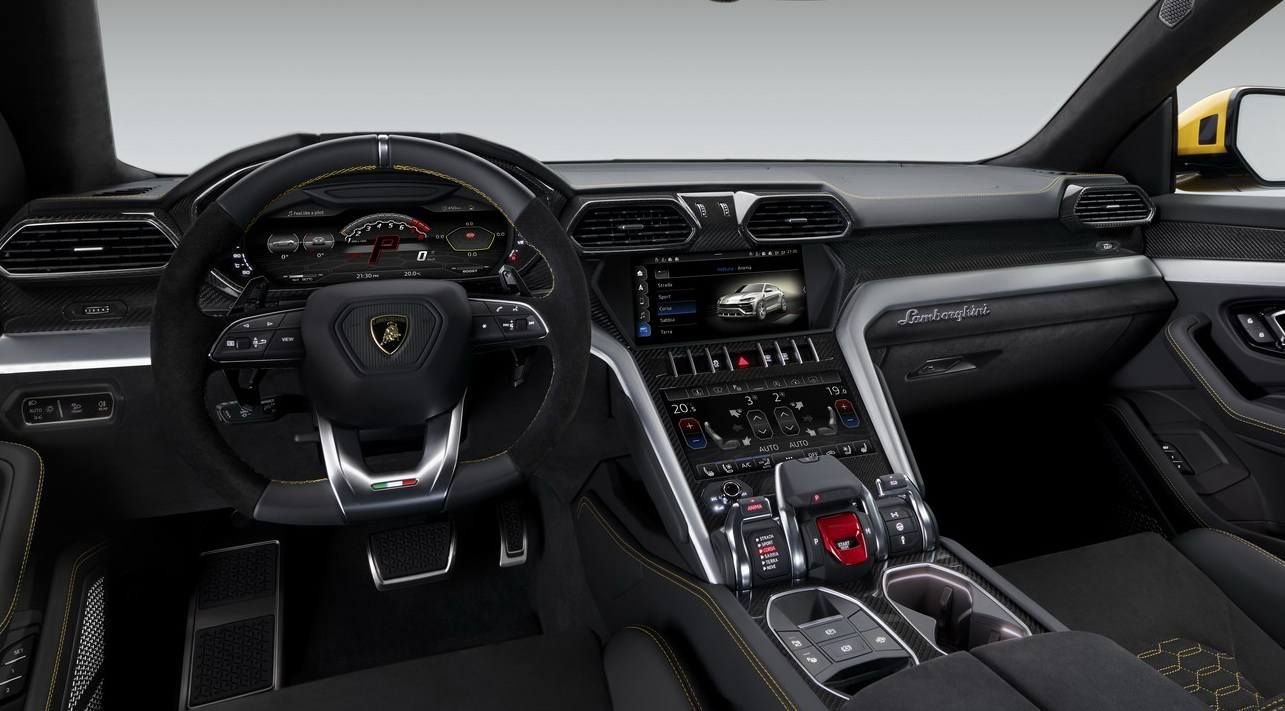 Prices will start at around $200,000, and the first units will be shipped at the beginning of 2018.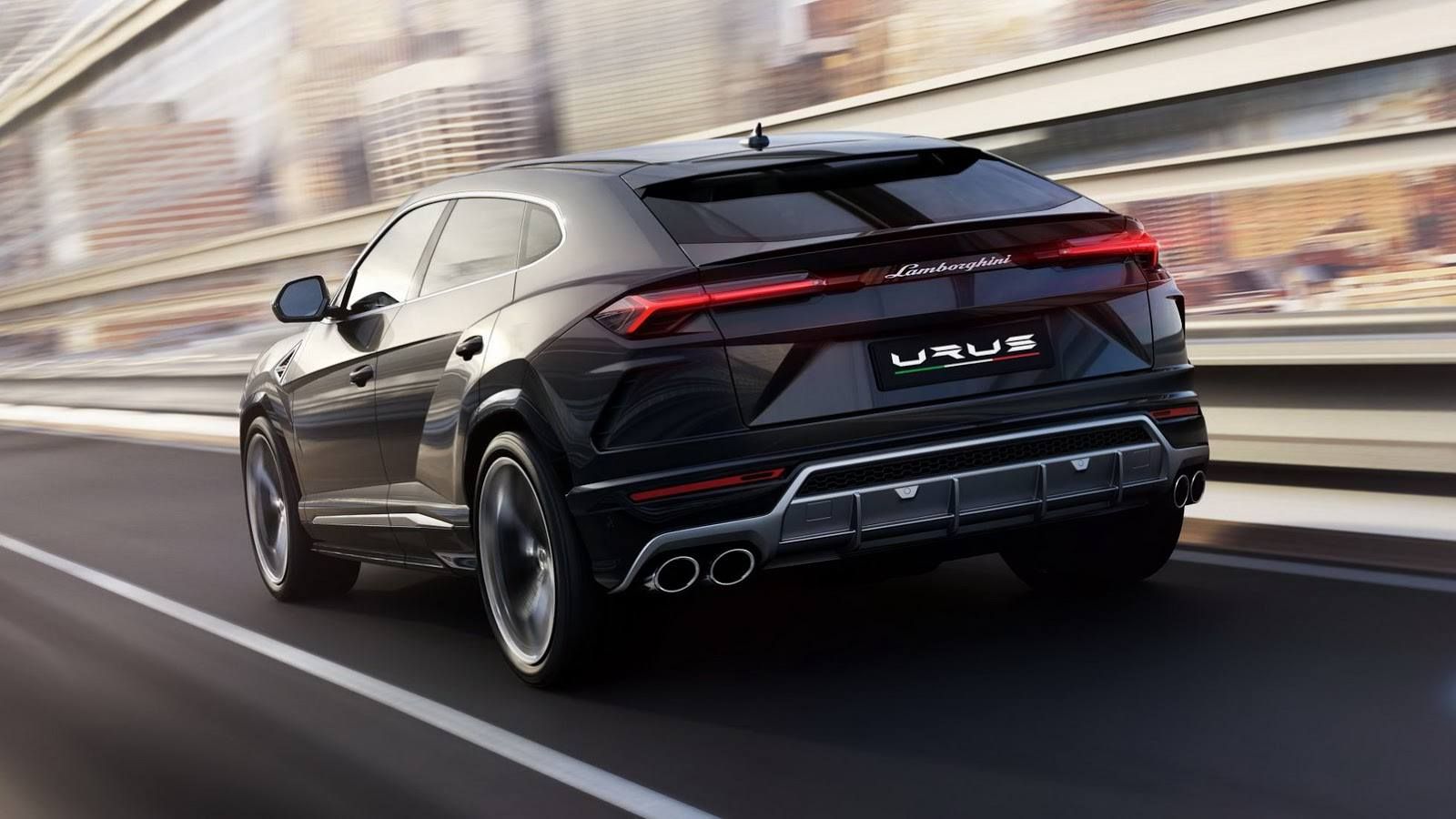 So, what do you think? Love it? Hate it? Would you go for the Bentley Bentayga or the Porsche Cayenne instead?