Six Huracans tackled the famed road resulting in some rather delicious automotive photography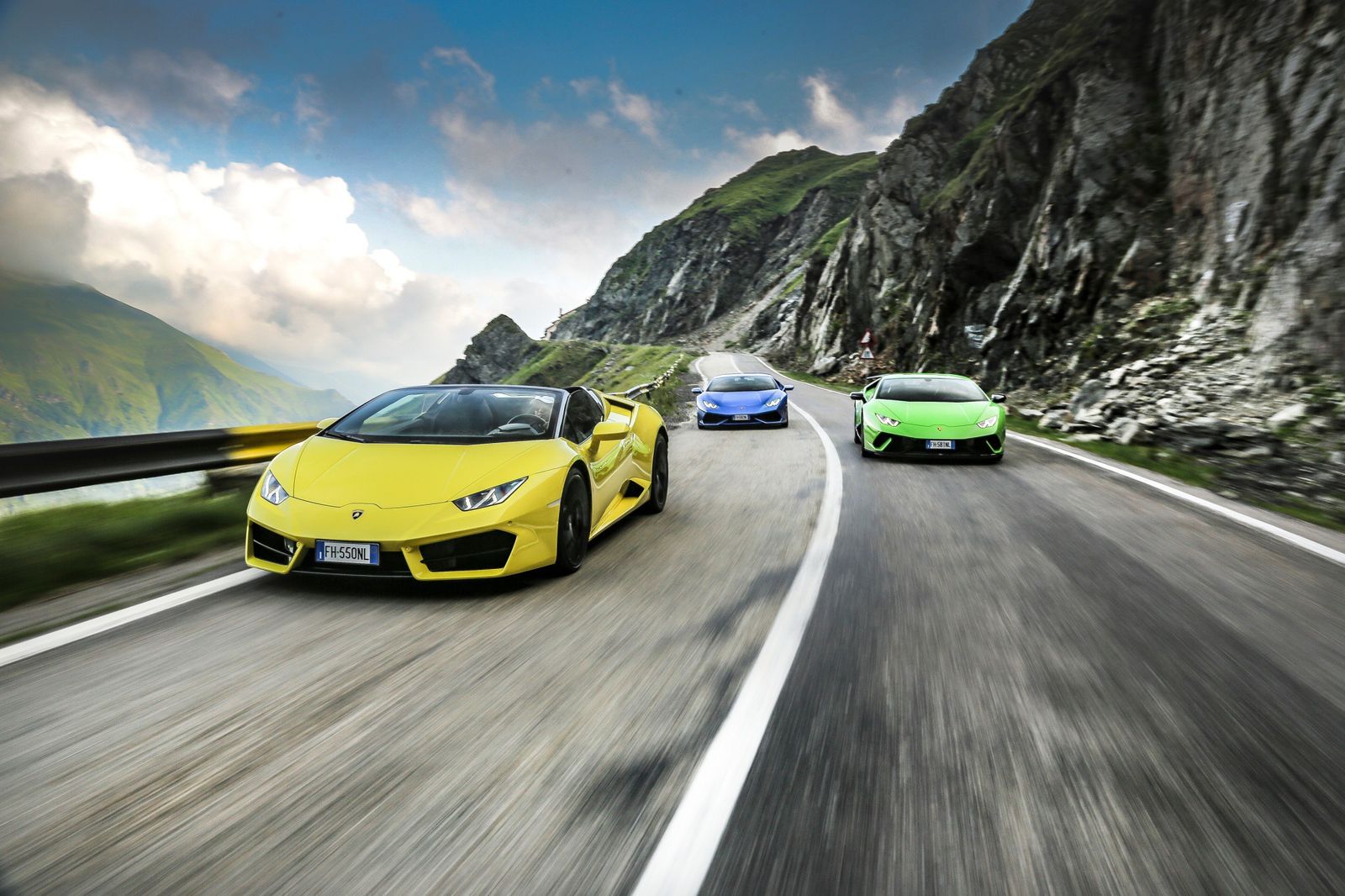 At exactly the same time when we were testing the Mazda MX-5 RF on the Transfăgărășan, Lamborghini was also using the famous road to promote its line of Huracan models – including the scorching hot, tear-inducing Performante. All variants of Huracan, including two Performante models were present at the event.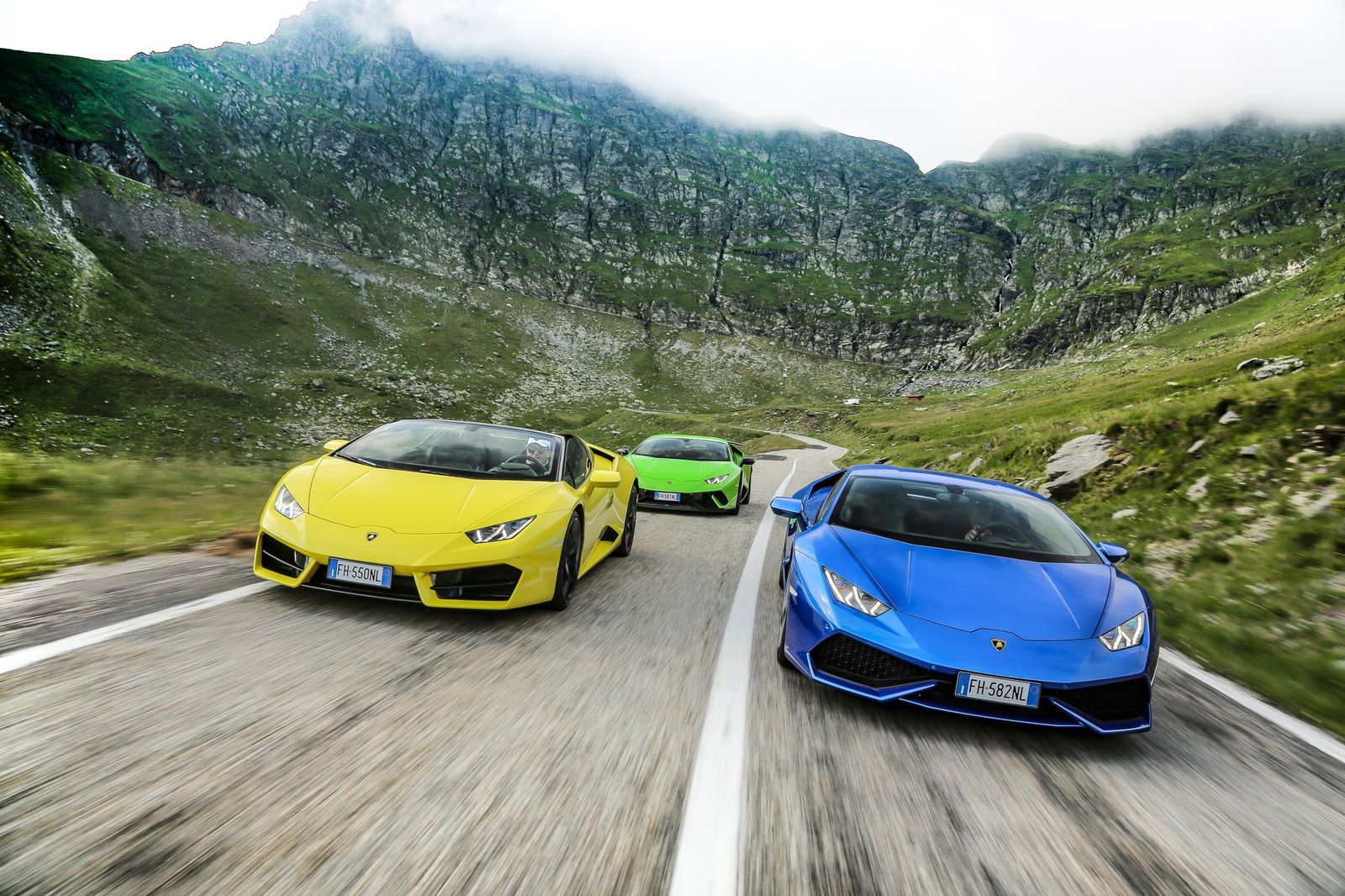 According to the official press blurb, "the convoy departed from the city of Sibiu, passed through the village of Cartisoara and then twisted and turned rapidly on the numerous hairpin turns that cut through the Fagaras Mountains. The group of Lamborghinis then arrived at the highest point at Lake Balea and finally descended towards the impressive Vidraru dam."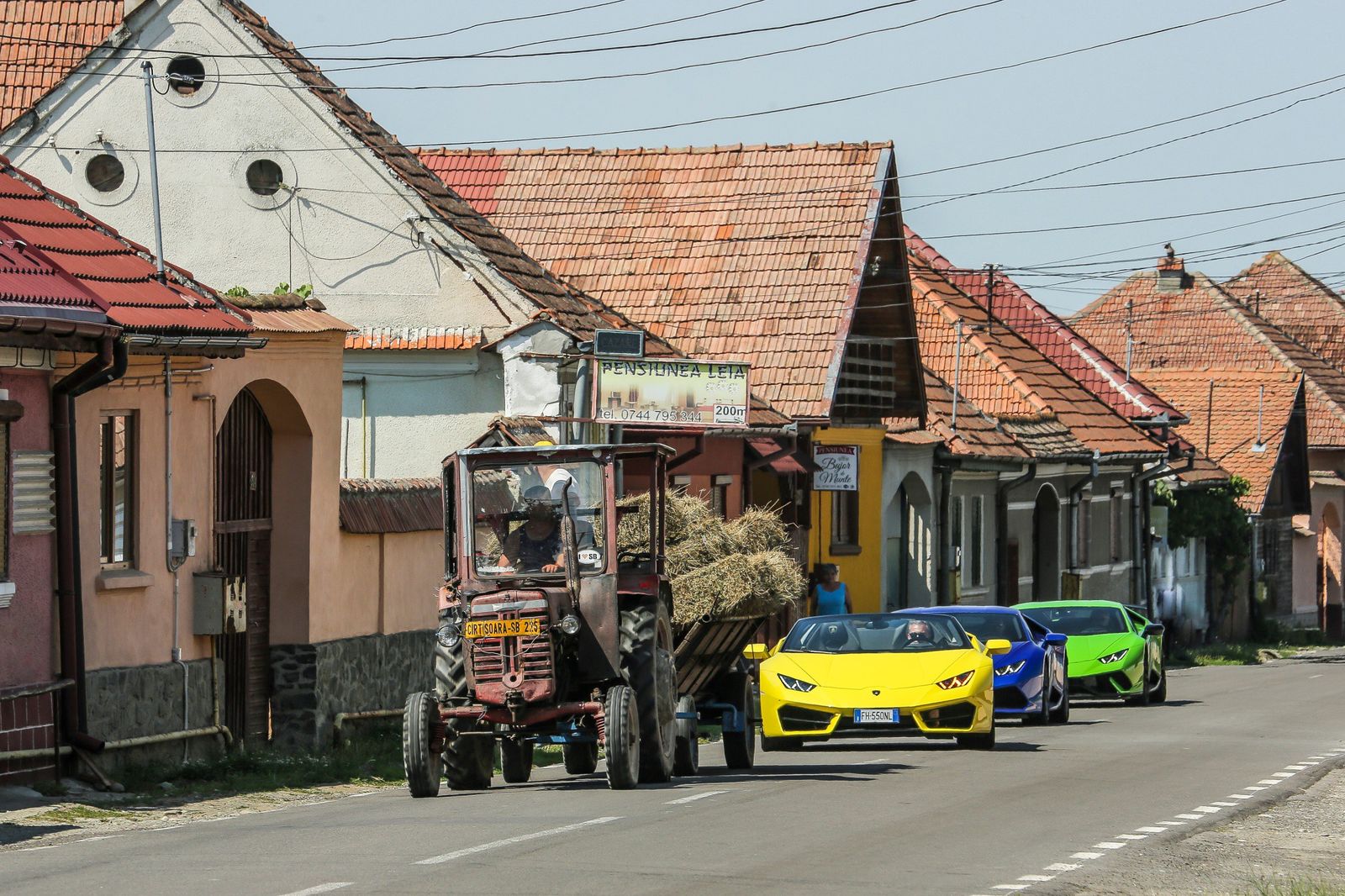 Now we know for a fact that on one of the days the cars were present in Transylvania, it poured with rain and drivers didn't exceed 40 km/h on any part of the winding road, but the weather did clear up and the resulting video and photos are quite spectacular.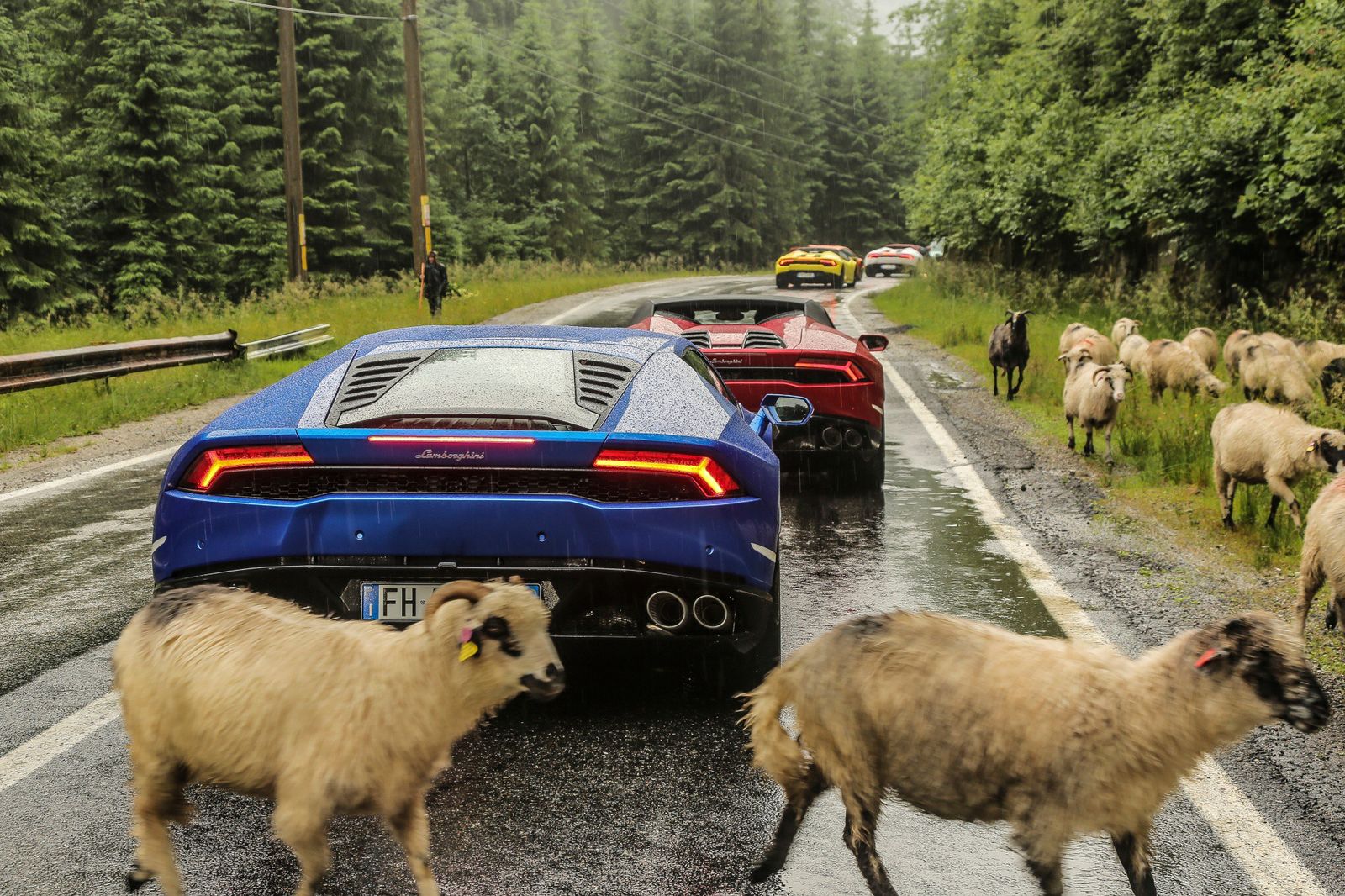 Click through the gallery to see all photos!