Land Rover celebrates 70 years in style with massive picture collection
Browse through the brand's impressive history
From climbing a water dam to sand skiing in the desert, there's a Land Rover that can do whatever crosses your mind. And it's been like this for 70 wonderful years
Land Rover celebrates 70 years of existence remembering everyone that we must keep our inner child alive: the discovery spirit, the adventures, the courage to go `above and beyond` and see what's on the other side.
Of course, they do this as only Land Rover can. First, by drawing a huge line in the snow, like Maurice Wilks did in the sand at Red Wharf Bay, Anglesey, in 1947, starting the whole Land Rover journey.
Then, by actually filming children that dare us to become more like them, marveling at life and enjoying every minute of it. You know, like every Land Rover owner should do (except Range Rover Sport owners, they don't know shit).
Ultimately, it's the picture gallery that you must see. It encompasses all sorts of outstanding stunts and achievements over the years: towing trains, scaling dam walls, tackling giant speed bumps and racing 999 steps up a mountainside in an SUV that's faster than a sports car.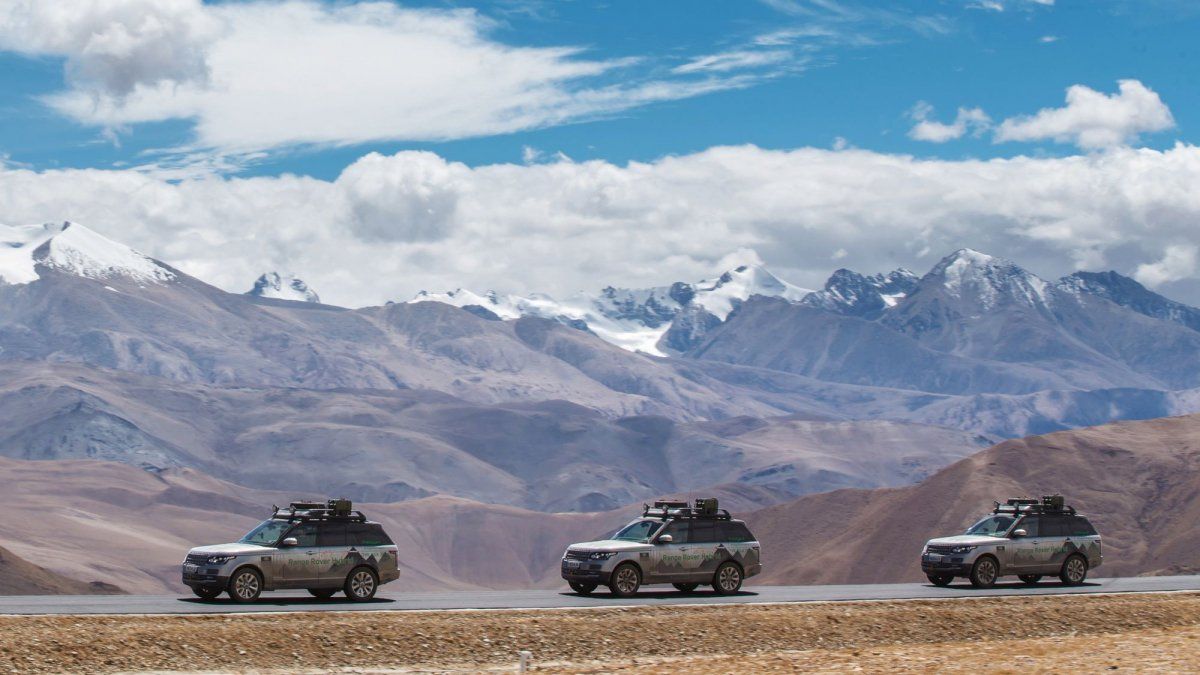 8.6 million cars later, Land Rover is still alive and kicking. It might not dominate its market like it used to do in the 70s, but it still is a global force used for good (70% of global aid for humanitarian, conservation, research and protection projects is delivered through Land Rover cars, according to the brand).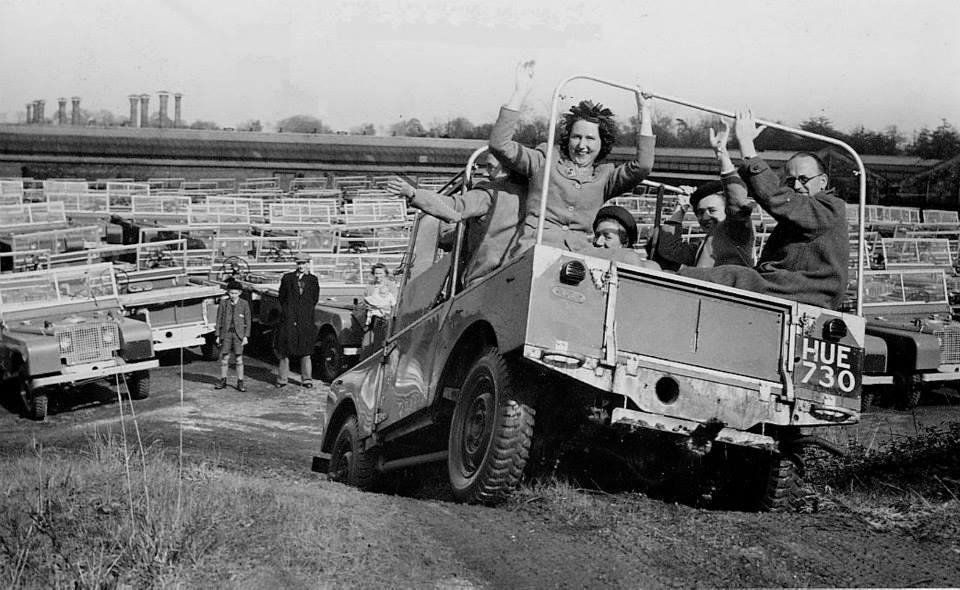 Click on the pictures to get into the photo gallery and tell us what's your favorite. Ah, and by the way, happy birthday, Land Rover!