Said rival models come from Porsche, BMW and Mercedes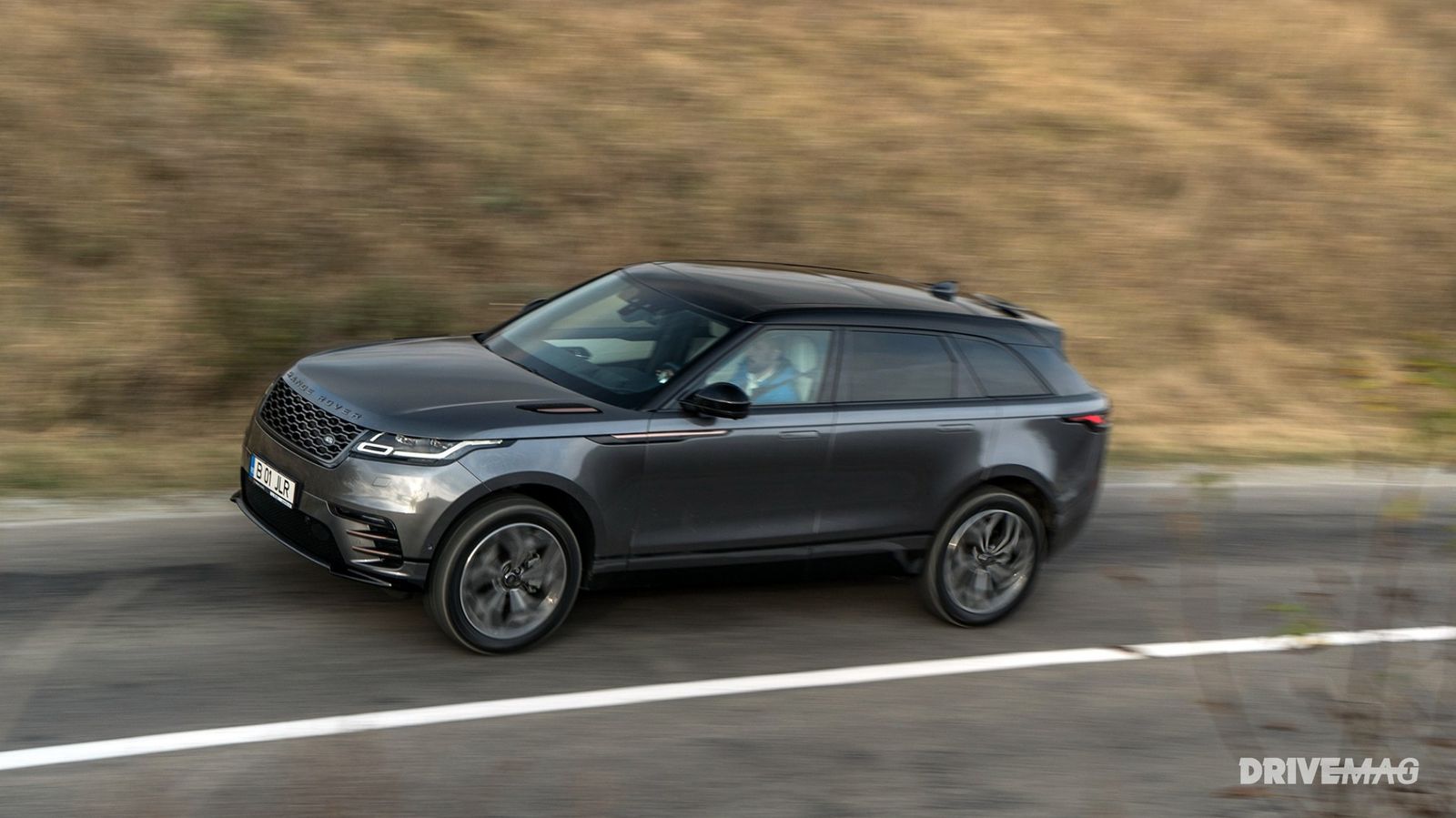 Land Rover may have created what is arguably the best looking high-riding vehicle of any kind that you can buy right now, in the form of the Range Rover Velar, but they want to drive that information home with this official video.
In it host Justin Bell sings its praises from from front to back and top to bottom – now don't go thinking that this is an unbiased video because it isn't, but the Velar which we're testing right now is hugely impressive.
But still, if you want to know why Land Rover thinks the new Range Rover Velar is better than key rivals, this video is a great starting point. It isn't so much Bell's own view as it is that of the company, and it's very clear the company is mightily proud of their new Velar.