The first production model is expected to launch in 2021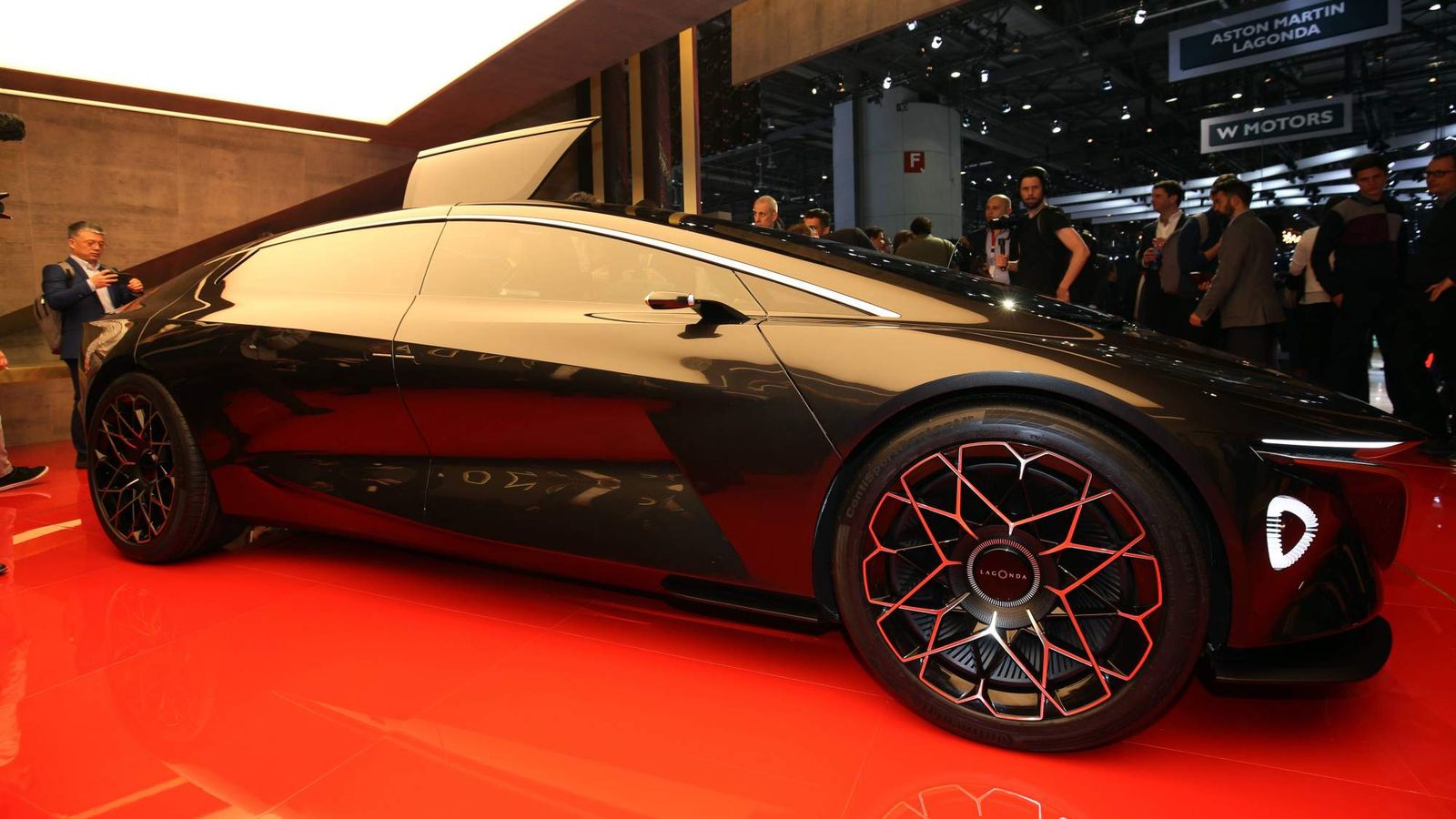 Aston Martin surprised everyone at the Geneva Motor Show with the Lagonda Vision Concept, a study that is more a declaration of intent than a preview of a viable production model. Aston Martin has decided to make Lagonda a standalone brand exclusively driven by zero emission powertrain technologies, and the Vision Concept is the reinvented brand's first study.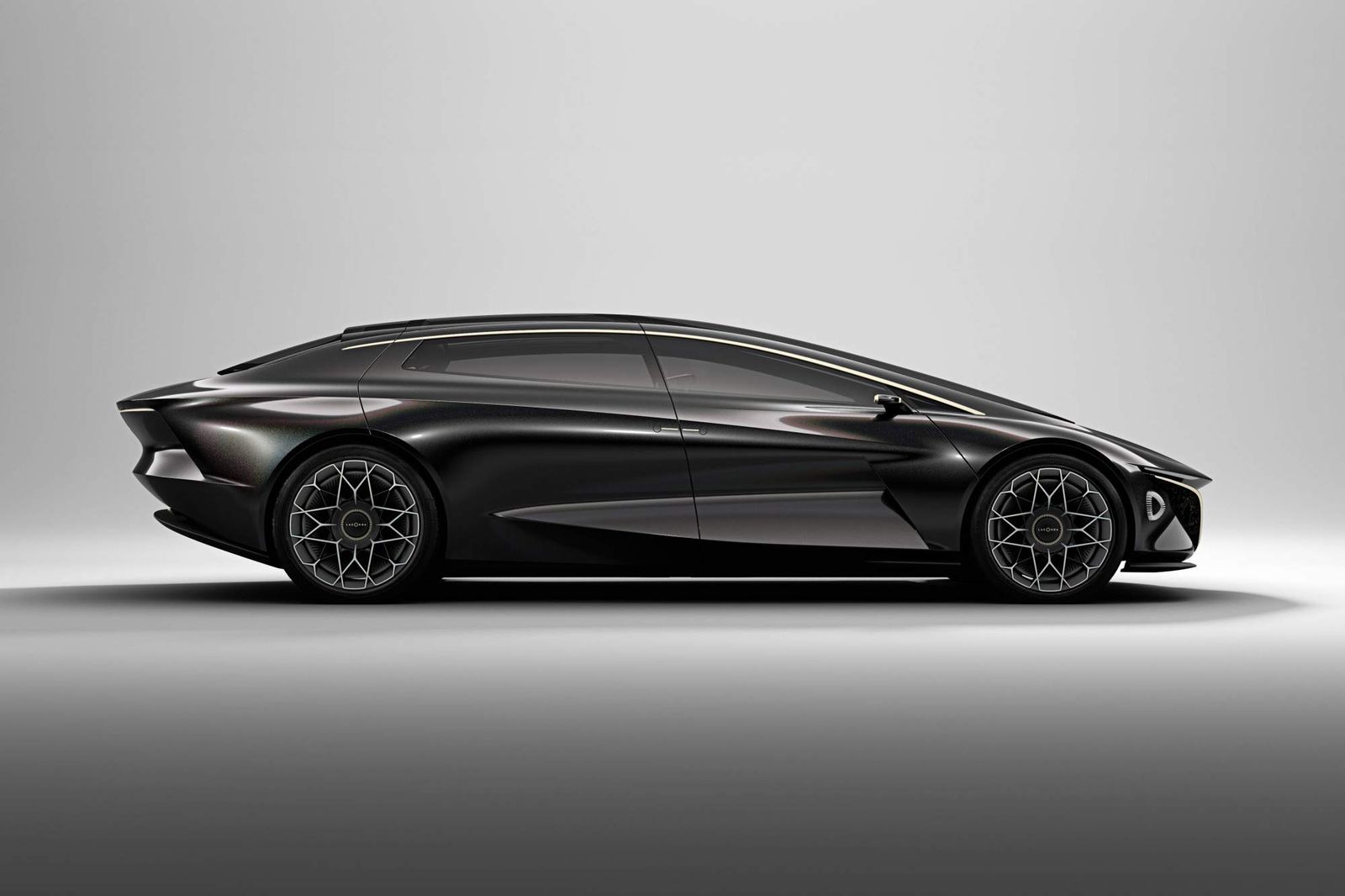 This concept vehicle is said to preview the design language for potentially two new Lagonda models by 2023, but Aston Martin aims to bring the first Lagonda-branded EV to market in 2021.
Shorter and lower than traditional luxury sedans, the Lagonda Vision Concept looks like a cross between a sports car and a minivan, offering room inside for four giant adults (2 meters tall or higher), and their luggage. Furthermore, the rear-hinged back doors don't just open outwards — the roof sections also open upwards for easy access to the cabin. Aston Martin says occupants can actually stand up inside and walk out of the car or step straight into it.
Since the EV architecture allowed it, the Lagonda Vision Concept was designed from the inside out, which enabled a spacious interior freed of the space constraints of a car powered by a conventional internal combustion engine. The interior uses not only modern materials like carbon fiber and ceramics but also unusual ones like cashmere and silks. For example, the silk carpets and hand woven wool upholstery create a cossetting environment.
Aston Martin says the Lagonda Vision Concept can house a powerful solid-state electric battery pack that would allow it to cover up to 400 real-world miles (644 km) between charges. The vehicle is also compatible with the latest wireless conductive charging technology. The electric drive system also provides an intelligent all-wheel-drive system.
The Lagonda Vision Concept is capable of level four autonomous driving, which is why the steering wheel can retract entirely when the self-driving mode is on. Thus, it allows front seat passengers to rotate through 180 degrees to face rear seat passengers. The steering wheel can also be switched from left- to right-hand drive according to need.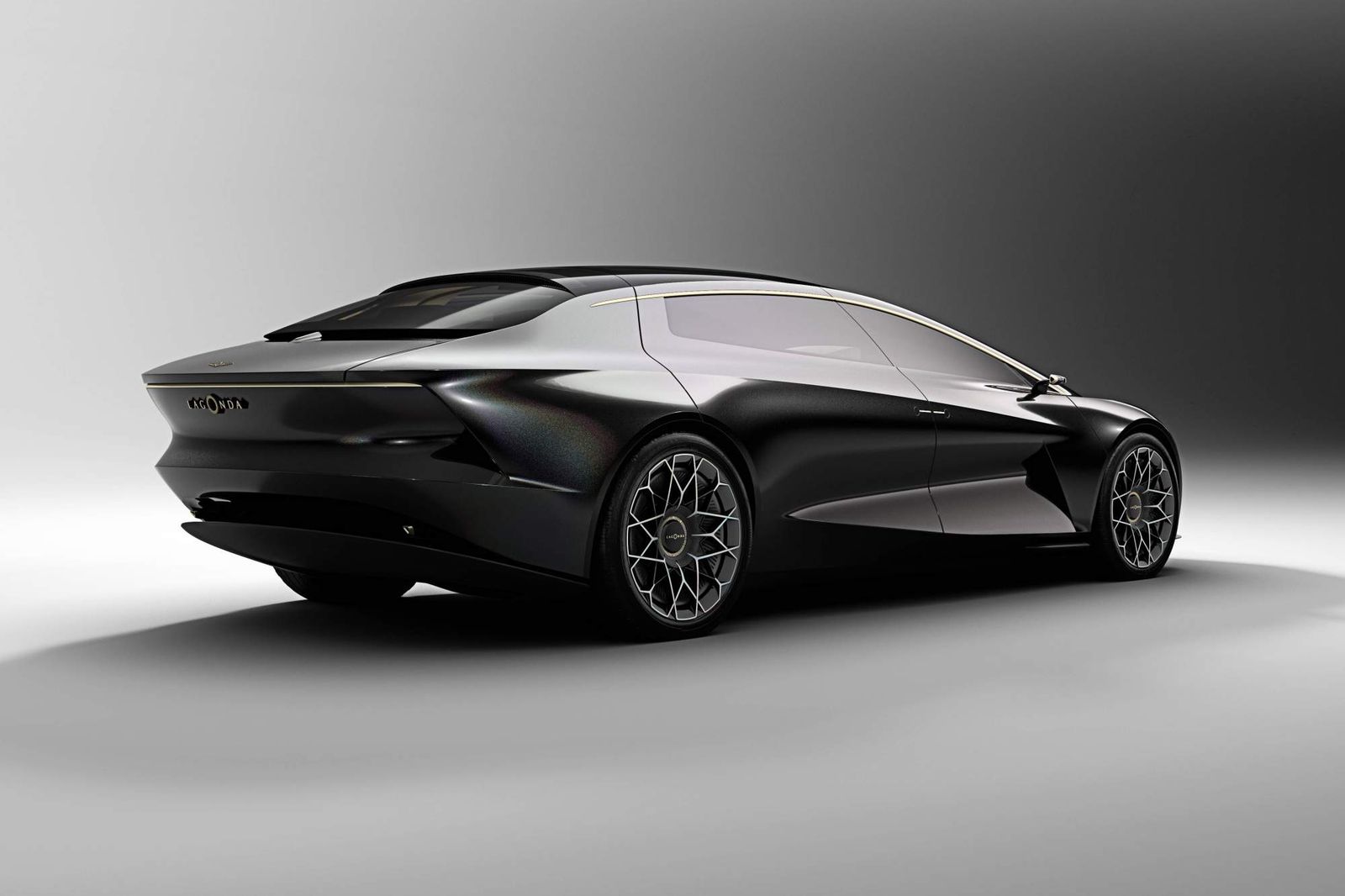 Alongside the Lagonda Vision Concept, Aston Martin is also displaying two 40-percent scale models of a coupé concept and SUV concept.
READ MORE: 2018 Geneva Motor Show's production cars and concepts