Leaked: BMW M2 Competition has a big M4 heart
Could this be the ultimate BMW M?
The wait is almost over and now you can see how the BMW M2 Competition will look like, courtesy of leaked pictures
The BMW M2 Coupe is arguably one of the best M cars out there, if not the best, as we already established this in our on-track review. But hardcore BMW fans waited for the M2 Competition version to show up, and it finally did, albeit in the form of leaked pictures on the BMWBlog Slovenia website.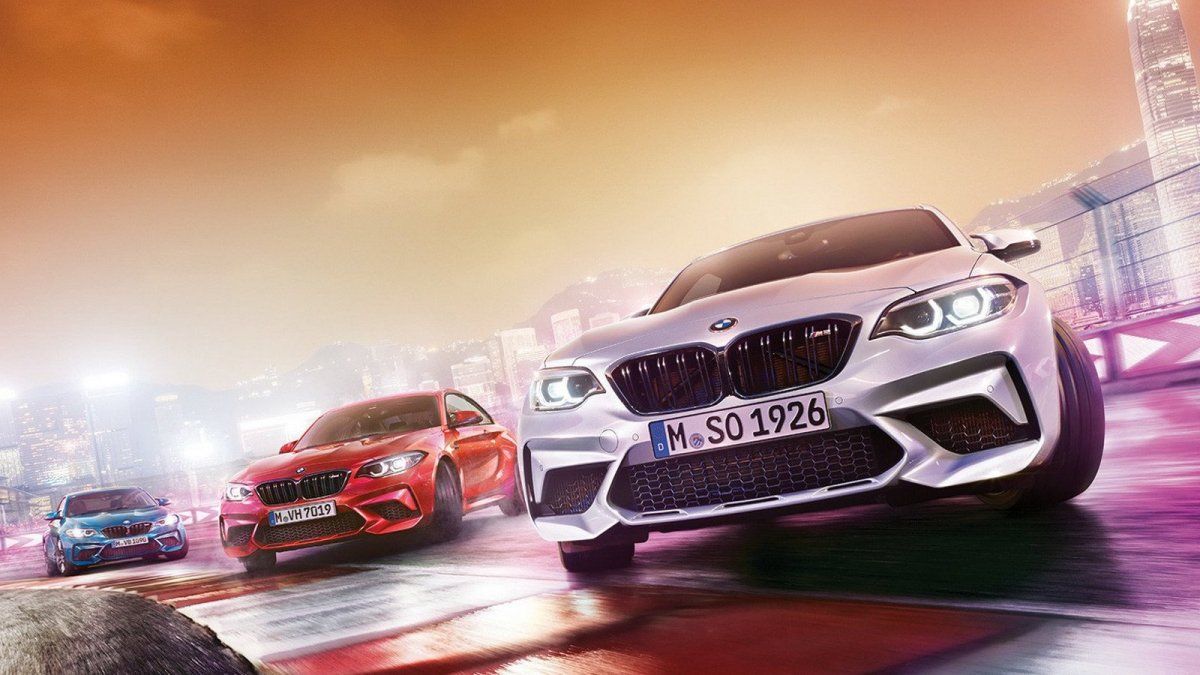 Larger wheels, a massive grille, oversized front and rear lips with special vents, side mirrors identical to those on the M4, and a very aggressive stance that is specific to the Competition package - this is what we can expect to see on the production car.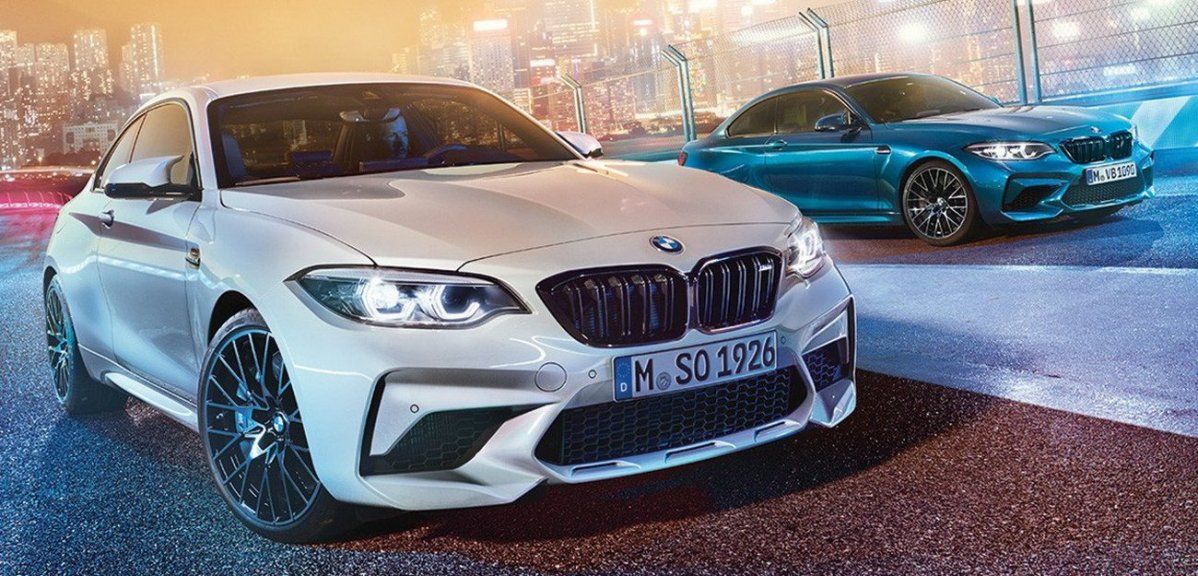 Inside, it's like a shrunken BMW M4, with sports seats, M1 and M2 configurable buttons and the lot. Under the hood, the S55 3.0 twin-turbo engine will increase its power to 410 hp and 405 lb-ft (550 Nm) for a 0-60 mph (0-100 km/h) sprint in under 4.2 seconds.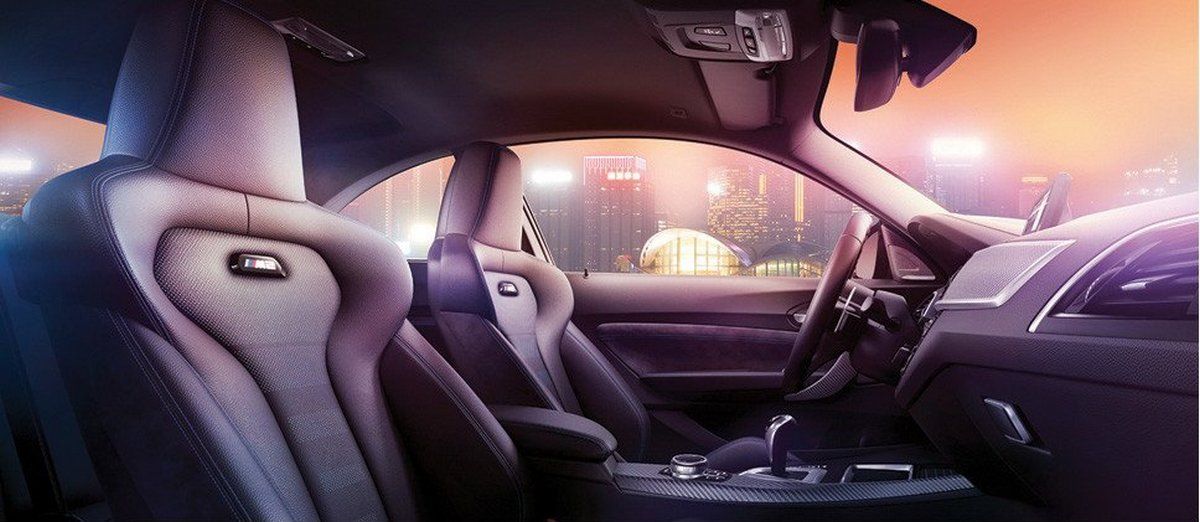 Expect to see the official pictures towards the end of this month, and the car itself in showrooms later this year. Until then, tell us what do you think about it.

Source: BMWBLOG