Leaked: Mercedes-Maybach Vision Ultimate Luxury is a super luxury sedan on stilts
We guess it doesn't preview the next-generation GLS after all
Mercedes-Maybach has only begun teasing the Vision Ultimate Luxury a few days ago, and we've already come across official uncensored photos of the concept courtesy of… the automaker's official website.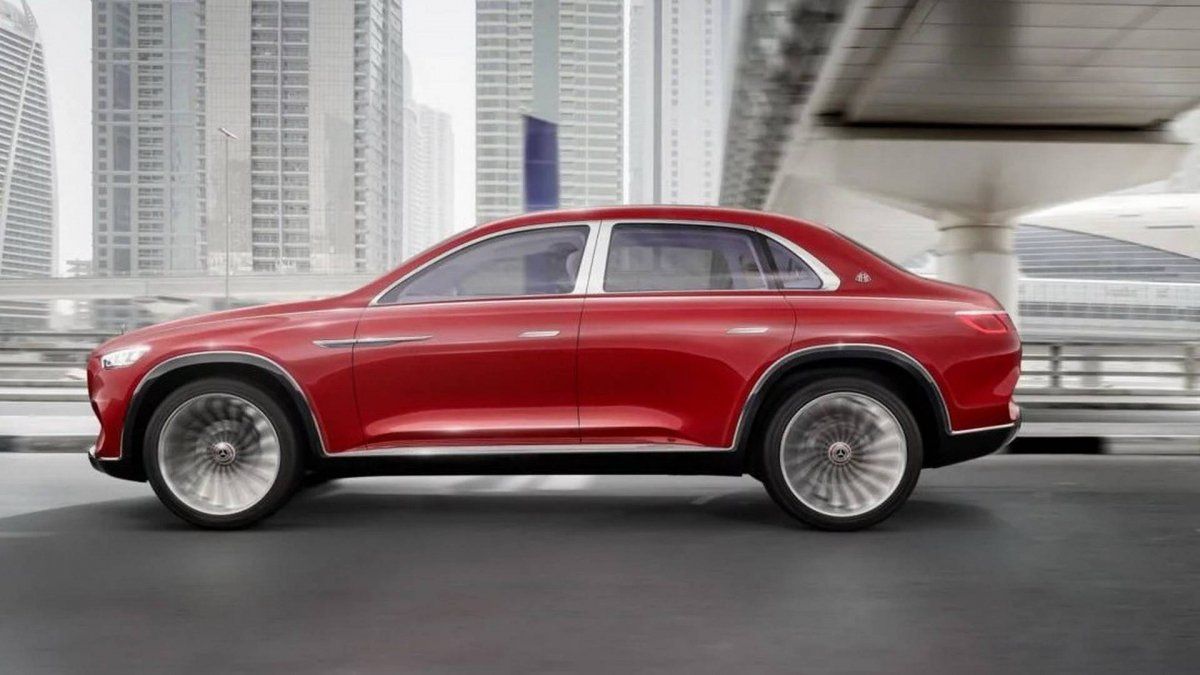 Today, the Beijing Motor Show-bound study leaked in all its glory (okay, maybe that's not the correct word), revealing an unusual shape that appears to combine the proportions of a luxury sedan with the raised ground clearance and rugged body cladding of an SUV.
What that means is this study doesn't preview the Maybach-badged version of the next-generation GLS; instead, it tests the waters to see if there could be demand for an uber-luxurious sedan on stilts.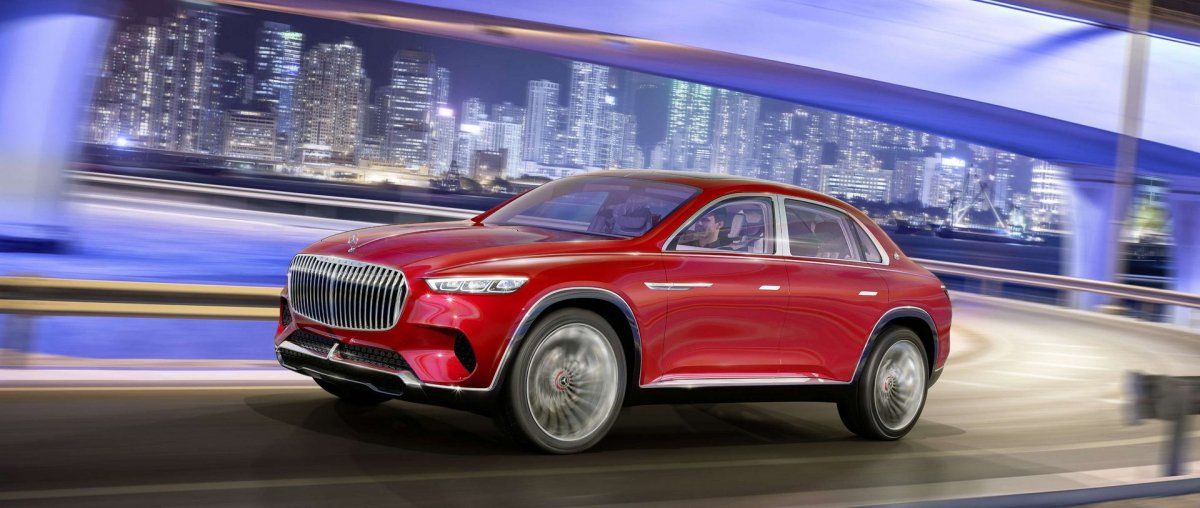 The Vision Ultimate Luxury looks promising from the front, with the sleek headlights and grille reminding of the Vision Mercedes-Maybach 6 study. The massive alloys in a turbine design are cool too, and we could live with the convenience given by the four doors and raised ride height. Still, everything past the C-pillar looks questionable if you ask us.
The concept adopts a sedan body style with a split rear window, three-piece taillights and big vents in the bumper which we're not sure they serve any function.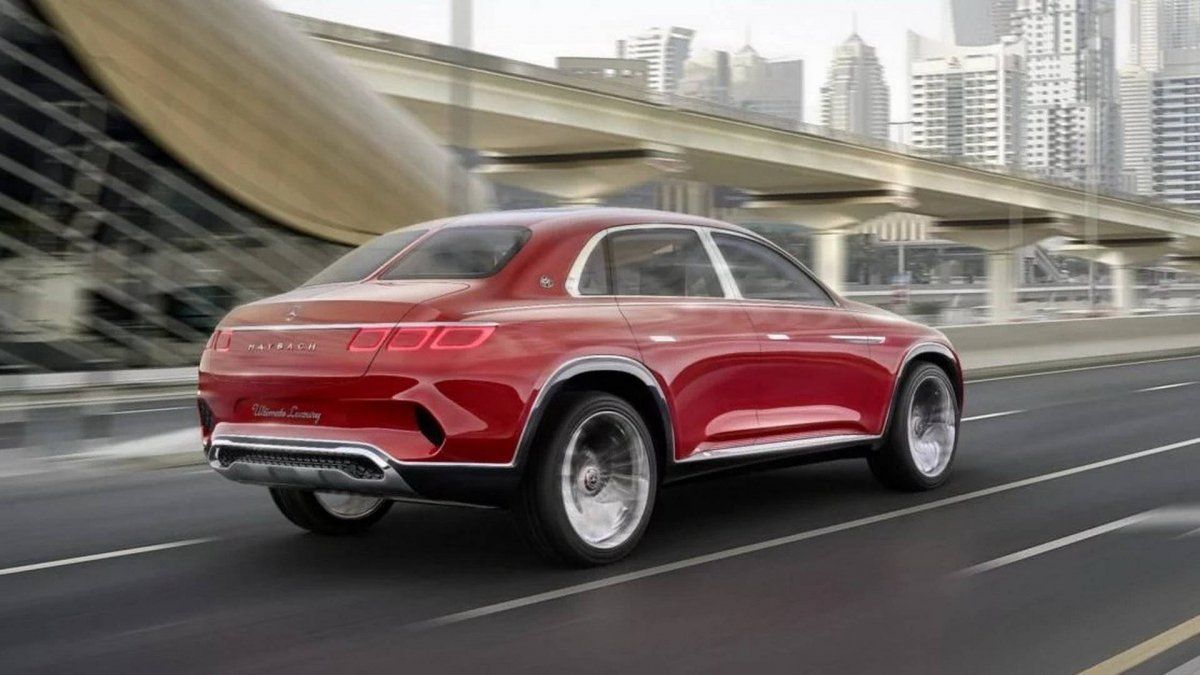 The interior looks lavish and abounds in expensive materials and flashy elements — look at that shiny bronze trim on the back of the bucket-style front seats. There's even a Chinese tea set on the rear center console that separates the lounge-like seats.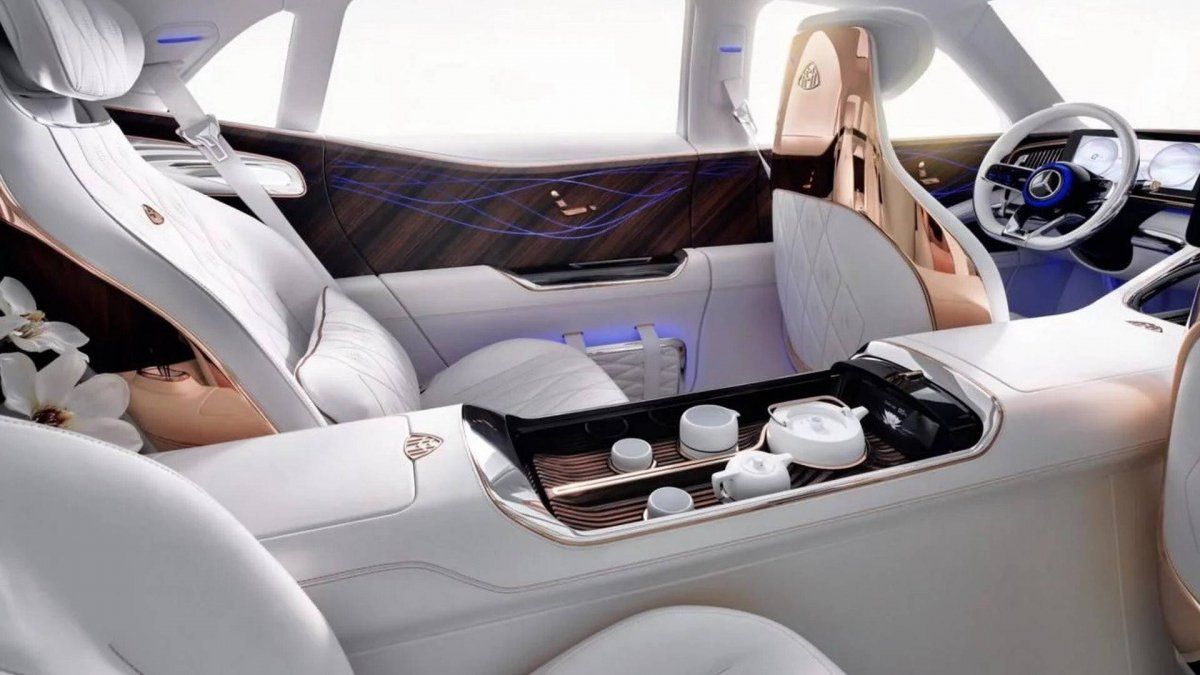 We have no technical details yet, but we expect the Vision Ultimate Luxury to feature one of Mercedes' twin-turbo V12 engines. Anyway, the official debut is set for April 25 in Beijing.
Via Carscoops
READ MORE: When it comes to super luxury limousines, nothing beats the Mercedes-Maybach Pullman