Leaked Video Shows All-New 2017 Ford Fiesta
Three words: bigger, more mature and more dignified
Ford is about to officially take the wraps off its all-new Fiesta, but it seems it actually already has as this most likely candid or embargo-breaking video shows. The car looks pretty much as we expected and anticipated, following Ford's current design language.
It also looks physically bigger and more mature, with special note going to its width - its predecessor was quite a narrow car, whereas this seems to sit at the opposite end of the scales.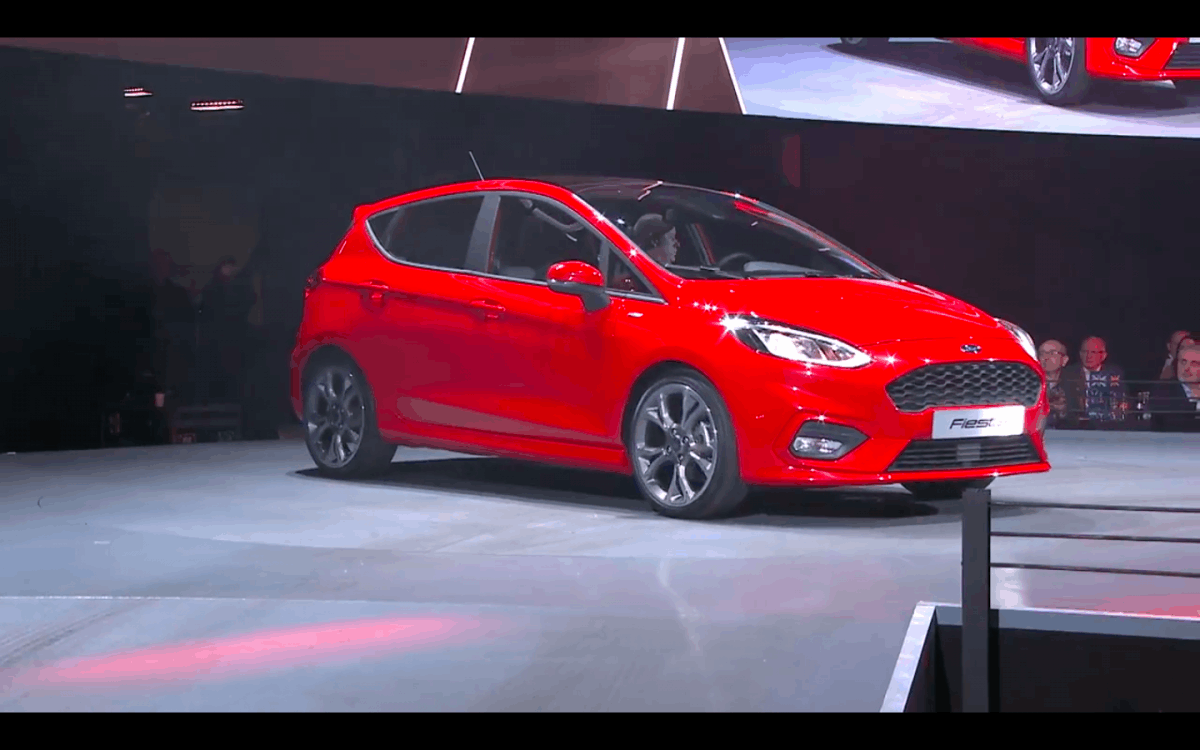 It's also more of a happy car, losing some of the aggressiveness of the former generation.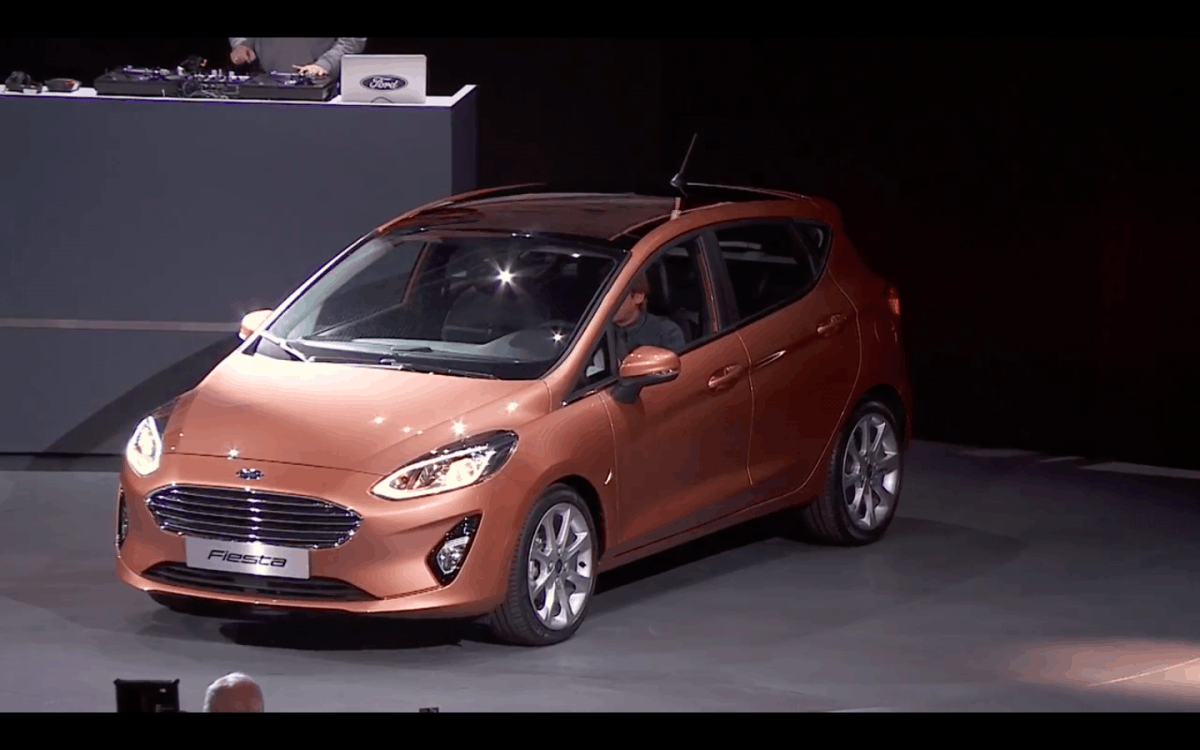 The tail lights have also migrated from the C-pillar, where they were placed vertically, and now they sit lower on the boot lid, in a more conventional fashion and again in line with Ford's latest design trends.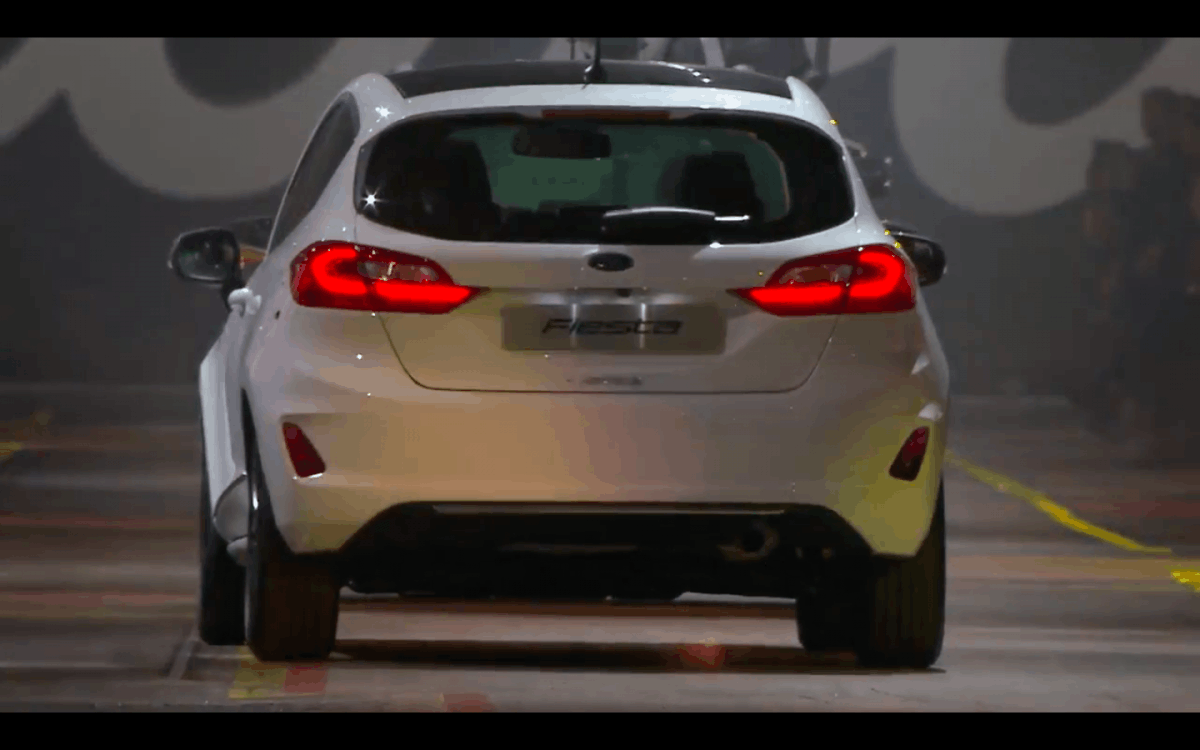 We will update this article with official photos and videos of the
all-new Fiesta
when they are made available. In the meantime, you can watch the live reveal here.