Hundreds of pull backs have met their destiny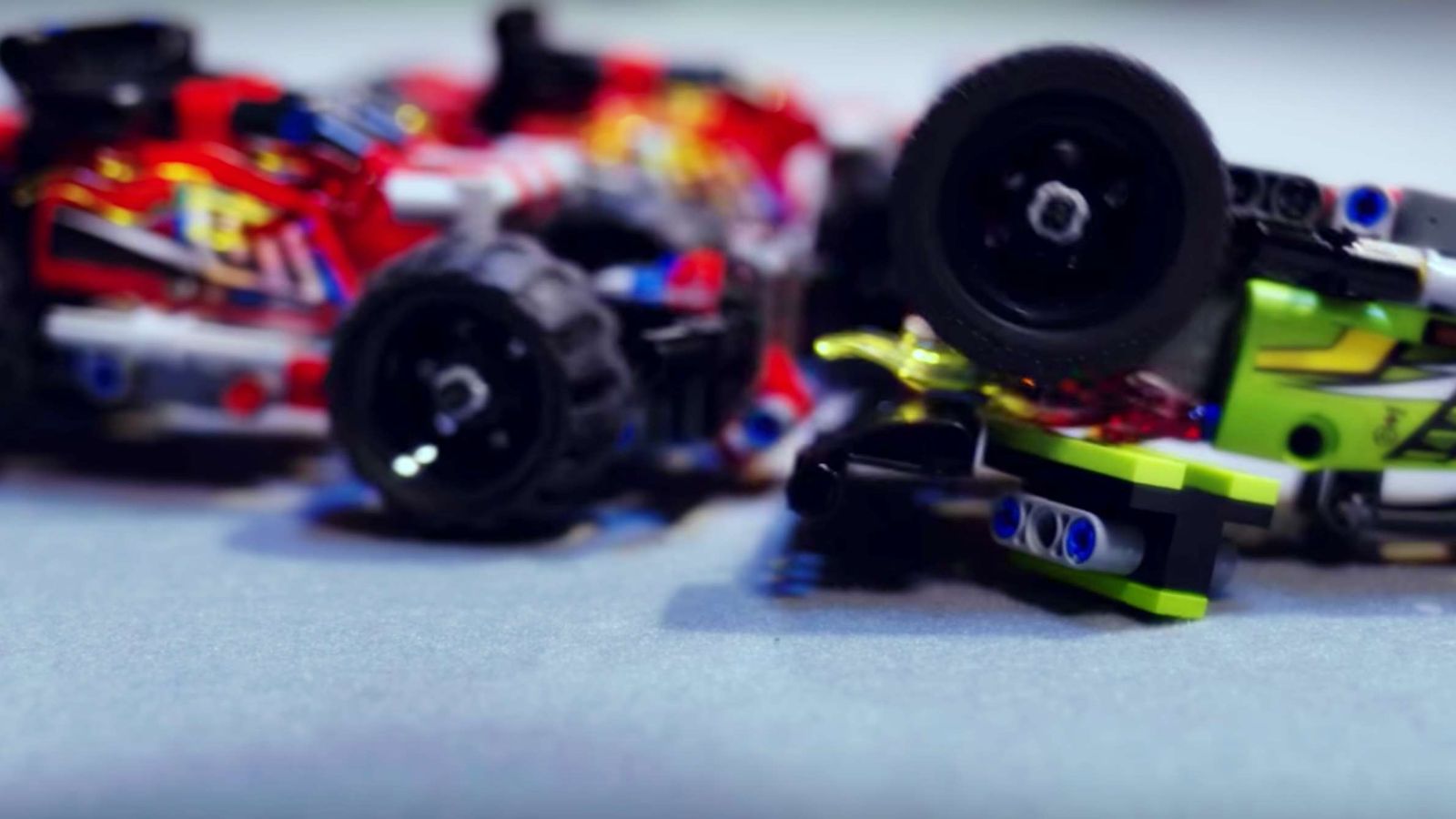 The LEGO craze is so widespread it's virtually impossible to not fall prey. From big rigs to impressively elaborate wheelers to the carmakers-endorsed, icon-celebrating Speed Champions, LEGO is prepared to meed your fantasy whichever that would be.
When it comes to toy cars, nothing screams "send me into a wall" louder than a pull back. Launching towards its eventual obliteration seems to be its sole purpose. And this stunt is just about pull back toys meeting their faith while helping their kind being carved in history. And, of course, no one could contribute more efficiently to this than the kids.
If you watched it hoping to see graphic LEGO destruction, you're definitely disappointed now. Here's your fix.