Lego Speed Champions 1968 Ford Mustang wants to Americanize your desk
Set number 75884 looks like a bestseller already
While this might not be entirely news for Lego fans, everything the plastic brick company churns out and relates to cars is an instant favourite of ours.
Last week, we reported that Lego is dropping six squeaky-new Speed Champions sets and one of the (Speed Champions 75884) is a 1968 Ford Mustang fastback.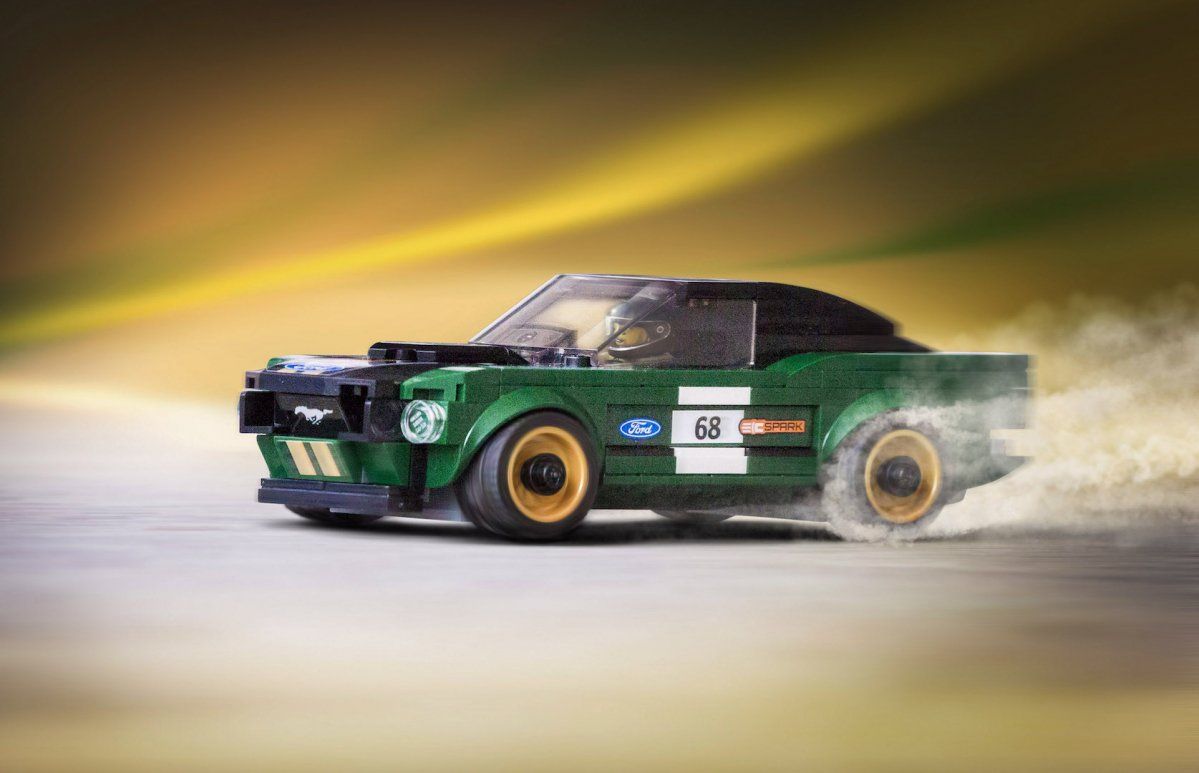 Together with the actual car, the set includes a Lego timing board and a mini-driver wearing a classic racing suit. The set is made of 183 pieces and will hit the shelves as of March 1 at a retail price of $14,99.
Mind you, this is not the first nor (hopefully) the last Lego set to replicate one of Ford's models. Previous Lego Speed Champions sets brought the likes of Ford GT, Ford GT40 and Ford F-150 Raptor off-road truck, while another set - also to be released on March 1 - recreates the Ford Fiesta WRC rally car. Are you not excited?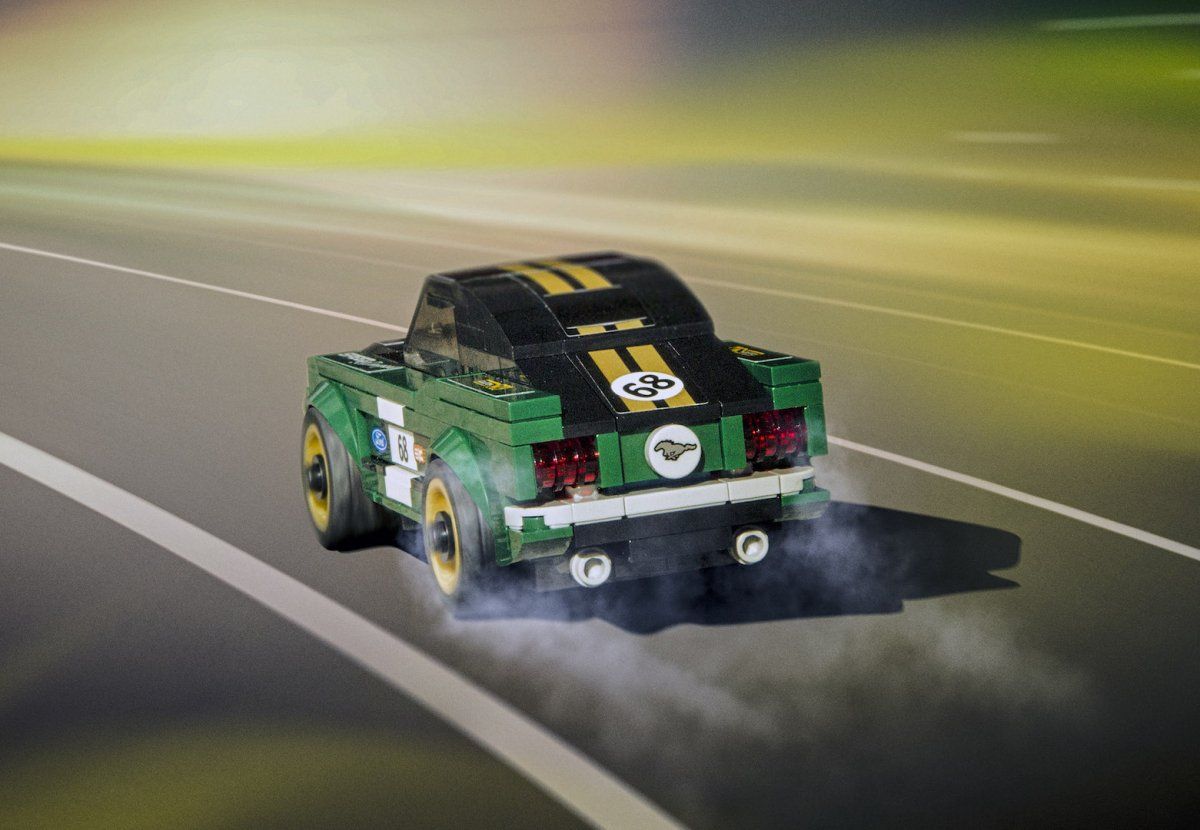 Sure, the Lego world is in fact Universe-sized and includes all sorts of contraptions of all possible sizes. For example, here's a Lego Creator VW Beetle to bring back those summer vibes and here's a full-size Lego McLaren 720S built out of 280,000 pieces.