Let a Volkswagen Graveyard Filled With Beetles and Transporters Give You the Goosebumps
No, this is not the aftermath of Dieselgate
Graveyards can be a chilling sight at basically any time of the day, yet a resting place for cars is what softens a petrolhead, even if it involves dozens of rusty Volkswagen Beetles or classic Transporters.
Again, shooting a video inside a graveyard should be limited to only those occasions when cars are involved, which is the case of the footage below.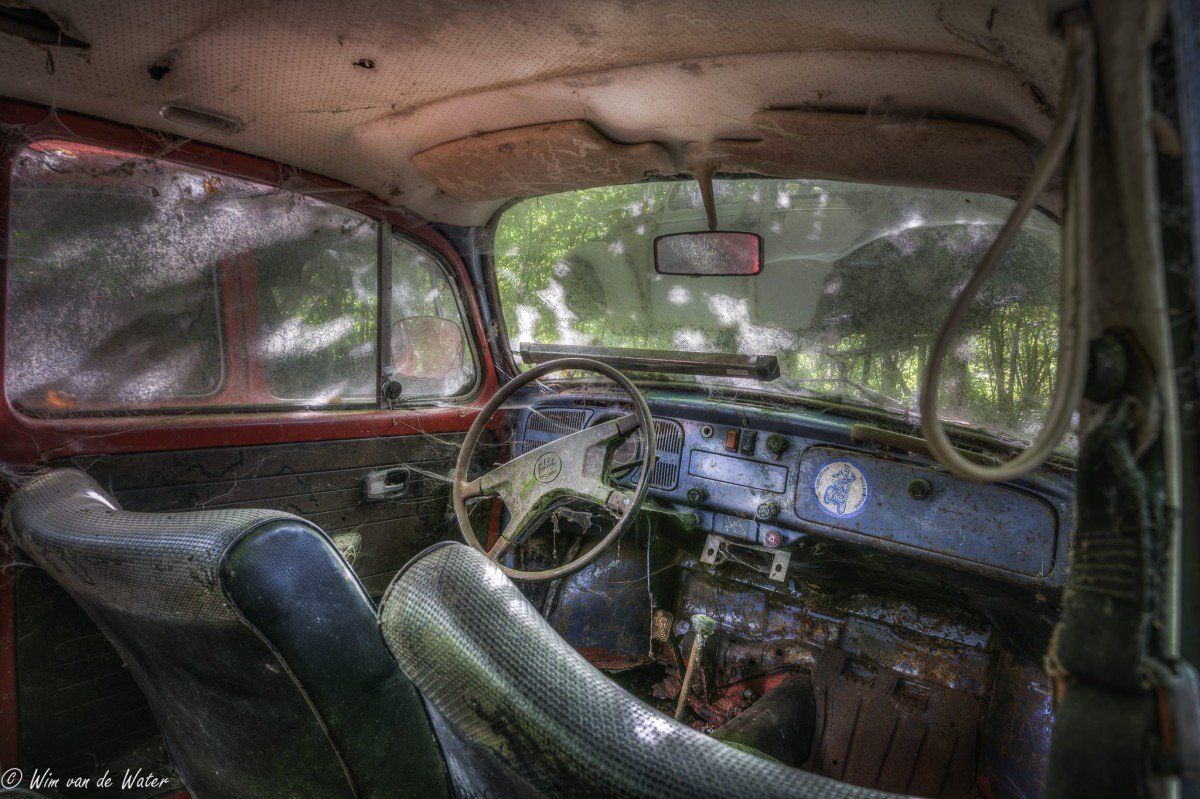 Furthermore, a set of photos posted on the Wim van de Water Fotografie Facebook page mentions the VW graveyard's location is inside the Khosrov Forest State Reserve, which happens to be a national park in Armenia.
There's not much info we could find on this peculiar spot, but we'll leave you with the video and some on-location pictures. Also, if you have got more details on the topic, please do let us know via the comments section