Let Mazda help you daydream with this wonderful selection of pictures of the MX-5
One of the most fun to drive sports car, on one of the most beautiful roads in the world
You probably know by now, but the Mazda MX-5 gained some upgrades for the 2019 model year. And it now celebrates this event with a set of wonderful pictures it'd be a shame to miss.
Under the hood, both engines gained a bit more push. The larger, 2.0-liter naturally-aspirated unit boasts 184 PS (up from 160) and 205 Nm (up five units from the previous 200 rating), while the 1.5-liter SKYACTIV-G unit now packs 132 PS and 152 Nm (a mere two Nm increase). It might not seem much but it really is a lot when applied to one of the lightest car money can buy nowadays.
Besides the mechanical updates — including WLTP emissions compliance — the 2019 MX-5 comes with new tech for safer rides. The i-ActiveSense array includes Advanced Smart City Brake Support, Smart City Brake Support (Reverse), Driver Attention Alert, Traffic Sign Recognition System, and a Rear-View Camera.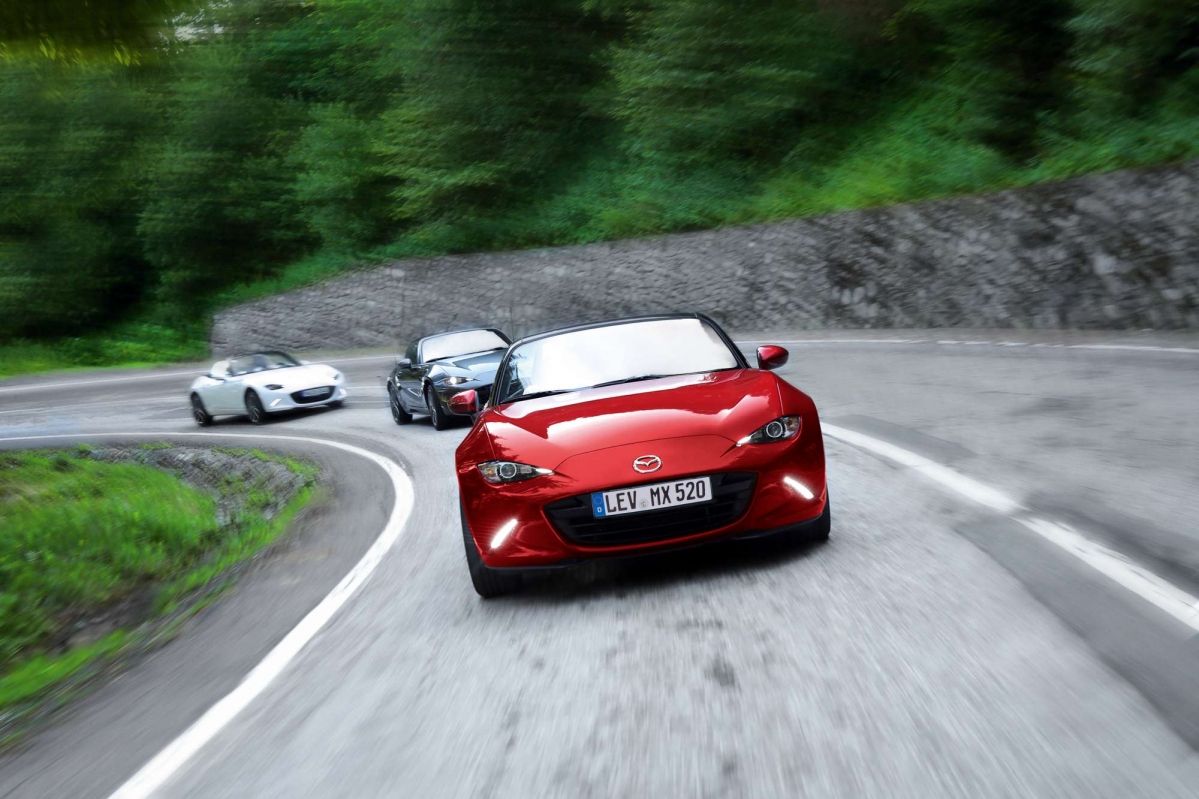 But enough chit-chat, there's a bucketload of pics Mazda published on their website under the name 'Transfagarasan Experience' that wait to be gazed upon. You can find them in the gallery above.
P.S.: It's not the first time we've experienced Mazdas's flair on the Transfăgărășan: you can read all about it in this dedicated article.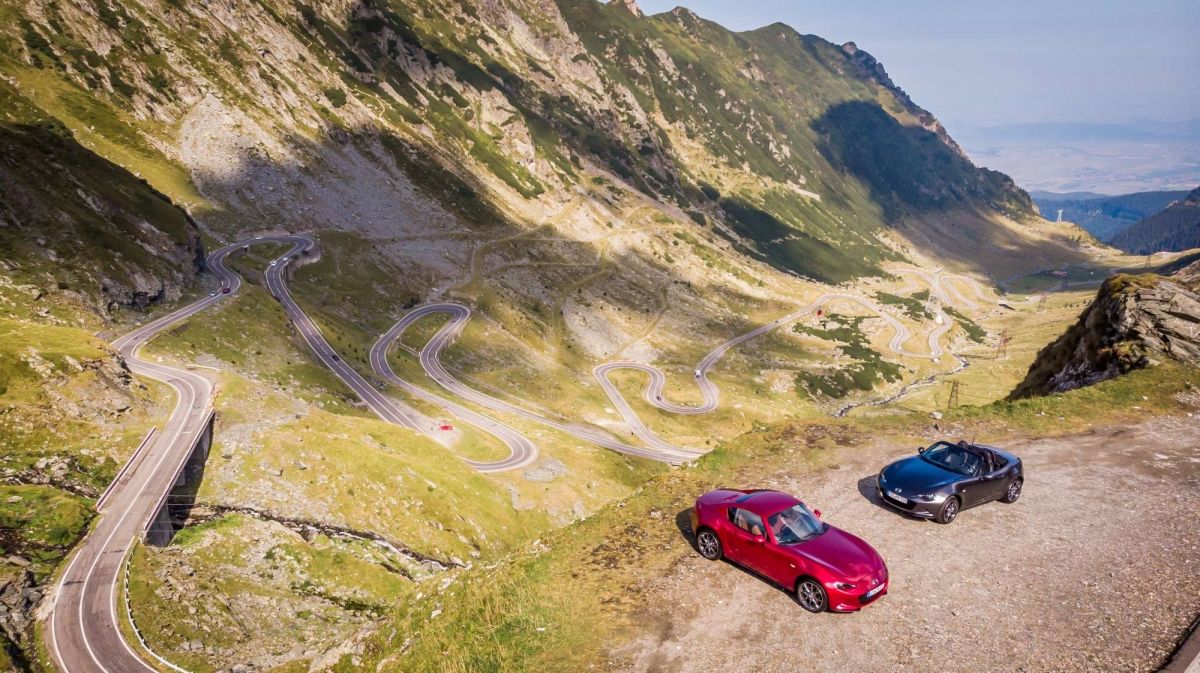 SEE MORE: These are the most fun, sporty but non-turbo new cars