This thing still looks like it hasn't aged a day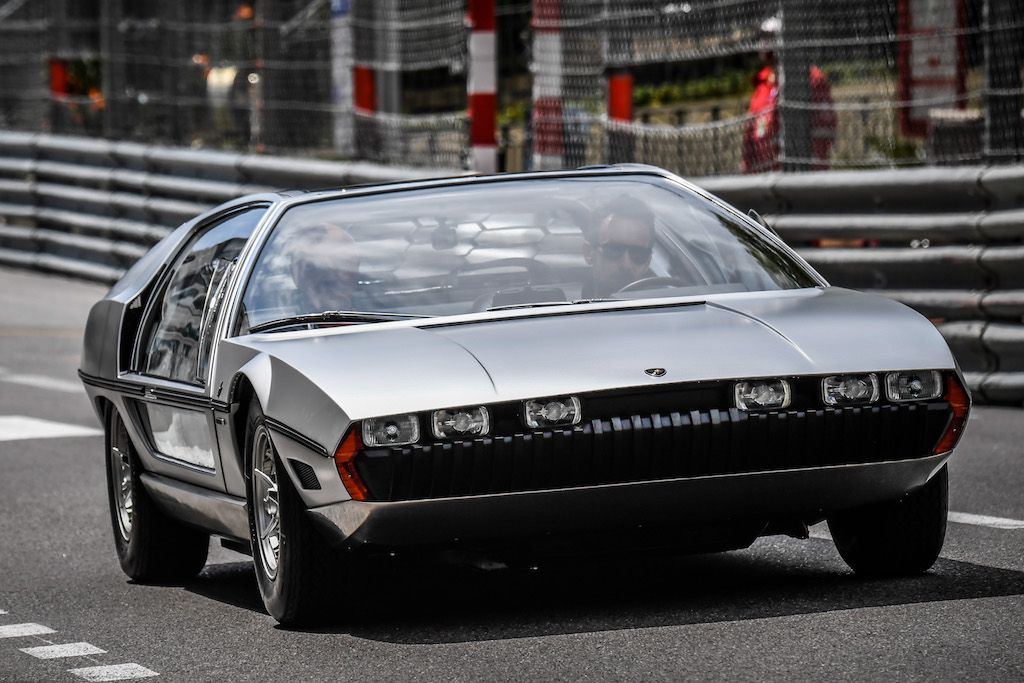 Lamborghini's Marzal concept could have easily starred in Jules Verne's books, but instead, its fame was rather short. This doesn't mean it wasn't a stunning work of design and engineering.
When Lamborghini unveiled the Marzal at the 1967 Geneva Motor Show, a lot of jaws dropped. Even royal ones, as Prince Rainier III of Monaco fell in love with the prototype and decided it had to be the car to lap the Monaco F1 circuit in before the Grand Prix kicks off.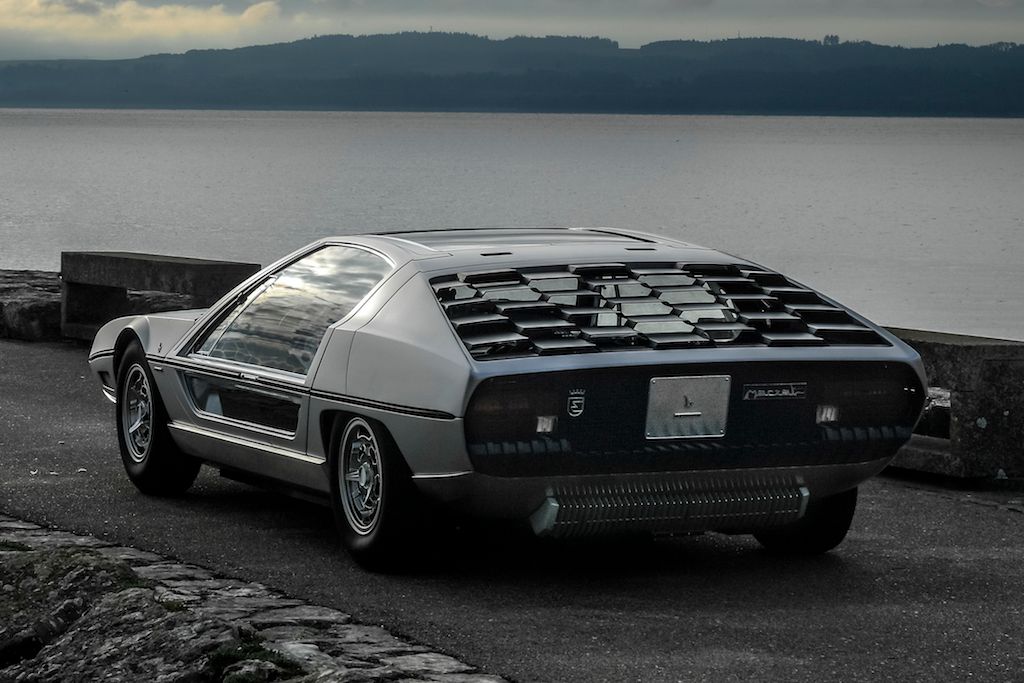 So, what was that special about the Marzal? Well, pretty much everything, from the glass gullwing doors to its prototype engine – basically a Miura V12 engine cut in half to obtain a straight-six, 1,964 cc powerplant making 175 hp with the aid of three Weber carburetors.
Speaking of glass doors, the total amount of glass surfacing on the Lambo Marzal was of 4.5 square meters (48.4 square feet). The steel body was designed by Nuccio Bertone (the hood was aluminum, however) and as far as the legend goes, Ferruccio Lamborghini didn't quite approve of the glass doors, famously saying they "offer no privacy: a lady's legs would be there for all to see."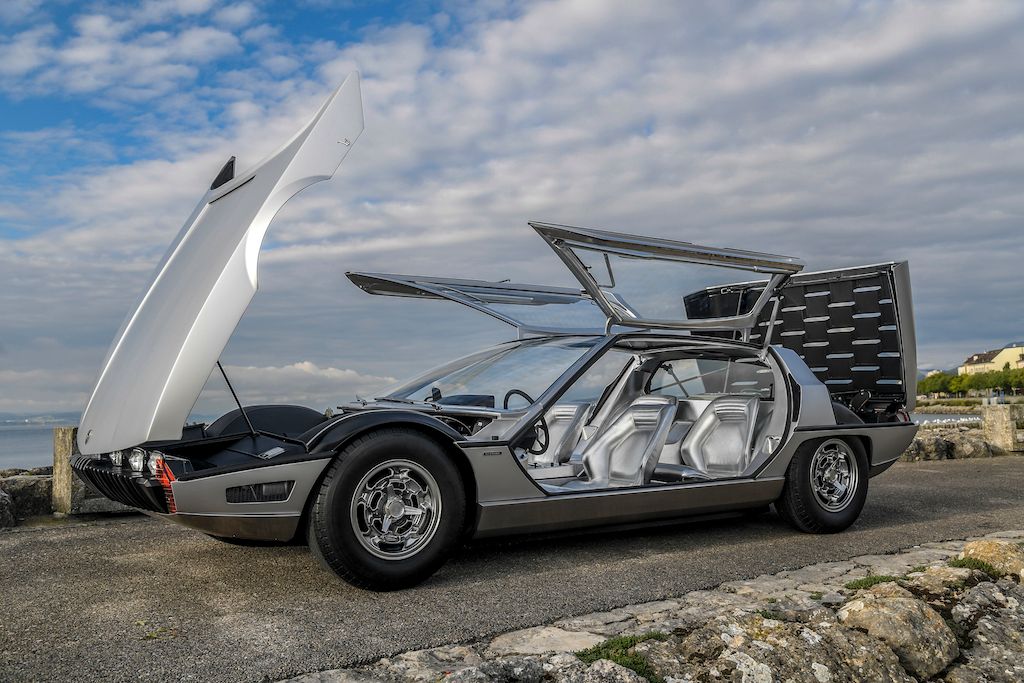 The Marzal was also fitted with magnesium wheels decorated by three-eared spinners, quartz-iodine headlights and a space-age-like cabin.
Do check it out in the video below.
READ MORE: The Lamborghinis they don't talk about anymore: Espada and Islero