The little van that could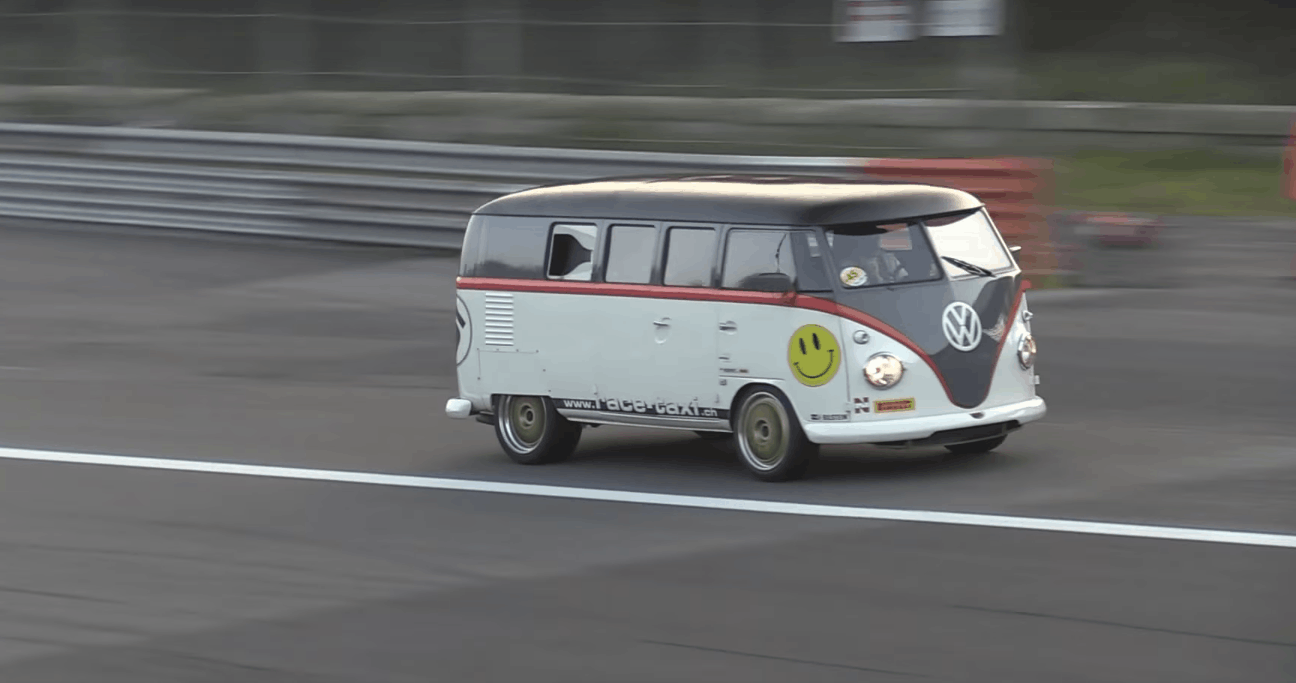 Volkswagen's connection with Porsche goes back a long way, and it's this bridge between the two manufacturers that can sometimes lead to audacious builds.
Engine swapping is a common practice in the car world's intricate alleyways, but the mere fact that someone fantasized about fitting a Porsche 993 engine inside a VW Transporter T1 and made it happen is sweet utter lunacy.
According to the video's description on YouTube, the project belongs to Fred Bernhard.
Assembly and fine tuning works required five years to unravel but we also found out that in fact, it all started with a Volkswagen T3 van which saw its body replaced with a T1's split-screen outer shell widened by 21 cm.
After dropping in the 3.6-liter twin-turbo mill sourced from a Porsche 993 Turbo, well-aimed performance tweaks lifted power output to 530 hp and 757 Nm (558 lb-ft) of torque.
Naturally, chassis and structure mods ensued as the icing on the cake, with the cake being a track-ready van that's not afraid to bully Ferraris on the circuit.