Your move, Audi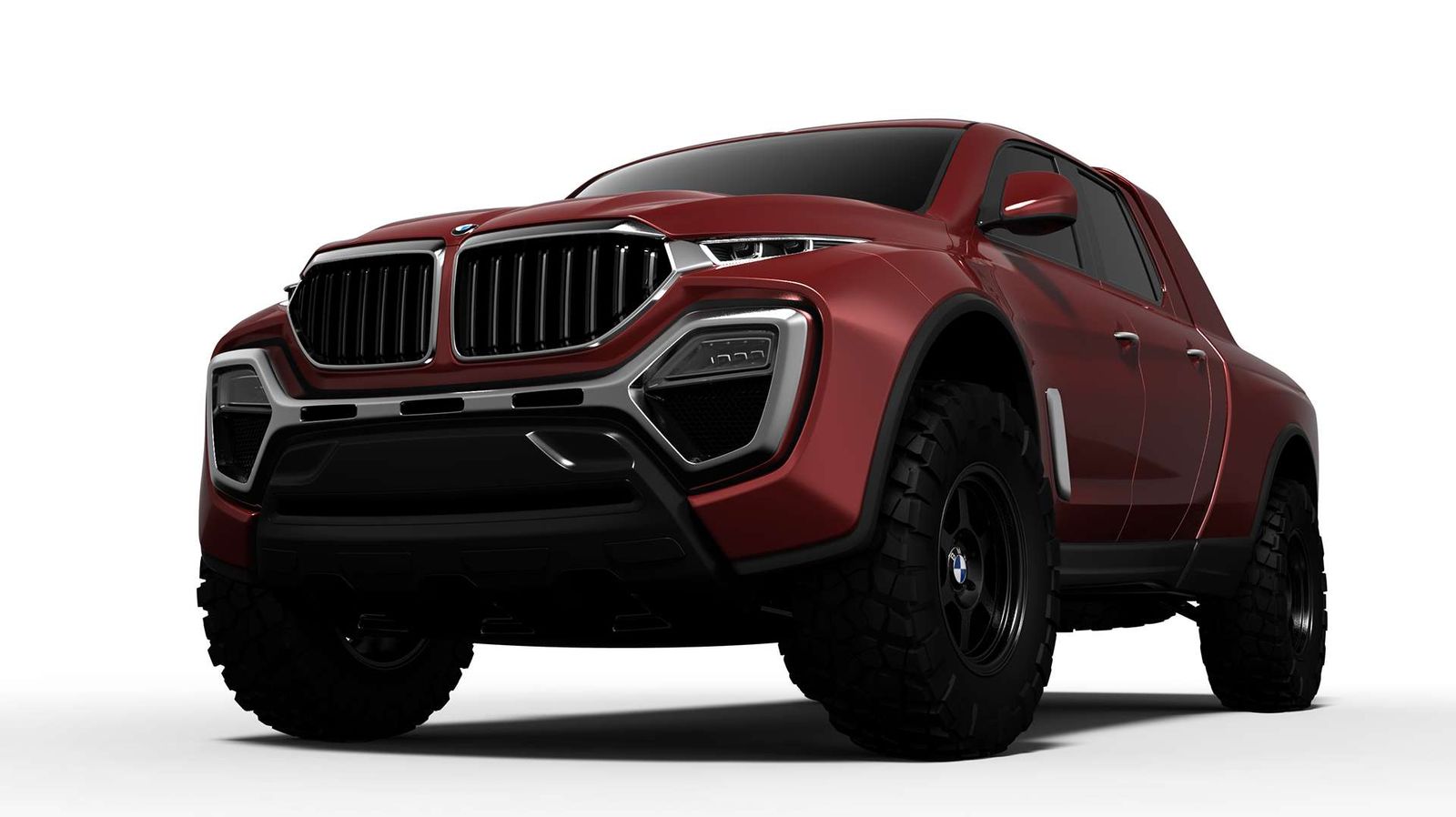 Sometimes it's the tiniest spark that triggers the biggest fire. Not that the world really needs premium pickup trucks, but after Mercedes-Benz revealed the X-Class, we're seeing more and more renderings of such contraptions. Today's guest: a potential BMW-badged pickup truck.
Let's recap a bit the premium pickup truck's short career in the car world. First, Mercedes-Benz takes the Alaskan/Navara NP300 platform and uses it to underpin the new X-Class.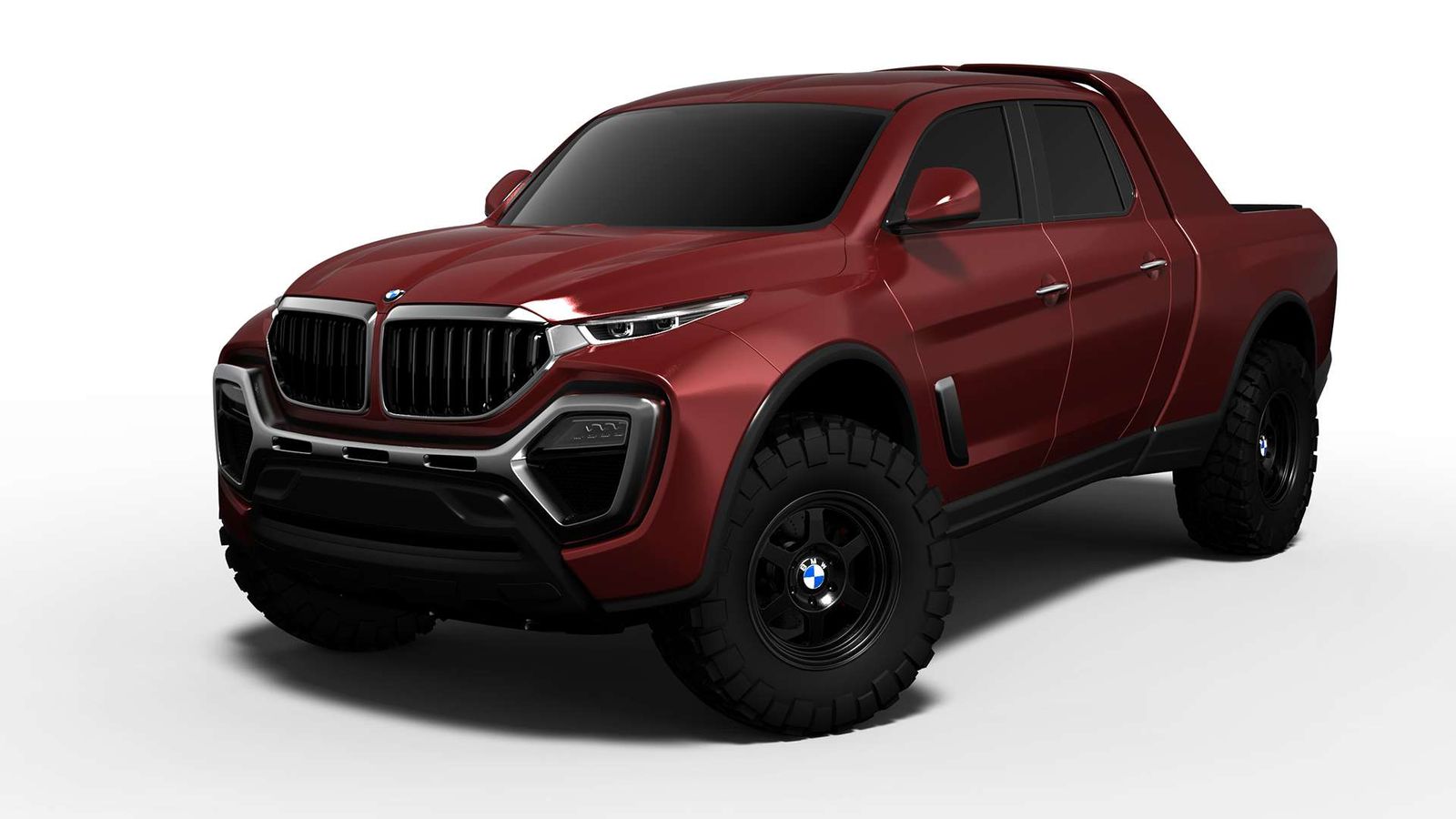 Then, we got to see a Porsche Cayenne SUV turned pickup truck via the magic of Photoshop and now someone thought Munich could use a similar model to secure a piece of the pie.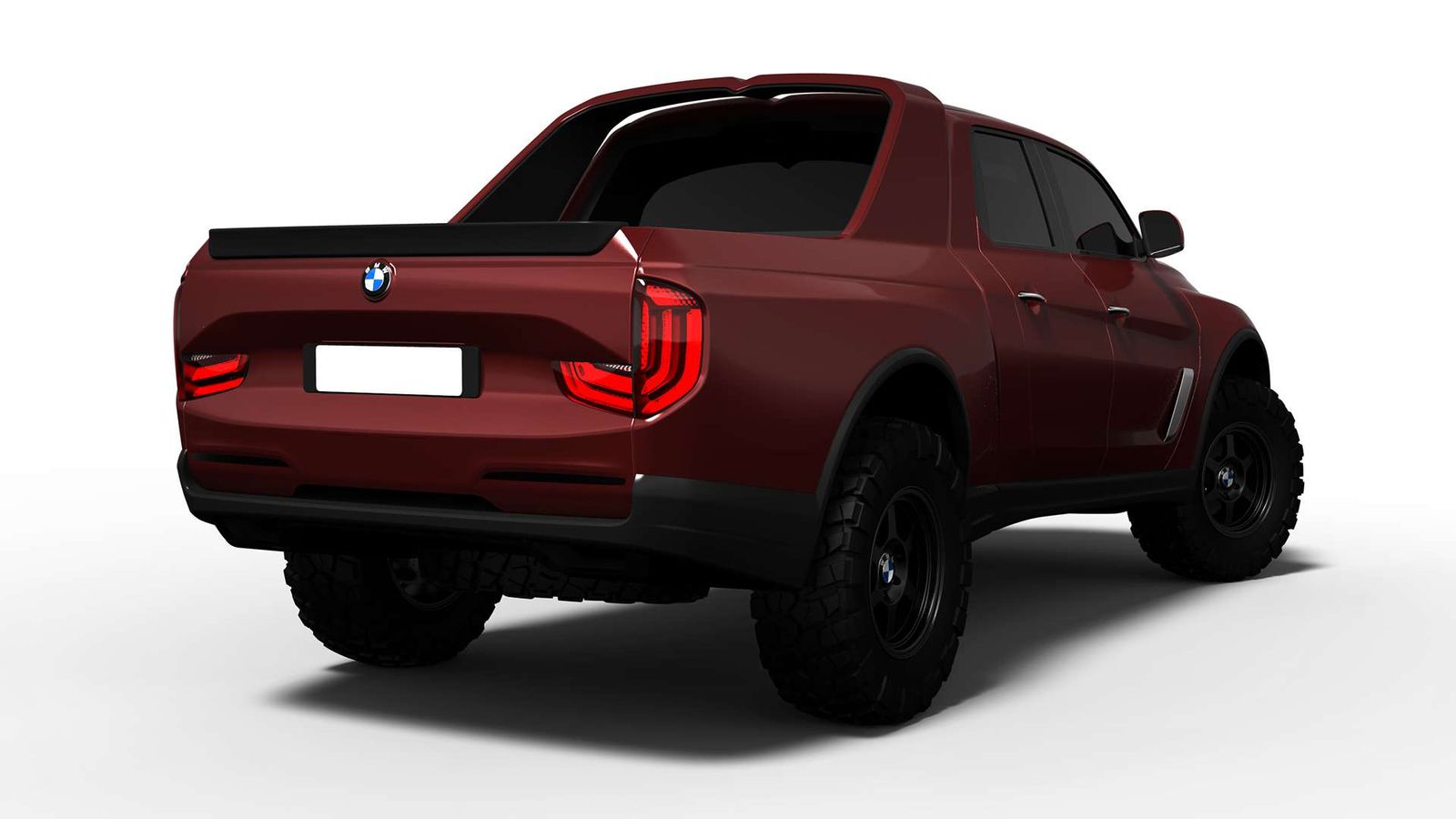 Unluckily, the images aren't joined by any information whatsoever. Yet we can't help but notice how the ugly front end that screams Concept X7 iPerformance.
However, in the design study's defense, it's worth mentioning that the bulky proportions and chunky tires fall nicely into the general thematic. After all, a premium pickup truck is still a pickup truck.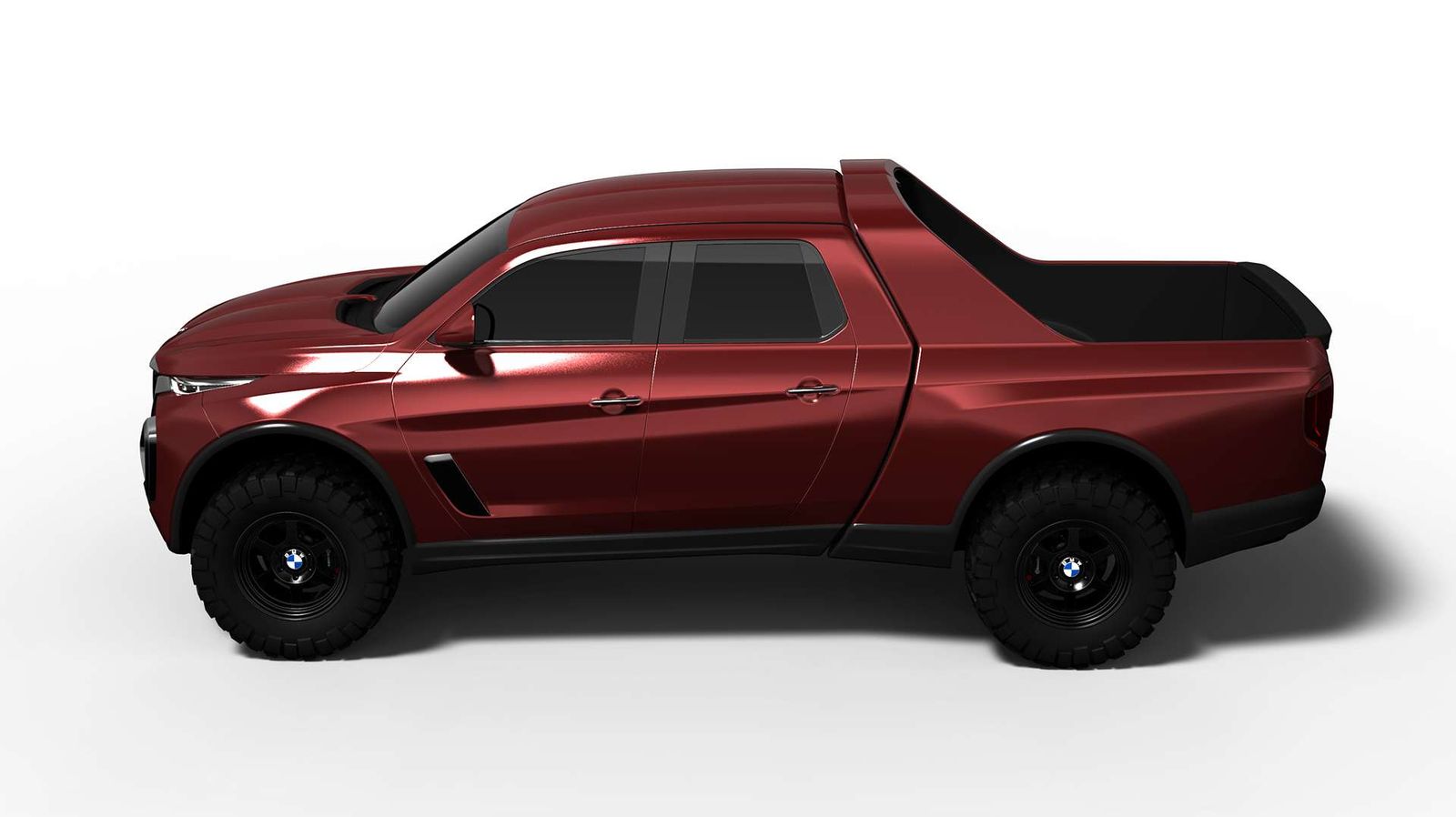 We can't tell whether BMW is exploring the possibility of building a pickup truck, but until we hear something on the topic, let's focus on the upcoming BMW Z4 roadster.
Rendering via Taekang Lee on Behance