Get all nostalgic over another beautiful bit of Porsche history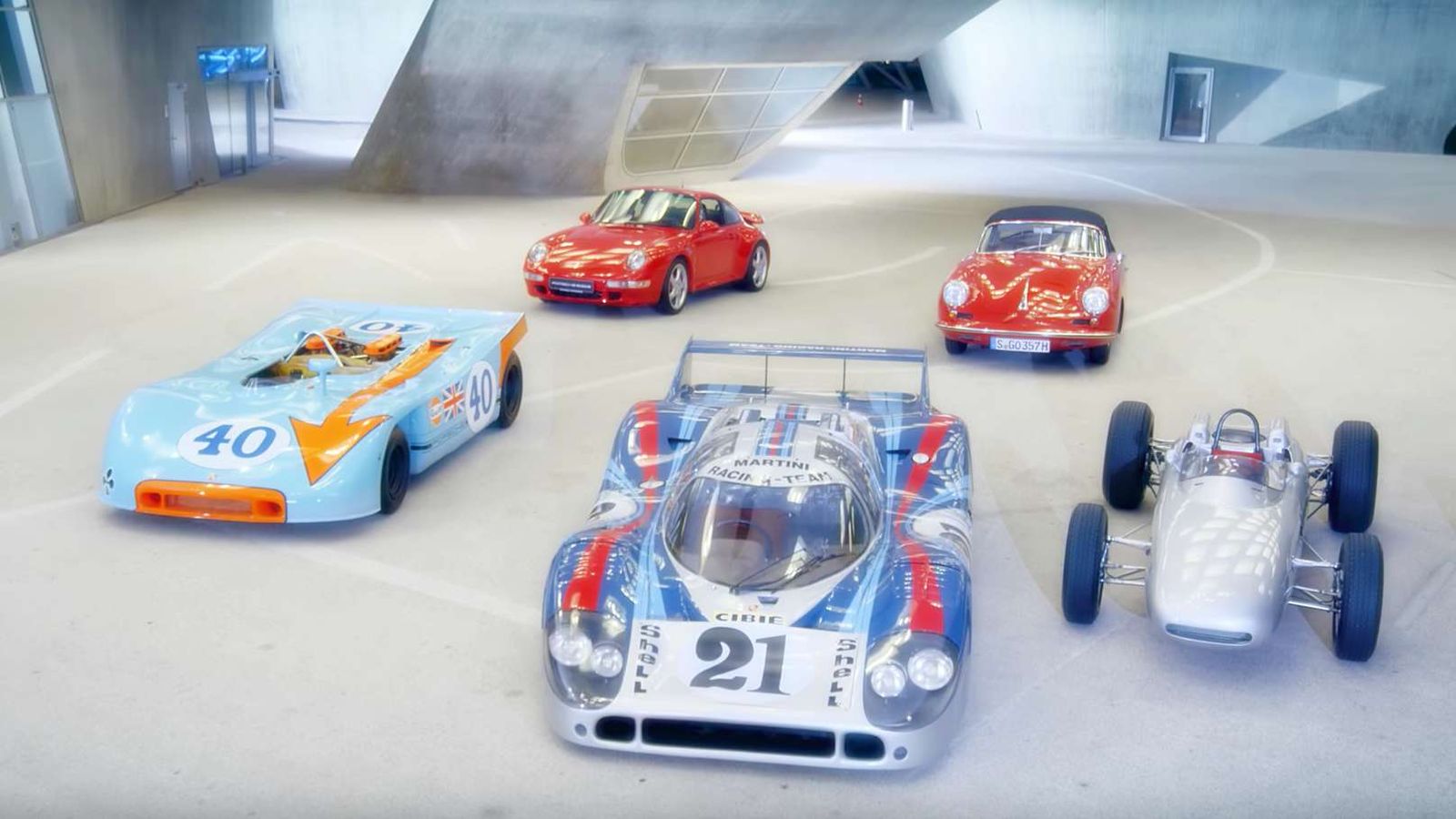 Just by looking at this clip you realize just how far Porsche got in the last twenty years; today, it's amost overwhelmed by all the hybrid Panameras requests, the naturally-aspirated engines become a rarity, and a fully-electric Porsche model is on its way.
Until 1997, Porsche was known, among other things, for having their engines cooled the traditional way. That change was perceived at first as a bad omen (just like with Porsche's first SUV, Cayenne, six years later) although the cars got more performant, another Porsche specific feature.
We'll let now Mr. Patrick Long (Le Mans 24h winner, Luftgekühlt founder) tell you the story of the five best air-cooled vehicles throughout Porsche's history: 356 B 2000 GS Carrera 2 Cabriolet, 804 Formel1, 911 993 Turbo, 908/03 Spyder, and 917 LH.
But just because they're easier to run doesn't mean they're cheaper: air-cooled Porsches are hunted down in auctions nowadays.