Let's not pretend we care about how powerful the Toyota C-HR Hy-Power Concept is
Hold on, there's a logical explanation for that
At some point, someone wondered how could a crossover be bold without startling the viewer, and that person is definitely working for Toyota. That's how the C-HR was born, proving that bold can also mean arousing, not necessarily confusing (like the Nissan Juke).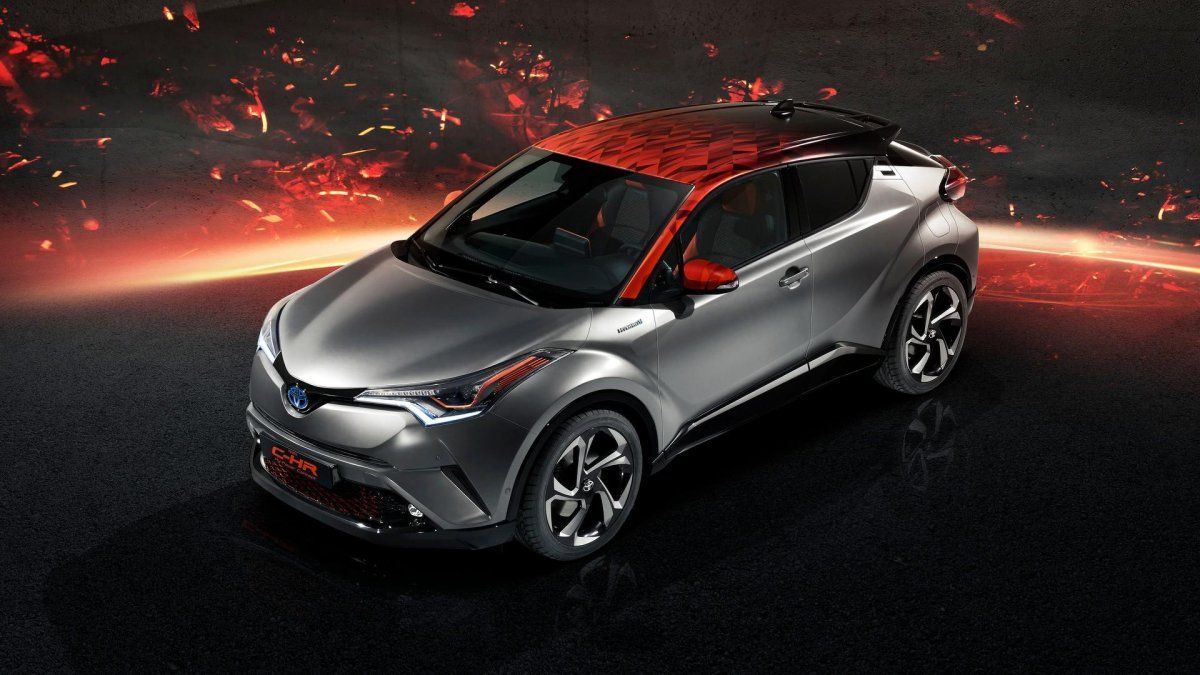 And now, during the 2017 Frankfurt Motor Show, the C-HR's creators took a step further in making the crossover even more appealing: they shoved even more hybrid horsepower in it. The C-HR we know features a hybridized 1.8-liter petrol engine with 122 hp, mated to a continuously variable transmission (CVT). The C-HR Hy-Power Concept is more powerful than that. How much more powerful? We don't know because Toyota didn't want to tell us.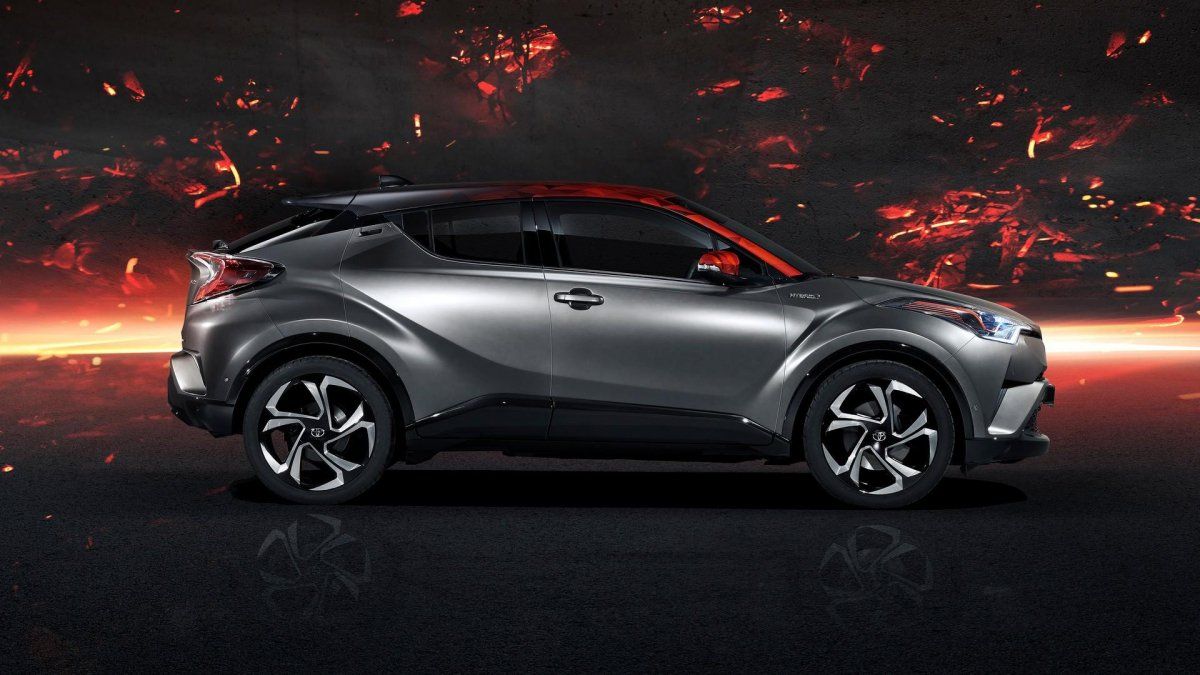 So what we know so far is what we see: although introduced as a concept, it doesn't feature futuristic (read: unrealistic) bits of metal, plastic, or carbon fiber. The C-HR Hy-Power uses the same body panels as the not-so-powerful version but it's dressed up differently: it features a Dark Carbon silver paint highlighted with glossy black accents, while the orange-and-black pattern on the roof, the A-pillar, and the mirror caps creates a lively, eye-catching contrast. The festive look is completed by the 20-inch wheels.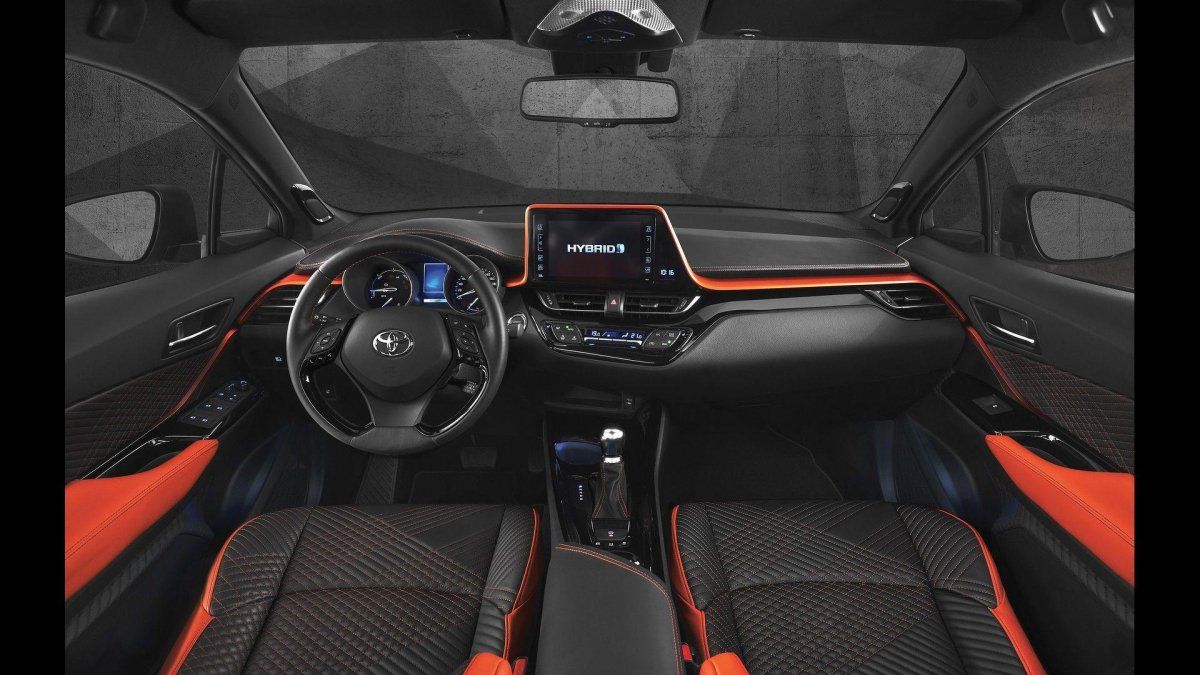 The orange-and-black mix is also found in the interior: the black upholstery features orange stitching, with Burning Orange accents scattered throughout the cabin. It looks good? We can't think of a better-looking C-HR right now. We've also seen it at its worst.
Will it have a CVT that will render all that extra power irrelevant? Most likely yes. Actually, maybe that's the reason Toyota didn't want to disclose power figures.