Engine roar included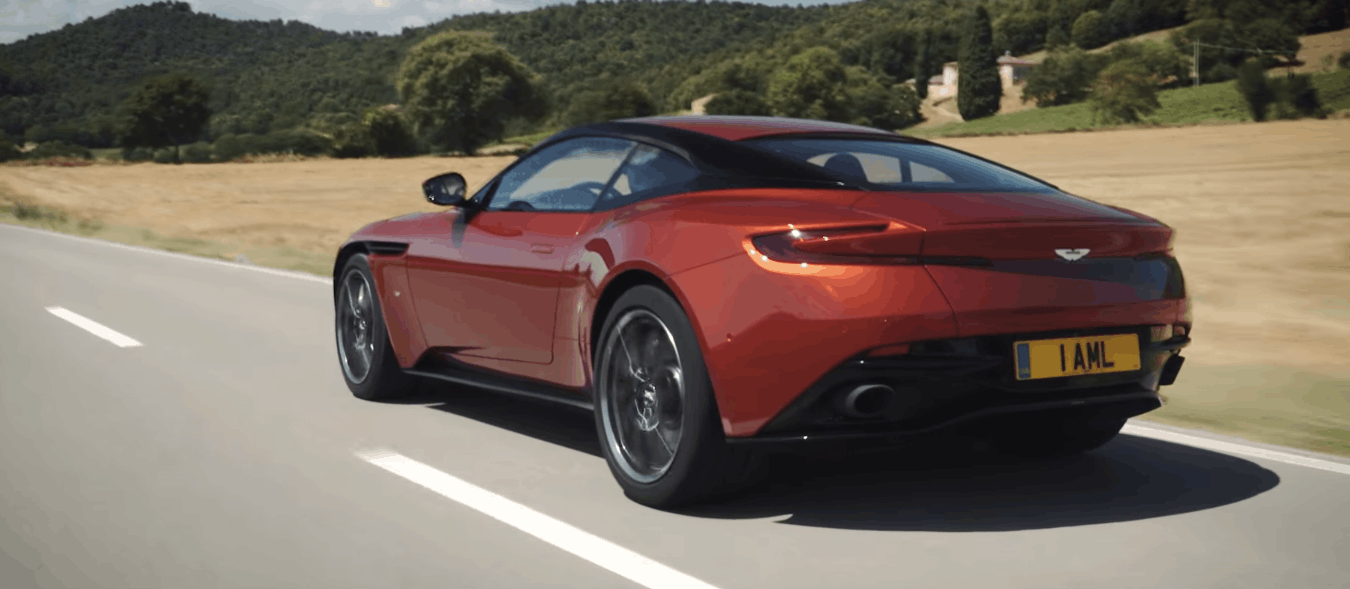 Prior to Aston Martin DB11's reveal in Geneva earlier this year, we've been bombarded with waves of spyshots showing Gaydon's most powerful DB creation so far.
Then came the official pictures, together with jaws dropping all over the car industry. So when this video surfaced on Aston Martin's official Youtube channel, our antennas received the signal.
Truth be told, we would have appreciated less music and more engine sound, but the supercar's sleek shape makes up for that, particularly if you know what kind of mechanical sorcery it hides.
Just for recap reasons, the Aston Martin DB11 has a beating heart in the form of a 5.2-liter V12 with 608 hp and 700 Nm of torque. On that note, tap the play button and get your morning energy overdose.