Lexus ES revealed with absolutely no information
Is this still called teasing or is it a reveal?
Lexus has been teasing the wheels off its new ES sedan which it's finally showed today in all its glory, except it's not accompanied by any sort of information. Like absolutely nothing to write about it.
In other words, Lexus wants automotive outlets to just show its new front-wheel drive sedan and guess its specifics. We could tell you it adopts the latest Lexus design language, it rides on Toyota's TNGA platform which underpins the Camry, Corolla and Avalon, as well as the fact that it will most likely still use the familiar 3.5-liter V6 engine.
At a glance, the car looks exactly like a mini LS, taking a page out of Mercedes' book with its current range of cars that look very similar and which are only really (visually) distinguishable by size.
The automaker says "the all-new ES springs from a reimagined luxury equation. Engaging design, athletic performance, and renowned refinement transform Lexus's most popular sedan."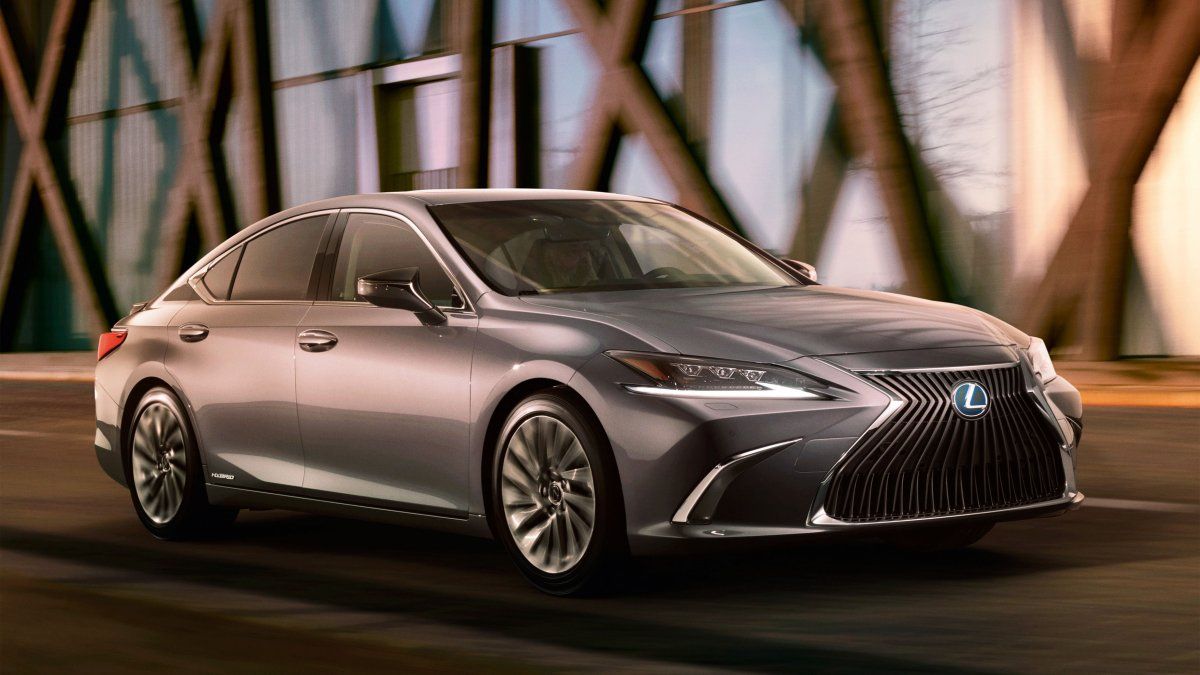 READ MORE: on Lexus