Lexus goes directly full-electric
Lexus will skip plug-in hybrids in favor of fuel cell and fully electric cars
Toyota's premium brand is accelerating plans to ditch combustion engines in favor of electric and fuel cell cars.
Lexus wants to skip plug-in hybrids altogether. By doing this, the company wants to take the upper hand in the premium segment, where the clients are willing to spend more to get the latest technology.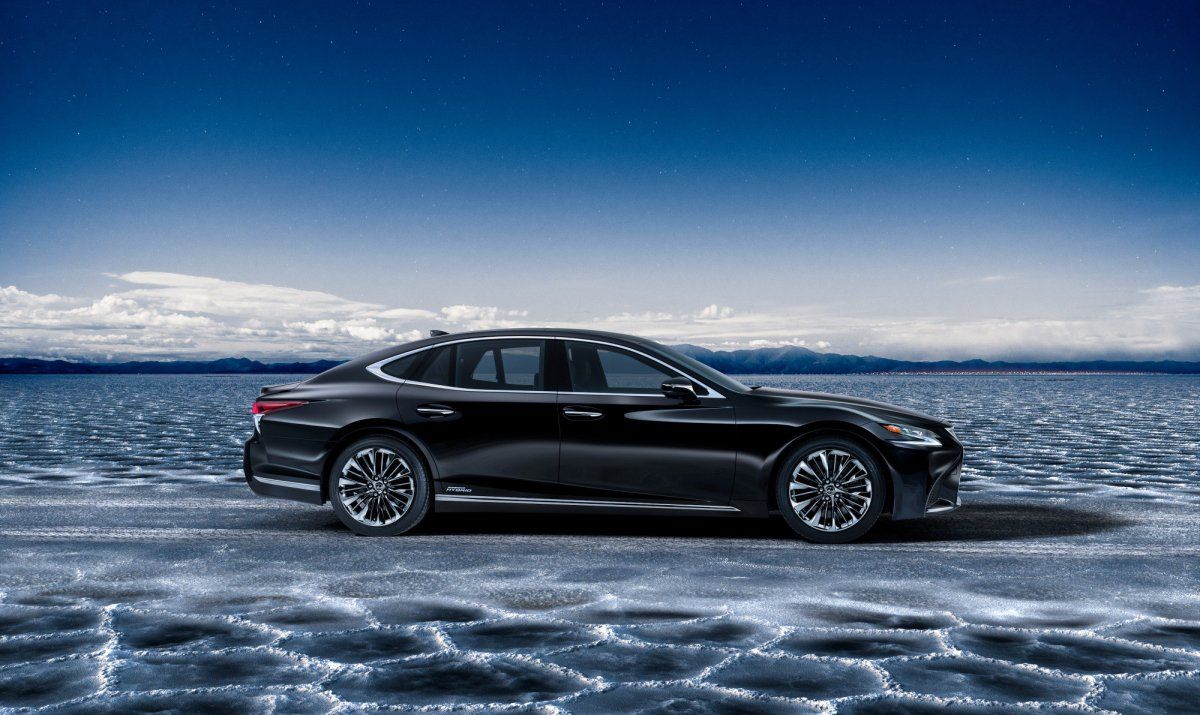 According to Alain Uyttenhoven, Lexus' European boss, the Japanese car maker will launch a hydrogen-powered luxury saloon based on the LF-FC concept in 2020. After this, we will see smaller electric cars and SUVs (as previewed by the LF-SA concept).
As legislation becomes more stringent, Lexus would need to progress beyond its range of hybrids, Uyttenhoven admitted. "Soon we will have to reach 75g/km," he told Autocar. "At that time pure hybrids will not be sufficient. The two things we can do are introduce plug-in or introduce electric."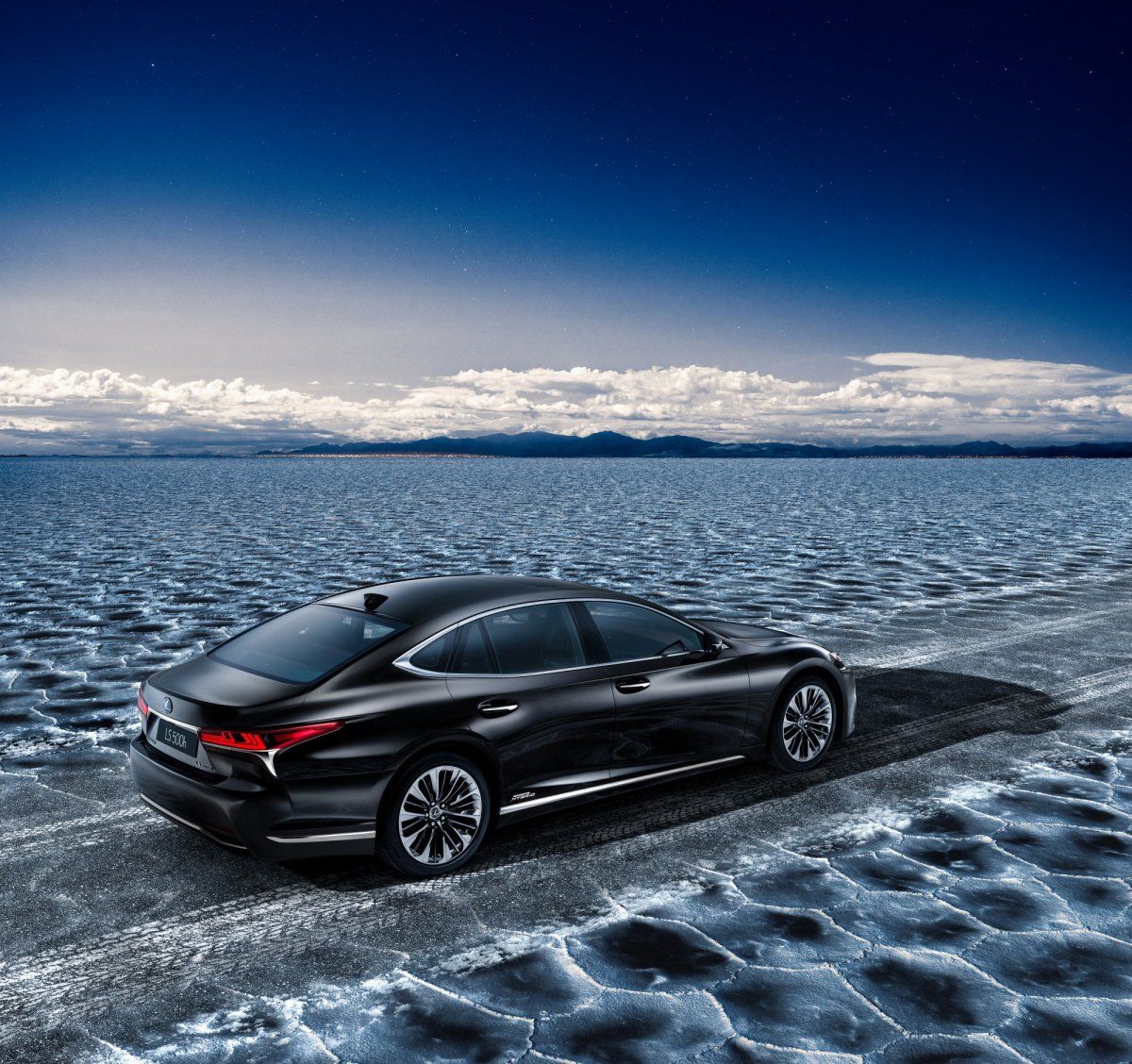 A key part of the strategy could be the launch of a pure-electric vehicle that will be small and relatively affordable because there is a growing demand in the market from affluent buyers that want a second car that is environmentally friendly.