Did anyone ever think a Lexus could make sense as an Aston Martin alternative?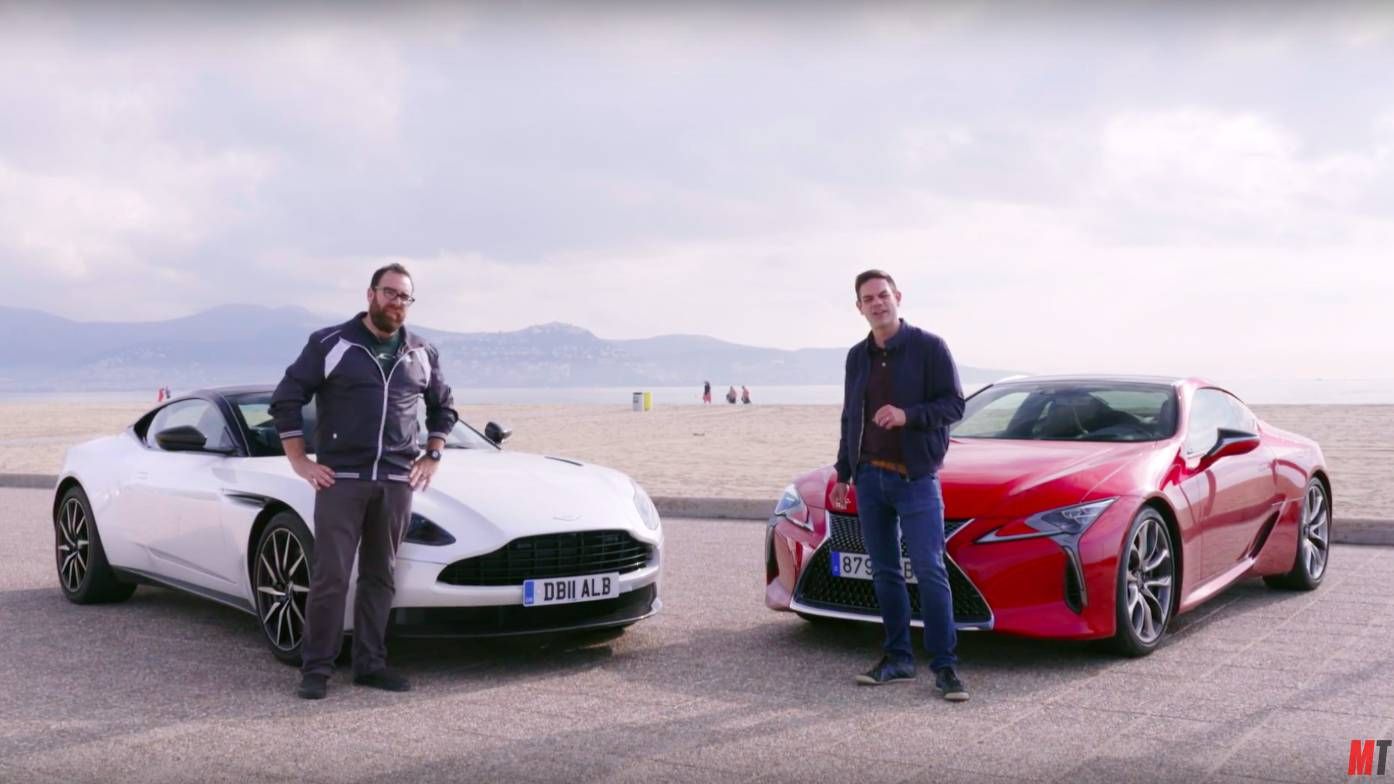 There are so many great GTs right now on the market that choosing a particular model is quite challenging.
Fortunately, the folks from MotorTrend's Head2Head online car show are doing their best to keep the one percent well-informed — and have ridiculous amounts of fun in the process. For their latest comparison video, Jonny Lieberman and Jethro Bovingdon have chosen two unlikely rivals: the Aston Martin DB11 V8 and the Lexus LC 500.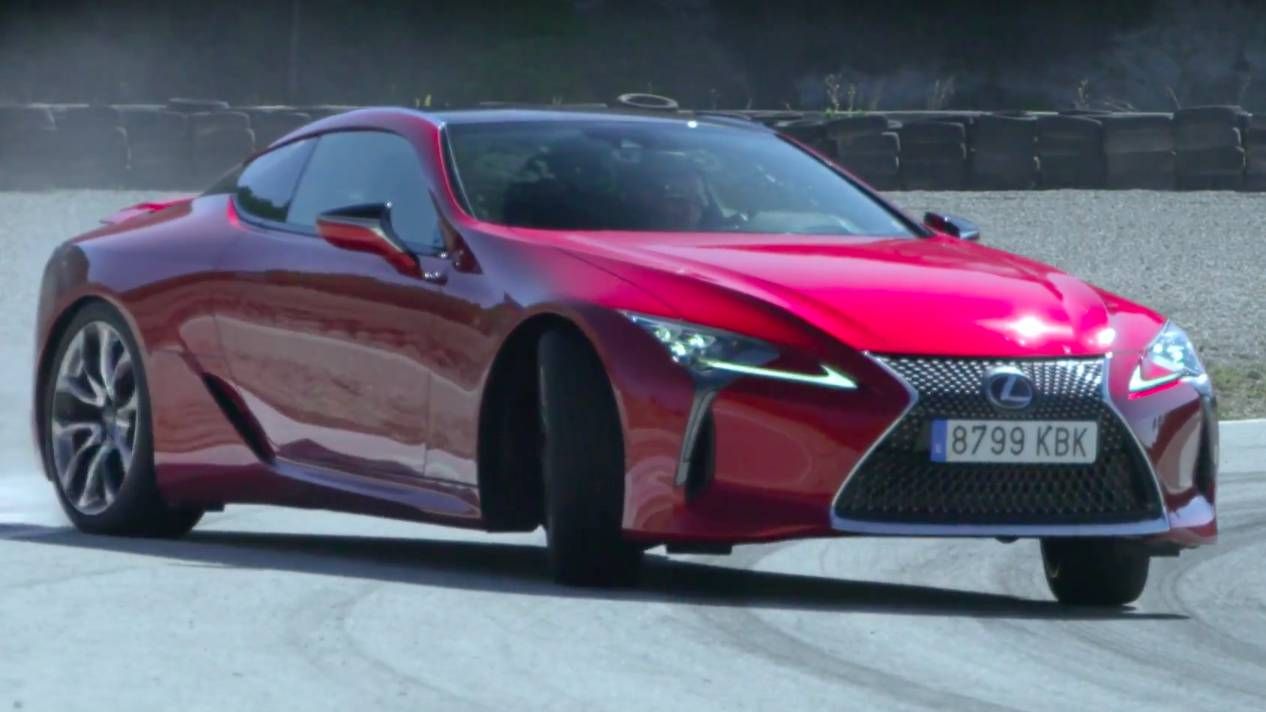 I used the word "unlikely" because the British car starts at $201,820 while the one from Japan costs less than half, retailing from $92,995 in the United States. Despite that enormous price gap, the 510-hp DB11 and the 471-hp LC500 are more similar than you'd think. They're both luxurious grand tourers, they both have V8 engines under the hood, and they're both accurate depictions of the cultures of their countries of origin.
The show's hosts drove both cars on some deserted back roads in Spain and on a circuit, and their conclusions are worth 22 minutes of your life. Or even fewer minutes if you jump to the final part. Enjoy!
If you fancy the DB11 but like your GTs a bit more on the wild side, you might want to wait one year for the all-new, absurdly cool Aston Martin Vanquish.