This is what a mass-produced Lexus LC cabriolet would look like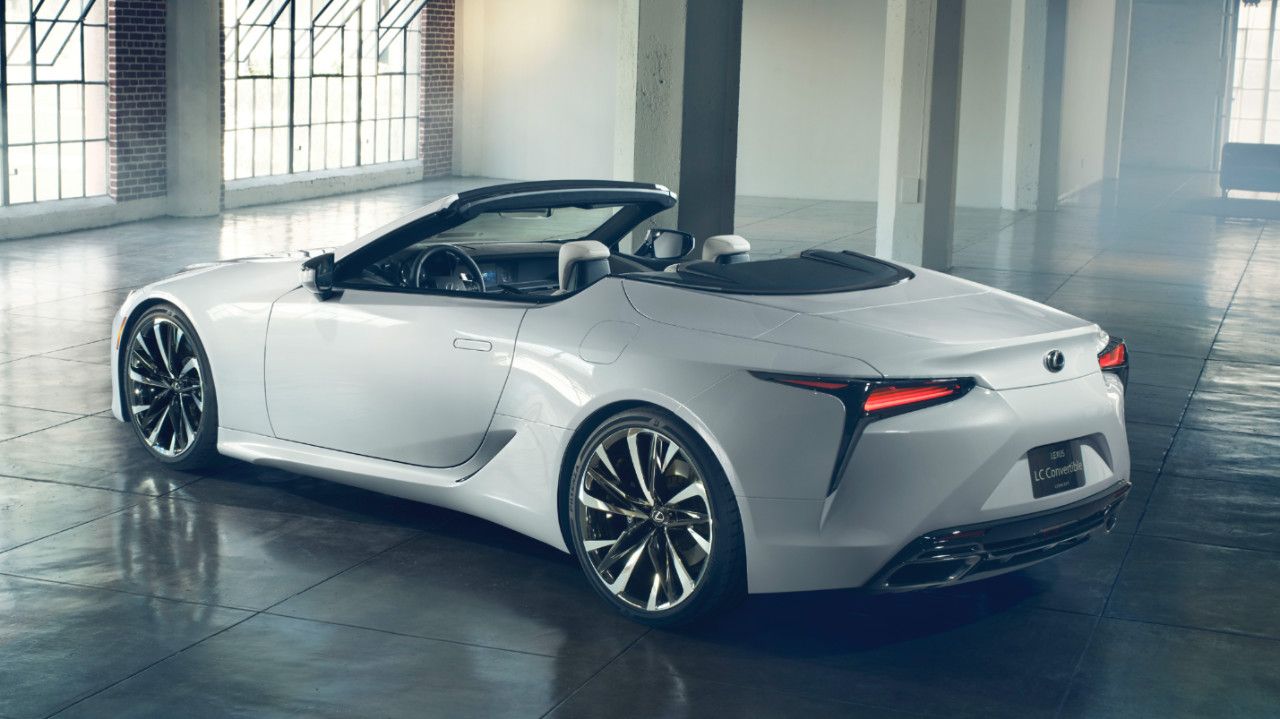 No, this is not the 2019 Lexus LC 500 Convertible, because such a car doesn't exist (yet). All we get from Lexus is this concept which we hope will make it into production.
Lexus says that for the past three years, its designers have been looking at how to further push the boundaries of the design language brought by the Lexus LC coupé. Apparently, they've reached something and it looks like this Lexus LC Convertible Concept.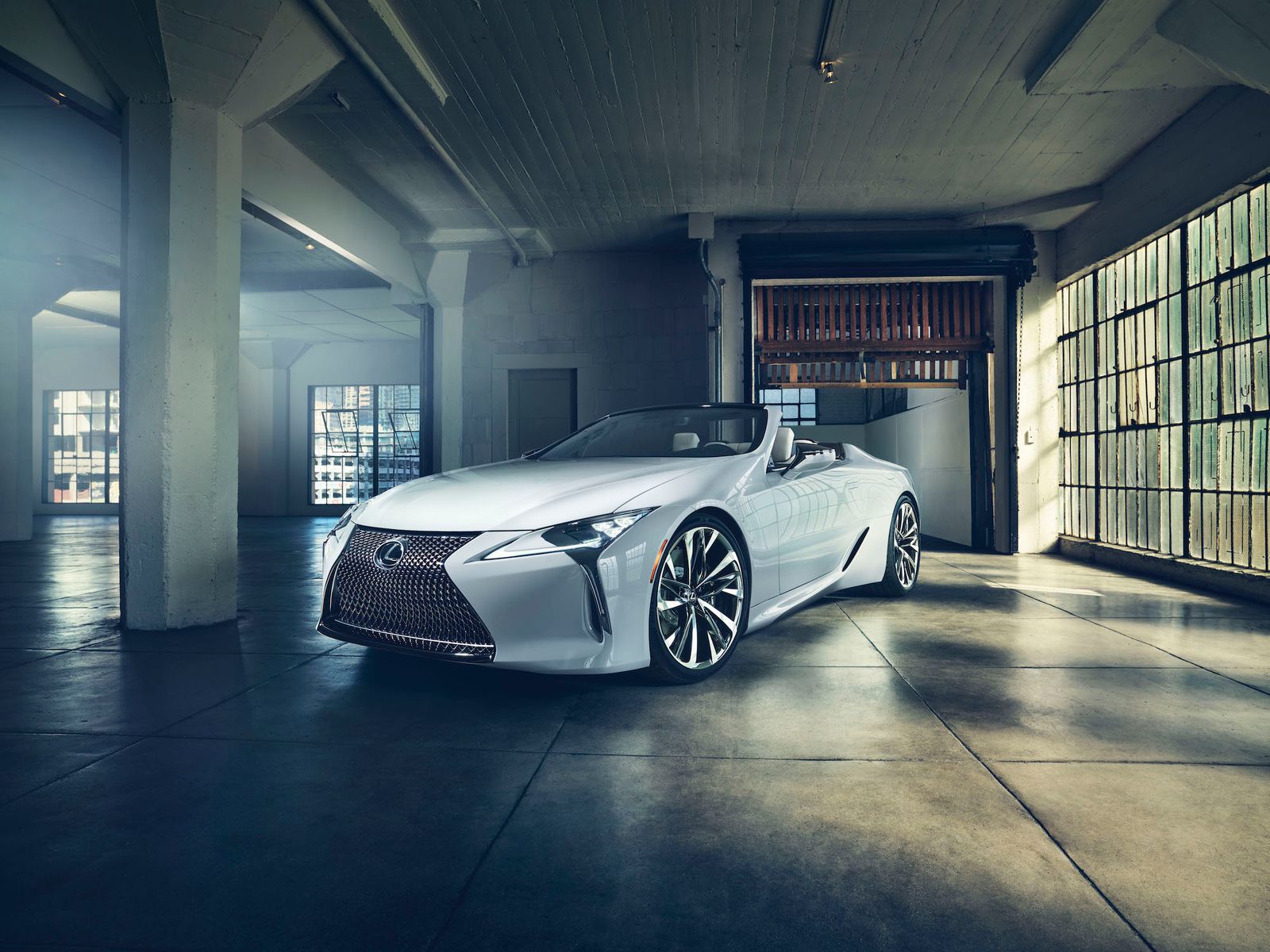 This being a concept and all, we don't get that many technical details, but Lexus does provide a set of dimensions – length (4,770 mm), width (1,920 mm), height (1,340 mm), and wheelbase (2,870 mm).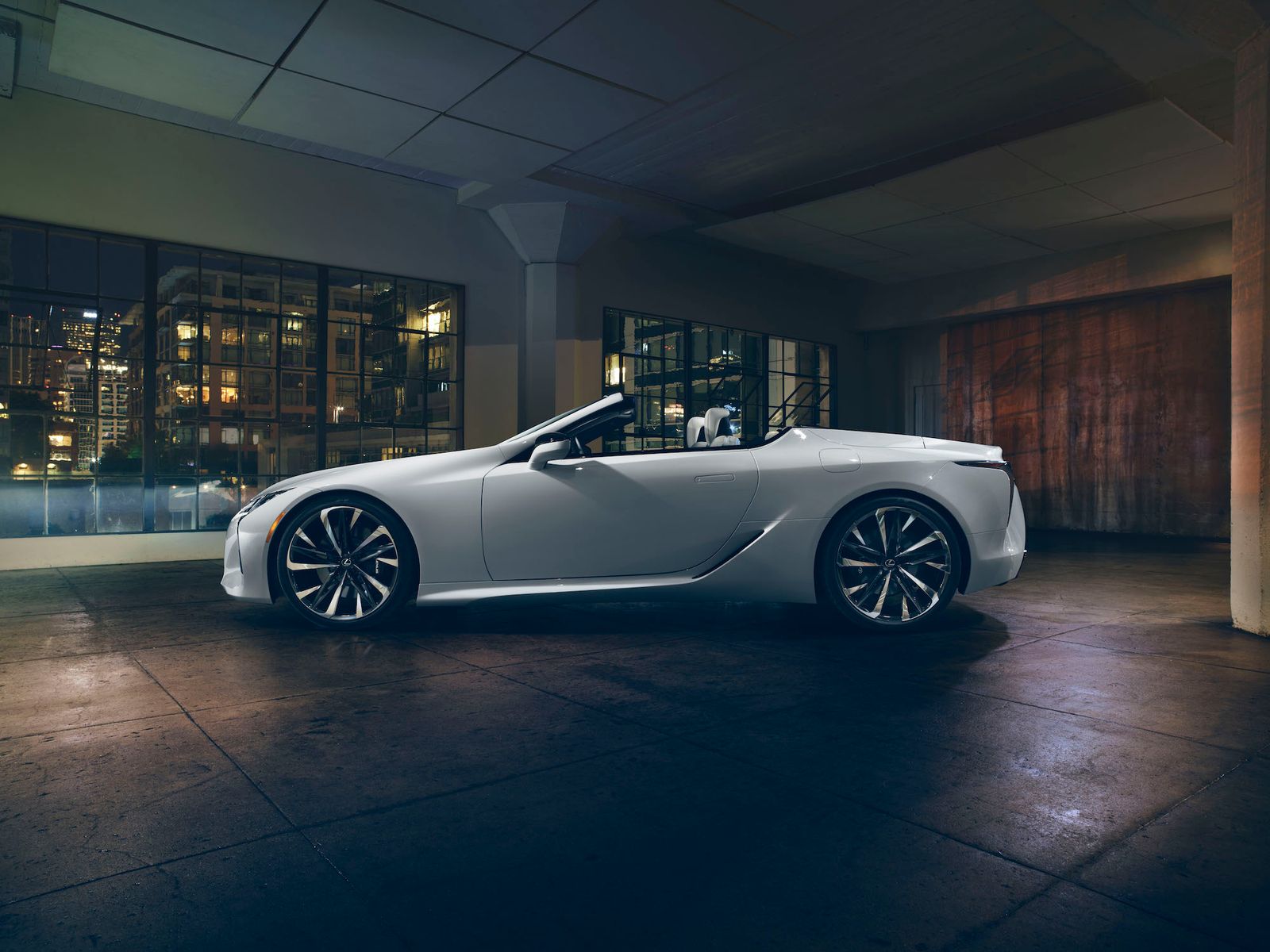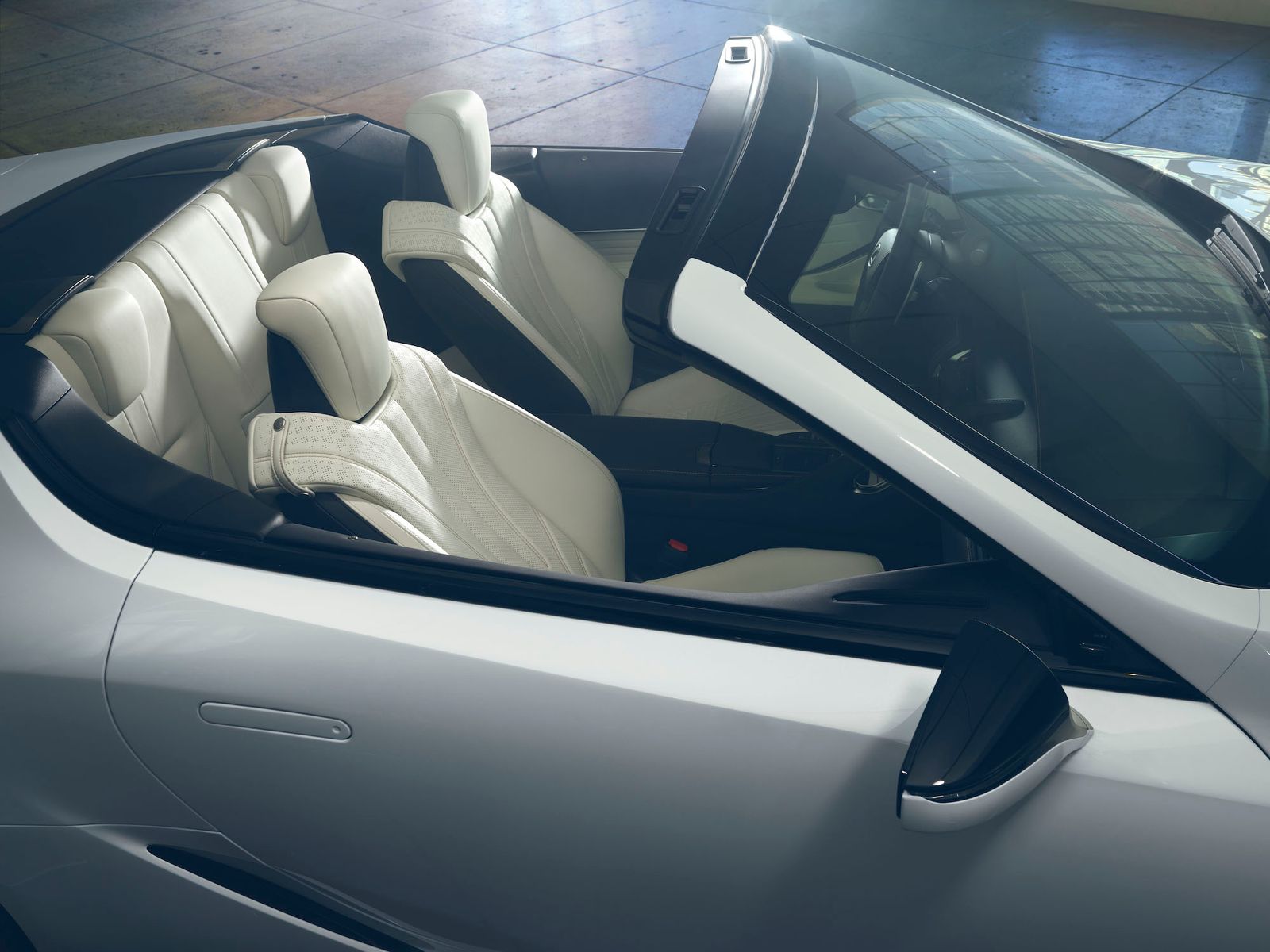 In addition, the Japanese say a potential production-ready version of this prototype would be "more than just a grand tourer" but also a performance car – a trait best underlined by the short overhangs and 22-inch wheels.
"A production version of this concept would be exhilarating in many different ways. You would see its dynamic lines as you approach, hear its engine when you started it up and feel everything around you once on the road. It would engage the senses in a way that is unique and exciting every time you got behind the wheel."

Tadao Mori, chief designer of the LC Convertible concept
Well, Mr. Mori, we can't help but agree with those words. So why don't you make it happen?
SEE MORE: Lexus ES price and EPA mileage revealed