Lexus LF-1 concept debuts as Detroit's stunner, too bad it's an SUV
The carmaker compares its concept to a fine Japanese sword
Lexus just took the wraps off the much-teased LF-1 Limitless concept in Detroit, which comes to create a new kind of luxury car: the flagship crossover.
Of course, Lexus is coy on specific details but the press blurb says the LF-1 concept can host a full spectrum of powertrains: "fuel cell, hybrid, plug-in hybrid, gasoline, or even all-electric." At the same time, Lexus pledges that by 2025 (or so), every model it produces will feature one form of electrification.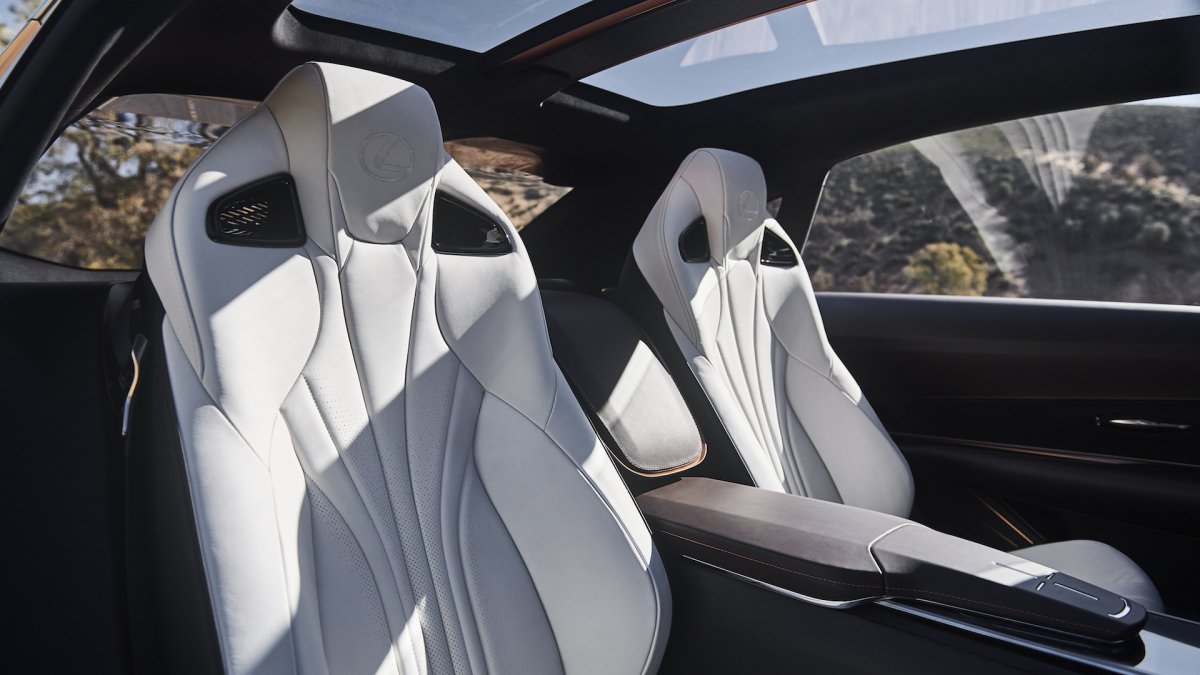 Visually, the LF-1 prototype was styled under the "molten katana" concept. Even more interesting, Lexus says the concept has a rear-wheel-drive chassis resting on 22-inch wheels – which we have no doubt you've spotted already.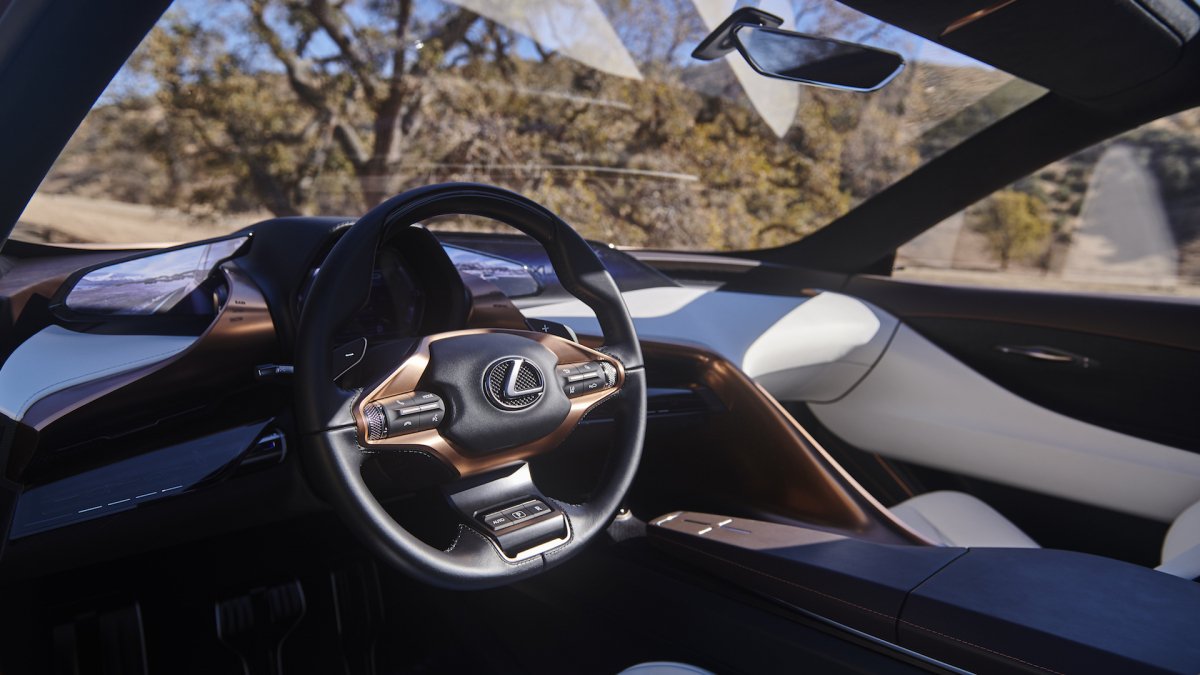 Inside, Lexus insists you'll be greeted by the Japanese omotenashi creed, which in this case stands for a button-less cabin. Car-user interaction takes place through motion-activated controls and individual displays, plus 4D navigation. The overall cockpit ambient was left in the hands of Cocoa Bean and Chiffon White perforated leather and the occasional metallic accent.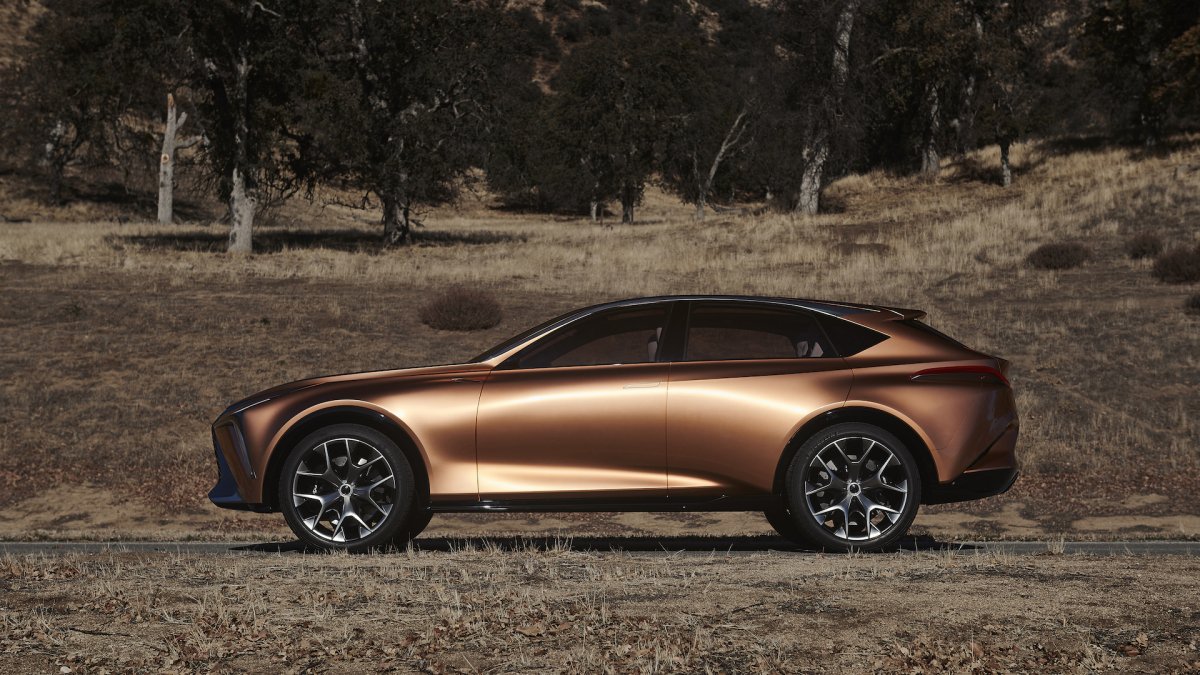 The only figures Lexus does provide in regard to its razor-sharp Detroit prototype are those related to size: the LF-1 study measures 197.4 in (5,014 mm) in length, 78.2 in (1,986 mm) in width and 63.2 in (1,605 mm) in height. The wheelbase stands at 117.1 in (2,974 mm).