Lexus sends two Black Panther-inspired LC coupes to SEMA
More specifically one that's actually going to be available for purchase and one pure show car
Lexus has partnered up with Marvel and this has resulted in two special vehicles headed for the SEMA 2017 show. The one they've dubbed Black Panther Inspired LC Car is a flashy pure show car that features "pulsating underbody glow," a noticeable widebody kit and a Black Panther mask inlay on the hood - oh, and its paint is of the "Vibranium-infused" self-healing kind.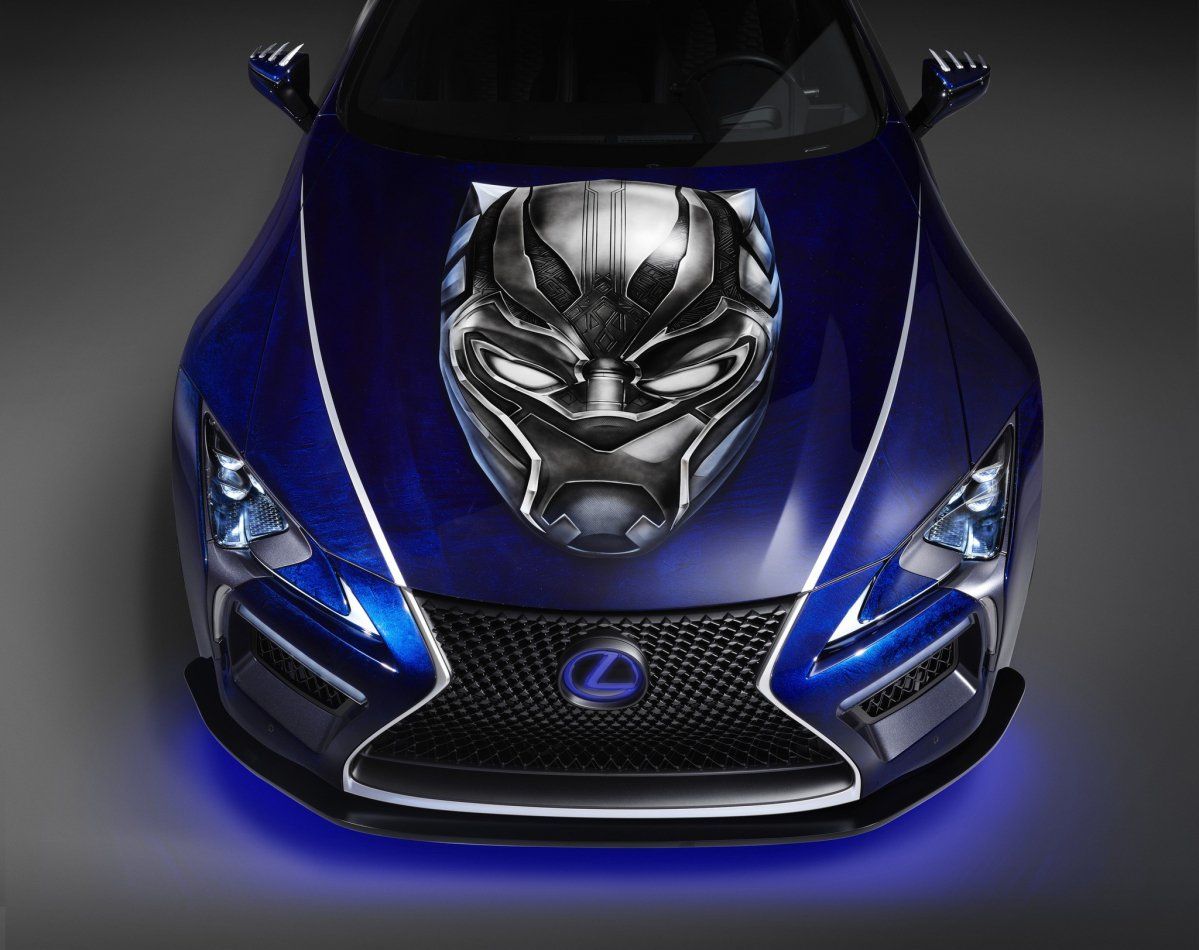 The limited series production version, called LC 500 Inspiration Series, is much more down to earth. Its unique features are limited to carbon fiber scuff plates, a white leather interior, 21-inch forged alloys and a Barney's sommelier set.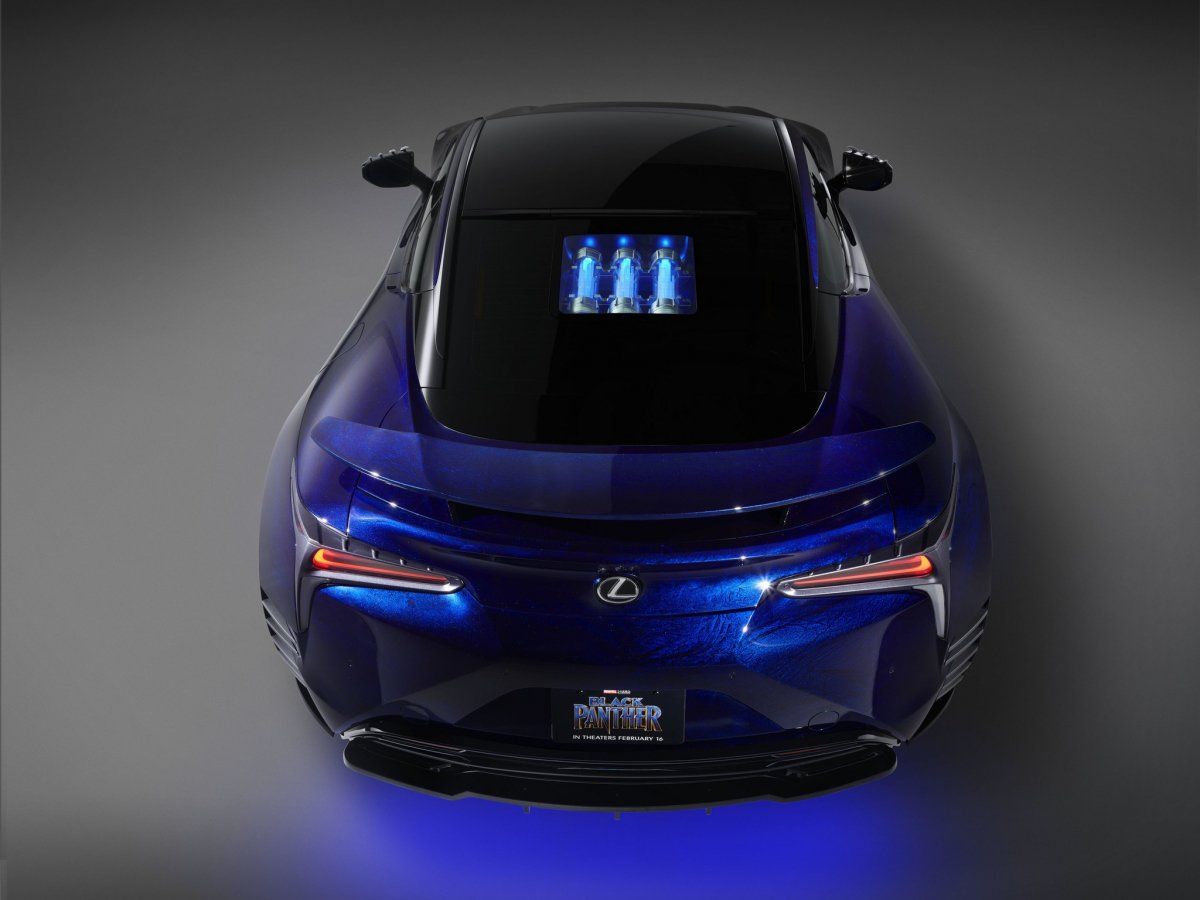 Only one hundred of the latter will be sold in the US, all painted using "a first-of-its-kind paint technique called Structural Blue." It sounds quite complicated, but basically the car looks blue finished in this way even though the paint itself has no blue pigment in it whatsoever.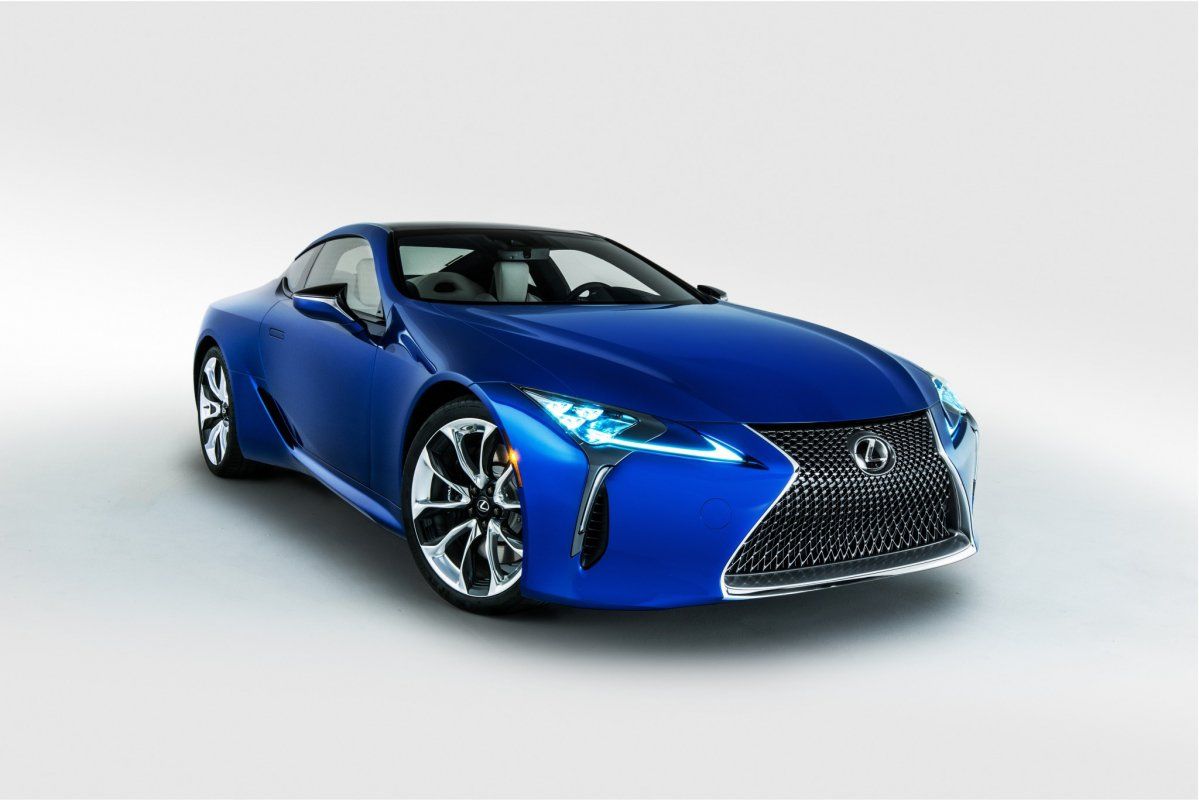 Lexus dedicates a lot of effort to explaining how it works but the video posted below explains it best using visual cues and examples.