The future is just around the corner, it seems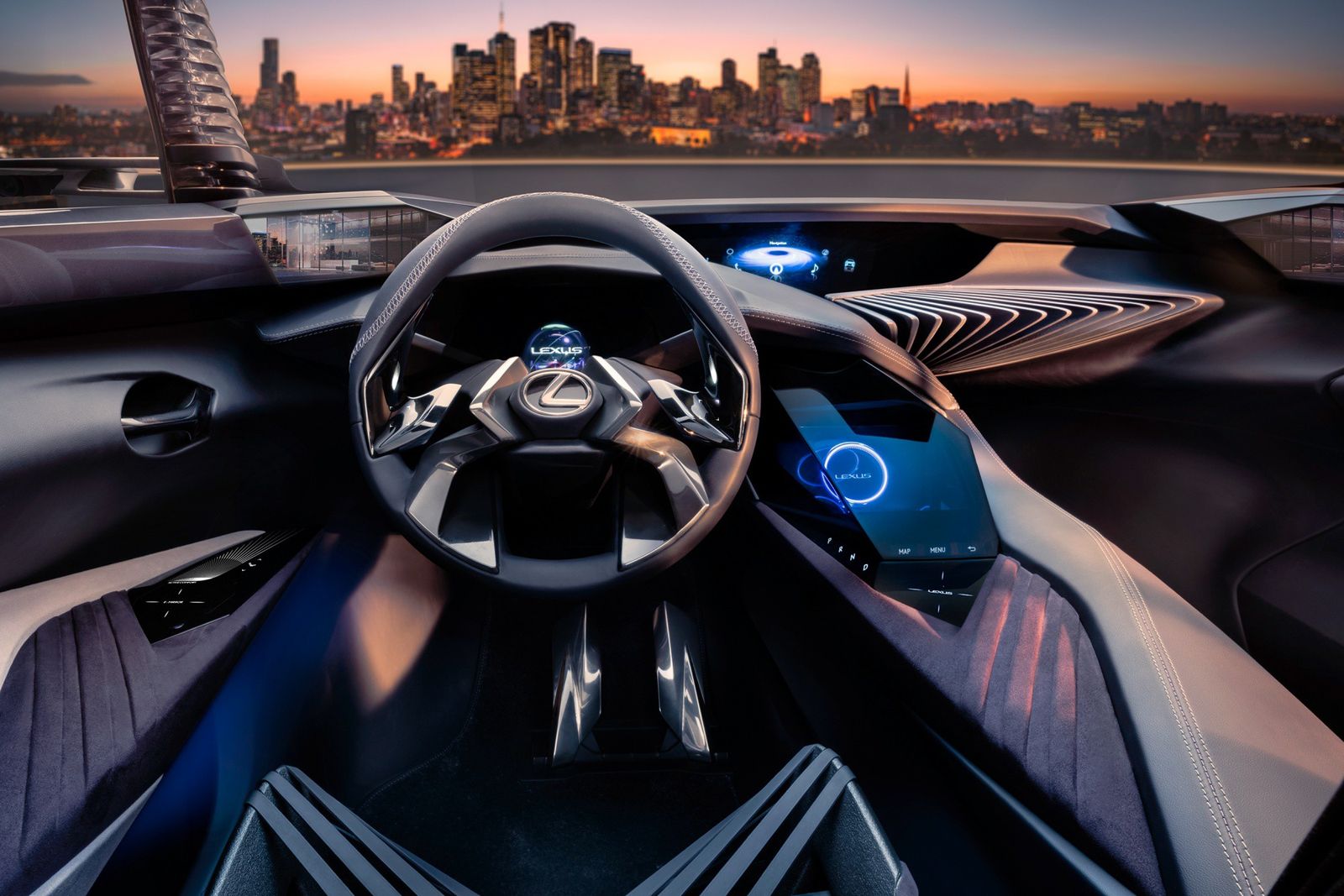 Automakers have been abusing the term "concept car" in recent years by passing pre-production models as design studies. Fortunately, that's not the case with the Lexus UX Concept that's set to debut at the Paris Motor Show on September 29.
The Japanese luxury brand has released the second photo of its crossover concept, this time giving us a glimpse at the interior. Judging from the way the dashboard looks, the Lexus UX surely deserves to be called a concept vehicle.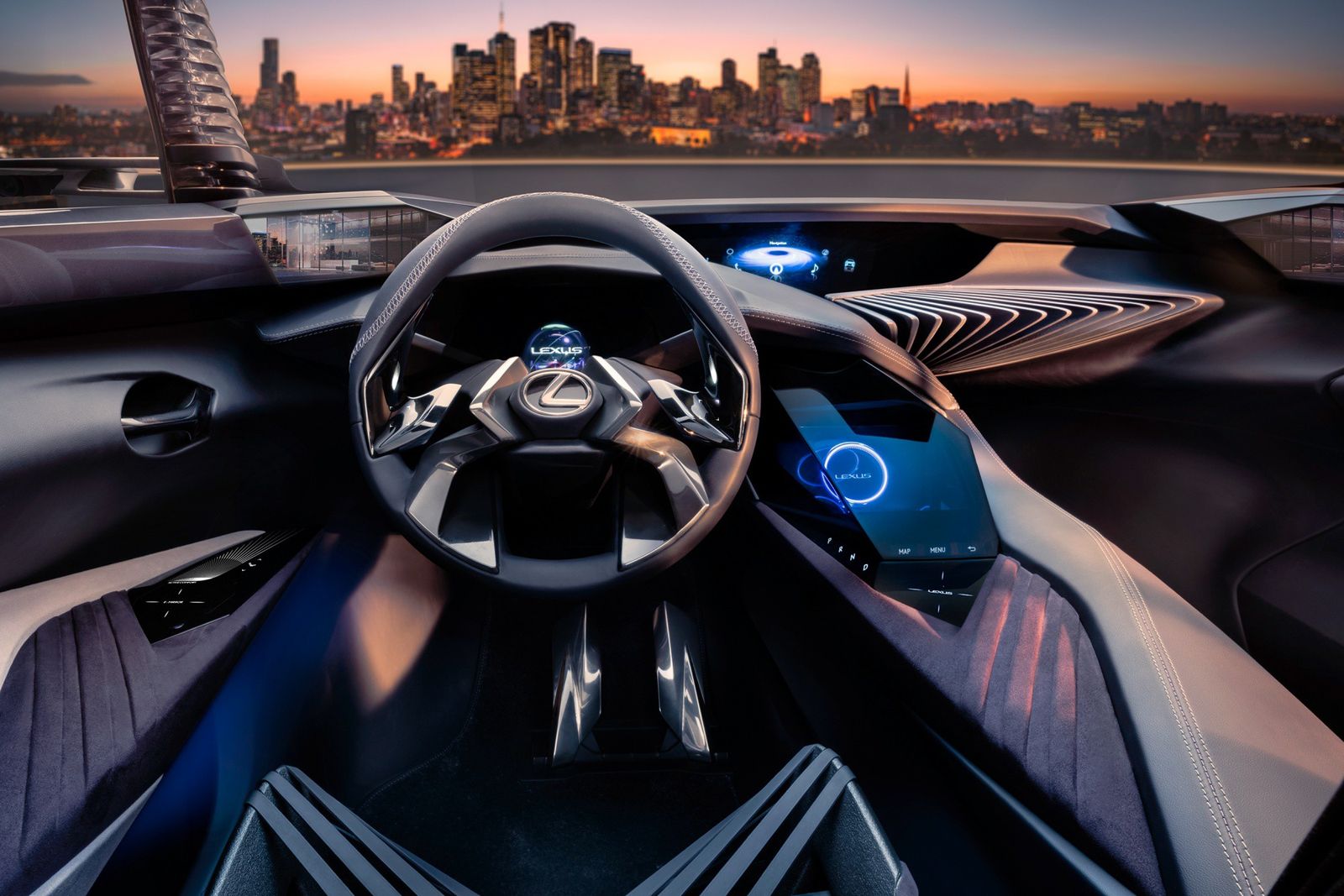 Showcasing the brand's vision for a compact SUV of the future, the UX features a futuristic, driver-centric interior layout that promises "a fully immersive experience." According to the automaker, all onboard Human-Machine Interface technology has been designed to offer passengers "an innovative, three-dimensional driver experience."
The Lexus UX achieves that thanks to a transparent globe housed in the instrument binnacle that floats like a hologram, displaying a combination of analog and digital information. The center console is dominated by a facetted crystal structure that houses a hologram-style display of air conditioning and infotainment system, visible to both driver and front passenger.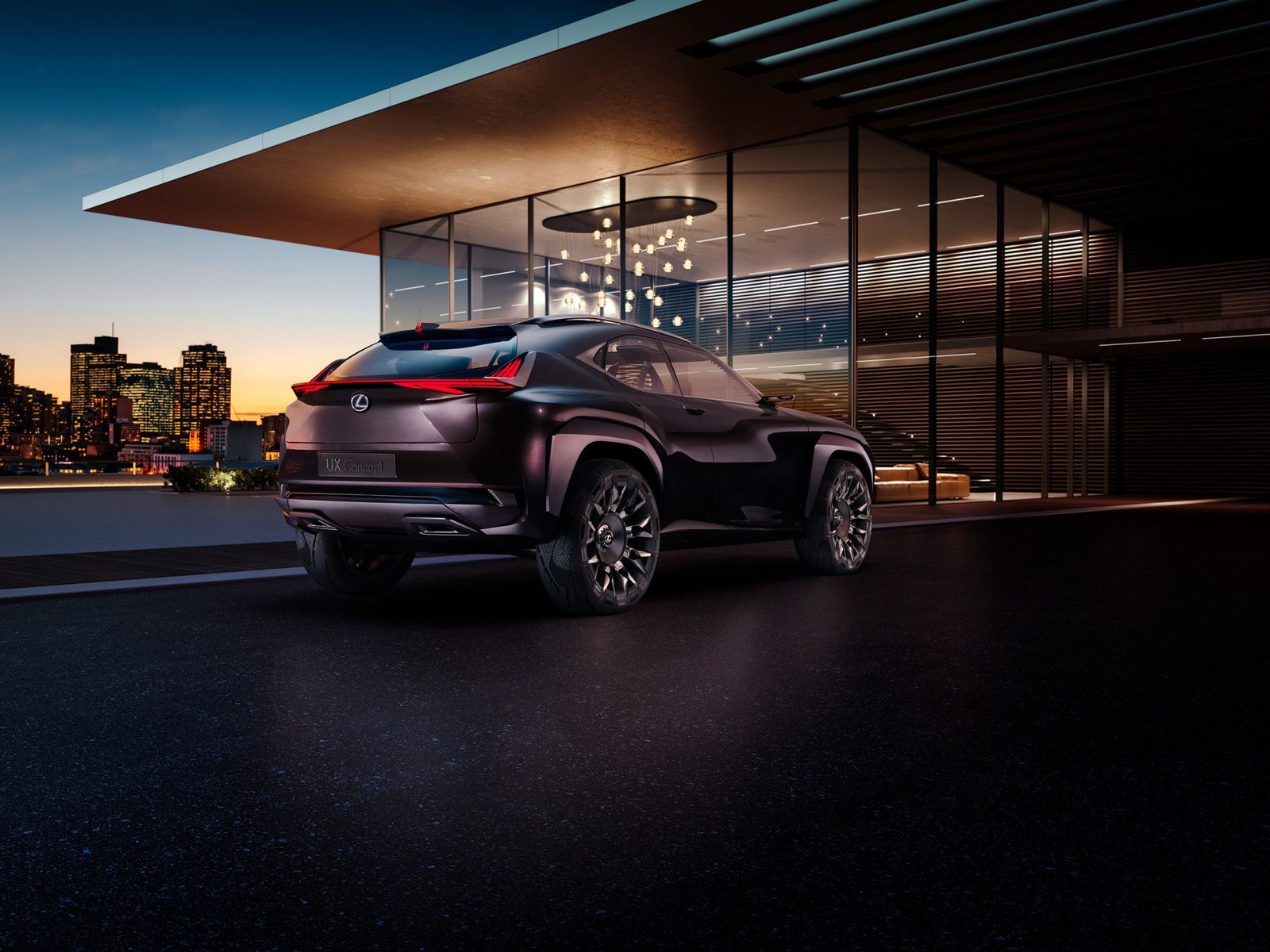 Other highlights of the UX Concept are the electro-chromatic windows, the e-mirror camera housings replacing conventional side mirrors, and the electrostatic switchgear, housed under transparent covers. A nice design touch is the fin motif used on the A-pillar and the dashboard — the one used on the passenger side of the dash is, in fact, a removable sound bar. Cool, right?