Plus a downfall of gymnastic tricks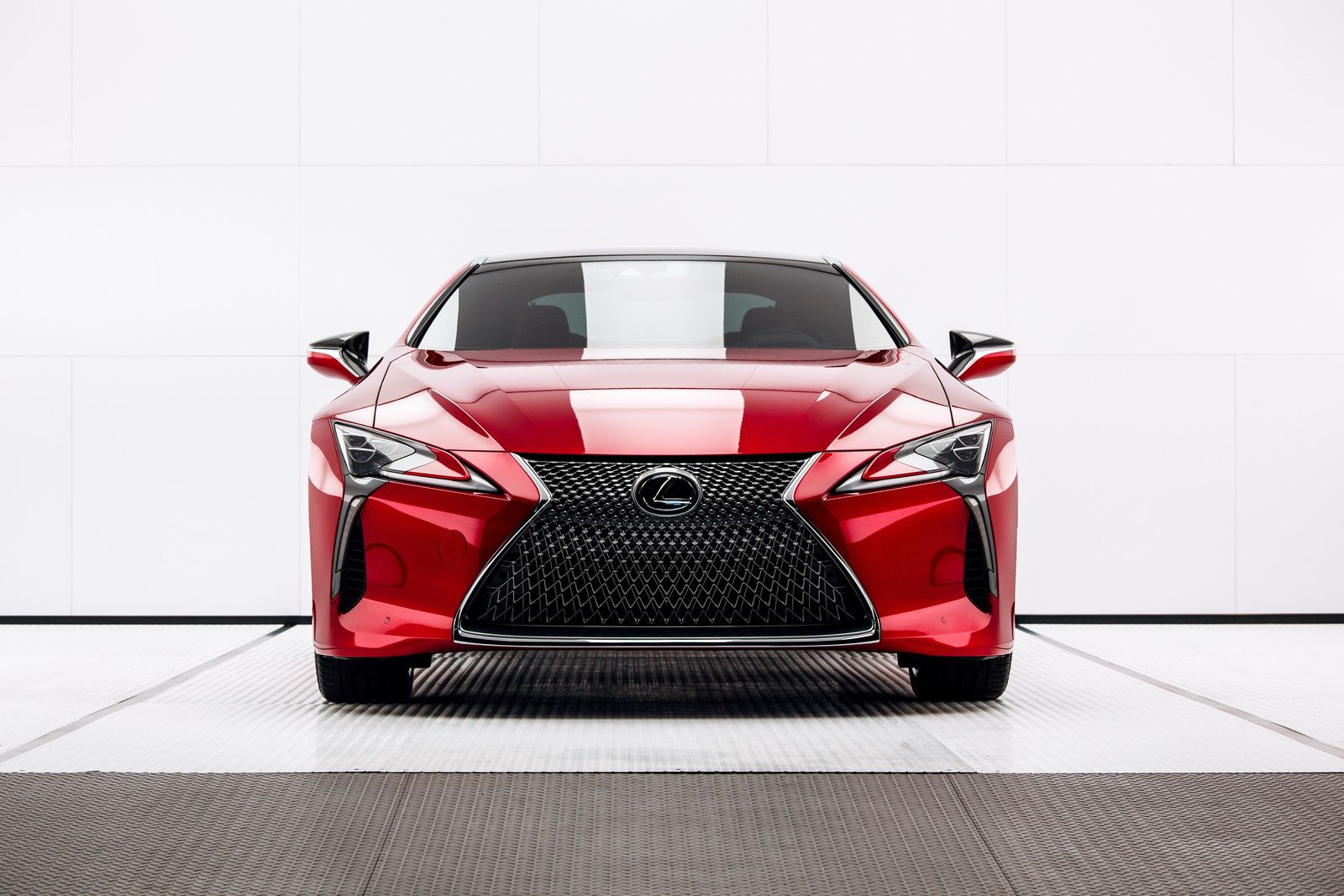 Lexus cut the first turf of the Super Bowl ad bonanza with a short video that promotes the new LC 500 and LC 500h.
The human vs. machine shoot-out saw many interpretations throughout the years. One commercial the undersigned can think of is the one where Cristiano Ronaldo races the Bugatti Veyron in an ad commissioned by Nike.
However, Lexus' Super Bowl ad sees humans and cars as two parties in a symbiotic bond glued together by dance.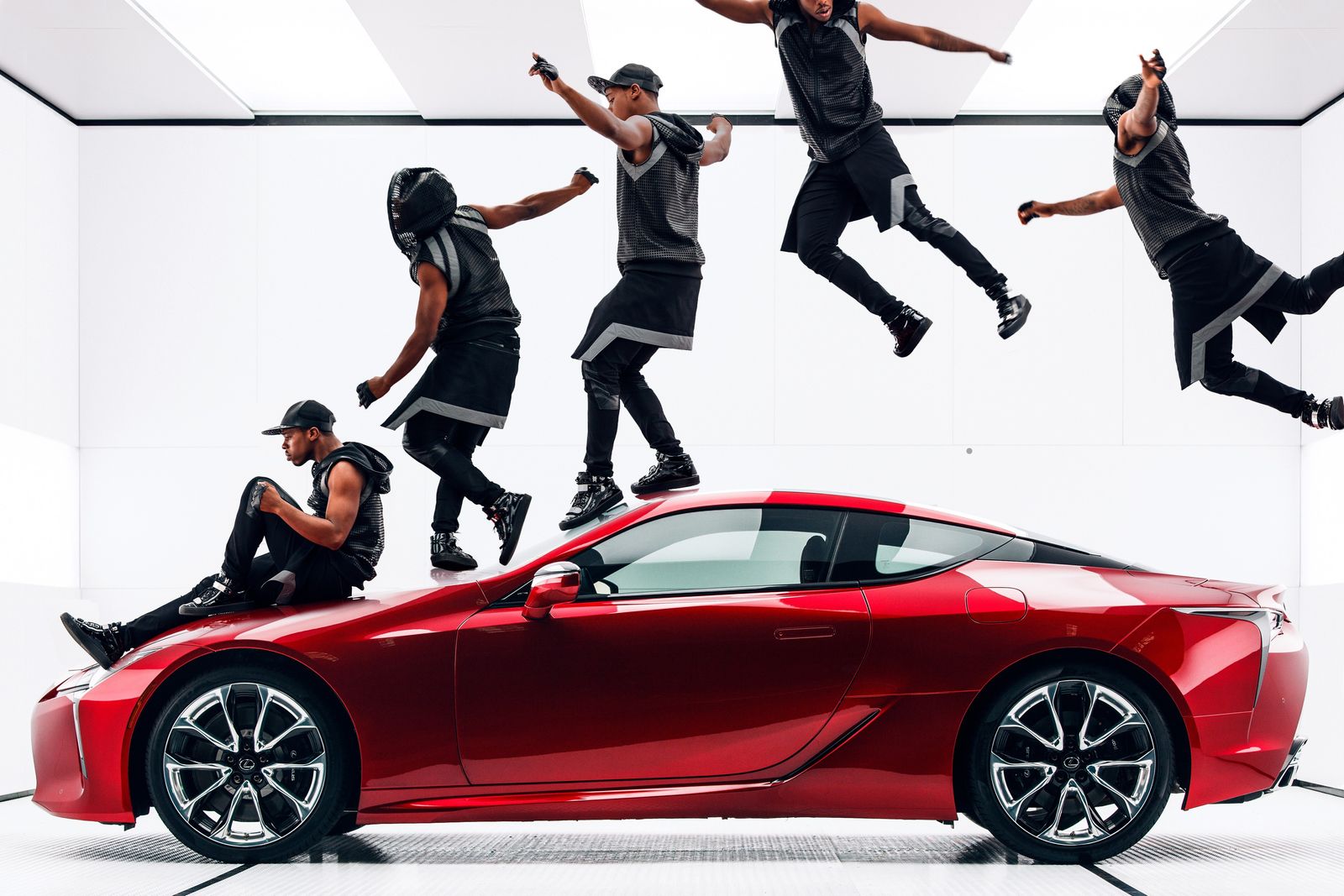 Naturally, the spotlight is stolen by the Lexus LC 500 and LC 500h. Pop artist Sia signs the soundtrack, while the energetic dance moves are provided by Lil Buck.
Knowing Lexus' prowess for artsy stuff, we thought the best way to do this is to let you watch the video and then express your personal perception of it in the comments section below.