Lexus UX Concept Takes Paris by Storm with Sharp Styling and Futuristic Interior
The UX is the brand's vision for a compact SUV of the future
Lexus has finally shown the UX Concept in all its splendor at the Paris Motor Show, with the crossover concept previewing a compact model that will slot below the NX in the automaker's lineup.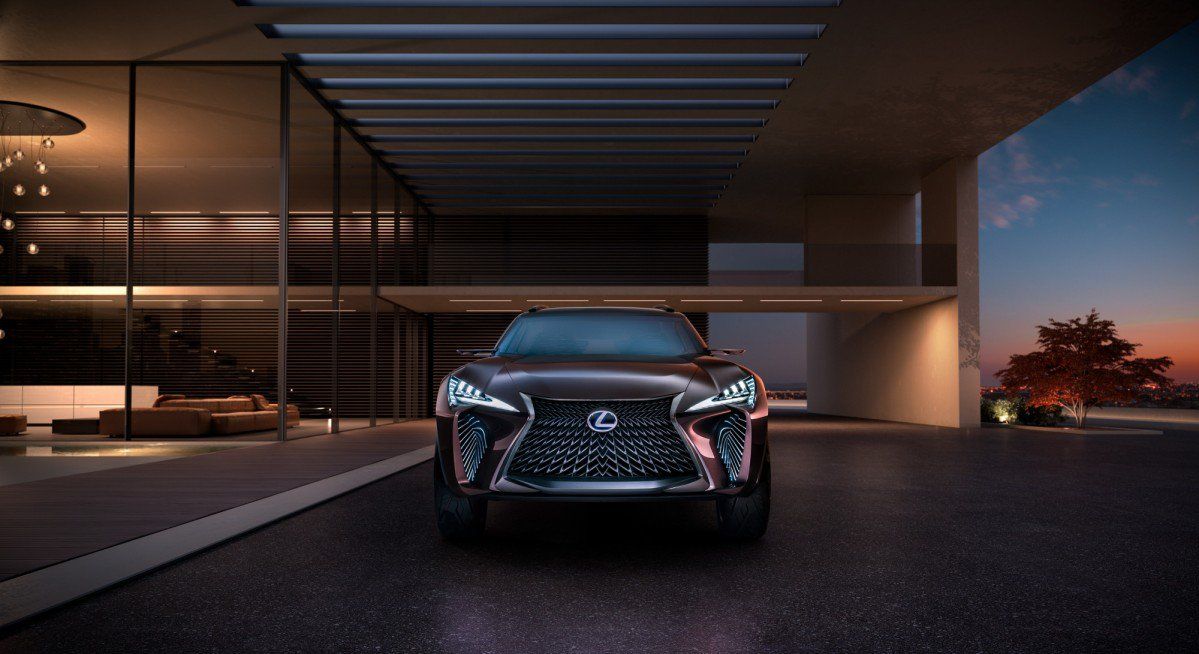 Designed by ED2, Lexus' European Design Center, the UX Concept manages to give new meaning to the brand's design language: its sharp creases and surfaces remind of the NX and RX, yet somehow the UX has its own personality. It looks more spectacular than the aforementioned SUVs, but people expect that from a concept vehicle.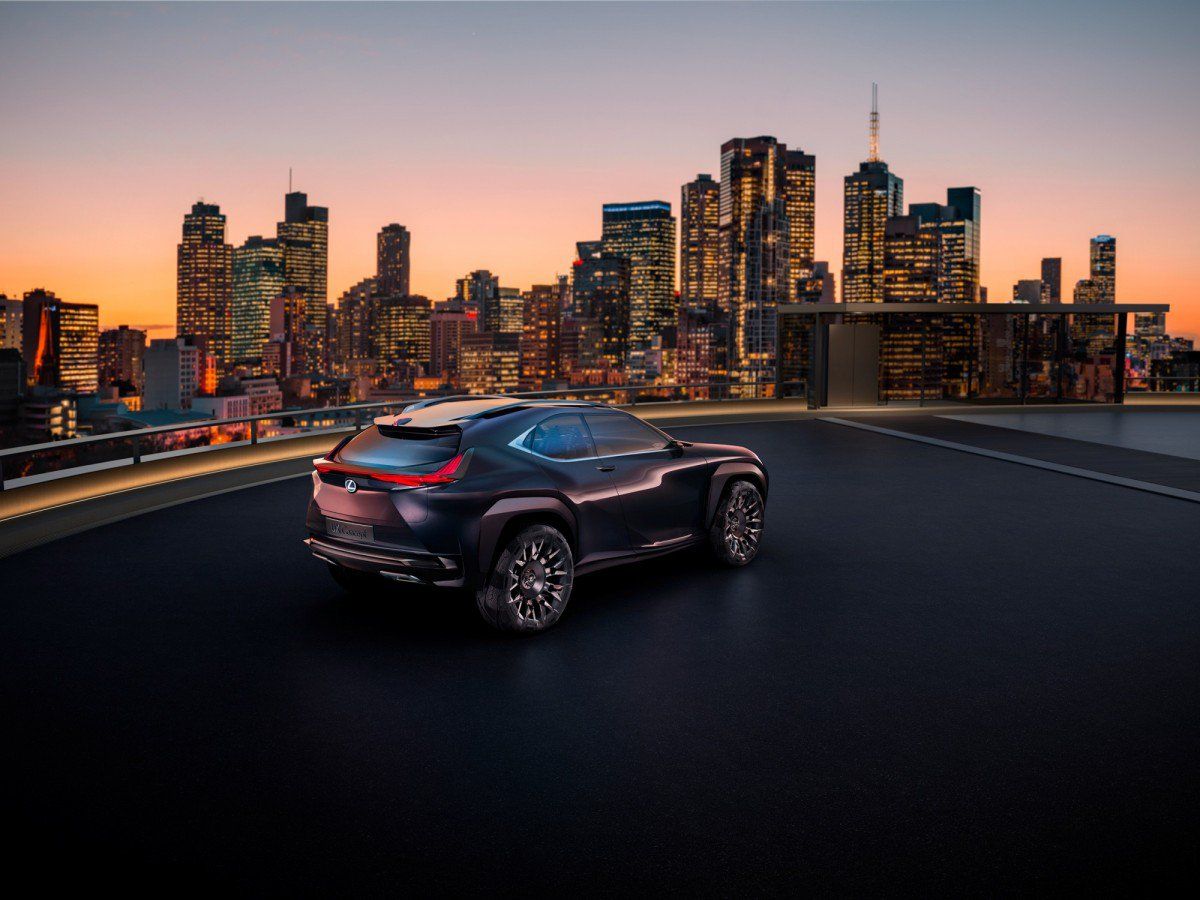 Exterior design highlights include the suicide doors, dramatic proportions, tall ride height, large wheels, and intricate details such as the grille mesh or the lights. The interior is even more mind-blowing due to the lack of boundaries between the various elements, the driver-oriented dashboard, three-dimensional HMI technology with hologram-based controls, see-through A-pillars, and the first design execution of the brand's Kinetic Seat Concept.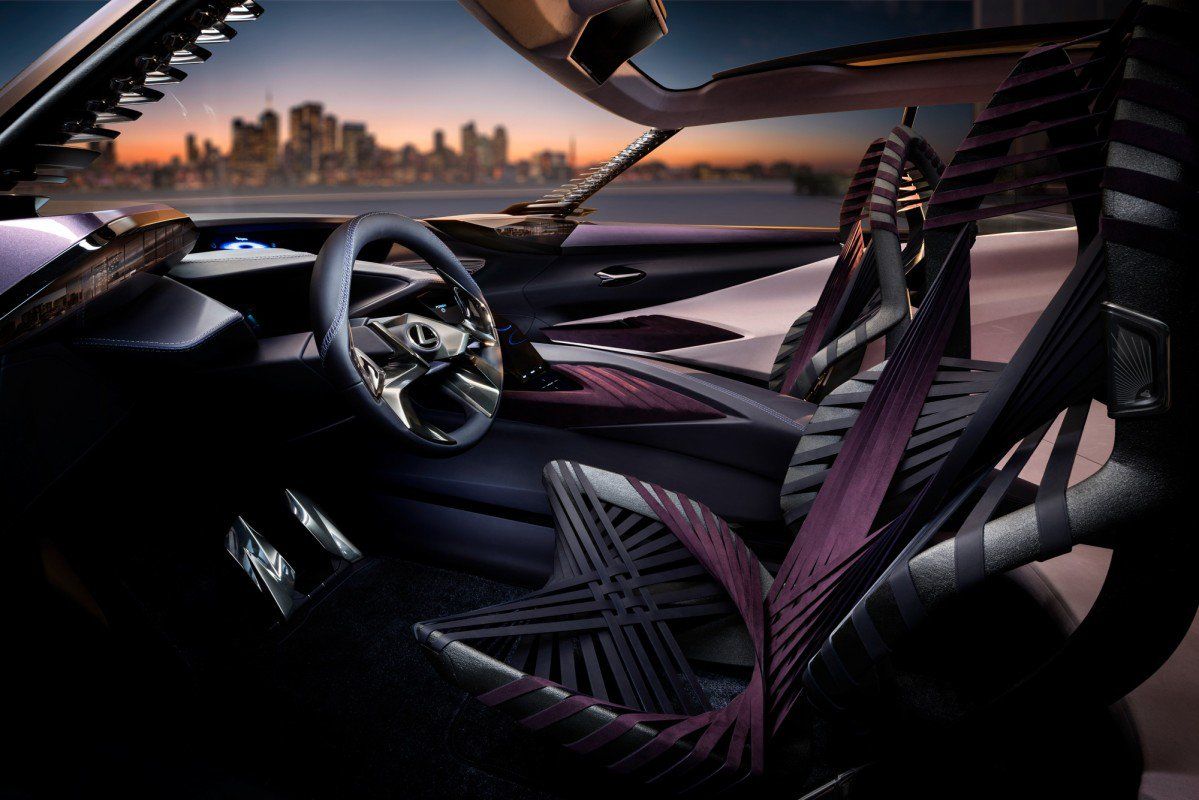 Lexus calls the UX's cabin a "deconstructed interior," as sharp, angular forms overlap and flow past each other "to create a strong interplay of shadow and contrasts," making it difficult to identify where they begin or end.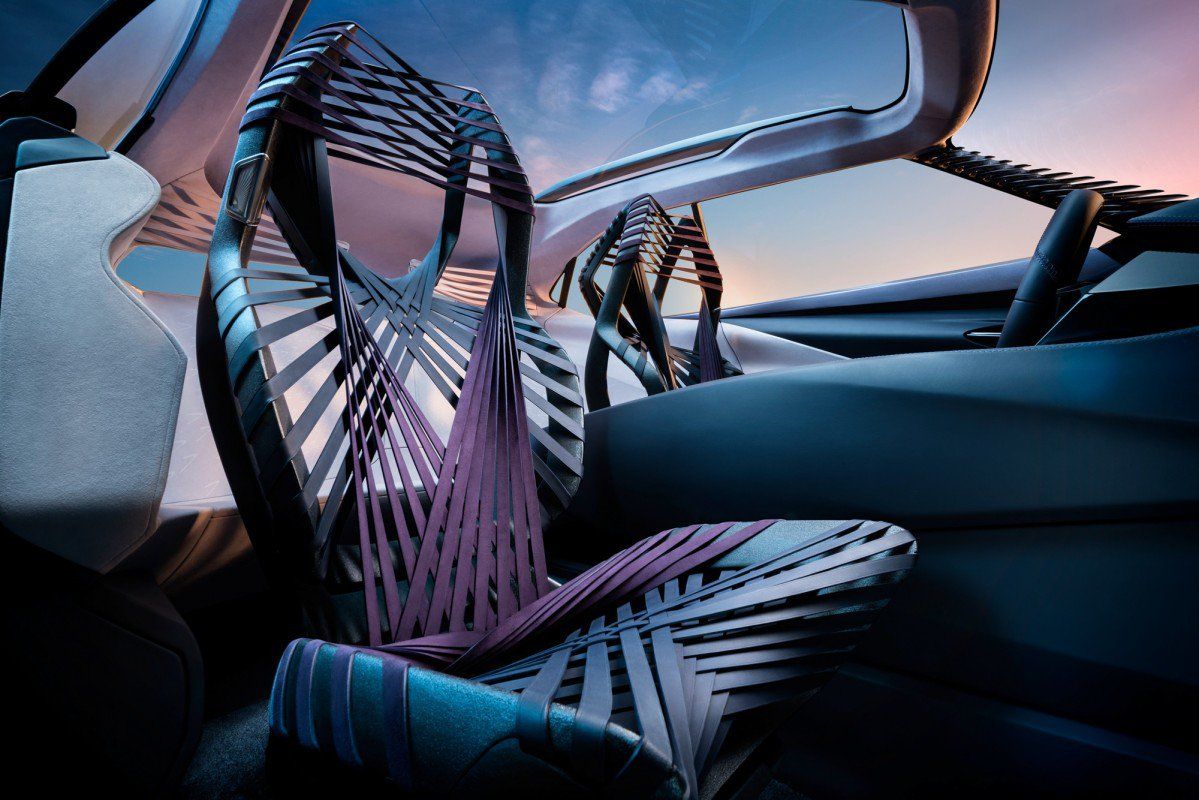 The four-seater crossover is 4,400 mm long, 1,520 mm high, and 1,900 mm wide, with a wheelbase of 2,640 mm. That means it has a similar footprint to the BMW X1, Audi Q3, and Mercedes-Benz GLA. Lexus did not offer information about the study's powertrain.