The Italian supercar is getting a Japanese-style makeover at the Geneva Motor Show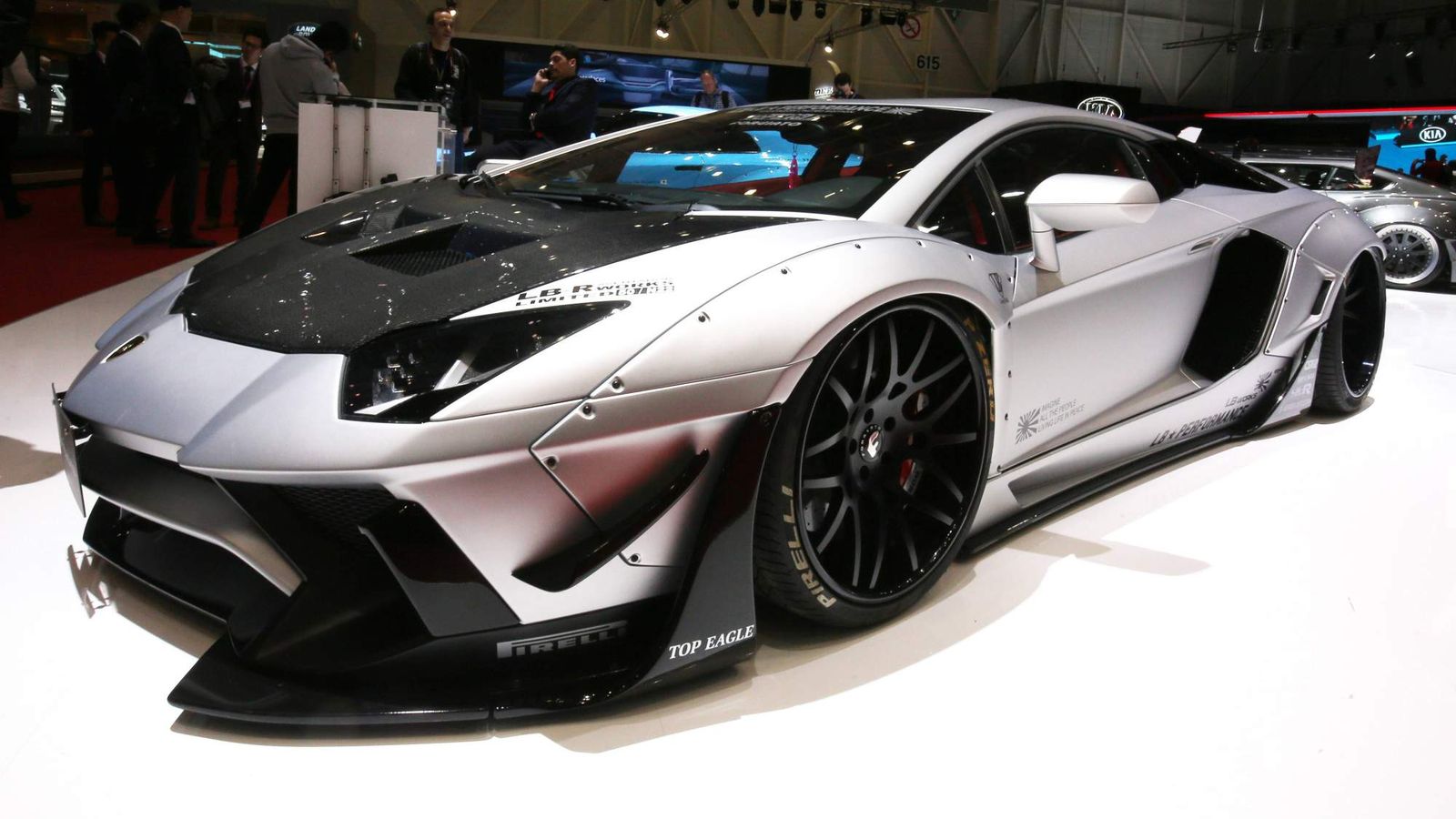 Forgiato may be California-based, but the luxury wheel specialist is big in Japan too. That's remarkable given the unique tuning culture from the Land of the Rising Sun. What may seem strange in other parts of the world is perfectly normal in Japan — like tuning $500,000 supercars, for example.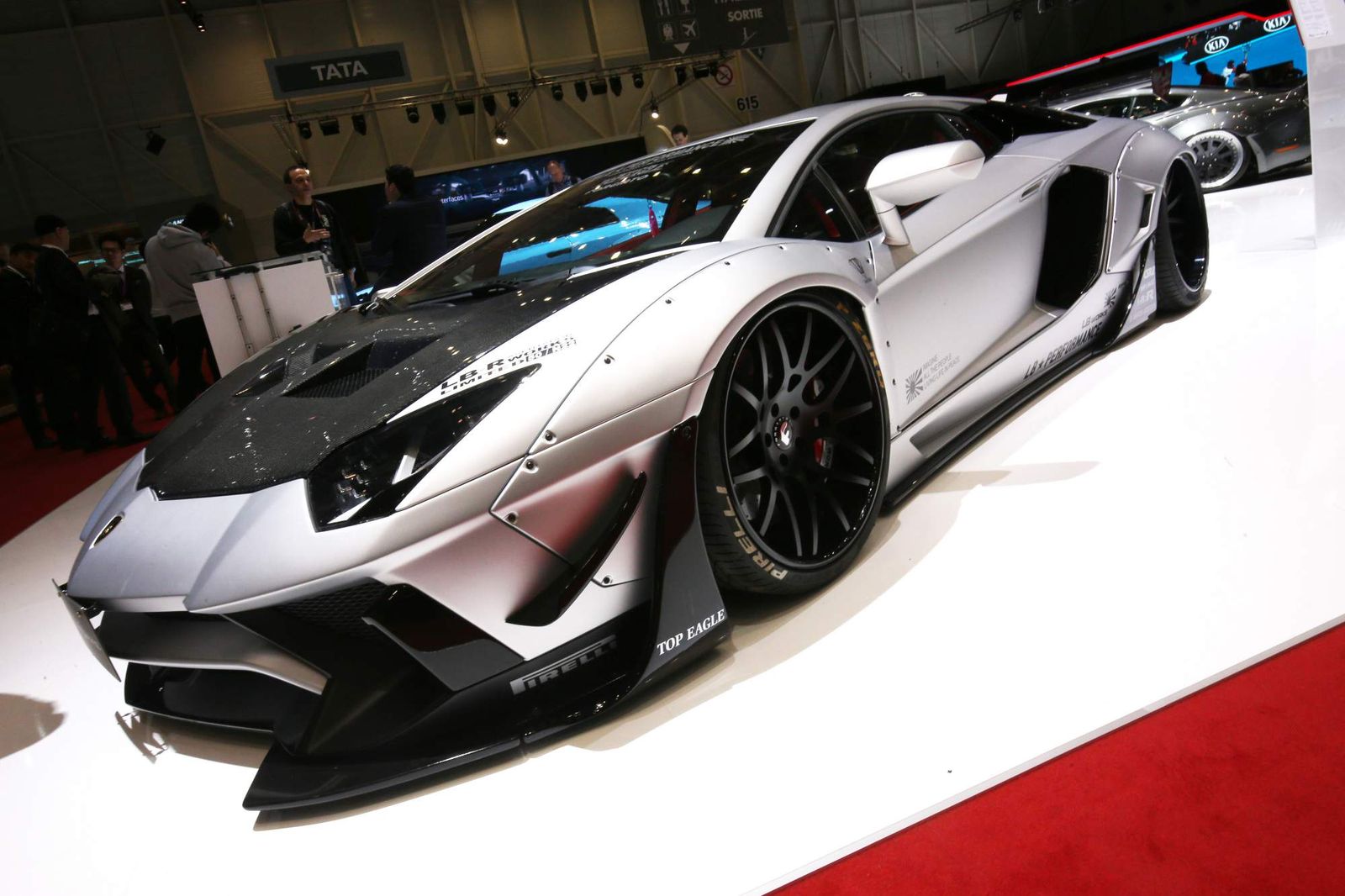 Japanese supercar owners love to make their rides unique, and aftermarket companies like Liberty Walk and Forgiato offer some of the most popular body kits and wheels.
Just take a look at this Lamborghini Aventador that combines a Liberty Walk Limited Edition wide-body kit with a set of Forgiato Maglia ECL wheels. The custom bumpers, rear diffuser, and rear wing go together nicely with the broad fenders. The resulting jagged cuts and razor-sharp lines make the Aventador look a lot meaner than in stock guise.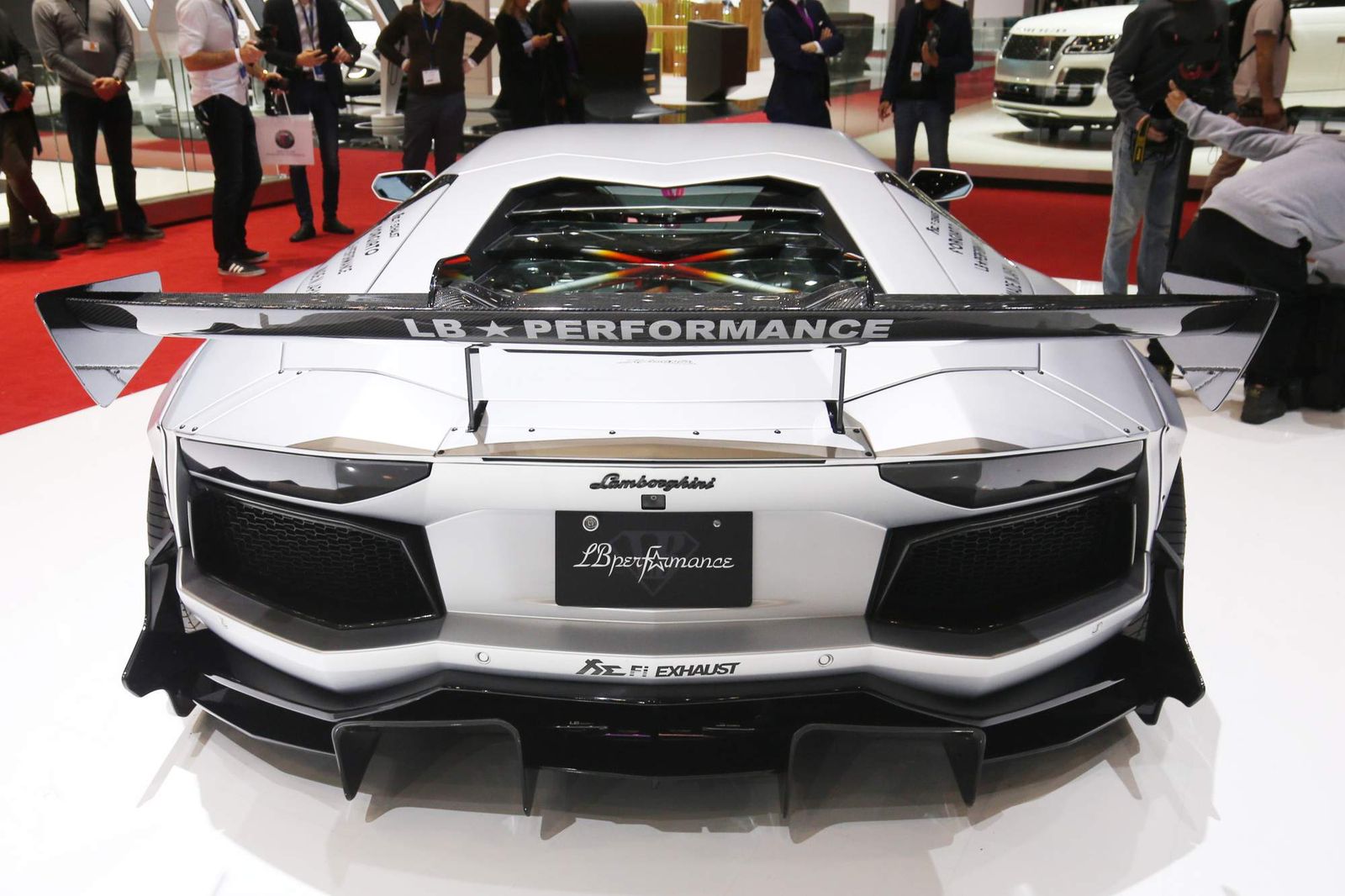 All aero kit elements can be fabricated of fiber-reinforced plastic (FRP) or carbon fiber-reinforced plastic (CFRP). The price of the complete body kit? A "meager" $55,520 for the FRP or $59,400 for the CFRP.
And that's before you factor in the price of the Forgiato Maglia ECL forged wheels, which on this car feature a black satin finish. The model is available in 19-, 20-, 21-, 22-, 24-, and 26-inch variations. The wheels on the Geneva Motor Show car are 21 inches in diameter and are shod with high-performance Pirelli P-Zero tires.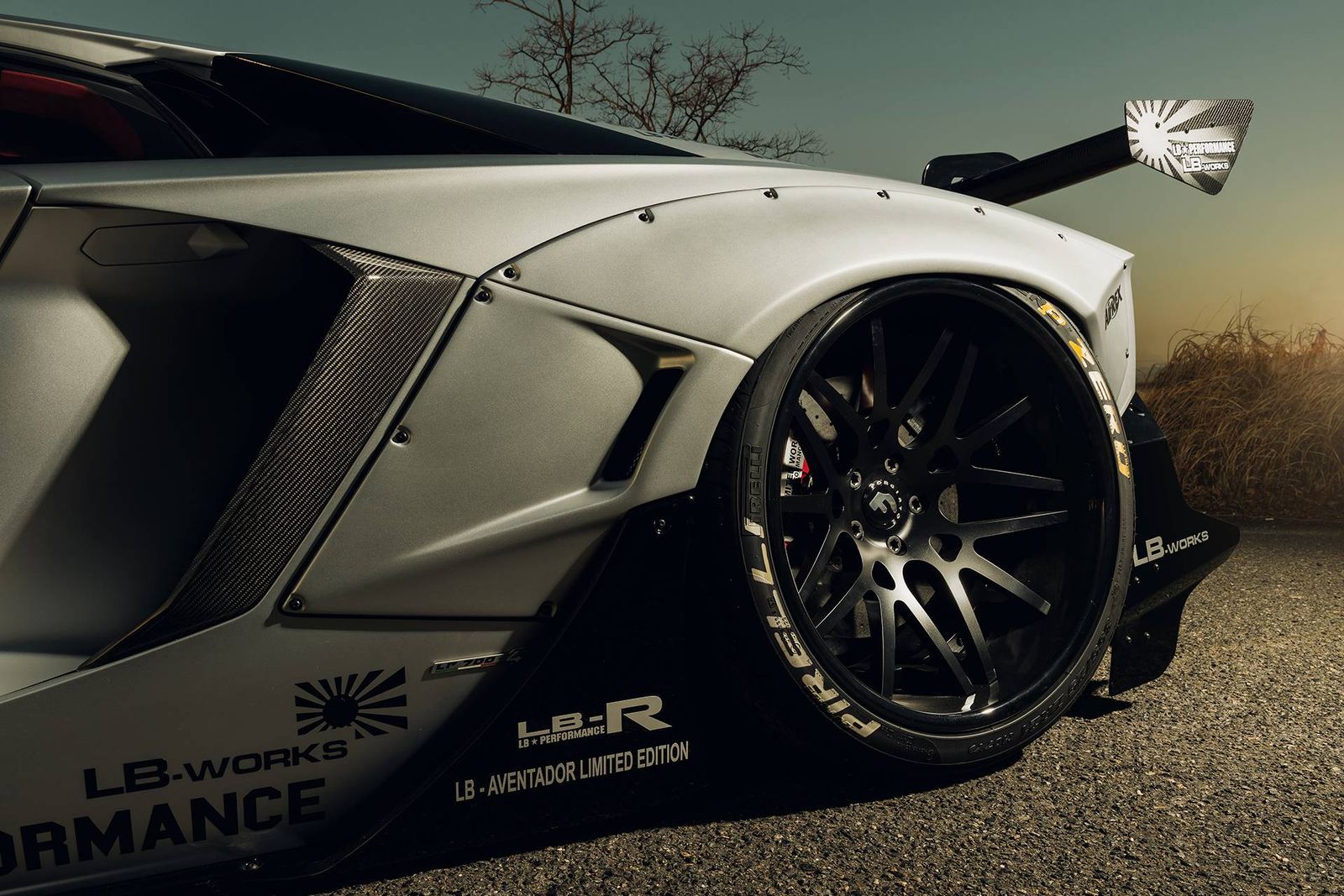 A perfect representative for the Japanese tuning culture, if there was one.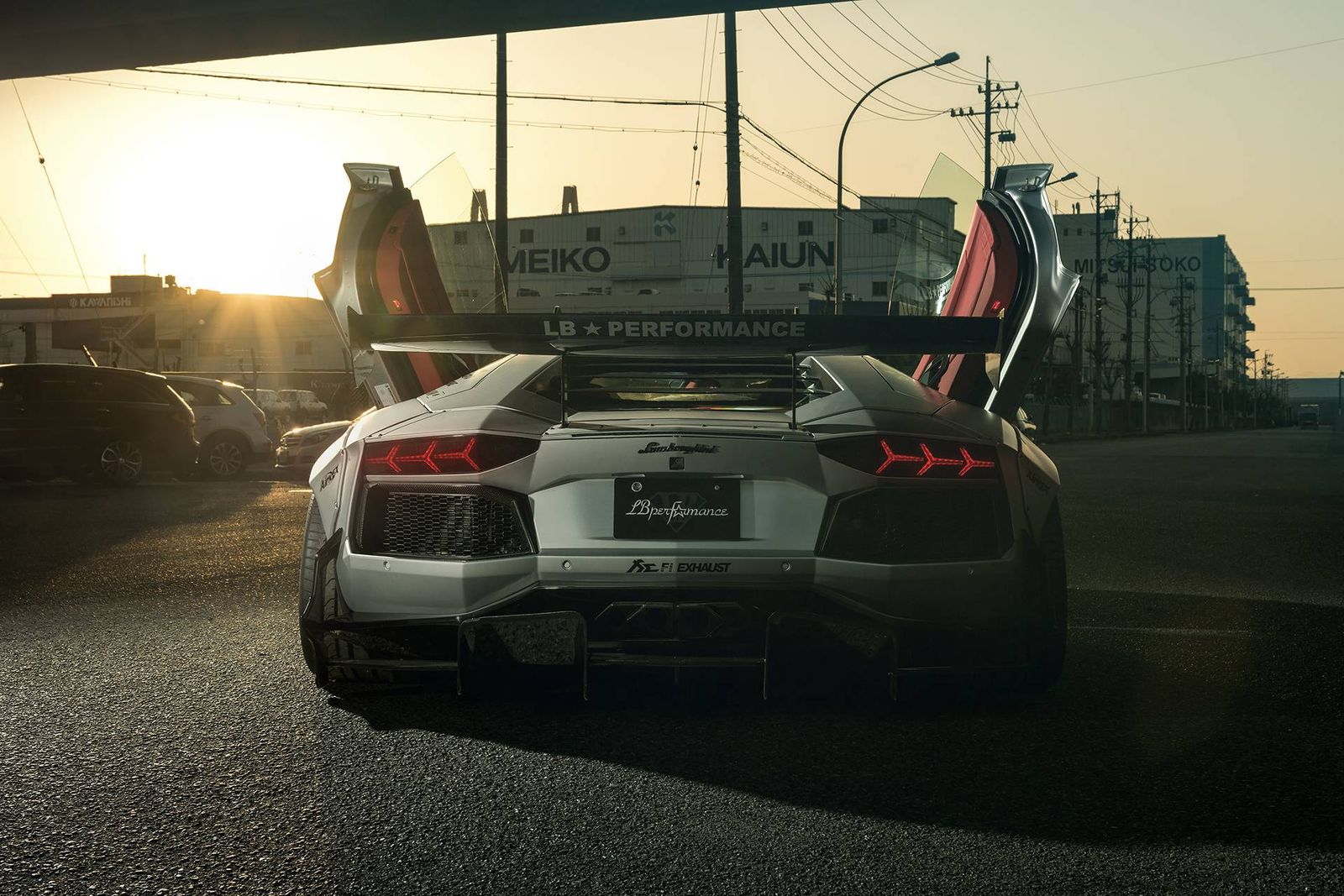 READ MORE: This Honda NSX is another collaboration between Liberty Walk and Forgiato