We've lost count of the decals, to be honest
They're best known for customized Lambos, Ferraris, Nissan GT-Rs and Dodge Challengers so a Maserati GranTurismo widebody kit wouldn't hurt the firm's portfolio, now would it?
Japan's NFS Underground-loving tuning company had its way with the Maserati GranTurismo, and the result will raise the hair on the back of a purist's neck.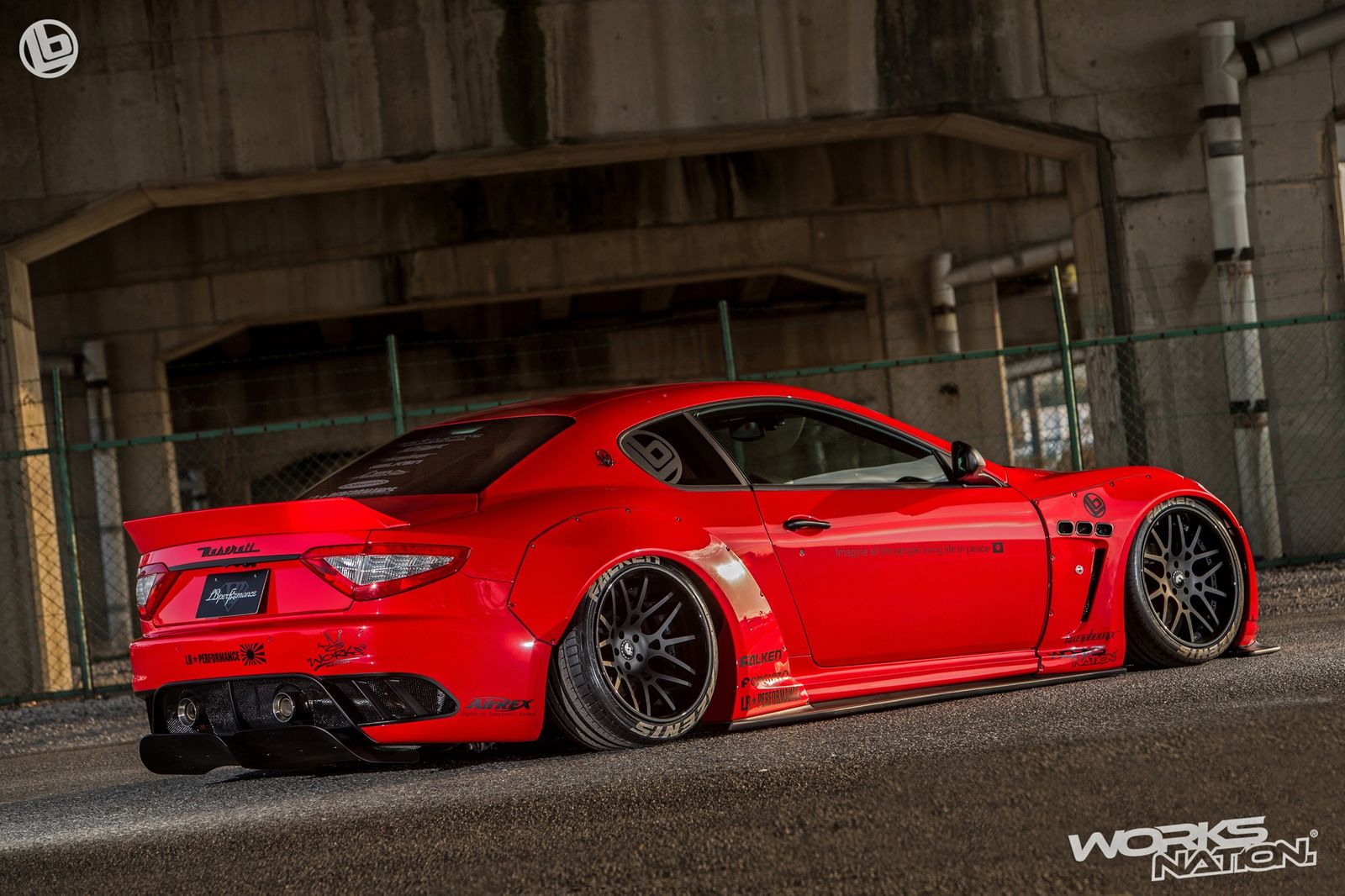 The offering works both with the GranTurismo MC Stradale and any other grade and involves a front diffuser, side skirts, a rear diffuser and wing plus the tuner's signature beef-up fenders.
Not impressed? Liberty Walk has in store a second design for the rear wing, together with an air suspension setup brought to you by AirRex. A set of Forgiato wheels adds the finishing touches to a highly controversial piece of work.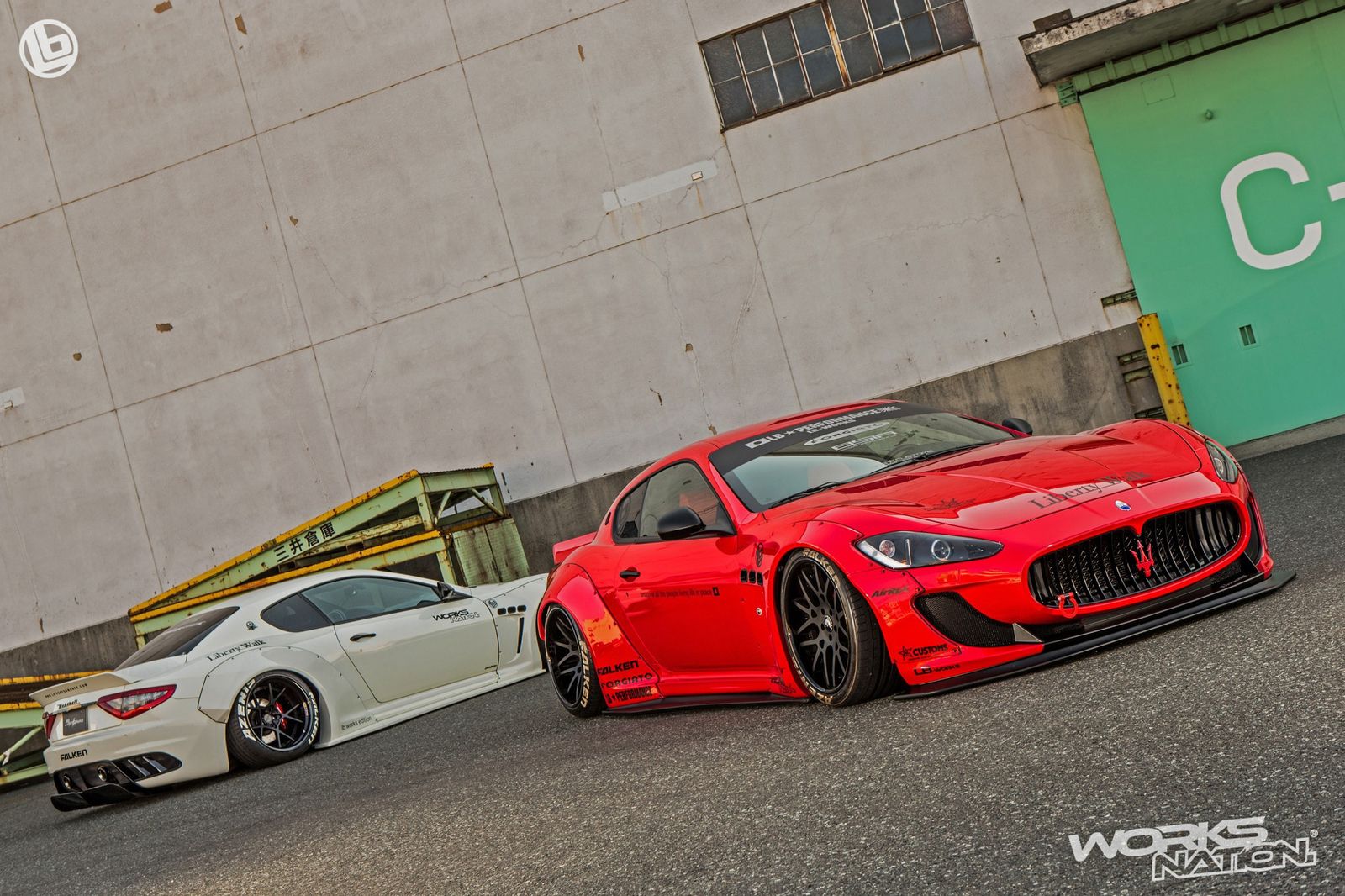 But we'd rather want you to be the judges on that.