Perhaps even more impressive is the fact that it's fully functional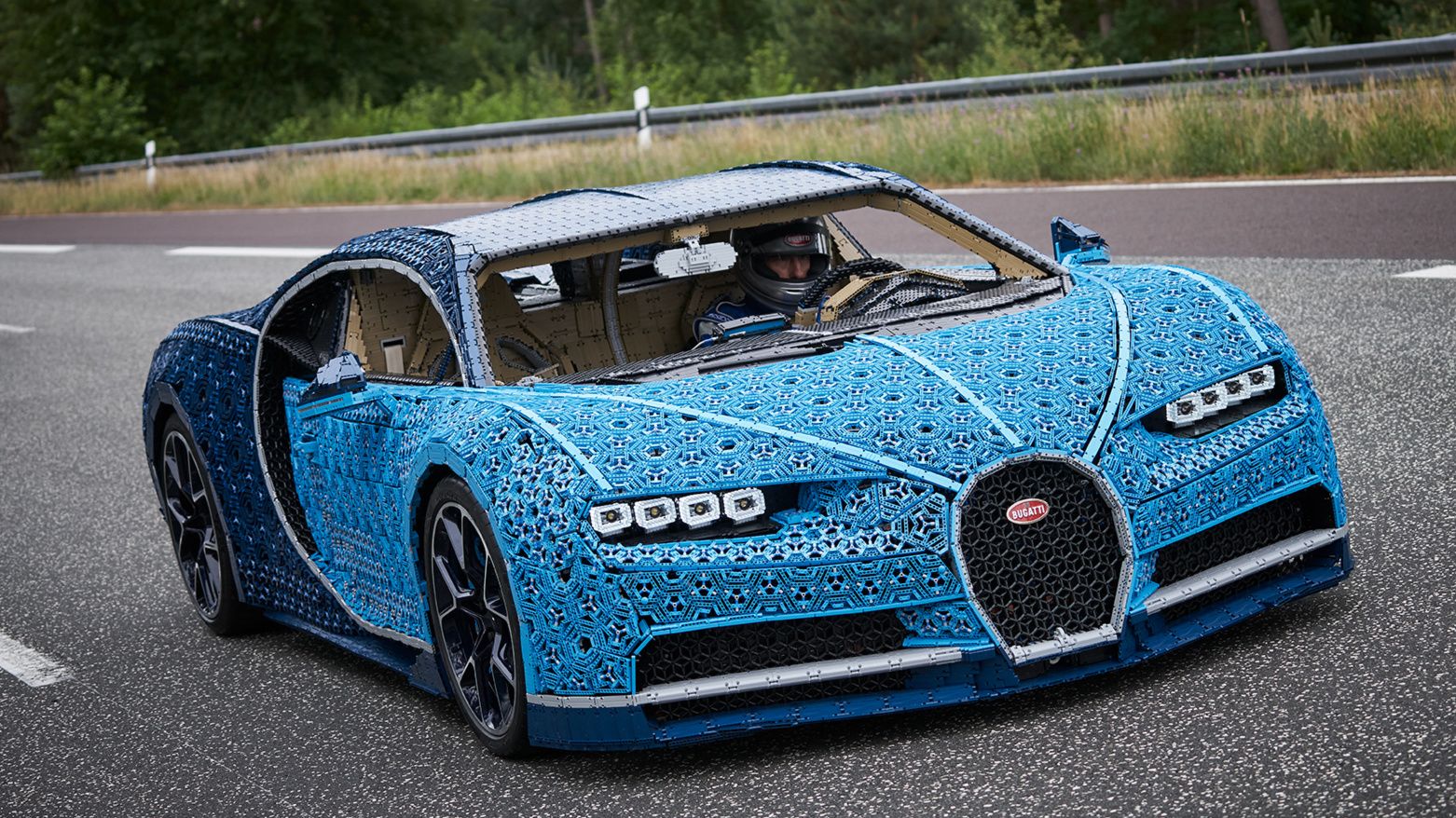 When they're not busy developing and launching the new Divo, the engineers and designers over at Bugatti like to have fun with rad ideas. But with the Molsheim carmaker, having fun is still about creating stunning stuff.
Long story short, Bugatti joined creative forces with Lego and came up with a life-size, drivable Lego Technic Bugatti Chiron.
Just to fathom the level of awesomeness this build has, here's a thing or two about it: two passengers can fit inside and it can reach speeds of up to 20 km/h (12.4 mph).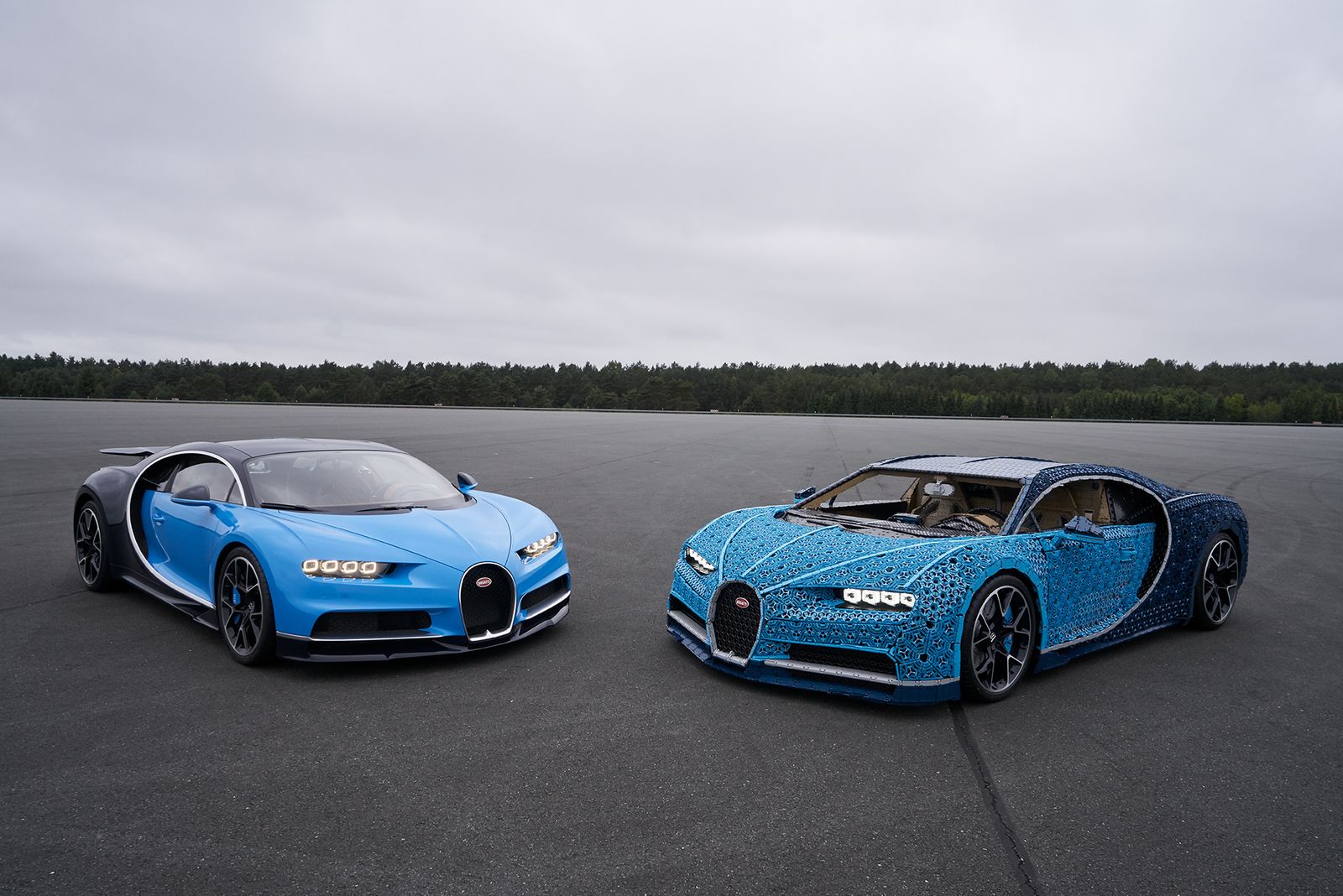 Beneath all those plastic bricks lie 2,304 motors, 4,032 Lego Technic gear wheels, and an engine that makes 5.3 hp and 92 Nm (68 lb-ft) of torque.
Overall, 339 types of Lego Technic pieces have gone into it and there's not a single drop of glue holding the car together, we're being told by Bugatti.
The Lego Chiron weighs 1,500 kg (3,307 lb) – which is around 500 kg (1,102 lb) less than the real deal – features a rear spoiler, lights on all corners, and a detachable steering wheel. Development and assembly took in excess of 13,000 work hours.
P.S. and word of advice: you'd be better off without showing this to your kids.
SEE MORE: Turns out the Bugatti Chiron can handle a speedy turn or two