The second-generation Q3 will be lighter, more upmarket, practical, and electrified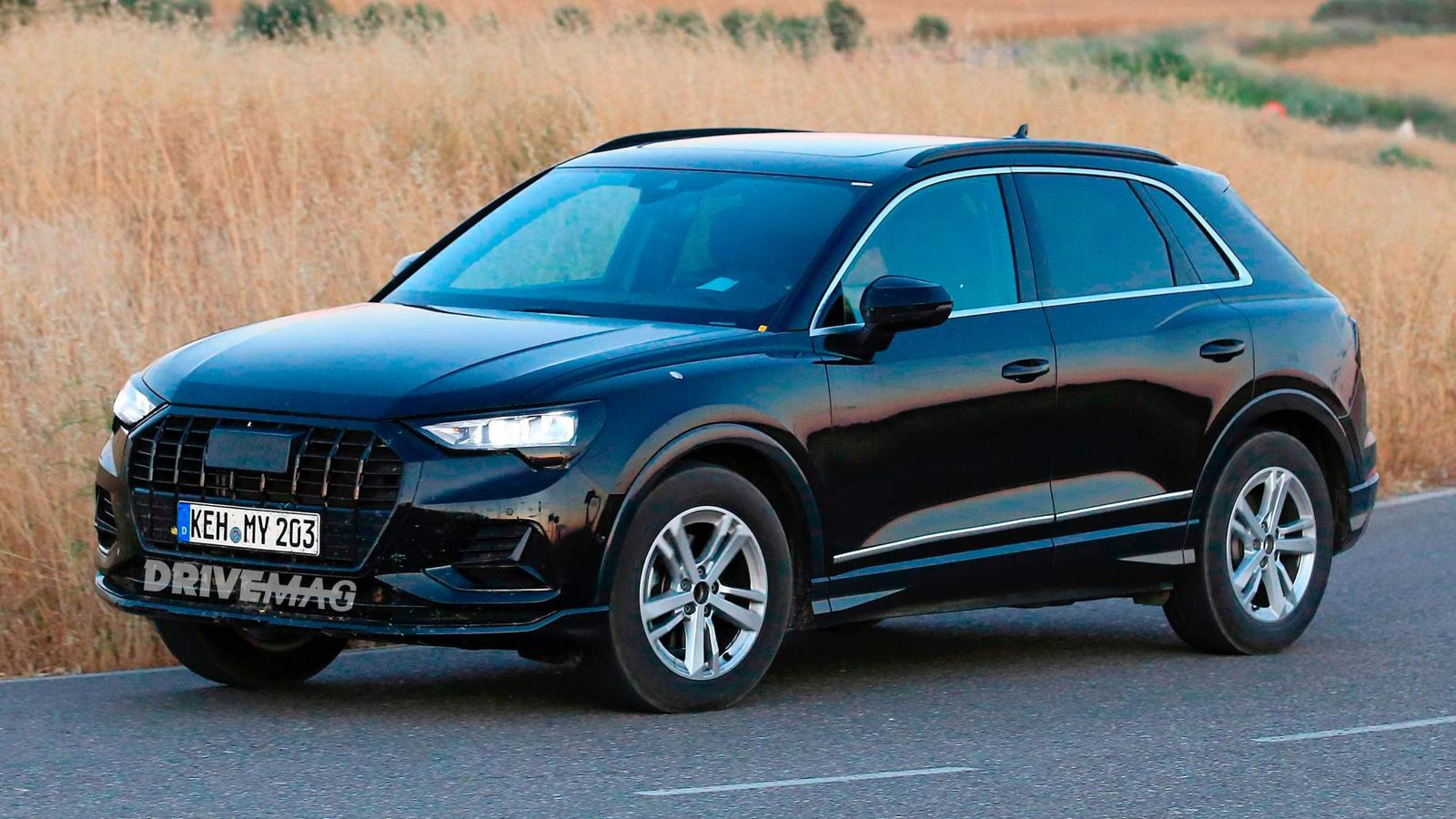 The Audi Q3 is the oldest SUV in the brand's current lineup, having launched in 2011. It may have received some updates along the way, but Audi needs to bring something fresh to the market.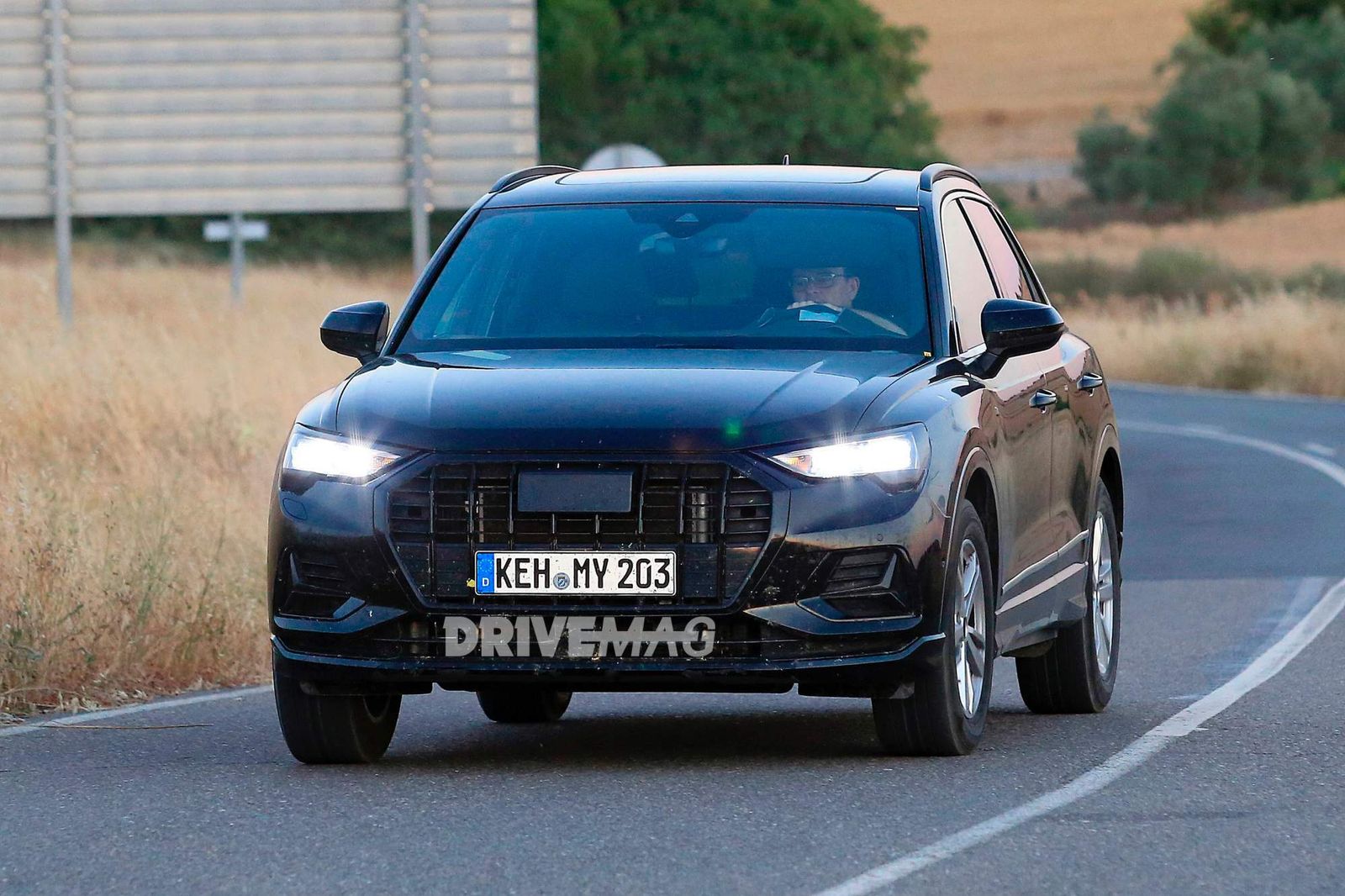 Enter the second-generation Q3, seen here in pre-production prototype guise. Our spy photographers caught it testing in Spain wearing very little camouflage, and we have to say we're not that surprised of how it looks.
[NativeAd]
It's as if Audi has shrunk the Q8, with the side profile with its muscular fenders being clearly inspired by the flagship SUV. That's not a bad thing, because the Q8 is a good looking vehicle and the Q3 was desperately in need for a redesign. The only elements that are disguised on the prototype are the light units, but we wouldn't expect surprises in that department.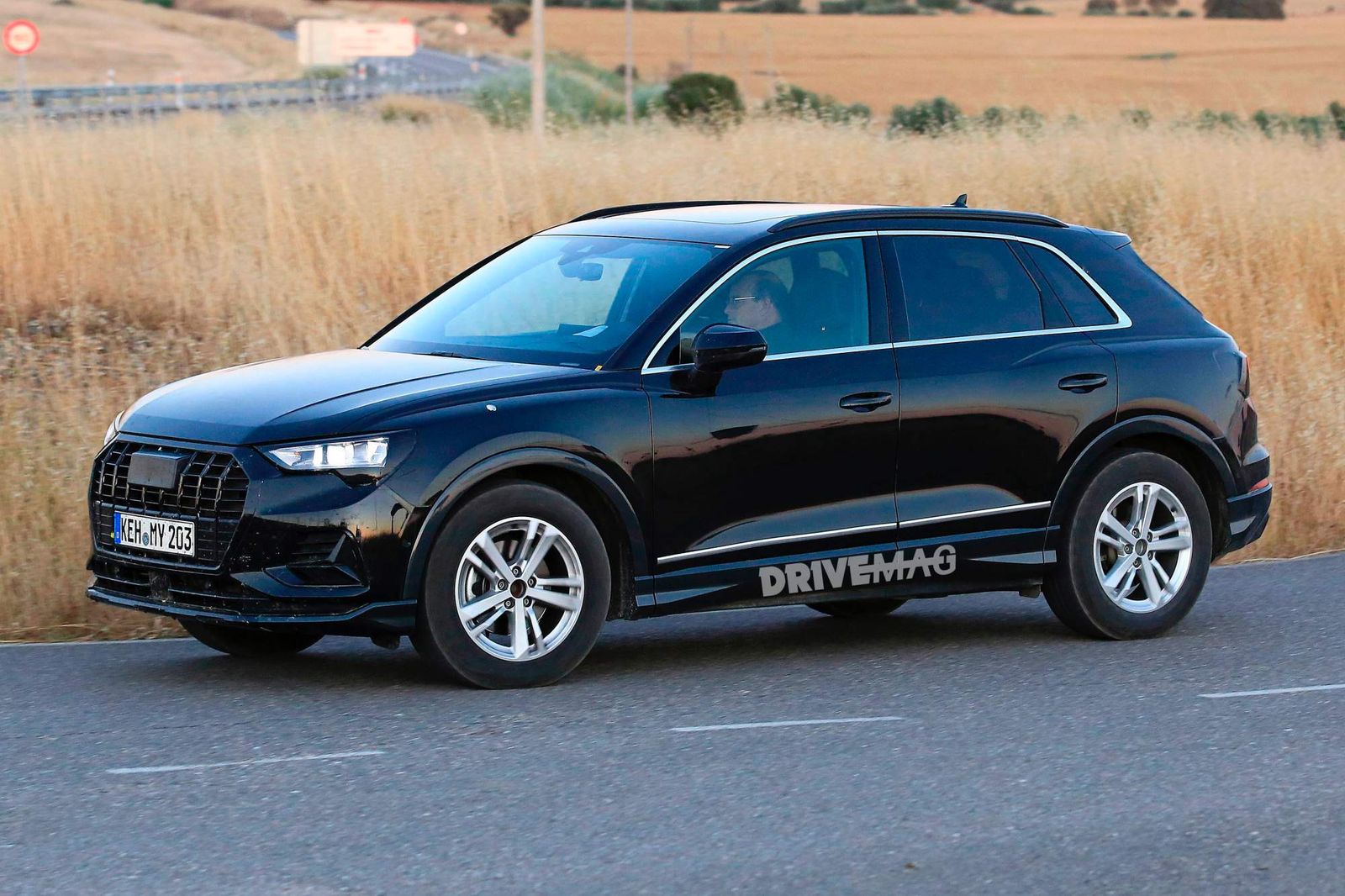 While the exterior looks predictable for a new Audi SUV, the cabin is in for more radical changes. A more ergonomic and minimalist dashboard inspired by the second-generation Q5 will be introduced, and it will include the Audi Virtual Cockpit digital instrument panel and a big central touchscreen display.
Under the skin, the second-generation Q3 will ditch the running gear from the VW Golf Mk5 and adopt the MQB platform that will allow it to shed weight, gain interior room, and be eligible for plug-in hybrid technology — all while sharing a similar footprint to the current Q3.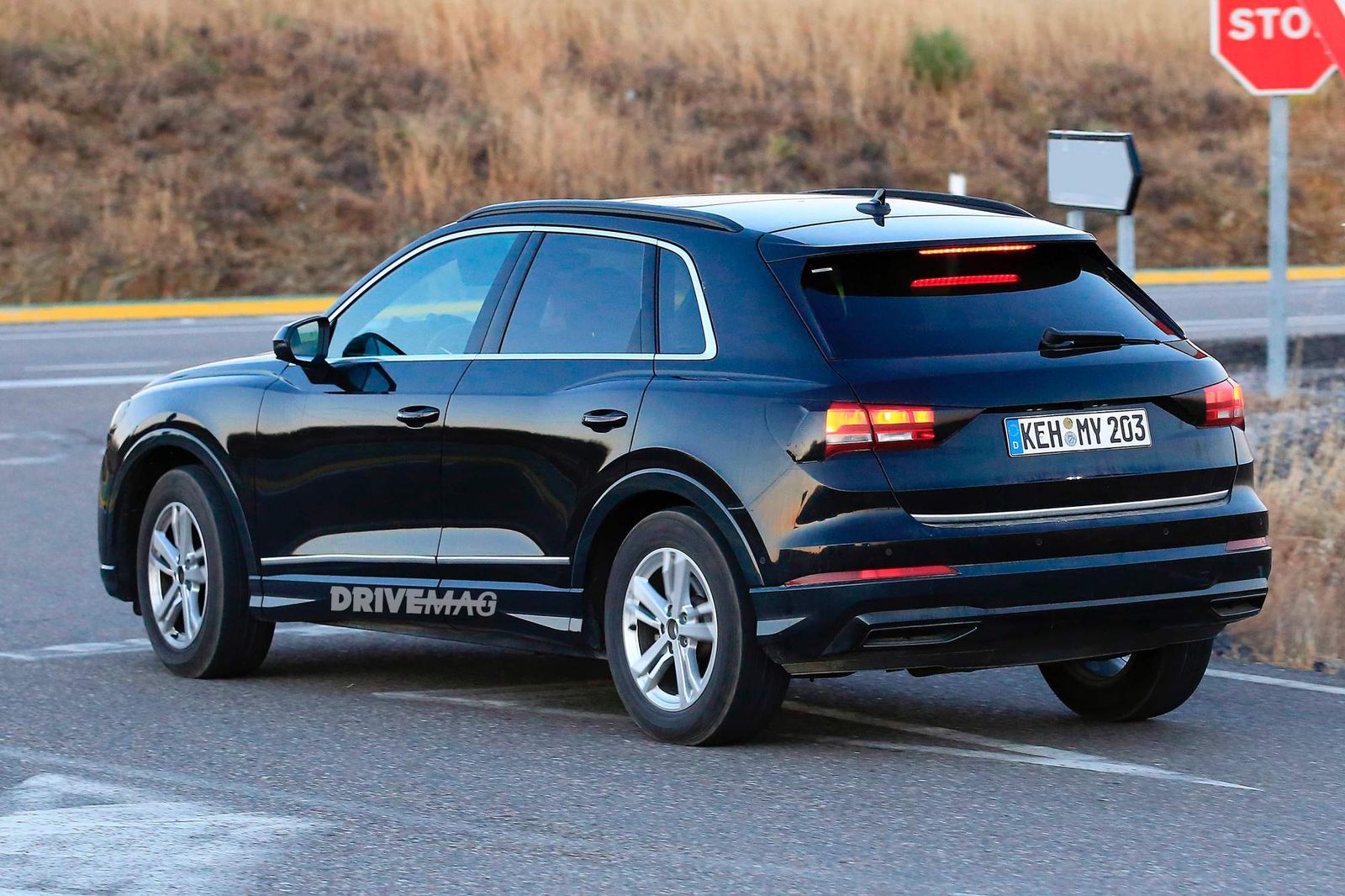 However, there will be small increases: the 2019 Audi Q3 is expected to gain 60 mm in length, 50 mm in width, with a 50-mm stretched wheelbase too. Those size gains will improve practicality, with the new Q3 tipped to offer more room for rear passengers and a bigger boot capacity than the current Q3's 420 liters.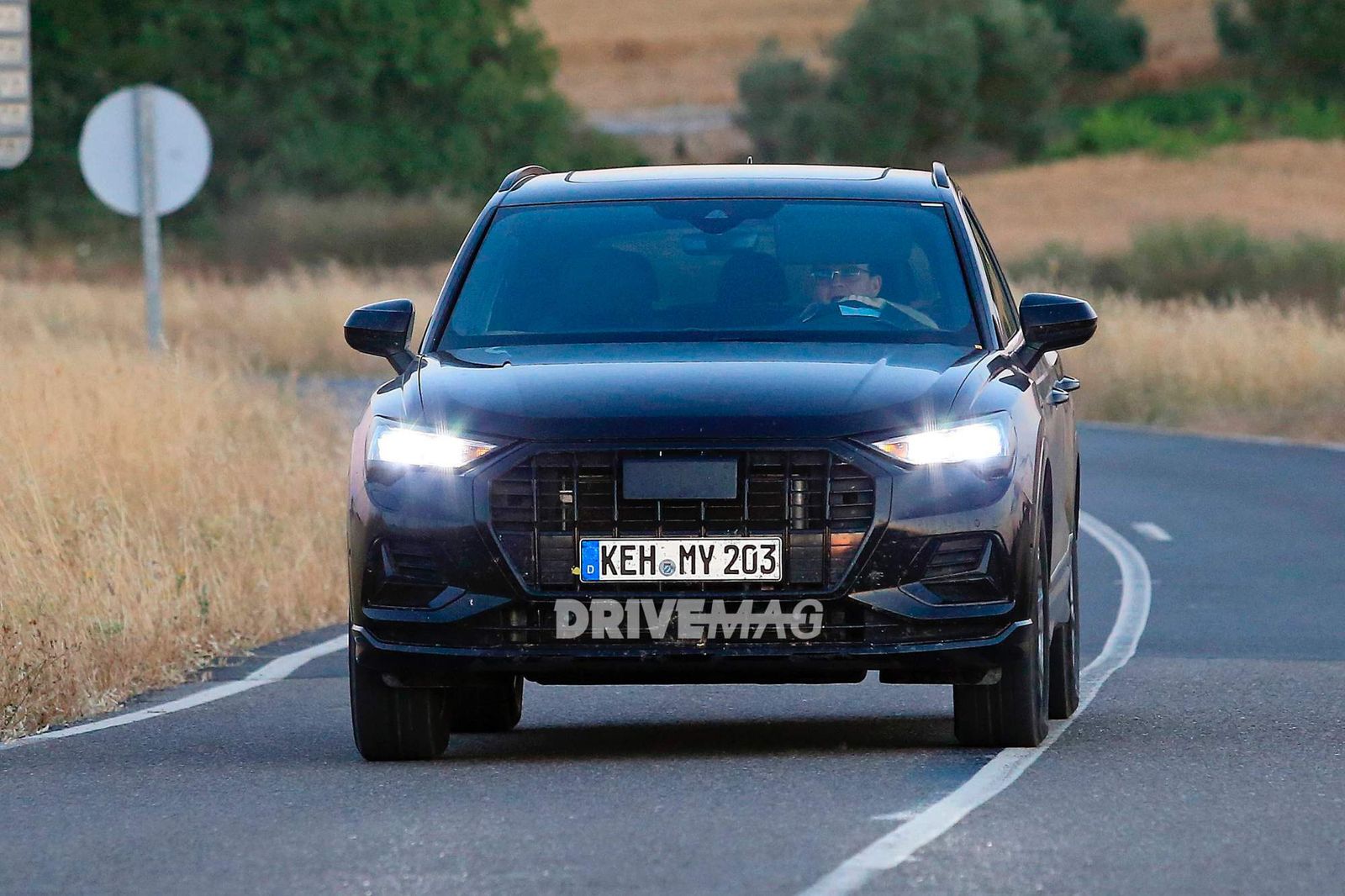 The engine lineup will be similar to other compact SUVs from the VW Group. Expect a number of four-cylinder gasoline and diesel engines, with 1.5- and 2.0-liter displacements, in addition to a probable plug-in hybrid e-tron model that is expected to arrive about a year after the Q3's launch, pairing a 1.4-liter TFSI engine with an electric motor. An all-electric Audi Q3 is also in the cards, and it might use the drivetrain from the updated VW e-Golf, including a quick-charge setup.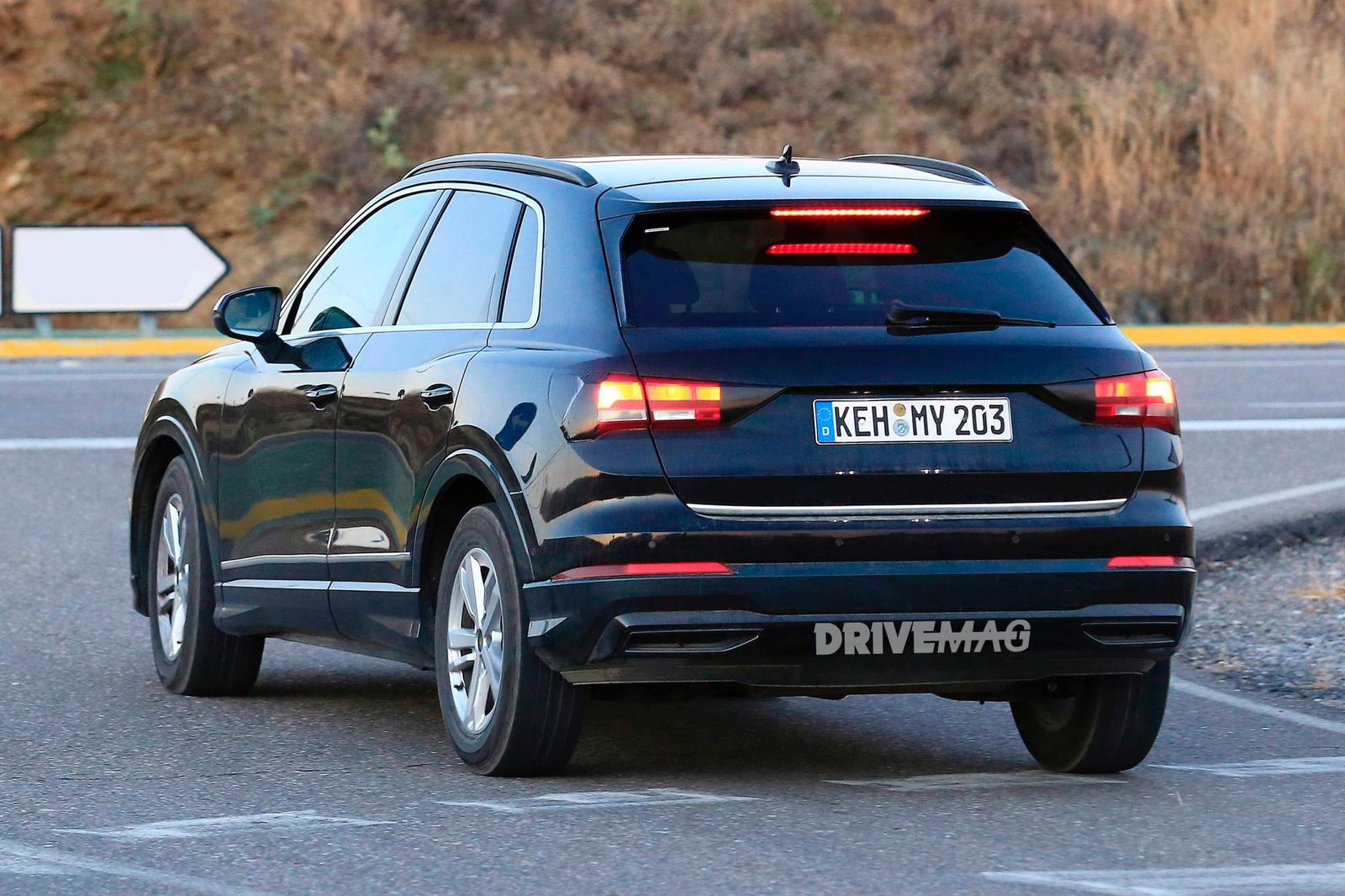 Finally, Audi will also offer a successor to the RS Q3, which is likely to use the latest version of the 2.5-liter five-cylinder turbo engine rated at 400 hp (394 bhp). The engine will be linked to a seven-speed dual-clutch automatic transmission and quattro four-wheel drive.
The all-new Audi Q3 will debut this autumn, most likely at the Paris Motor Show, with sales to begin shortly after.
READ MORE: Check out our review of the 2018 Volvo XC40, one of the main competitors for the Q3