The move would allow it to avoid hefty taxes on imported vehicles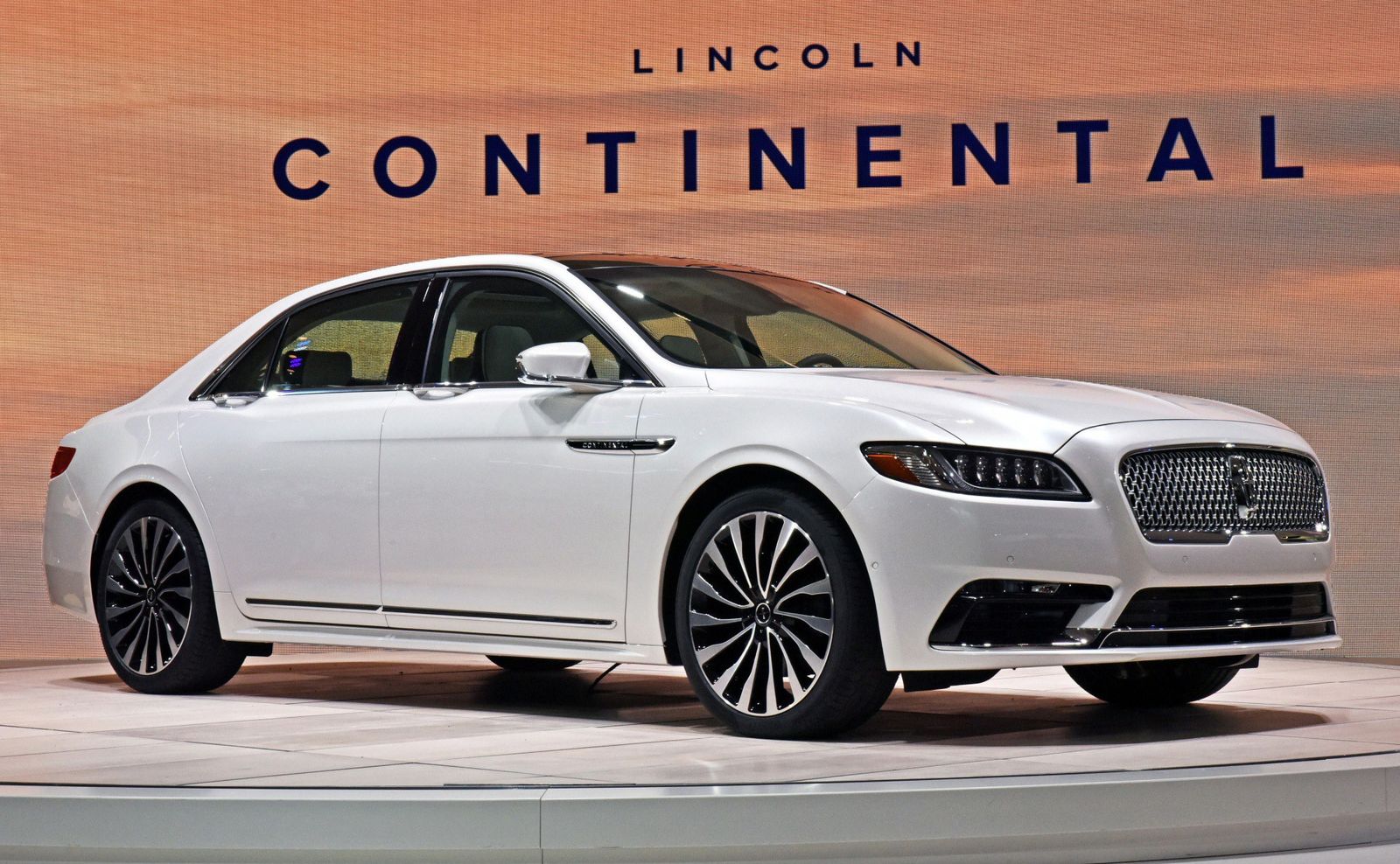 Lincoln is considering the possibility of manufacturing cars in China to increase market share in the world's largest auto market.
Sales of Ford's luxury marque in the first three quarters of 2016 jumped 191 percent to about 21,000 units. Despite the rapid growth, Lincoln still lags behind German competitors and even Cadillac, all of which build cars locally to avoid significant taxes on imported vehicles.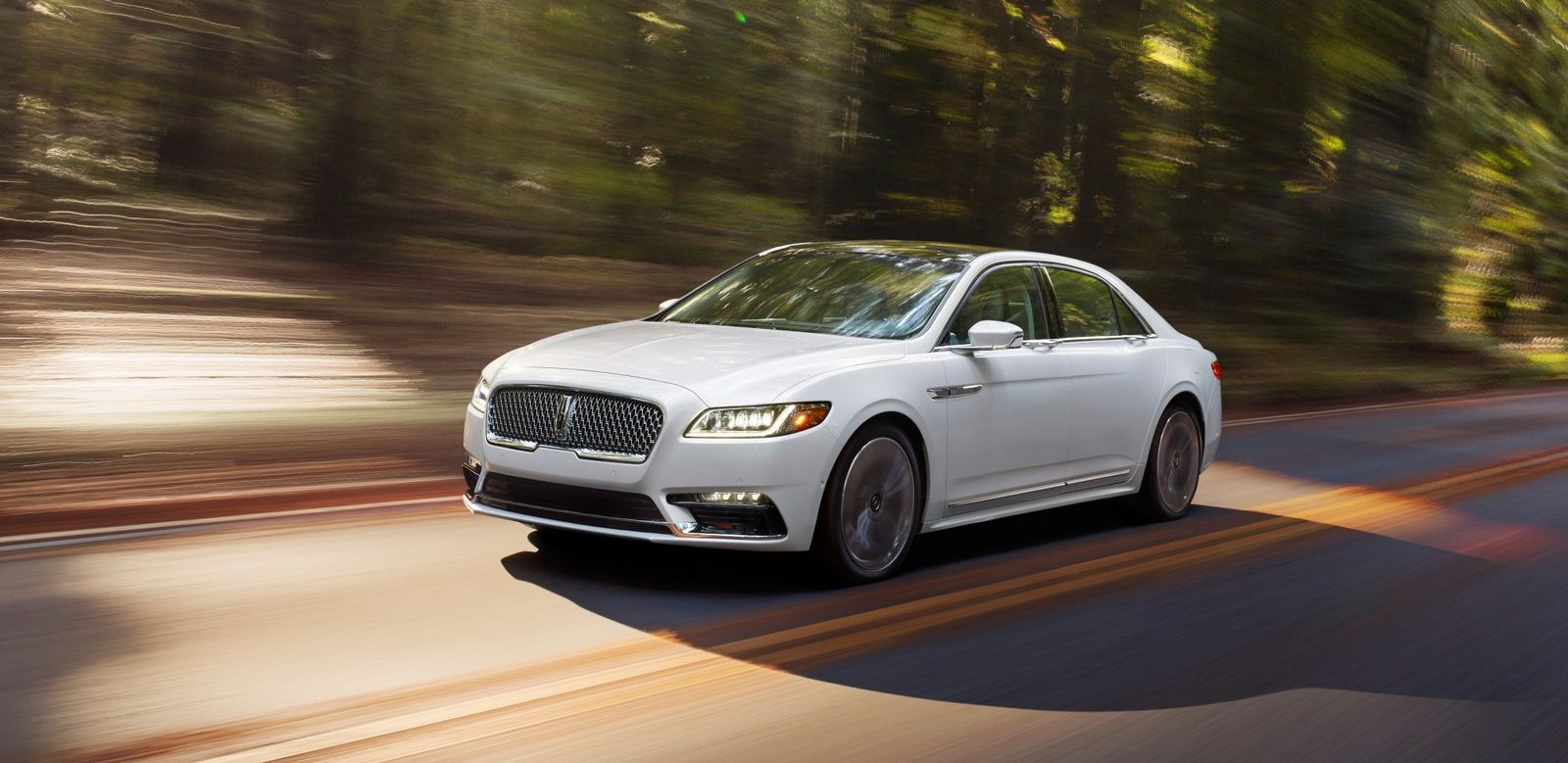 Lincoln China president Amy Marentic told Reuters the company plans to have 65 stores by the end of the year in the Asian country, and the number should rise to 80 before the end of 2017. The executive also said the company would open five to ten smaller branches in lower-tier Chinese cities to spur growth.
But the biggest decision involves opening a local plant, something Marentic admits the company is analyzing. "You're always looking for ways to optimize your business," the executive added, without offering additional details.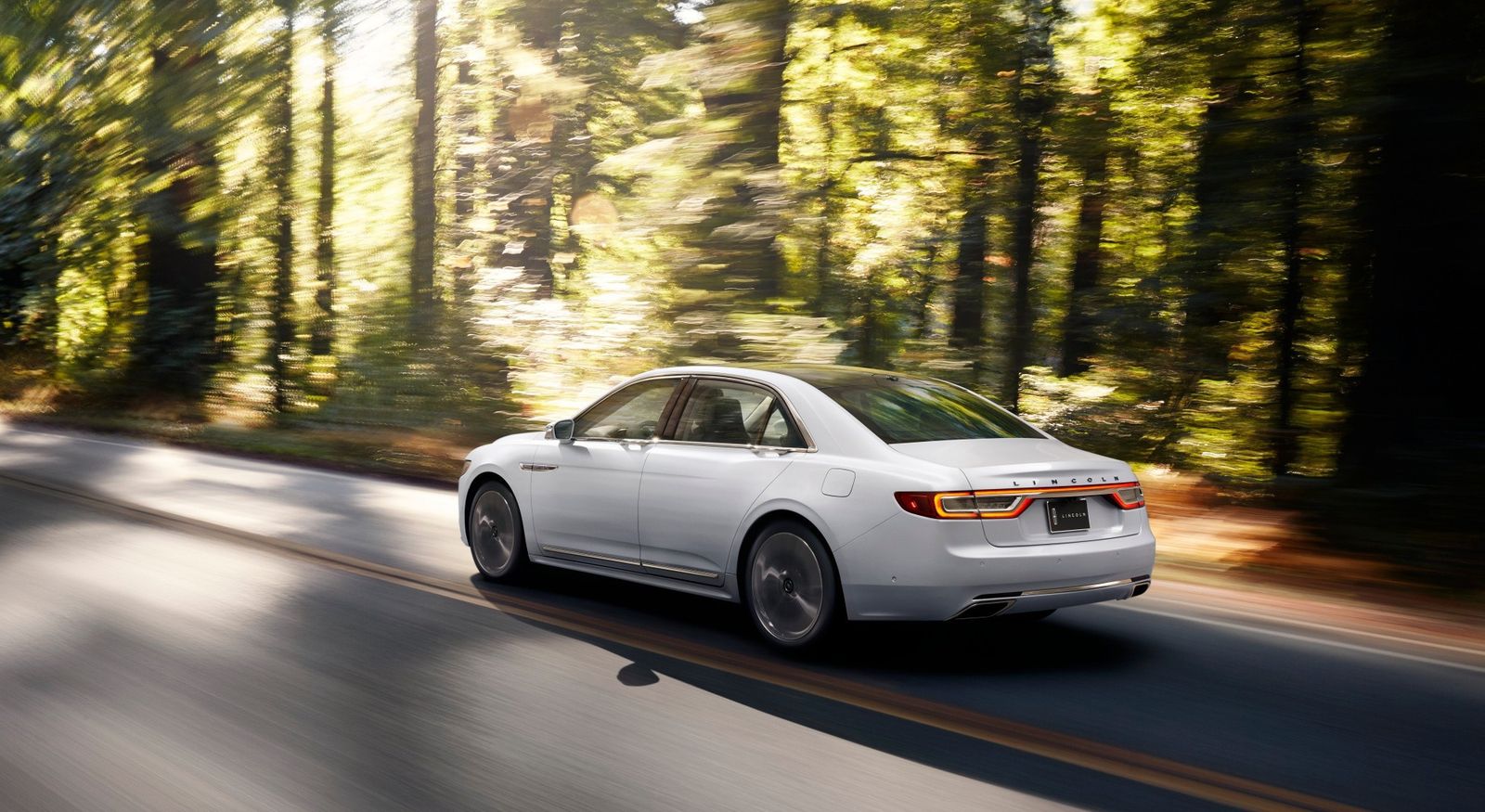 Other luxury automakers are doing better in China, including arch-rival Cadillac. GM's premium brand achieved more than three times Lincoln's sales in the first three quarters of this year — about 77,000 vehicles. But Lincoln is recovering the sales deficit. In September, Cadillac delivered approximately 12,500 units, while Ford's luxury brand sold 8,546 vehicles.
The carmaker is hoping to further narrow the gap when the all-new 2017 Lincoln Continental flagship sedan arrives in Chinese dealerships in the fourth quarter this year.