Or you can just filter out the marketing blabber and enjoy the view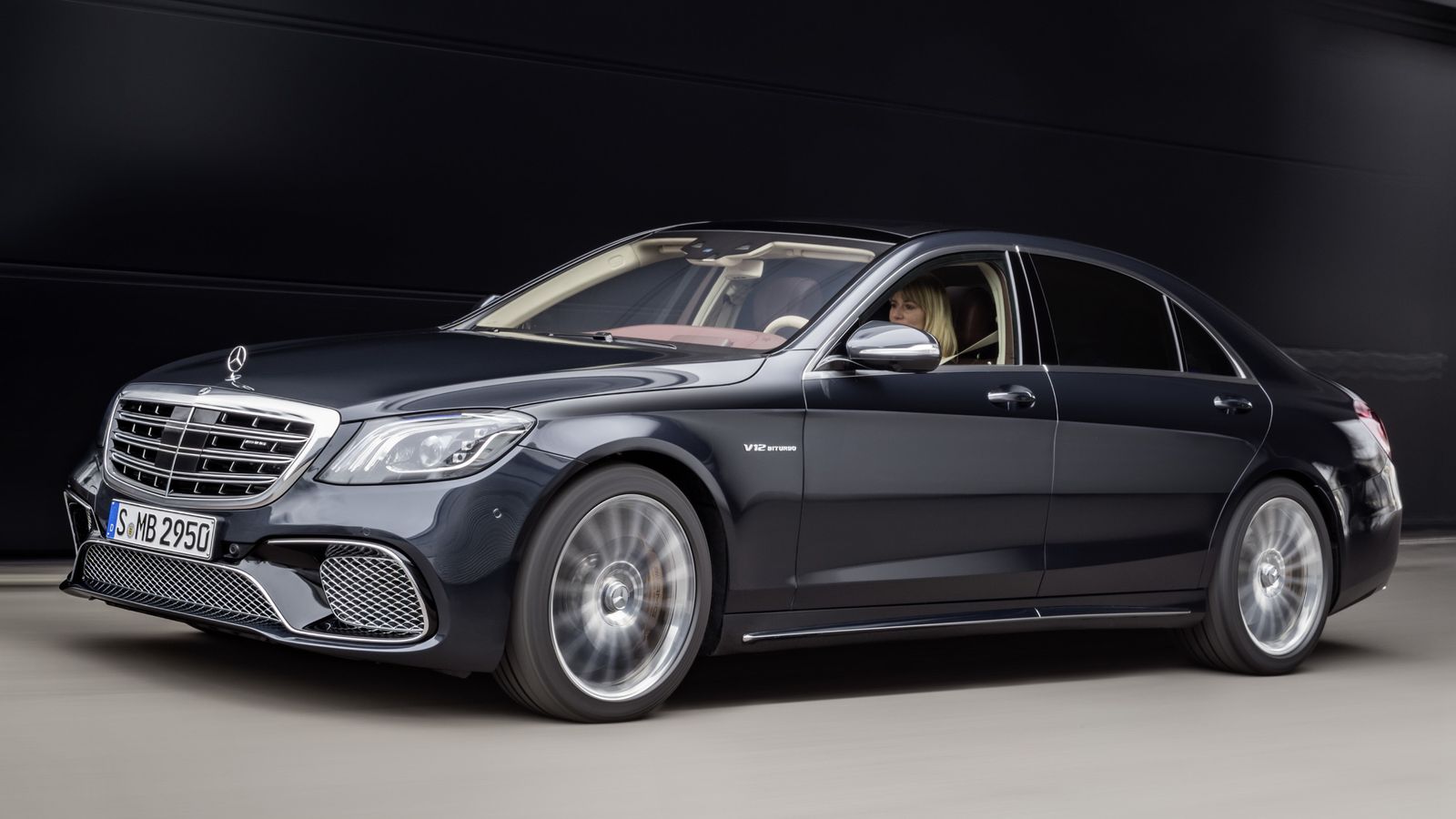 Alright, so we don't usually take a carmaker's words for granted, but at least this video features five full minutes of the 2018 S-Class' sleek exterior and interior design.
It's half-time as far as the Mercedes-Benz S-Class' career is concerned, so the 2018 model year brings new engines and visual tweaks. We'll focus on the latter because regardless of what's under the hood, the experience offered by the S-Class is all about stimulating the senses.
Even if it lacks the Maybach nameplate, Mercedes' flagship is an all-rounder both in terms of plushness and technology.
And whether it's the dual-screens acting as instrument cluster and infotainment system display, comfort-inducing adaptive air suspension or the perfume deployed via the car's ventilation systems, the S is playing in the premium sedan big league.
That's precisely what Mercedes took into account when they asked its marketing division to come up with the video below. Sure, you don't have to take their word for it and simply book a test drive.
Or, while you're at it, you can check out our review of the Mercedes-Benz S 350 4Matic L.
Here's all you need to know about the freshly-revealed 2018 Mercedes-Benz CLS.