It's what Brabus or Alpina would do to the F-Type if they got into modifying Jaguar vehicles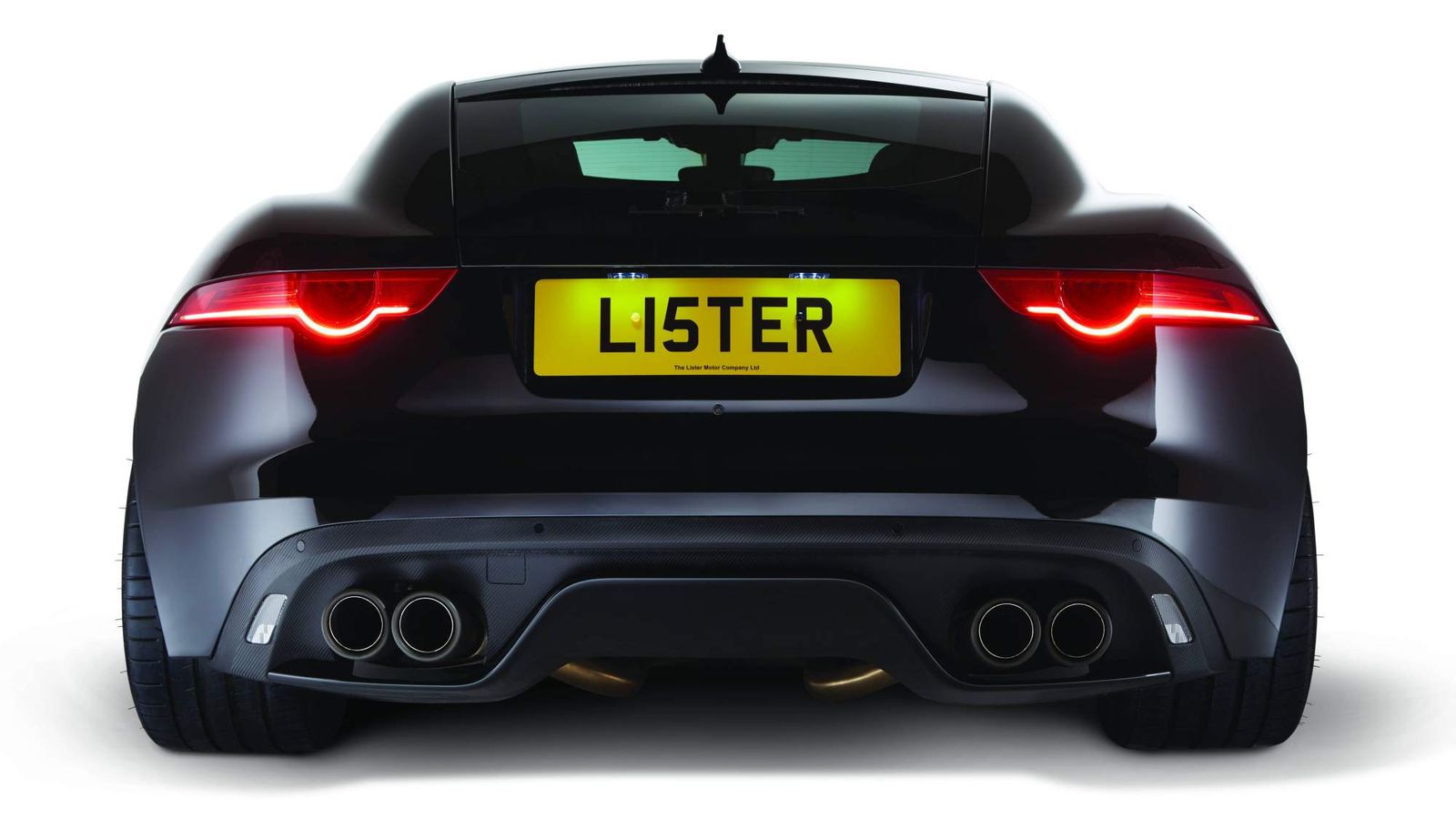 UPDATE: Lister claims it has received over £3million-worth of Thunder orders within the first 24 hours. That accounts for 22 units of the total production run of 99 units. Not bad for the first day.
The Lister Motor Car Company may be one of the less known British sports car makers, but their latest project may help with that. It's called the Thunder, and it's a souped-up version of the Jaguar F-Type SVR. It makes sense, since Lister sees itself as a tuner of Jaguar vehicles, much like Brabus and Alpina are for Mercedes-Benz and BMW, respectively.
Set to be built in a small production run of 99 units, the Lister Thunder will start at £139,950 — £27,270 more than the F-Type SVR.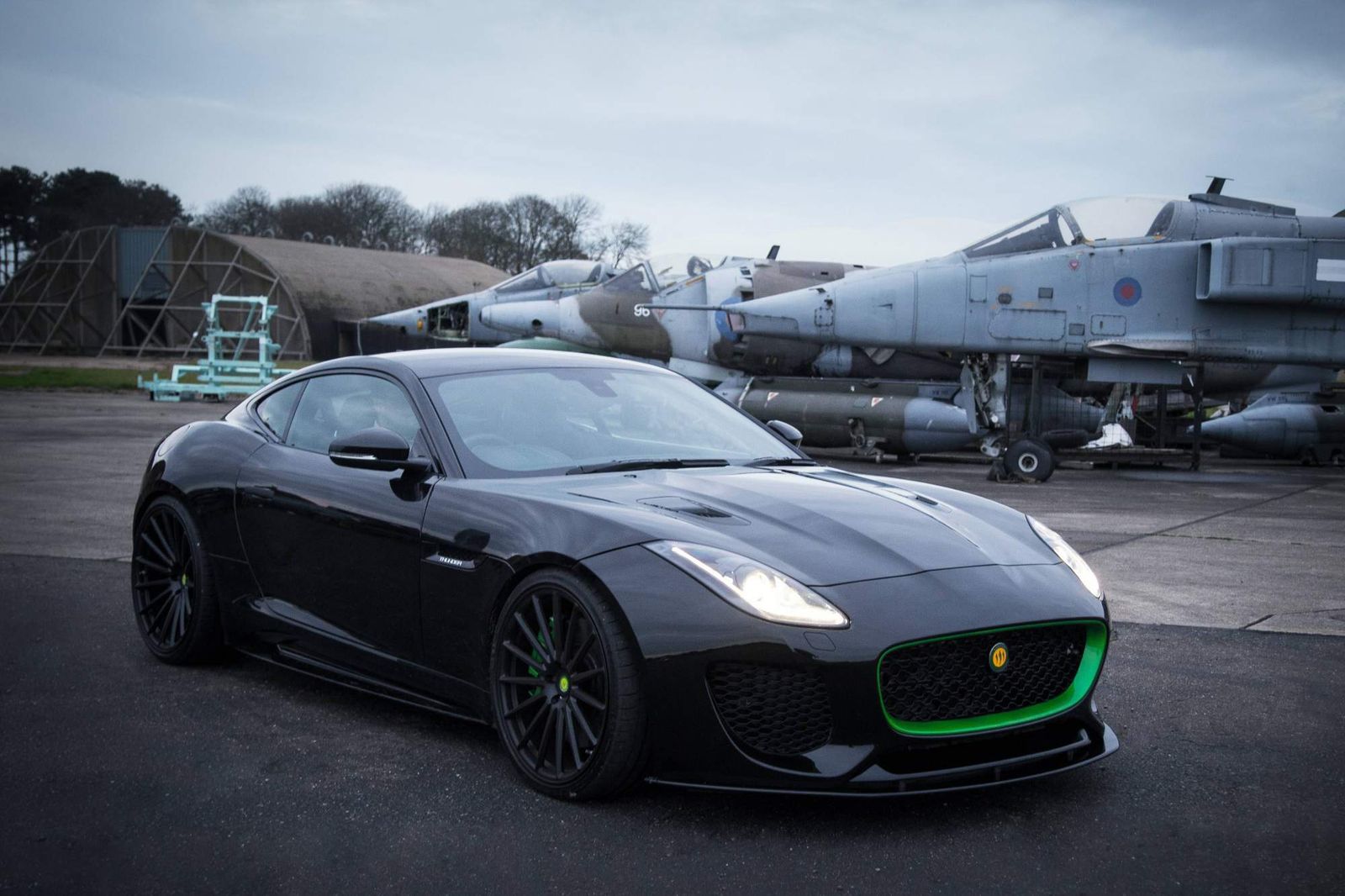 For that significant price premium, buyers will get a supercar with proven good looks and blistering performance. The 5.0-liter supercharged V8 engine of the F-Type SVR has been tweaked to deliver 666 horsepower (99 hp more than in the SVR), enough to allow the Thunder to reach a top speed of 208 mph (335 km/h) and go from 0 to 100 km/h (0-62 mph) in just over three seconds. Furthermore, the 0-100 mph (0-161 km/h) sprint is said to take only 6.8 seconds.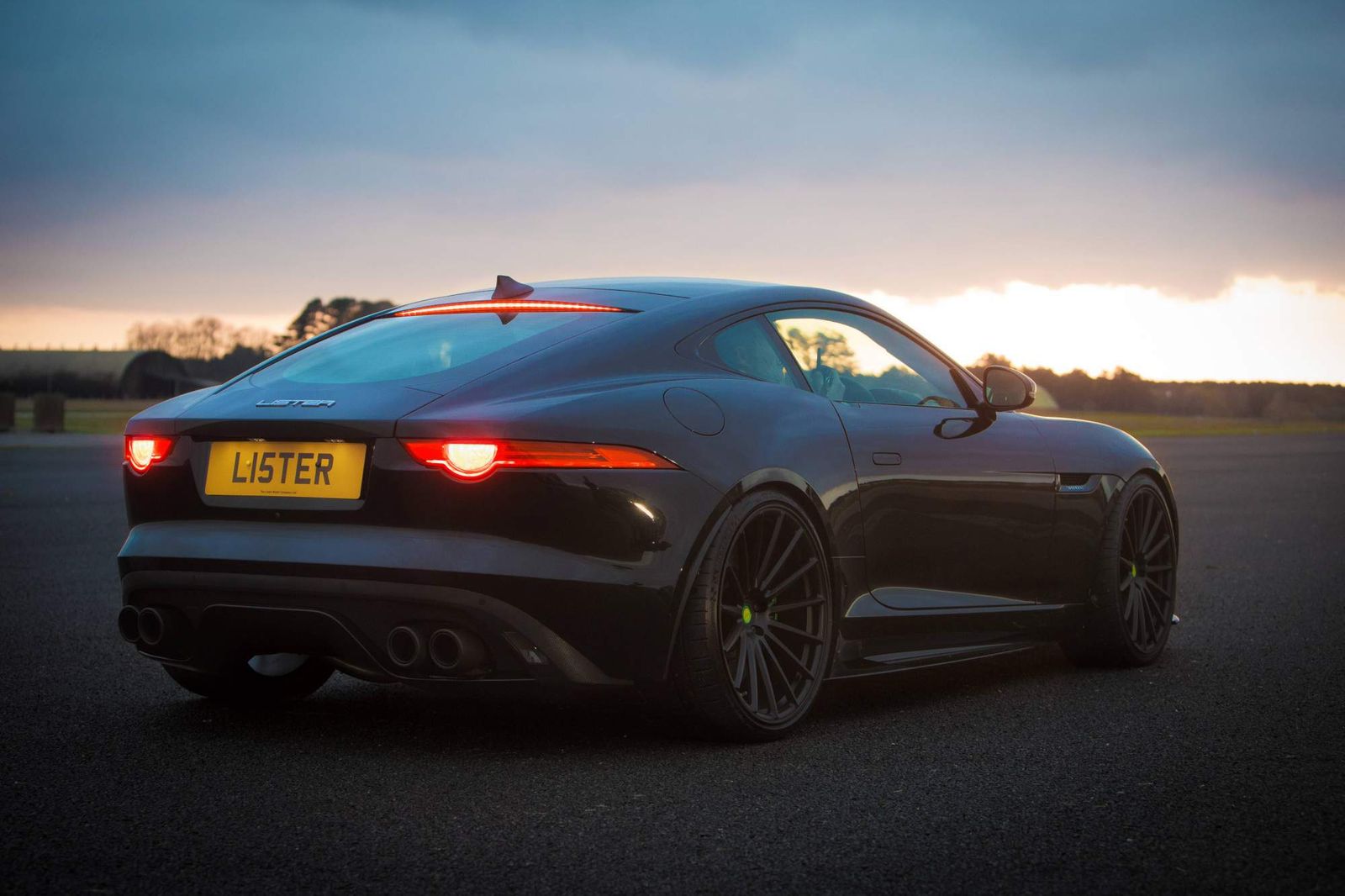 Those numbers make the Thunder the fastest, most potent Lister vehicle ever made. It's also the most luxurious ever, thanks to the custom interior lined with Bridge of Weir Nappa leather (available in 36 colors). Lister made some changes on the outside too, fitting custom carbon fiber bumpers (with an extended splitter at the front and huge carbon exhaust tips at the rear), bonnet vents, decals on the side panels, as well as a grille outline and calipers painted in the same color as the interior stitching.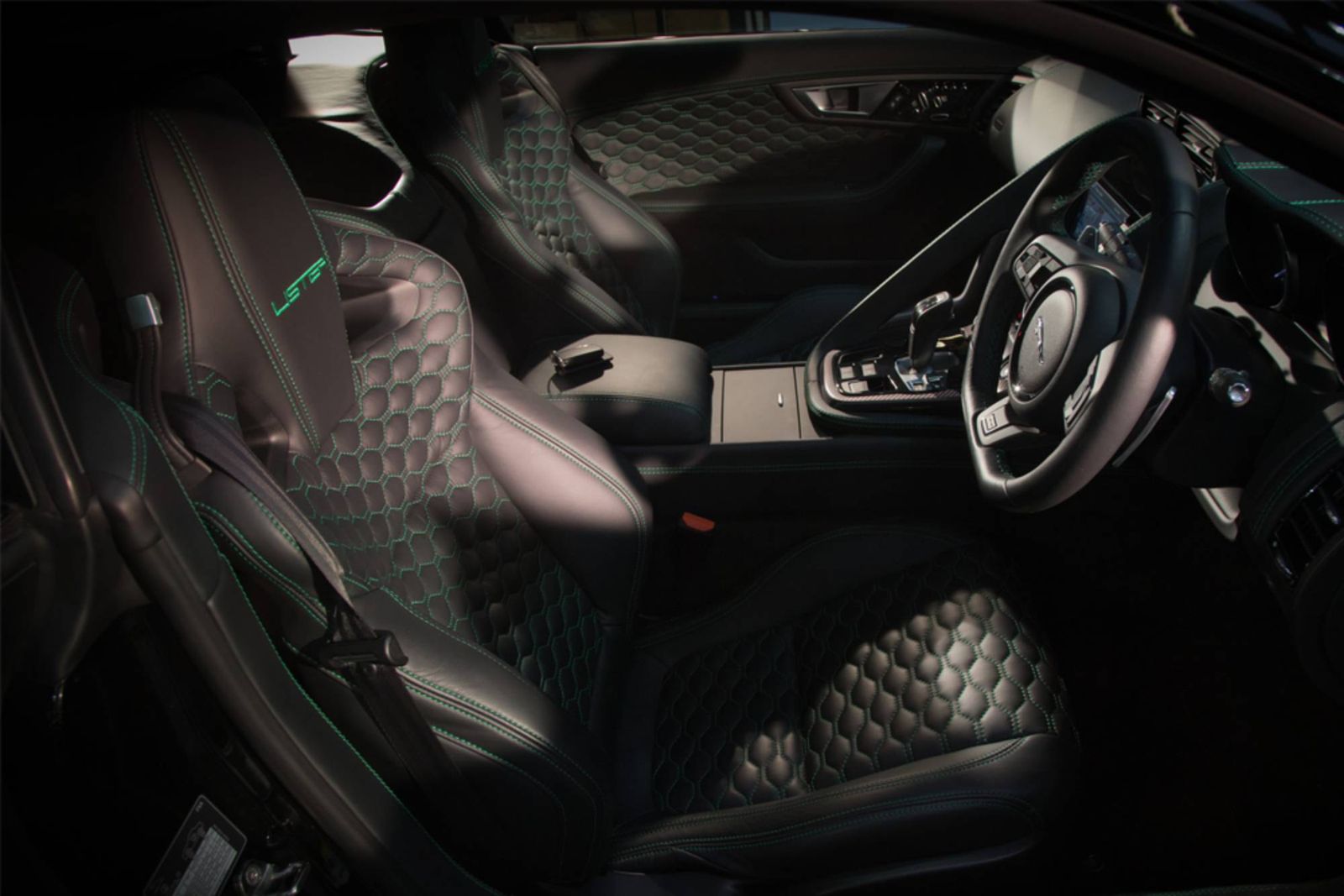 Lister will also offer a carbon fiber bonnet as an option, as well as a retro-fit carbon fiber kit for existing Jaguar F-Type models that will cost £19,950. Full details on the Lister Thunder will be unveiled next month at Historic Motorsport International in London (February 15-18).
If you're more into old Jaguars, check out this Eagle Spyder GT that combines the Jaguar E-type's timeless beauty with the performance of a 21st-century sports car.