It's the fastest Lotus Evora money can buy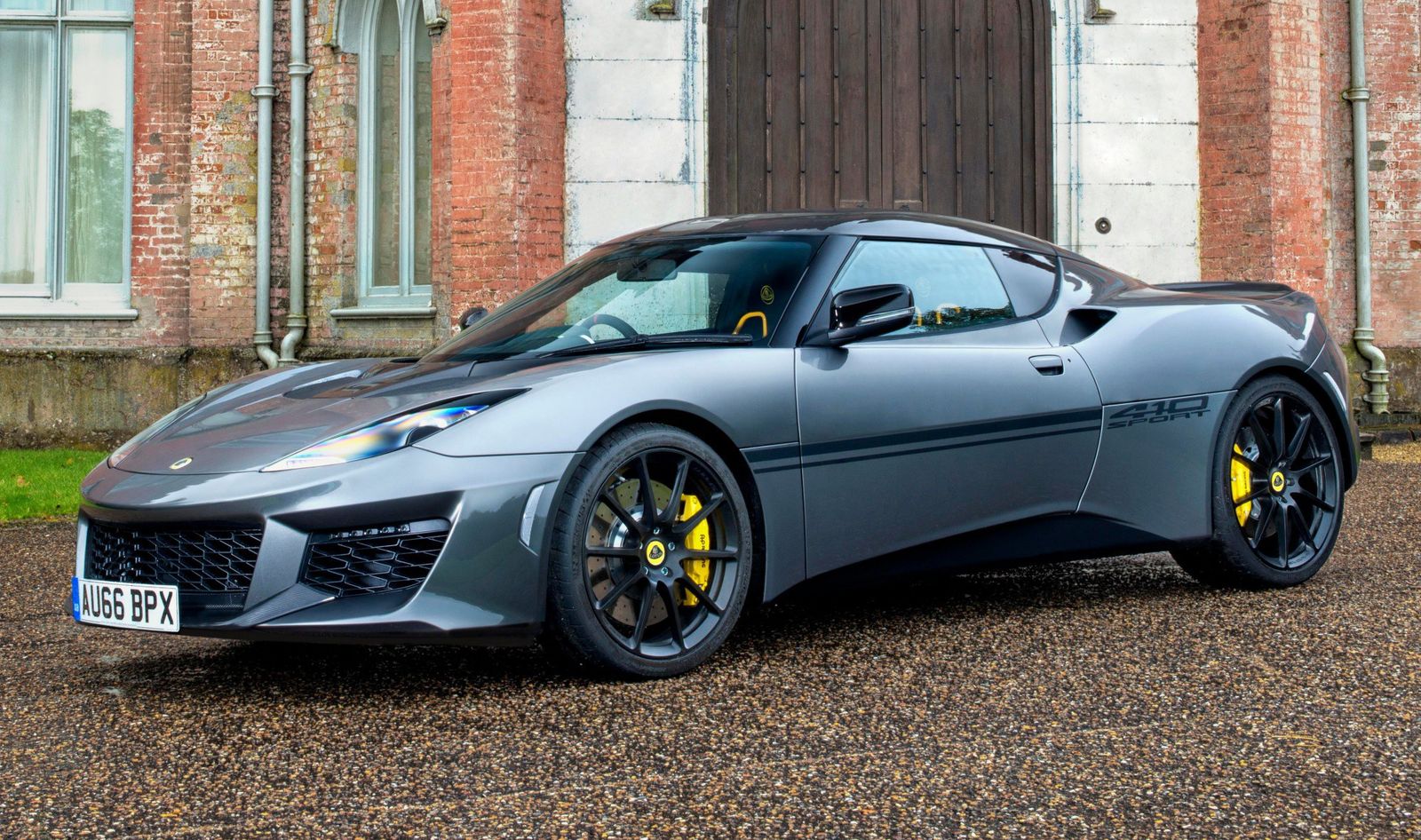 Following the Evora Sport 410's world debut at the 2016 Geneva Motor Show, Lotus has confirmed it for North America, with a launch scheduled for summer 2017.
Lotus has completed the development program of the Evora Sport 410, which is on sale now in Europe and other markets. A lighter, mightier, and more aerodynamic variant of the Evora 400, the Sport 410 is fitted as standard with a range of carbon fiber body components, including a one-piece tailgate.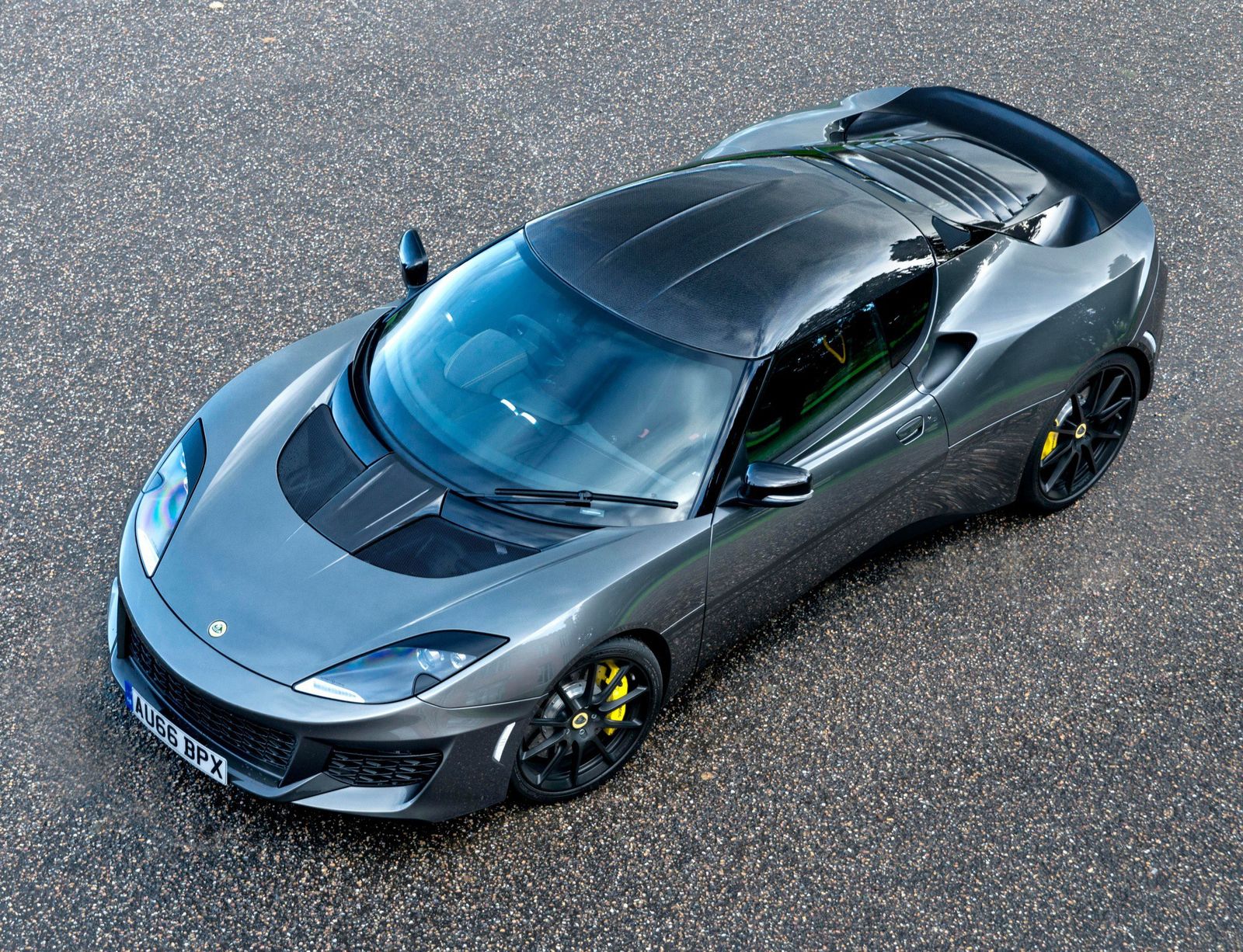 As a result, the vehicle has a dry weight of just 1,280 kg (2,822 lb) – 1,270 kg (2,800 lb) with the optional titanium exhaust, making it 70 kg (154 lb) lighter than the Evora 400. Carbon fiber elements include the front splitter, revised front access panel, roof section, tailgate, rear quarter panels, and rear diffuser.
The Evora Sport 410 also features race-derived carbon sports seats, which themselves save 9 kg (19.8 lb) each. By the way, the rear seats are deleted on this model.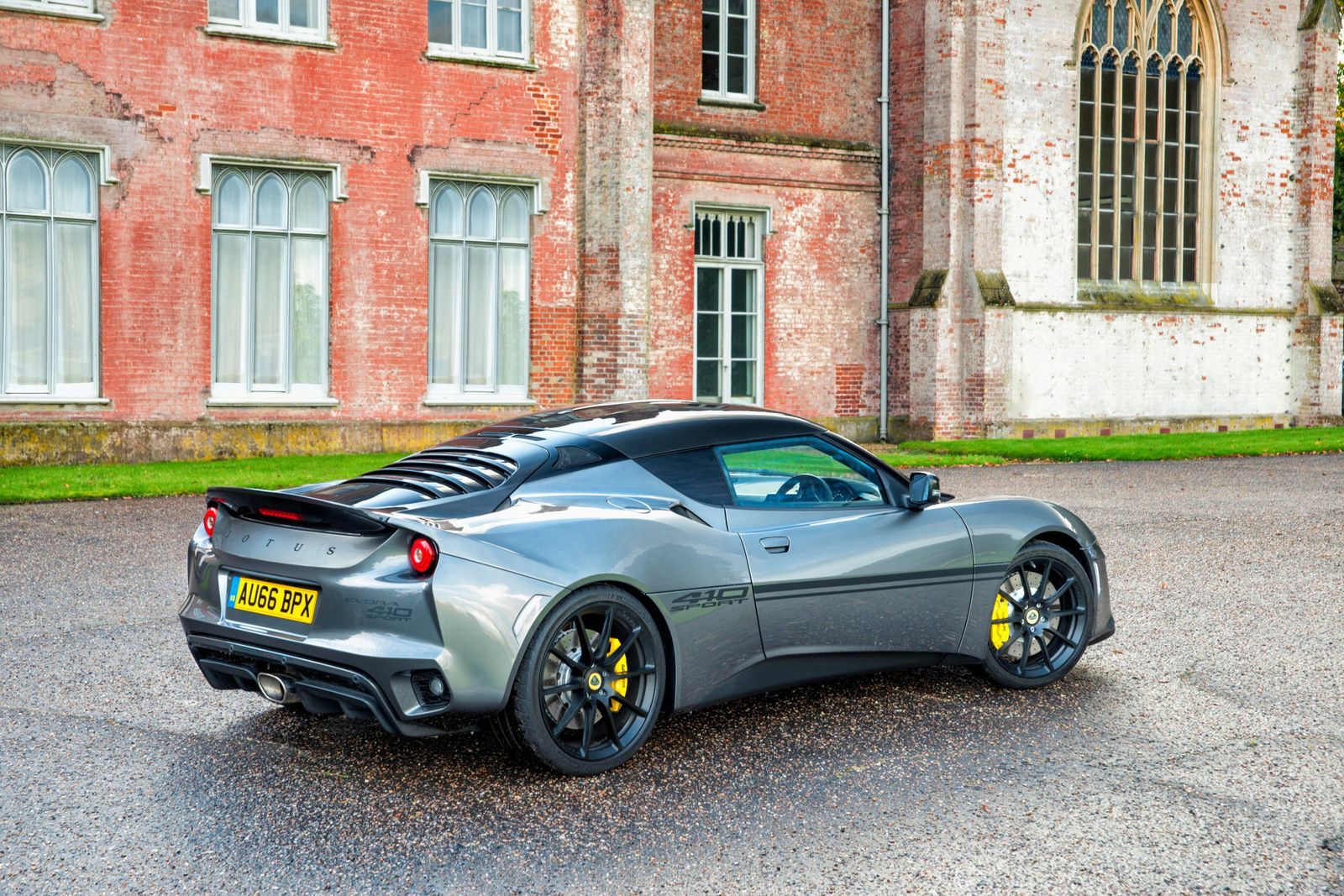 Besides contributing to reducing weight, the aero kit is said to help double downforce while slightly lowering the drag coefficient and increasing stability at high speeds.
The Evora Sport 410 also features a recalibrated suspension with an improved geometry and revised setup for improved body and roll control. Ride height is 5 mm (0.2 in) lower as a result, but Lotus claims comfort and composure are not affected.
The engine is a tuned version of the 3.5-liter supercharged V6 from the Evora 400, producing 410 hp (416 PS) at 7,000 rpm and 410 Nm (302 lb-ft) of torque at 3,500 rpm. It's offered with a standard six-speed manual transmission with a low-inertia flywheel or an optional six-speed automatic with paddle shifters.
The latter allows the Evora Sport 410 to cover the 0-60 mph sprint in 3.9 seconds (0-100 km/h in 4.1 s) and reach a top speed of 177 mph (285 km/h). With the manual gearbox, the coupé can hit 190 mph (306 km/h), but the 0-60 acceleration is 0.1 seconds slower.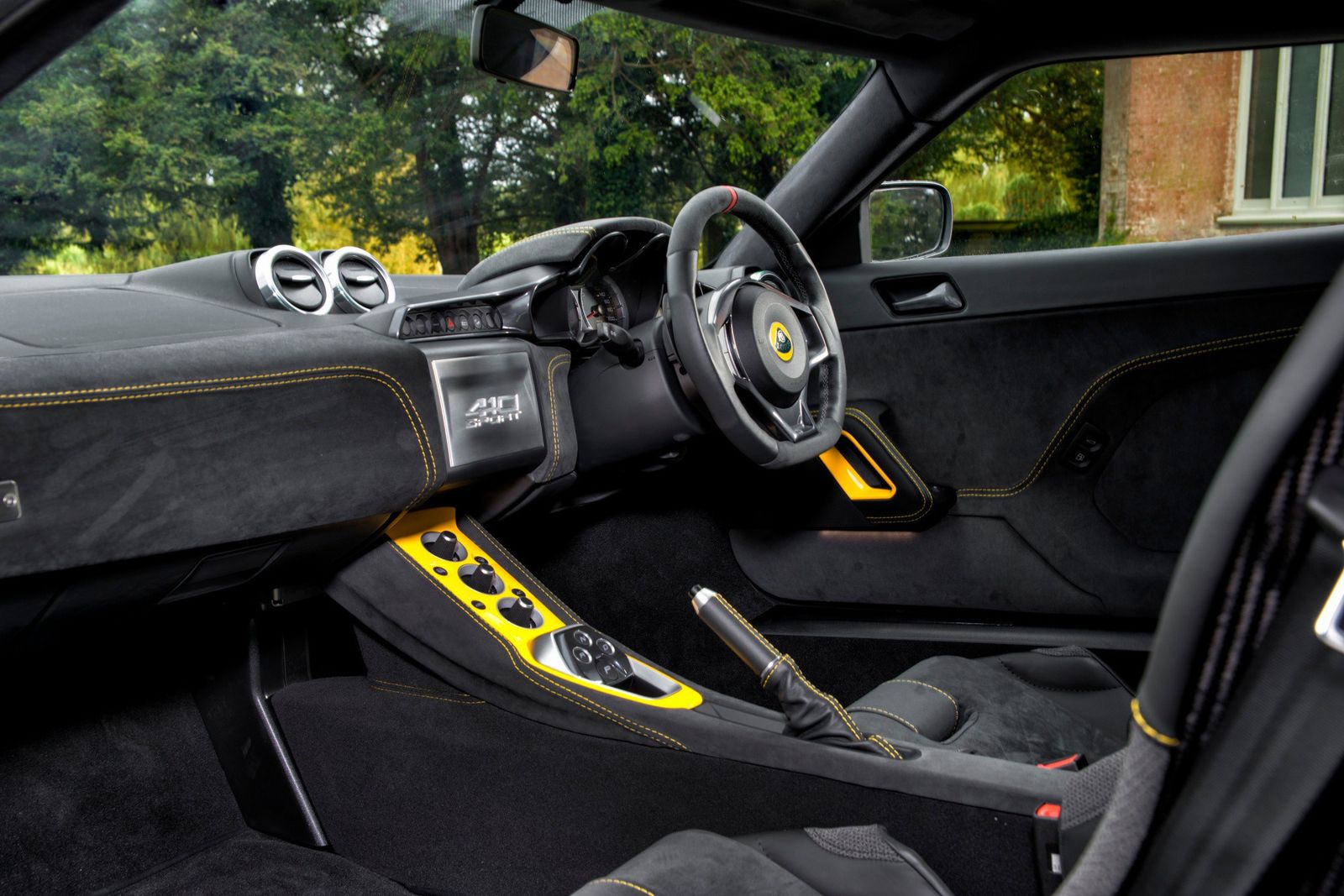 Lotus says it will only build 150 units per year, with prices starting from £82,000 in the UK, €108,500 in Germany, and ¥15,000,000 in Japan. US prices will be announced closer to launch.