Another light and quick Elise? Yes, please!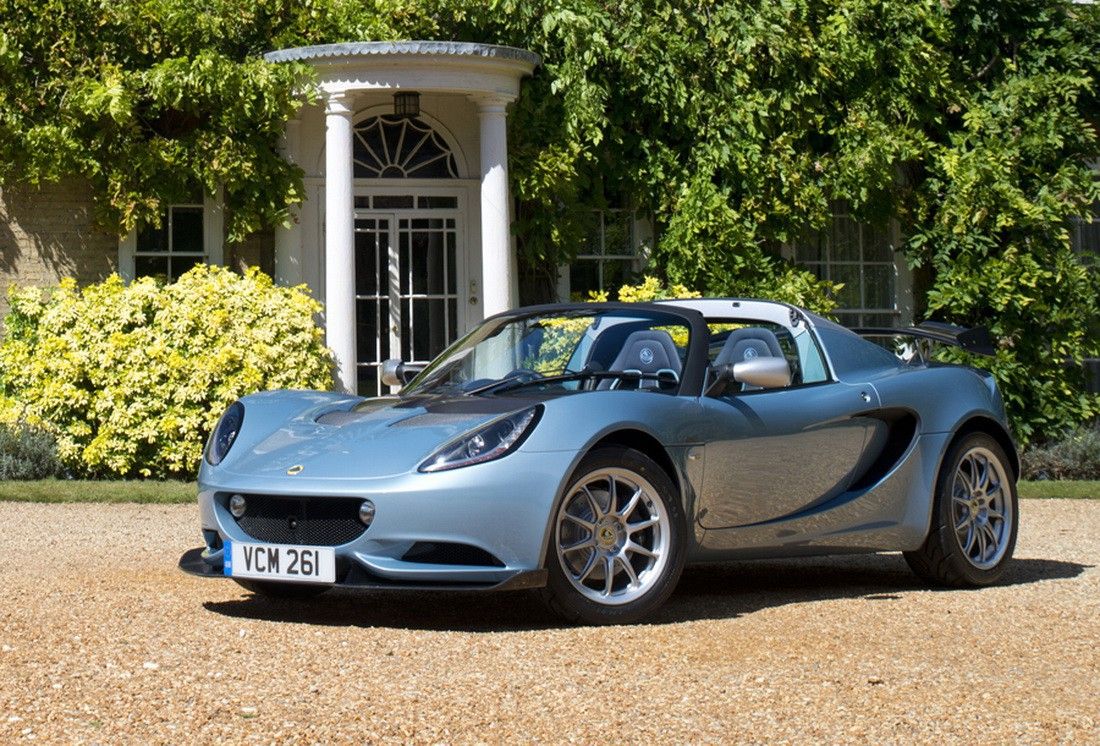 Based on the Elise Cup 250 from which it sources the suspension and brakes, the new special edition model packs a series of exclusive components as standard.
These include carbon fiber and aluminum that lower its curb weight to just 899 kg (1,982 lbs) — 32 kg (70.5 lbs) less than the Elise Cup 250.
The Elise 250 Special Edition is powered by the same 1.8-liter four-cylinder supercharged engine. Mated to a six-speed manual transmission, it puts out 243 hp (246 PS) at 7,200 rpm and 250 Nm (184 lb-ft) of torque between 3,500 rpm and 5,500 rpm.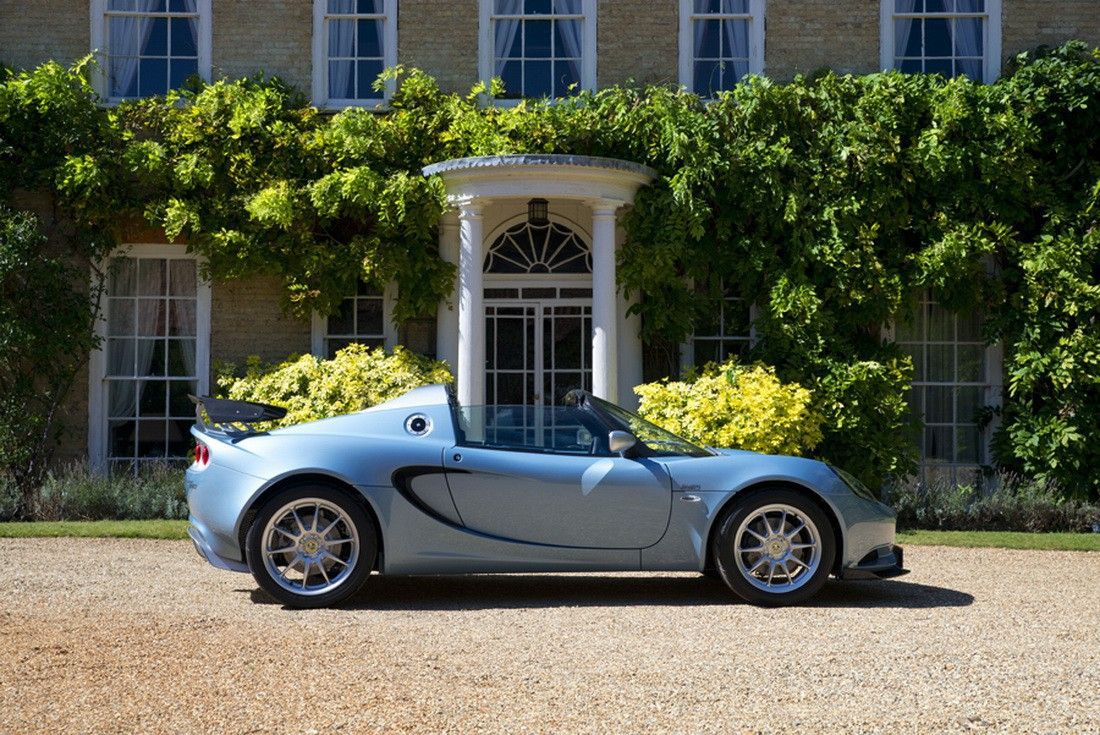 Thanks to the impressive power-to-weight ratio of 270 hp/tonne, the sports car goes from 0 to 60 mph (0-96 km/h) in just 3.9 seconds. Furthermore, the limited-run model laps the Hethel test circuit equally quick as the Elise Cup 250, in 1 minute 34 seconds.
Styling-wise, the Elise 250 Special Edition sports a number of standard, hand-made carbon-fiber components including a front splitter, rear wing, tailgate and front access panel. The silver ultralight forged wheels (painted black as an option) complete the package, while an optional carbon fiber hardtop roof panel brings even more exclusivity.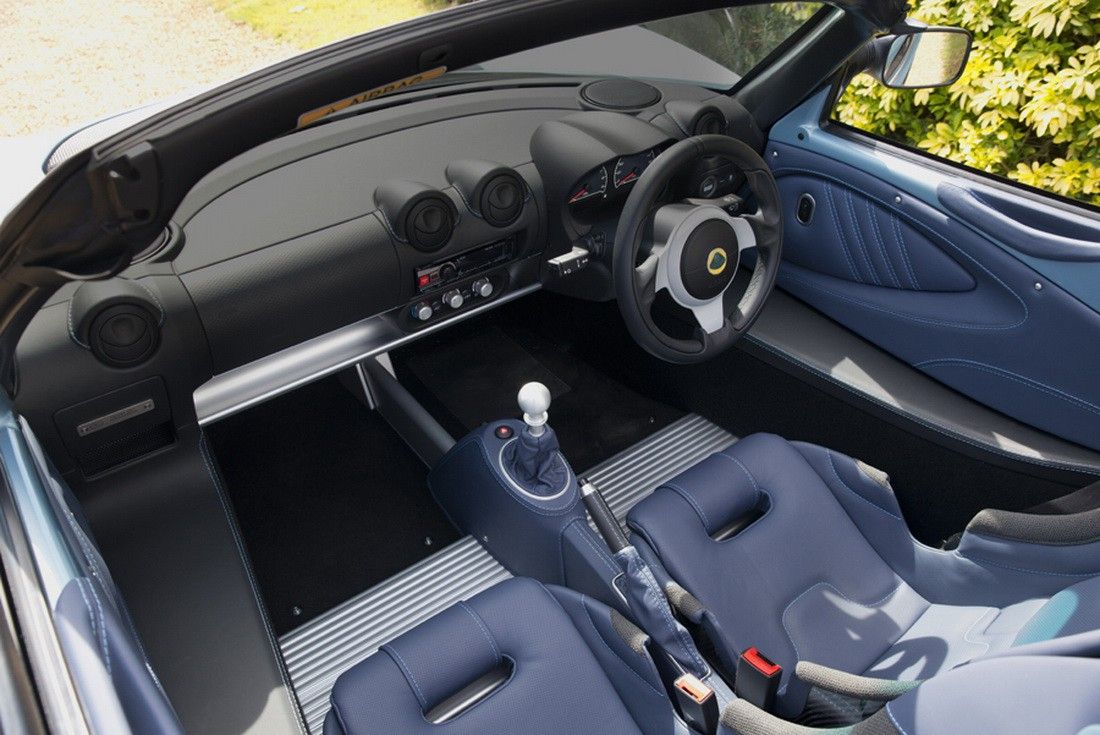 The composite body can be had in only four iconic Lotus colors: metallic blue, red, yellow, and white. Inside, the Elise 250 Special Edition features carbon fiber sports seats upholstered in leather and finished in either blue and silver or black and silver, with contrasting stitching.
So far so good, but Lotus will only build 50 units of the special Elise model, each priced from £47,900 in the UK and €64,000 in Germany. The good news is they will be sold on a first-come, first-served basis so you should hurry up if you're interested.