The unique model is a tribute to James Bond's amphibious ride in "The Spy Who Loved Me"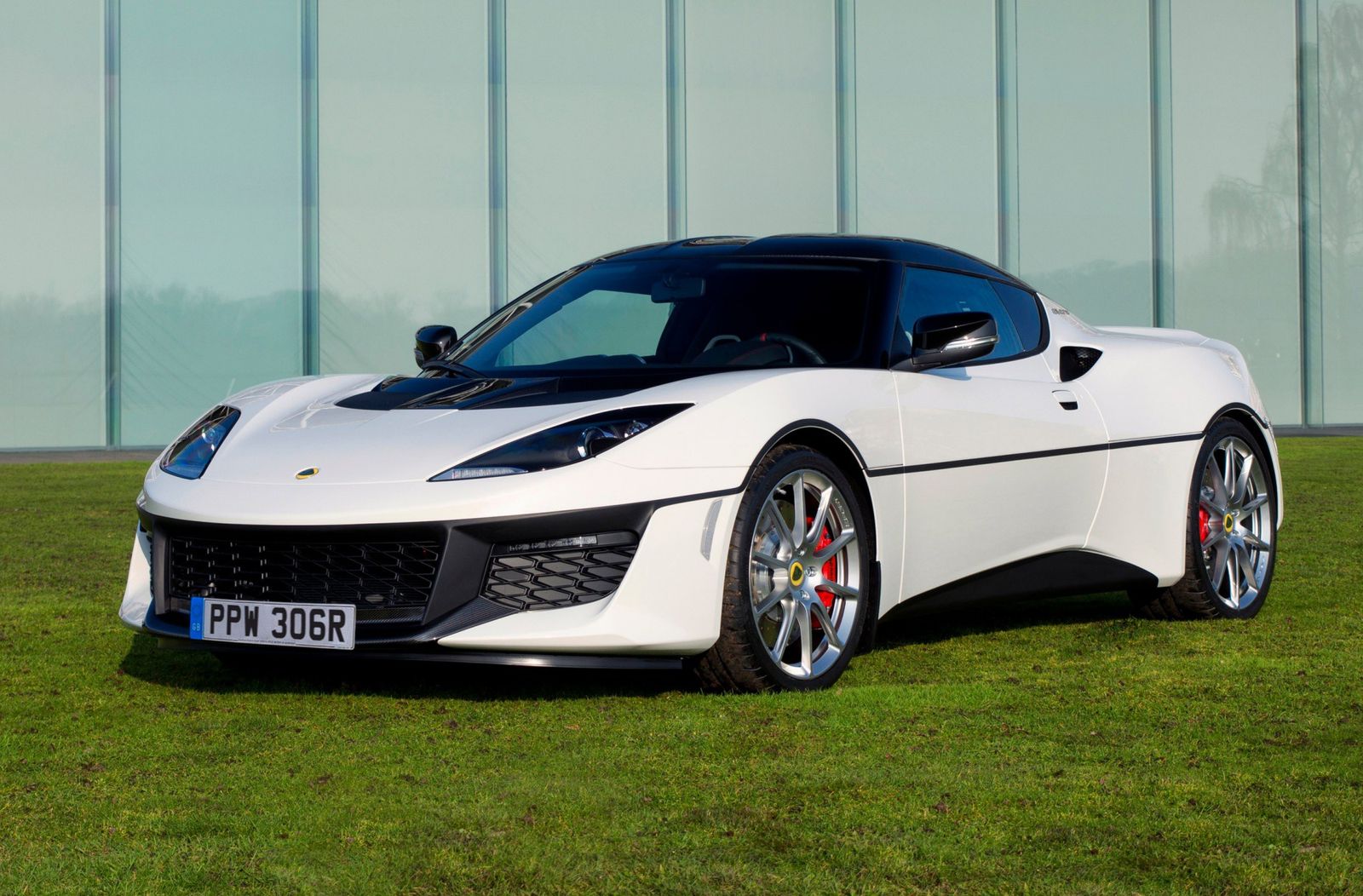 More than 40 years after its launch, the Lotus Esprit S1 is still a favorite of sports car enthusiasts.
The car was made famous by the James Bond movie "The Spy Who Loved Me," which celebrates its 40th anniversary this year. As a tribute to the amphibious car that starred in the film, Lotus Exclusive has crafted a one-off Evora Sport 410 with a similar livery and retro design tweaks.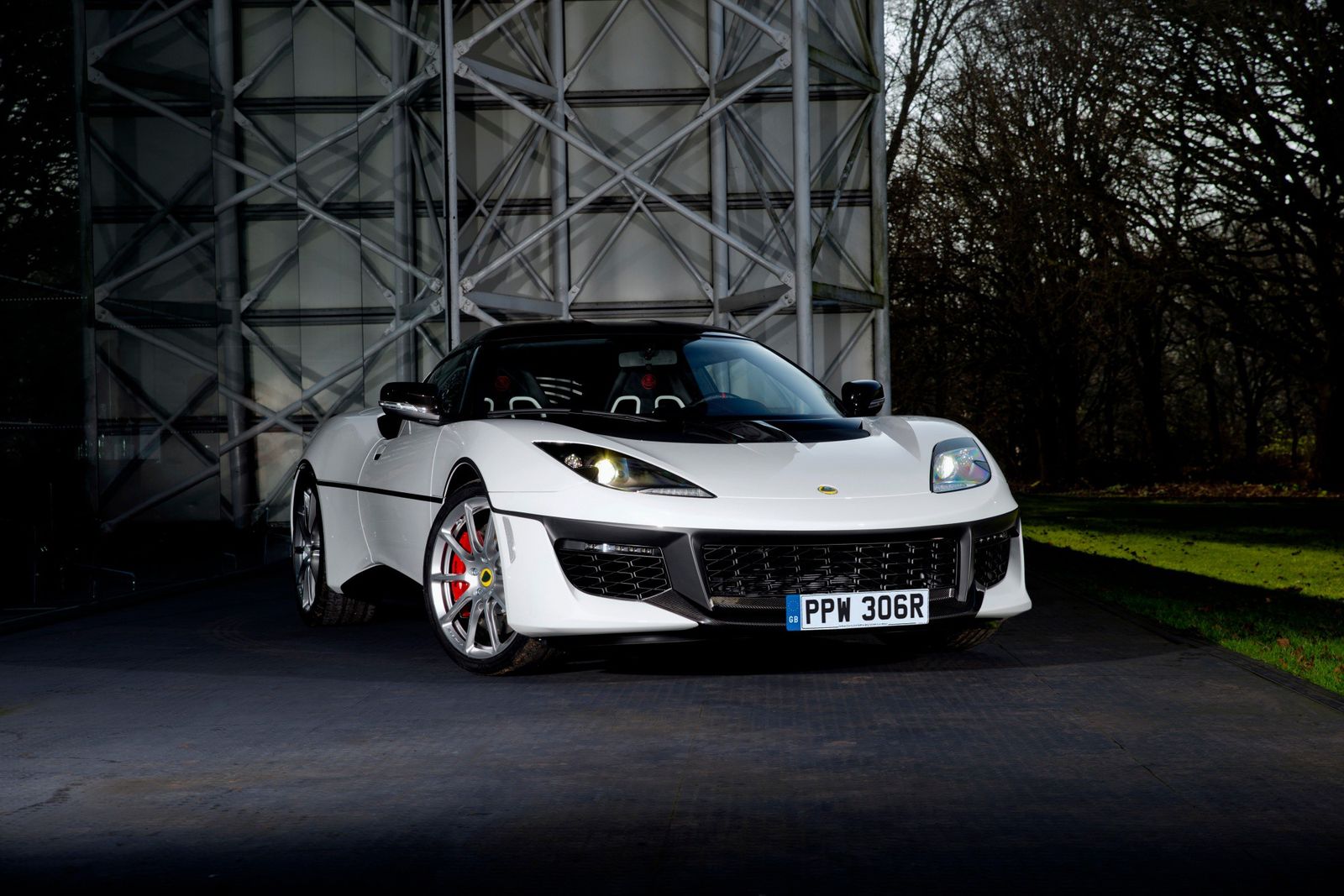 Unique design touches include a color-coded front bumper, a custom-painted carbon-fiber tailgate that gives the illusion of a traditional liftback, and a black coach line on the car's waist. There's also a bespoke badge script on the B-pillar imitating the original Esprit's graphics.
One can find more references to Bond's Esprit S1 inside the Evora Sport 410. These include the upholstery and door panels trimmed in heritage Tartan, as well as the red contrast stitching on the Alcantara-wrapped dashboard and center console.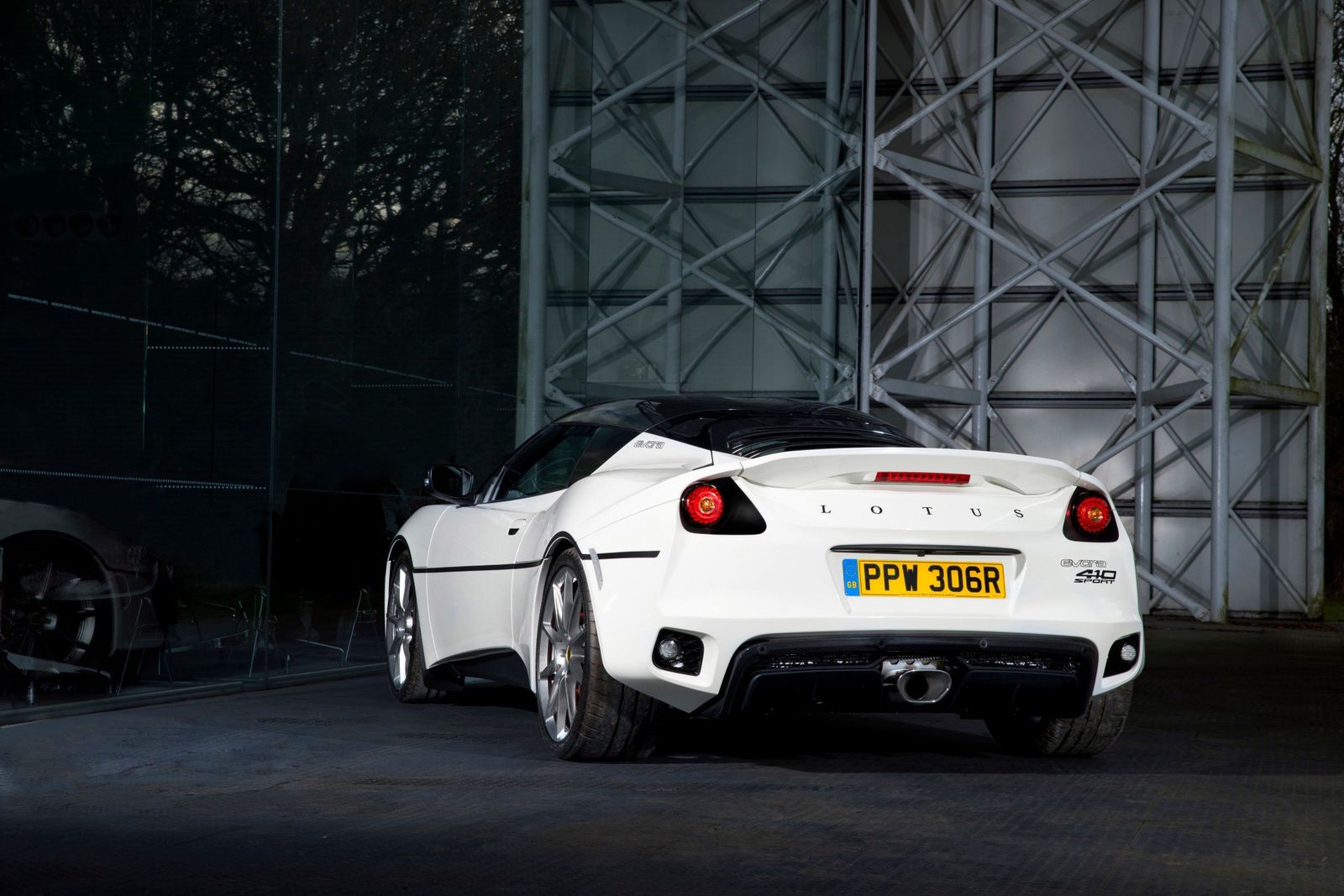 "So many of us recall the impact of the Lotus Esprit when it hit the big screen in The Spy Who Loved Me, and we wanted to honor that with a special Evora Sport 410. It's the perfect tribute to such an influential Lotus, but a world away in terms of its abilities and performance."
Jean Marc Gales, CEO Group Lotus plc
The retro styling cues go together with contemporary performance: the Evora Sport 410 sprints from 0 to 60 mph (0-96 km/h) in just 3.9 seconds. That's in part due to the supercharged 3.5-liter V6 engine that delivers 410 hp at 7,000 rpm and 420 Nm (310 lb-ft) of torque at 3,500 rpm.