Say hello to the final anniversary edition celebrating 50 years at Hethel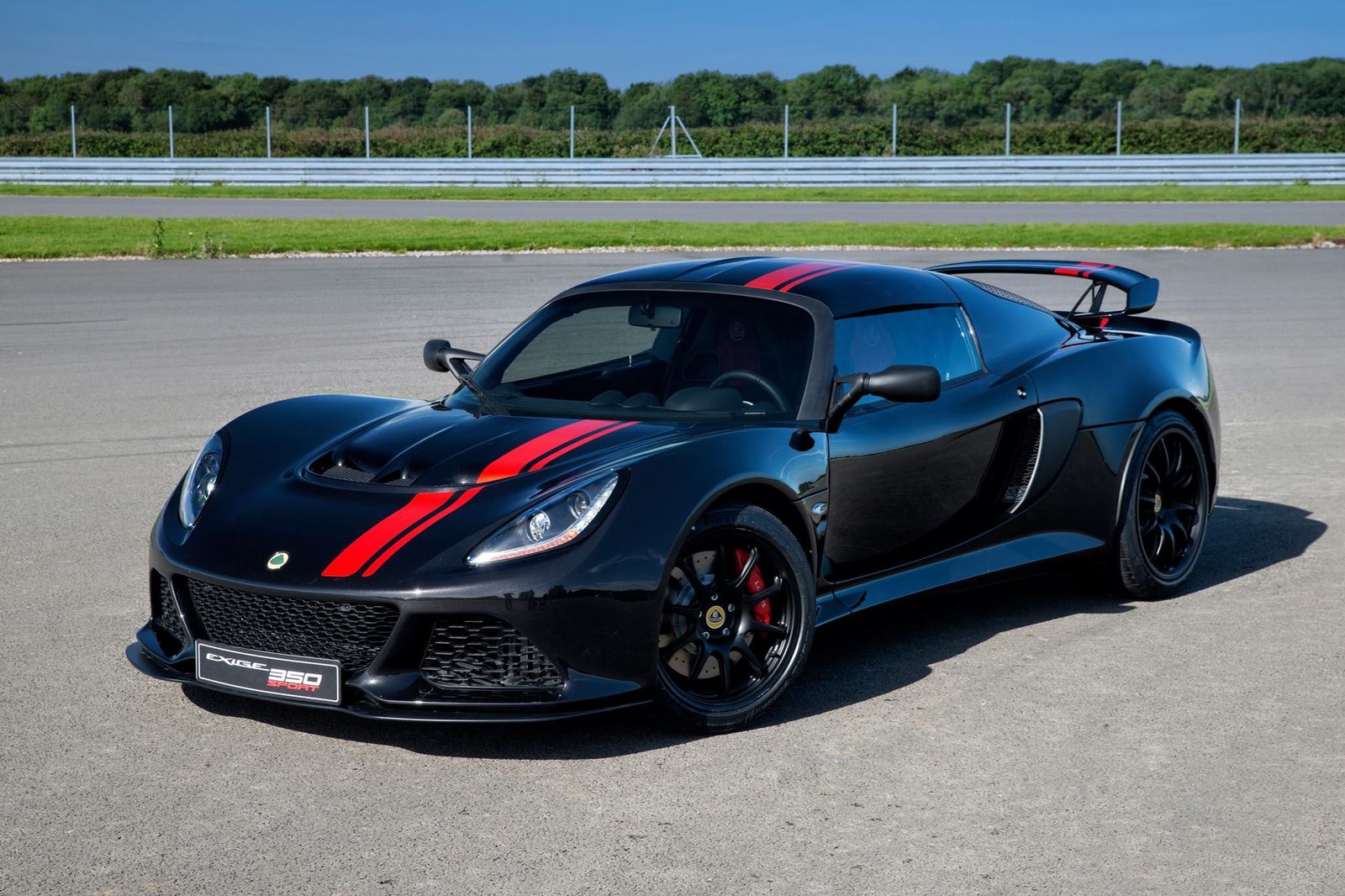 Lotus has released the third and final 50th celebration edition model, and it's the most interesting of the lot.
Based on the most extreme Exige to date, the Sport 350, the Exige 350 Special Edition takes things further, delivering a stunning power-to-weight ratio of 314 hp/ton. Tipping the scales at 1,099 kg (2,423 lbs) the special edition model is 26 kg (57 lbs) lighter than the car it's based on.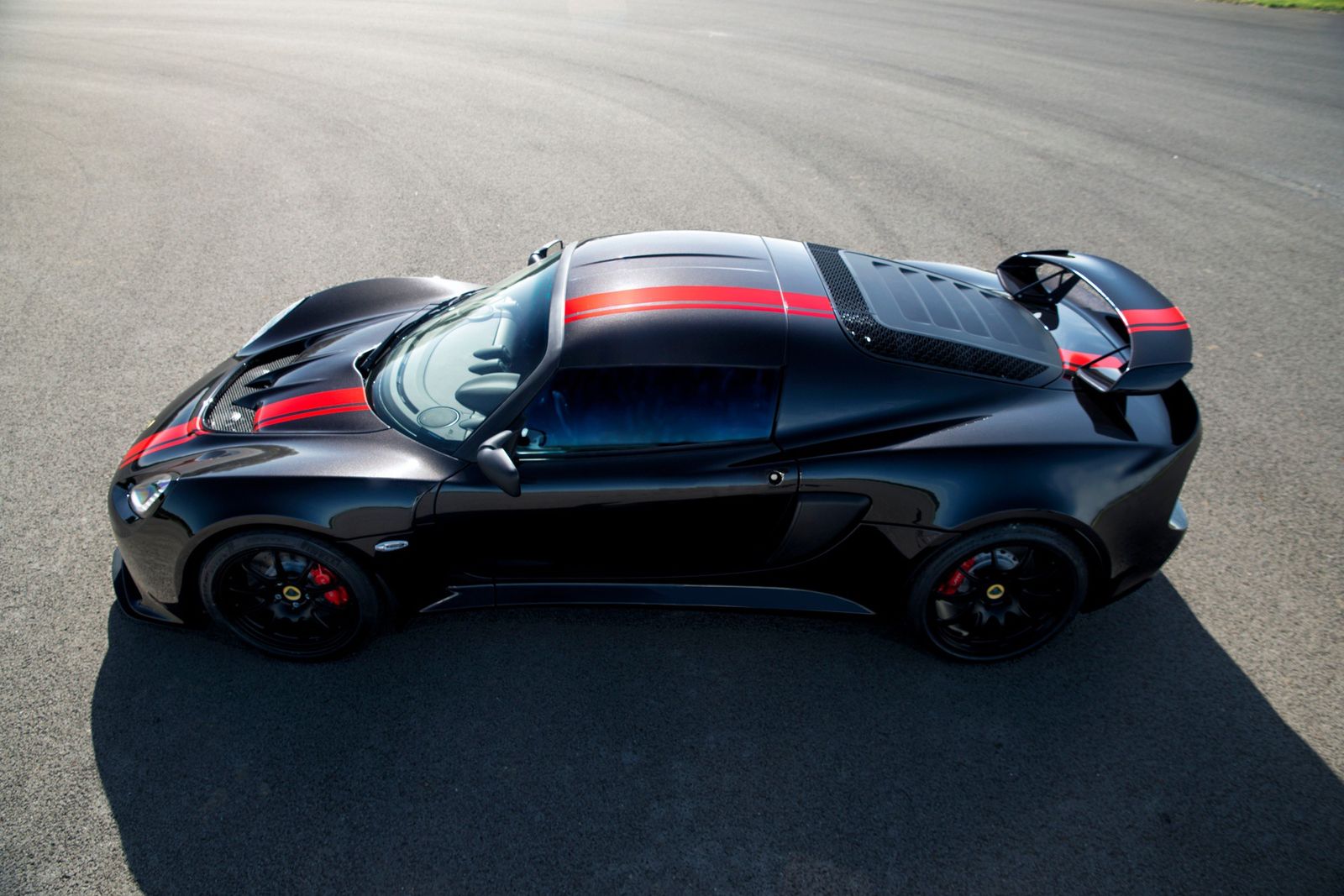 Despite that, it delivers identical performance with the Sport 350. It goes from 0 to 60 mph (0-96 km/h) in 3.7 seconds (0-100 km/h in 3.9 seconds), hits a top speed of 170 mph (274 km/h) and laps the Hethel track in 1 minute 29.8 seconds. The engine is the same 345 hp 3.5-liter supercharged V6 mated to a six-speed manual gearbox (no automatic option).
Compared to the Sport 350, the Lotus Exige 350 Special Edition adds lightweight, performance-enhancing features, as well as unique paint and interior features as standard. These include a revised front access panel cover, lightweight carbon-fiber sports seats, lightweight forged alloy wheels, and a lithium-ion battery.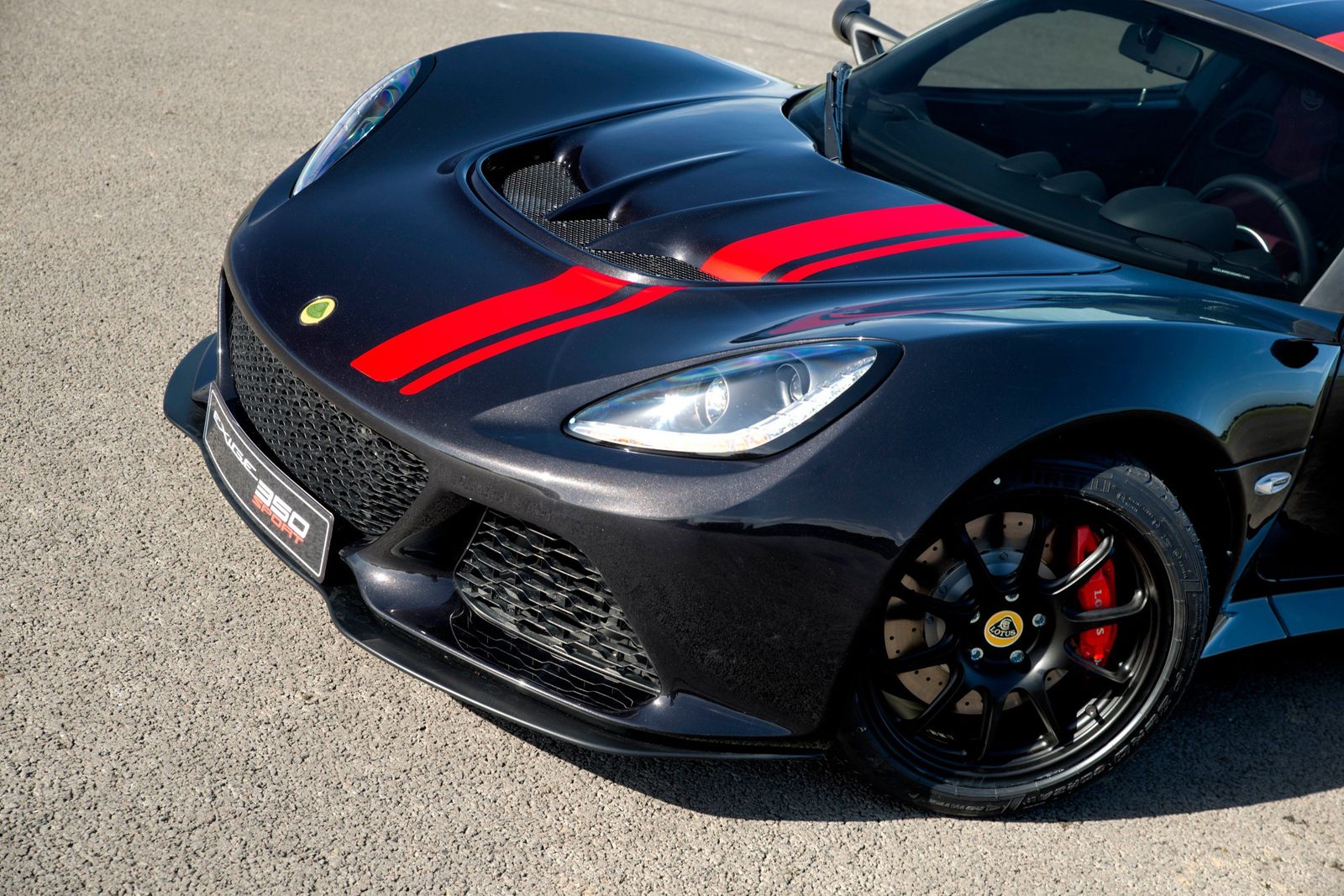 Customers have the choice of four exterior colors (Essex Blue, Old English White, Dark Metallic Grey, and Motorsport Black) while the interior features either black leather or Alcantara with contrast stitching. Cruise control and floor mats are standard.
Like the already sold out Elise 250 Special Edition and Evora 400 Hethel Edition, only 50 examples of the special edition coupe will be built.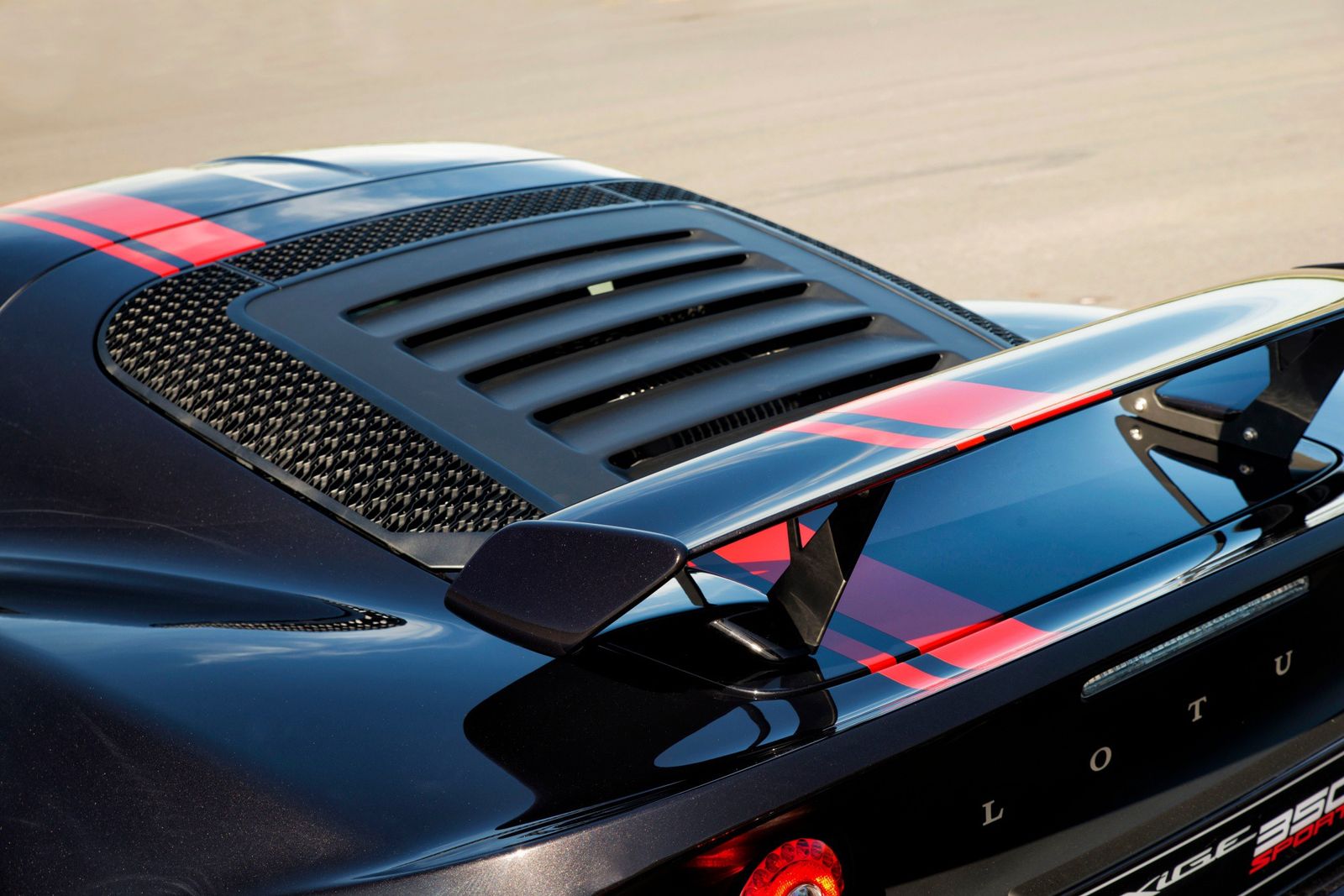 Prices start from £61,900 in the UK, €81,900 in Germany, and ¥11,690,000 in Japan.