What happens when you take the quickest Lotus Exige and turn it into a race car?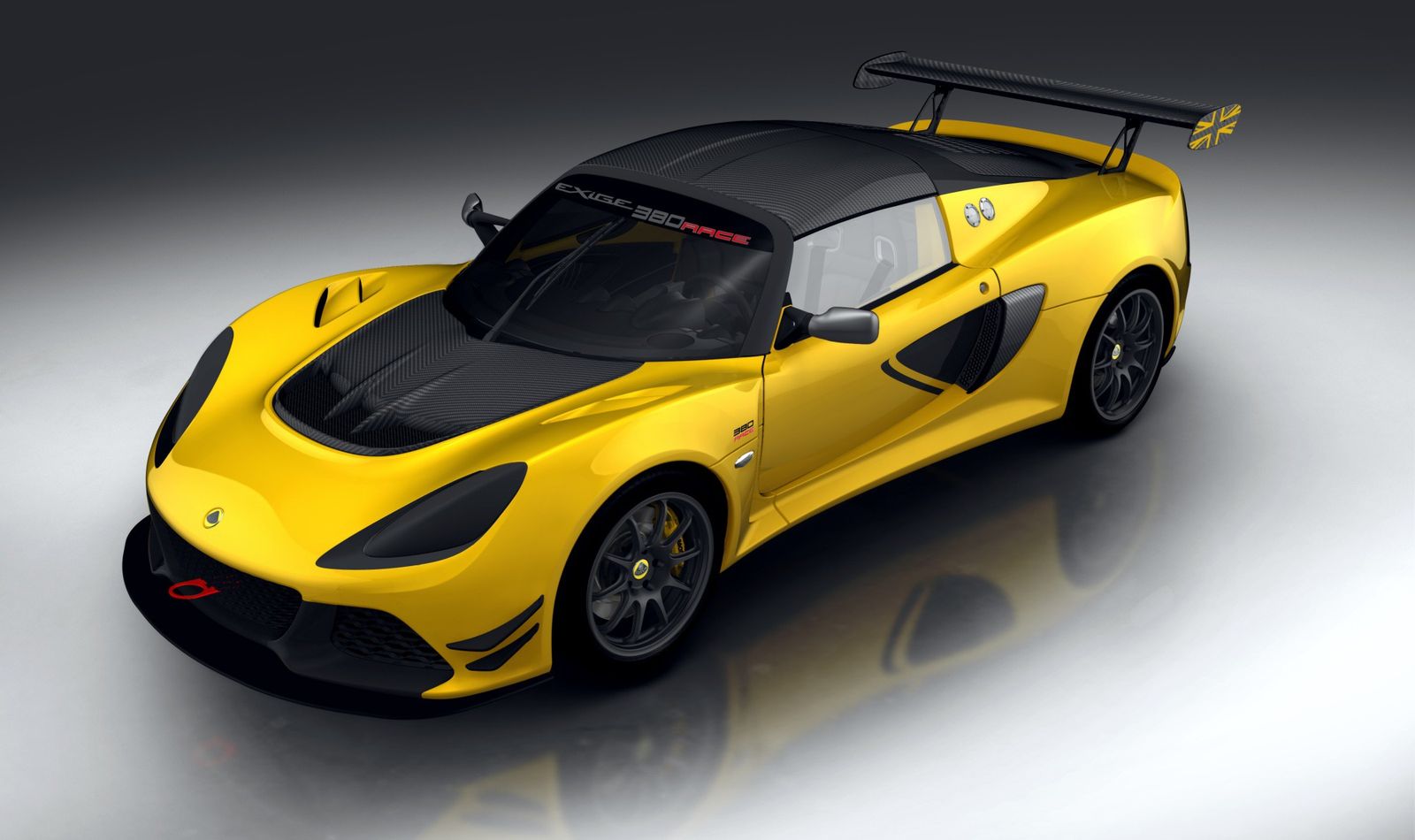 The Exige Race 380 happens — the track-only sibling of the widely-acclaimed Exige Sport 380.
Compared to the street-legal model, the race version features some updated components, although the majority of the original car's configuration carries on. Eligible for the global Lotus Cup series as well as clubman championships, the Exige Race 380 retains the 3.5-liter supercharged V6 engine that delivers 375 hp at 6,700 rpm and 410 Nm (302 lb-ft) of torque at 5,000 rpm.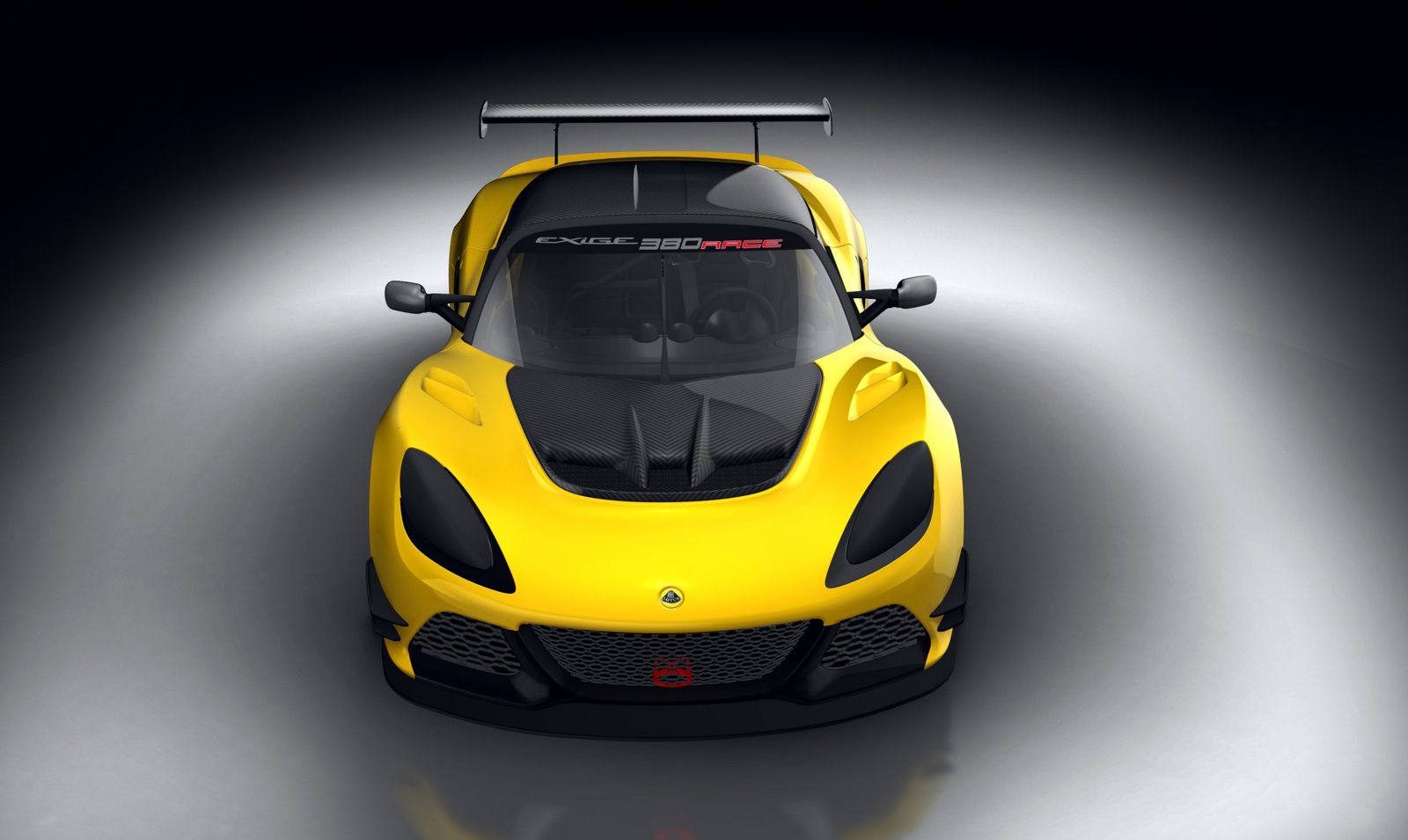 However, for even more performance, the gearbox is replaced by a Xtrac six-speed sequential with carbon paddle shifters, oil cooler, and a cassette-type plate limited slip differential. Other upgrades include a full exhaust system in titanium that shaves a further 10 kg (22 lb) off the car's weight, a revised aero kit that generates more downforce (240 kg at 170 mph), Michelin Pilot Sport Cup 2 tires, as well as a revised suspension and braking systems.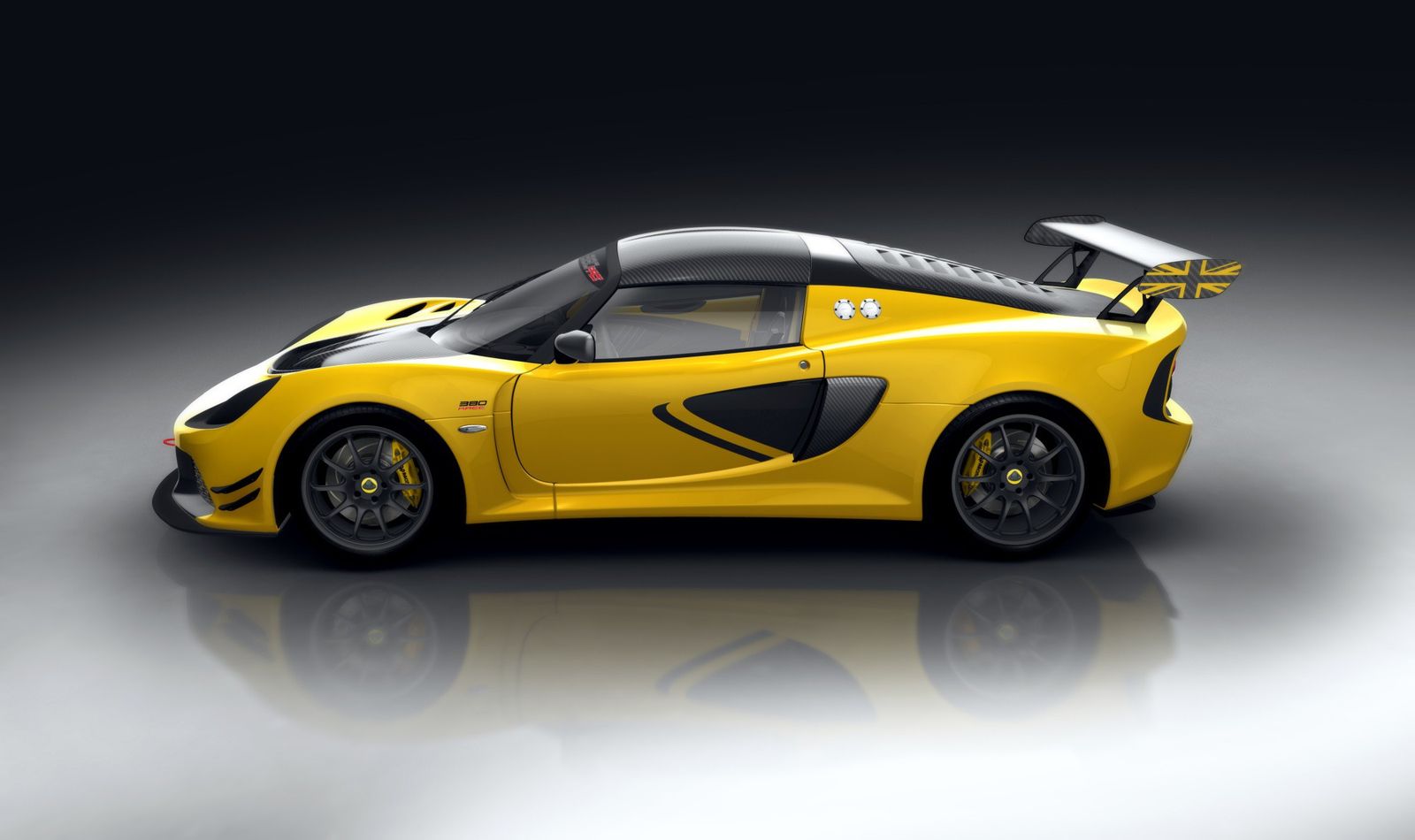 The suspension configuration consists of two-way adjustable Öhlins dampers and adjustable front and rear anti-roll bars, while the brakes get AP Racing forged, four-piston calipers and grooved two-piece brake discs. The car also features the Lotus Traction Control System, which allows the driver to adjust the amount of wheel slip from the cockpit and fine tune handling characteristics.
Thanks to all these upgrades and the dry weight of 998 kg (2,200 lb), the Exige Race 380 sprints from 0 to 60 mph (0-96 km/h) in just 3.2 seconds and laps the Hethel track in just 1 minute 23.5 seconds. That's the fastest ever lap for an Exige and 1.5 seconds quicker than the Exige Cup R.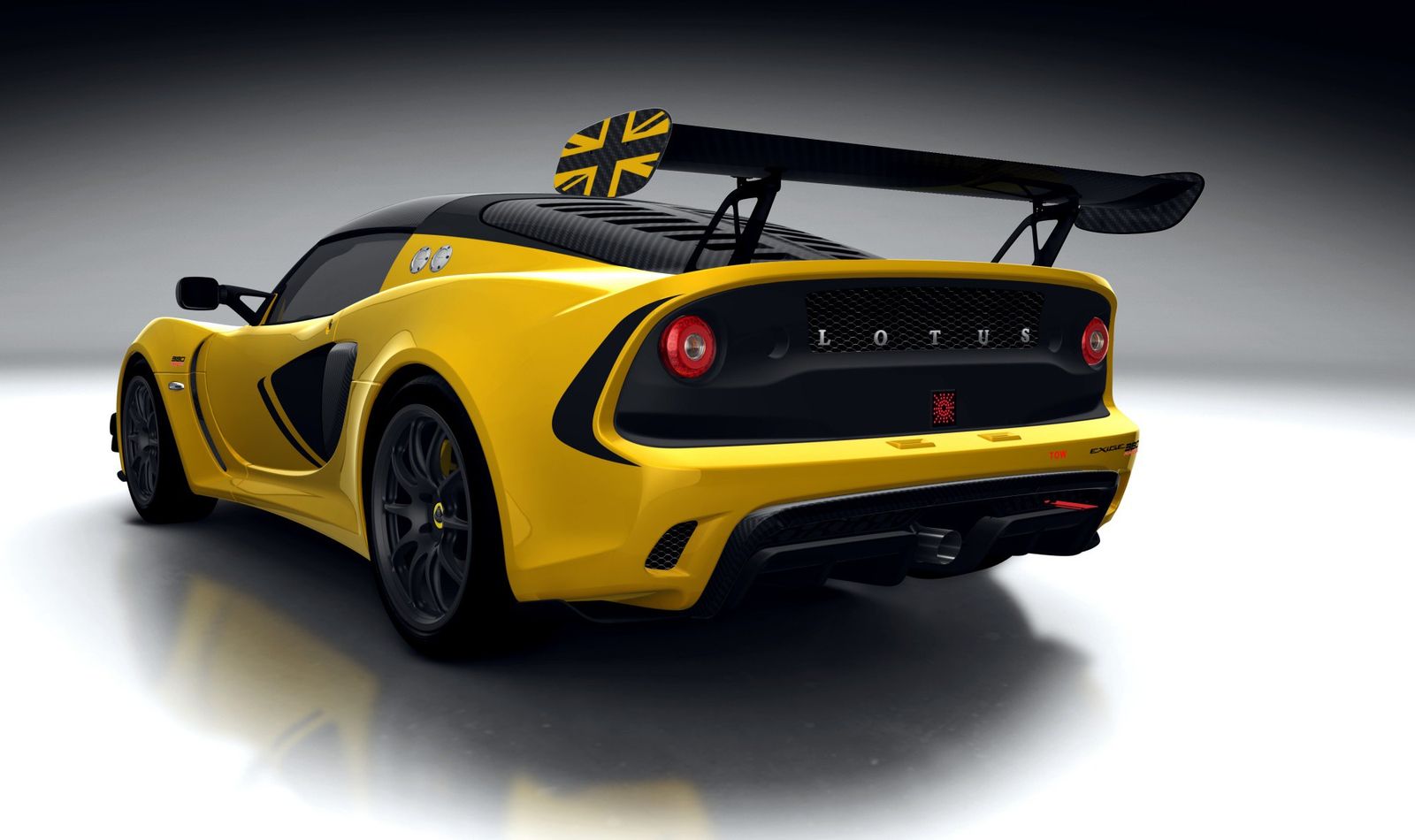 Race-specific features include a roll cage, lightweight FIA Carbon driver seat (HANS compatible) and a six-point harness, as well as ultra-lightweight polycarbonate side windows. As with other Lotus race cars, the headlights are replaced by matt black covers. The first cars will reach owners in May 2017, with an UK starting price of £99,500 (excluding VAT).